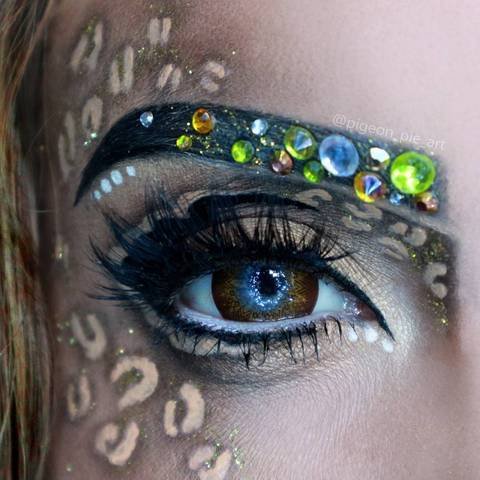 This is true on a number of levels.
Firstly, if you are standing in the sun, all light is sunlight, and the sun is a star, hence starlight. But it goes much deeper than that.
You are what is left of a blue hypergiant star that went supernova over 10 billion years ago.
Our entire solar system and very likely dozens more were born of this. Our sun coalesced from the stellar nursery roughly 5 billion years ago, swirled in a disk to the music of creation. The planets coalesced from the bits of rocks and gas over the next nearly billion years. The atoms in your body, the iron in your blood, the carbon, hydrogen, and oxygen that make life possible. All this came from an exploding star.
The very atoms in your body are eternal, you are an eternal being made of stardust. The energy of that ancient star, long dead, now shines in the smiling eyes of the ones you love.
The people all around you, the ones you love, the ones you mistrust, those who are different from you in any way, those of your twin... all these people came from the same exploding star. We are more the same than we realize.
The next time you look up into the sky and feel drawn to the beauty of the glittering night, realize you are looking up at your old family home.
The light that you are is truly starlight!
Photo courtesy of microeyelenses