Jan Dries is a nutritionist and lecturer in Natural Medicine, in his book "The Dries Cancer Diet" he claims that human beings are frugivores. 
"Humans are frugivores by nature. A comparison between the human digestive system and those of other frugivores makes this clear... Our entire metabolism is tuned in to fruit." 
He also writes in his book that
 "Modern anatomy and physiology irrefutably prove that humankind has the digestive system of a frugivore"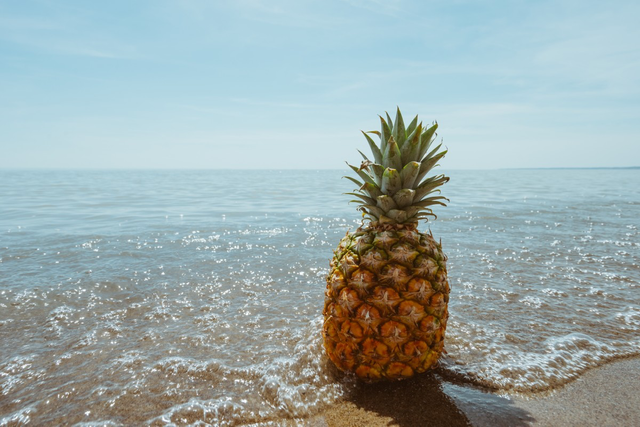 William H. Dieffenbach, a medical doctor has said that
"Fruit, instead of being a dessert, should, if properly evaluated, be classified as the most valuable of food."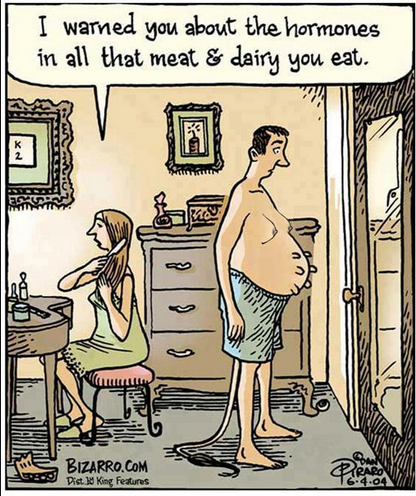 Ross Horne, and Australian health writer says in his work"The New Health Revolution" 
"It is a fact that in reasonable variation, fruit can provide the full compliment of all required nutrients in adequate quantities... fruit should be considered in its own right as a staple food"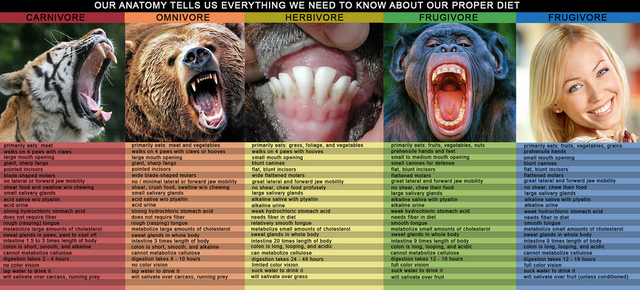 "All truth passes  through three stages. First, it is ridiculed. Second, it is violently  opposed. Third, it is accepted as being self-evident." - Arthur Schopenhauer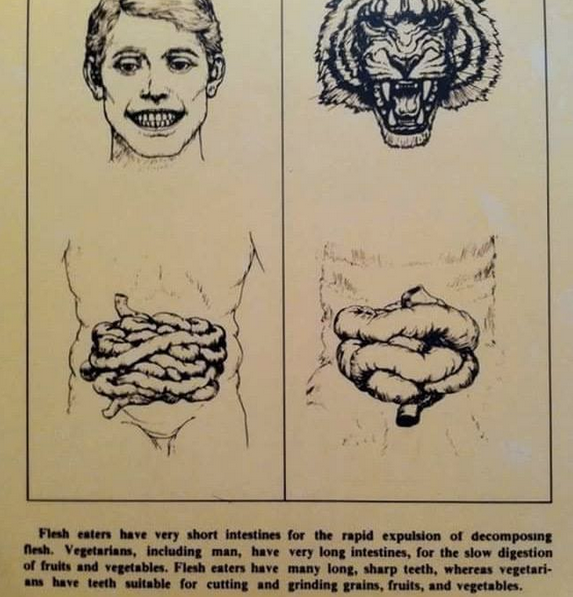 Picture sources 1. link 2. link  3. link 4. link
Related Posts:
Leave your comment and #upvote if you like this post.  Truly grateful for any support, stay healthy and be well!

What do you think? Are we frugivores? Herbivores? Carnivores? Omnivores?