More people are becoming vegan and many athletes also eliminate animal products from their diet, stepping forward as examples of the fact that we don't need meat or dairy to be physically thriving - in their view quite the opposite is true.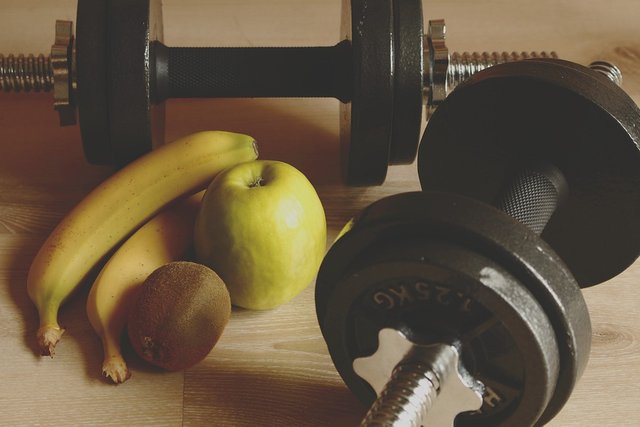 David Haye has been a vegetarian for four years and stated this when interviewed by the sun.  "Apes are 20 times stronger than humans and they don't rely on a meat-based diet. They eat plants all day long. It's a myth that you need meat for strength.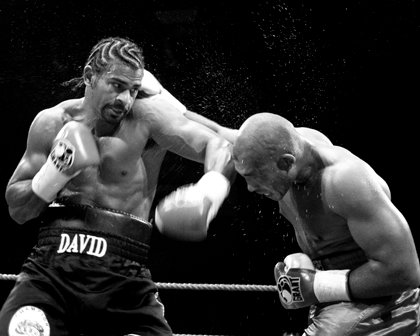 Barny Du Plessis is the world's first vegan bodybuilder and Mr universe in 2014, and says that his body is running perfectly and that he has been healed from different health problems after adopting a vegan, GMO free, organic diet.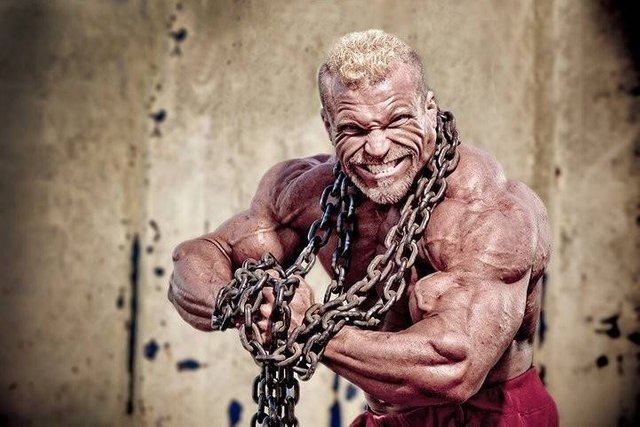 Kendrick Farris is an American Olympic weightlifter and says "You can replace meat with pulses and vegetables, and it can taste amazing, and be better for your body — it'll help with recovery, reduce stress and inflammation in the body.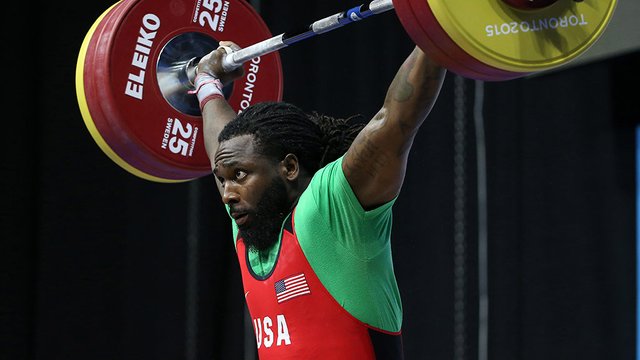 Veganism has been viewed as a controversial diet for some time, but many misconceptions about the diet have been proved to be false as more and more people are living examples of the great benefits one can achieve from a plant-based diet. 
Can you thrive eating only fruits? 
Fruitarianism is a way of life that is even less known, and as with most things that are unfamiliar to society, it has lots of misconceptions and skepticism surrounding it. 
It was a similar case with veganism, but as more people adopt a fruitarian diet and are living examples of it, they will demonstrate that it actually is possible not only sustaining themselves on a fruit-based diet - but actually thrive! 
Examples of fruitarian athletes 
Mike Arnstein is an ultra-marathon runner and is eating a fruitarian diet mainly because of the enhanced performance results it gives him.
Mike Vlasaty is a fruitarian weightlifter that shows us that it is possible to build strength while eating a raw, vegan, fruit-based diet.