Me, my "chemical imbalance" and marijuana... My journey (original content )
I was born into a family with a long history of bipolar/"manic", anxiety, depression and understood at a young age that they were considered hereditary imbalances... and since I was a bit odd and had my "own way about me" my family doctor was always trying to get me on antidepressants, I can't thank my mom enough for allowing me to find my own path and never forced me to take them. I dropped out of school at the beginning of grade 9 as the pressure/confusion of my families divorce was far too distracting for someone who was already so disinterested in the school/work/retire/die cycle many seemed to fear or feel stuck in ... all I wanted was time, time to think and observe. To see if I could find a path that I could be happy on as myself without needing the crutch of the pharmaceutical antidepressants that the rest of my father's side of the family was addicted to for the majority of their lives, sometimes with ill effects on personalities etc.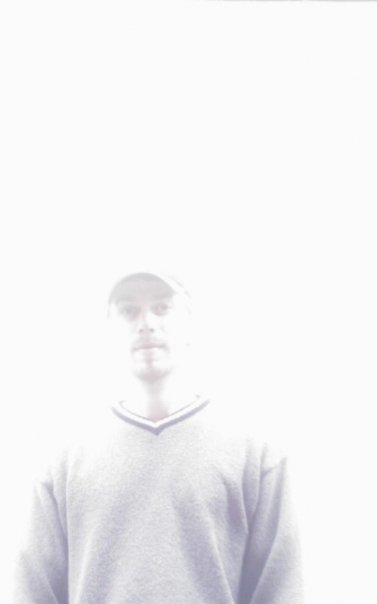 Even at 11 y/o I knew I was making a choice with the meds that meant I had to take responsibility for my own emotional balance and that it would be a long road, then again when I dropped out of school at 13/14 I knew in the long run it meant I was choosing "the longer road" if having a successful "normal life" ever became important to me. As I'm getting older now (36 as I write this) for sure at times I find myself envious of my friends with their families, buying homes to raise their children in. But I don't let it get to me, I appreciate the time I get to spend with them as well as my family even if I haven't spent as much time as I would like with them (I'm working on that) I appreciate that I'm on a different path and appreciate the unique person I am because of it.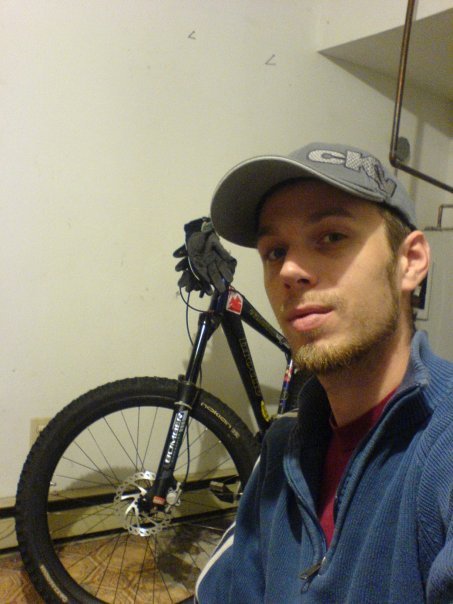 I have always made just enough money to keep a roof over my head and food in my animals tummies (If an emergency comes up I'm usually screwed) which has allowed me the time to explore my thoughts/who I am as a person and observe the evolving world around me... to look for where I might be helpful, maybe even find opportunities to create some positive change in my life and the world around me. Which is why I have been a Bitcoin and cryptocurrency advocate for the last 3 years, since I first saw it's potential to create positive change by being a secondary, borderless, decentralized global money system lol then slowly realized it's even greater potential for projects such as steemit and many others that will be made possible by the blockchain technology. I'm truly honored to participate and watch it grow.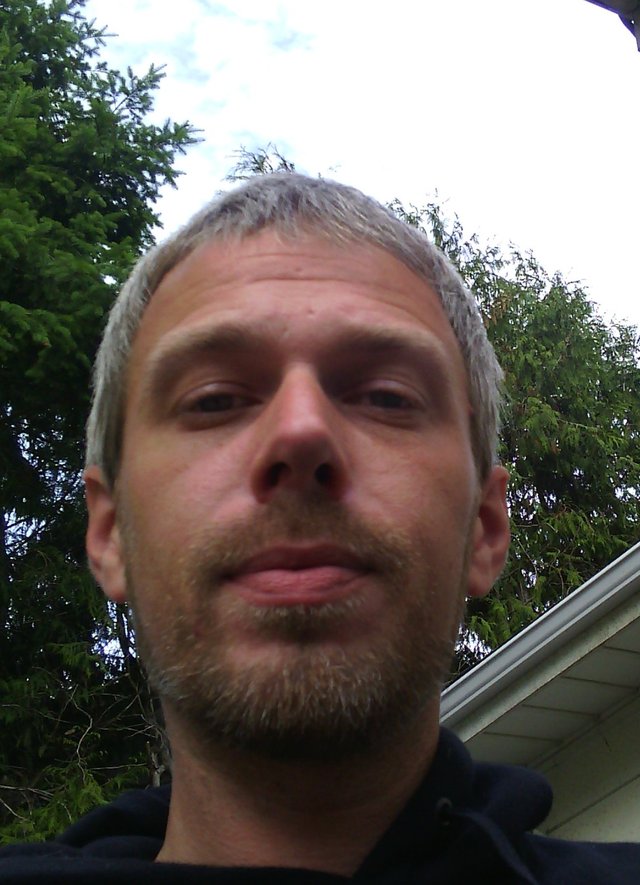 Marijuana has always helped with my anxiety/depression/chemical imbalance or whichever label people like to use. but when my imbalance was really bad smoking it didn't do much at all lol which would depress me even more. But it did/does help give me patience which has helped me be able to find/learn better tools to deal with myself so I didn't end up in my "worst case scenario" as often. Not only that but pot has helped keep me social, has kept me housed/fed when I was in no state of mind to hold down a job. I have never craved pot if I don't have it for a few days as I crave cigarettes after only a few hours. In fact cigarettes are what I consider to be my one and only "crutch" or addiction in life and I will be done with them very soon.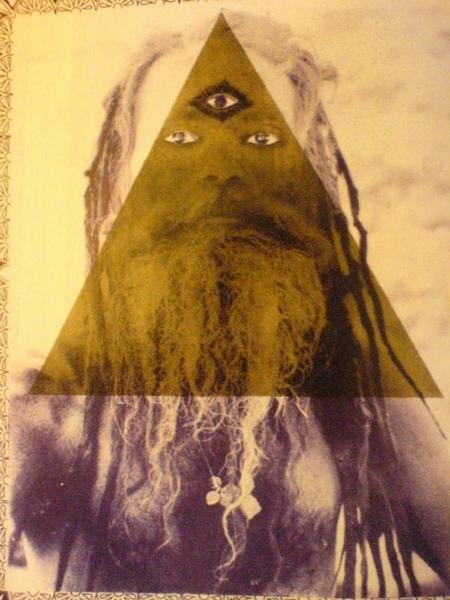 The one thing that I've changed with pot that has been utterly life changing for me and my "imbalance"... I eat about .5 of a gram of RAW cannabis every 2-3 days (kush's seem to be best for me) It's been about 3 years now, after about 6 months my mom said she couldn't believe the difference in me. My out look is so much better/clearer, my anxiety is all but gone so the tension that continuously flared up old injuries and caused me to get migraines on a regular basis is all but gone as well, I don't even grind my teeth in my sleep anymore. Eating raw cannabis does not get you high and you can even buy empty gel caps at health food stores, grind up the pot and fill the pills if you don't want to chew the marijuana and pick it out of your teeth. I recommend anyone who suffers from depression or anxiety (or both as in my case) to give it a fair shot for at least 2 months. It may just change your life.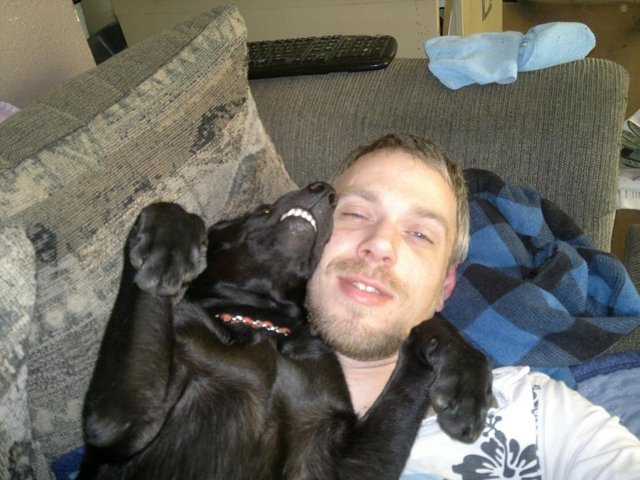 Looking back I wish I would have known about eating raw cannabis as a teen (who knows I might have went back to school and taken a different path) lol I also wish I had bought BTC when it was brand new... but there is no point in crying over spilled milk. I'm proud of who I am, and I don't think I would be the person I am if my life didn't happen the way it has up till now.
I look forward to the opportunities a head.
Cheers internet, Thanks to anyone who took the time to read my thoughts.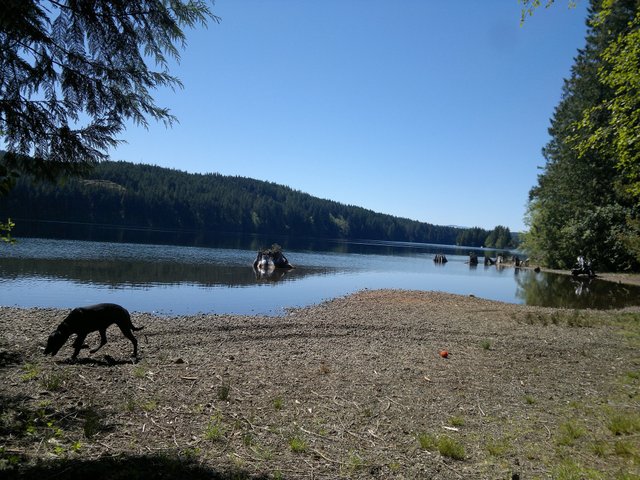 #marijuana #reflection #depression #anxiety #cannabis #journey #thankful #loveyourself #lovelife
Merkules - "beef stew" (great track)