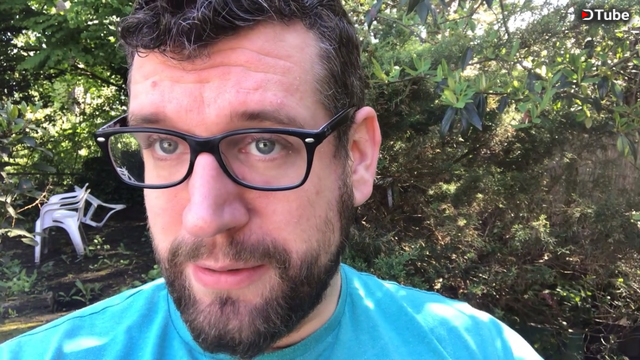 ---
Yesterday I was asked if it was still worth to start blogging today.
I thought about it a bit more and besides having FUN and meeting great people on here it's, in my opinion, also still worth it from a monetary perspective.
My reasoning:
---
Every STEEM I earned in the past I still have because I never powered down.
That means that 10 cent STEEM I was earning 16 months ago (and didn't sell) is now worth $3.80 STEEM.
So a .50 cent (2.5 STEEM + SBD) post back then is actually worth around $10, today. (I just didn't know it yet).
That's pretty cool.
Also, every SBD I earned went into STEEM from July 2016 till December 2017.
Now, If you believe that STEEM could be worth $20 or more in the future (which I think it can be in the upcoming 2-10 years)
I think yes, it is totally worth blogging today.
Of course, this mindset requires a leap of faith. I can't promise any of this.
But that's why this is called the blockchain of opportunity.
Everyone building on this blockchain is taking this same risk.
Investing their time, energy and knowledge in the hope it will pay off in the end. (Next to having fun!).
And one more thing.
Besides earning STEEM right now, I think earning SMT's in the future is the next big opportunity.
I talk about it more in my vlog (from @3:40)
---
---

---
I am a witness with our developer group @blockbrothers for the Steem blockchain. If you want to support us I would appreciate your vote here.
We build Steemify a notification app for your Steemit account for iOS.
Get it Here:

---

---
▶️ DTube
▶️ IPFS