Forgiving is easy. I'm serious.
But damn difficult to behave later, as if nothing had happened.
If you are not able to continue communication as if nothing happened between you, then better not forgive. Absolutely.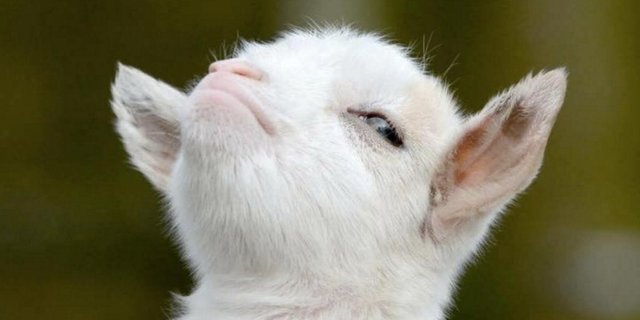 Little joke
Do not condemn a person to feel forever guilty.
If a person is very guilty before you, then cross him out of your life, punish him, even take revenge if you really want to.
But do not forgive him as if you were doing him a favor. No one deserves to see an eternal reproach in the eyes of others. No one is obligated to live with a constant reminder that he is not good enough.
But if you told the person "I forgive you", then just smile. Take him to the cinema, feed him cotton candy, joke and slap him on the shoulder with a laugh.
Yes, he was guilty, it's true, but now a new life has begun. And if you ruin this new life by mentioning the past, then you will already be to blame.
I think the Bible needs a verse about how Jesus forgave Judas and placed next to him in Paradise.
And every time Judas asked him: "How are you doing?", and Jesus answered him dryly: "Normal" and looked away.
In the end, Judas himself asked to be sent to Hell. Because is it Paradise?