Hello dear Steemians!
As all of 800 of you (almost) know I make knives. Now, I don't make them for a living but as a hobby.
During the last half a year or so I've shown you some of the knives I've made, some of the ups and downs I had, introduced you to that aspect of my life and generally did all I could to get you interested in both me and hand-made knives.
Well, maybe not all I could, but all my lazy ass allowed me to.
As I've mentioned, I don't make my living by making knives, but I do sell my knives. And from the very beginning, the plan was to promote my craft and sell my knives to the good people of the Steemania.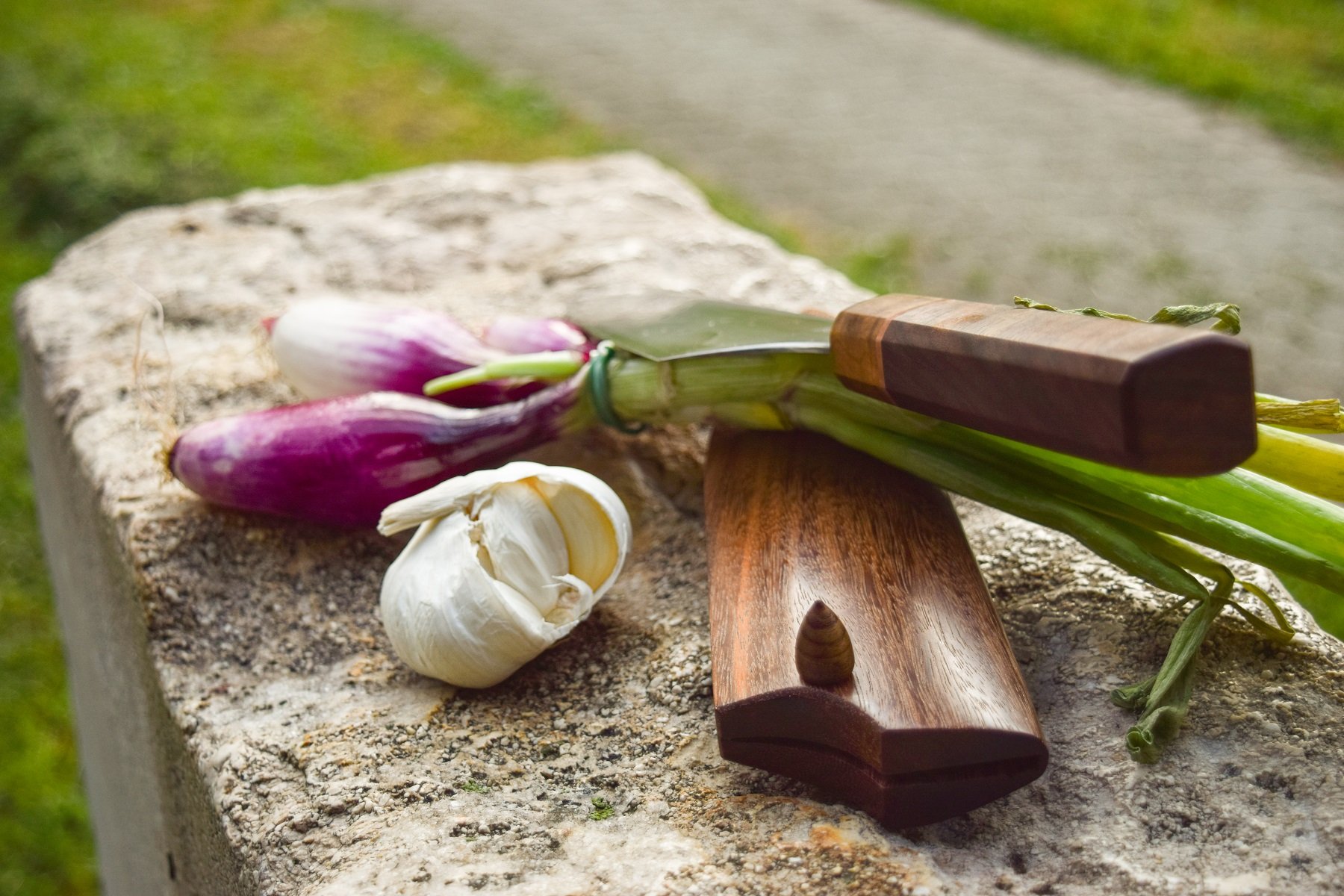 Selling a hand-made knife is never easy. People who love them, generally have an idea what they wanna buy, and can be really specific of what they gonna spend the money on; and people who aren't into hand-made knives tend to get intimidated by a lot of things that come into play with them.
Such as price, size, the type of steel, knife care and the rust issues on high-carbon steel etc.
I've actually cowered some of this issues in my Knives (handmade) 101, so if you read this post all the way to the very end and want to learn more, you can check them out.
Anywho, the situation that happens from time to time happened - a client who has reserved the knife is, now that the knife is finished, giving me the silent treatment and has obviously had a change of heart.
And even though it's a drag, because I now have to spend the precious time to promote the knife and try to sell it, it had given me an opportunity to see if the time is ripe to offer you guys a swing.
SO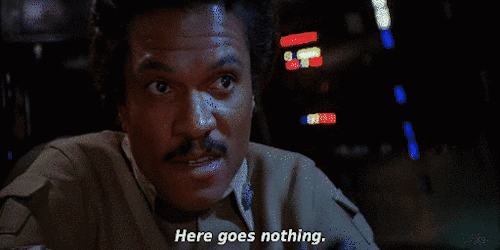 Gyuto with a saya for sale!!!
I've actually made a post on this knife, so if you want to check how it was made you can do so here
The knife is made in 1095 steel, with differential heat treatment - which can be seen in the beautiful hamon line.
It is ground super thin with a convex edge and is super-duper sharp.
The hardware is in natural materials - ferrule is Golden Phoeby and the body is in European Walnut, with a brass spacer in-between.
The knife comes is with a really nice Saya made in Sucupira wood and a cool looking Walnut pin. Saya has a flat bottom so it can be used as a display stand.
The blade is 245mm long with an AOL being 375mm.
The advertised price on the usual channels is $350 TYD (that's to your door - meaning that the WW shipping is included).

Since this is my first such offer here on Steemit I'm giving you guys a $50 discount!!!
Acceptable payment is PayPal and, naturally, Steem.
If someone is interested, you can drop a comment down below or PM me on Discord - DocSmith #2734.
I'll just leave a few pics below to remind you all of how beautiful this gal is.