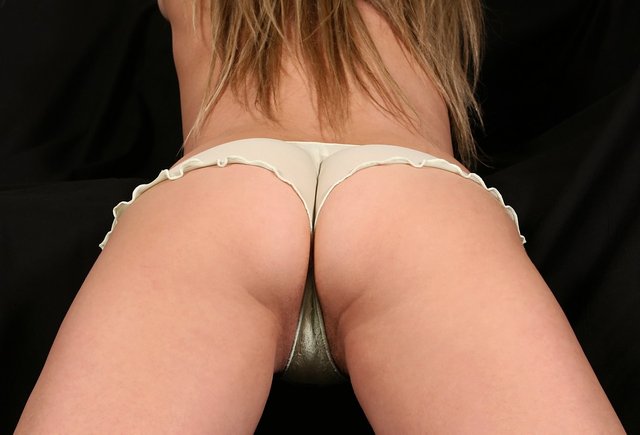 If you came to look at that gals bum, congratulations you have a pulse still.


One of the reasons I gave up regularly going on discord chat was the complaining so many do about "its not fair" & why does he earn $300 for a shit post and I earn 30 cents? and to be honest I have no idea why, and I do not really care either, maybe his mates are better than yours, maybe he/she self votes or maybe they are just lucky, I simply do not know.
Quitters are boring, and I keep seeing them, demanding people pay them attention because steemit does not pay them enough for what they think they do here.
It matters not that it took them 2 hours to write a post, it does to them, but not to us, I could spend 2 hours tapping away on this keyboard writing about bellybutton fluff, does that make my 2 hour boring post worth more than Nigel's post about his mates Mrs girlfriends mom being milf? - how about I spend 4 hours writing about the pleasure of sitting on nails? or maybe a 6 hour post about my sweaty balls in the summer? does the time I put in mean I deserve more rewards just because of the time I put in? NO, so get over it and your sweaty bollox post.




Harsh words I know but come on.


A lot of my posts only get less than a dollar if I do not boost them with a bot, or get lucky with some upvote loving from you guys n gals, I use the bots to try to gain more sp, it is the fastest way at the moment due to the maths, I can regurgitate the sbd and gain sp, the added bonus is I also get more followers from the perceived view that I am earning more, even if I am paying for it, and yes I know I am lining the pockets of the oligarchs, but hey like in life, I hope they choke on it one day.
How do you want to get by on here? are you a quitter or do you have the staying power? one of the best people for having staying power against all the odds is @freebornangel on here, I have seen him close to quitting so many times, but he always comes back for more, and good on him. This is the thing with the others though, the whiner quitters, they just want attention where freeborn genuinely wants a better deal for all, and that sets the two at opposite ends of the spectrum for me. There is no free ride on here and you got to do what you got to do to get by. What ever it may be, but I tell you this much, trying to get attention by screaming I wrote for 2 hours and nobody noticed my bellybutton post ain't cutting it.




False advertising.


Stinc or steemit inc, is partly to blame for this, and I tell you why here, lets look at the way they try to get people in here with this "get paid to write here" Do you see any flaw in this statement? I do, get paid to write here if you already have friends here or bring a small army of followers and maybe a massive investment in sp so you can upvote you, may be a more accurate advert.
You can feel free to disagree with anything I say on this post and that is fine, as this is in no way a rant, nor do I claim it to be 100% of anything other than my views, and even that changes day by day, so yeh pretty much I am human I guess, maybe, sort of.
Now I want to answer another point that he brought up "I have been social and put in hours talking to people on their posts and they still do not visit mine" answer = maybe they still do not like reading about bellybutton fluff.
He says he is gone and never coming back, so I feel I have to do a tribute song to him here.
(just in case he is telling pork pies which means lies)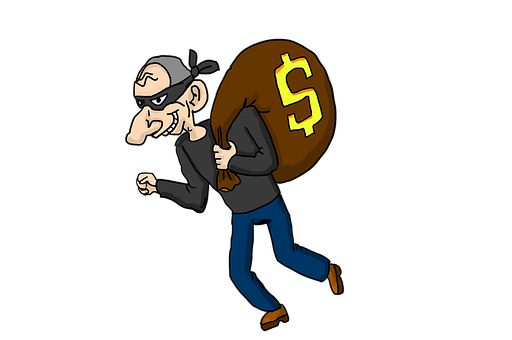 They are running off with all my money.


Not sure who they is, but heck it cost me nothing to join here, I did invest a little at the start here, though it really was only a little, and I have had a million times that back, sure not in money, but in kindness, in sweet words, in watching amazing people I have never met coming together to fund Tom Duggans camera in Syria, from fulltimegeeks upvotes to v4vapid also, @perceptualflaws, @acedawne, @evehuman, @lyndaybowes, the legend that has gone way beyond any call of duty @jimbobbill, @arthur.grafo, @amariespeaks and many many more kind souls all willing to chip in, if you fail to see how good this place is, then maybe you are better off not here, because there is simply "no other place like this" when the chips are down.
I see numerous great projects going on here, and sometimes giving is better than receiving, and I guess that is my whole point here, giving is more fun, expecting just because you wrote ya bellybutton post is not. Caring is sharing, and laying on the floor kicking and screaming is for 2 to 3 year old's, leave that to them maybe, and grow a pair.
Harsh maybe, fair I think so.


For the none quitters, have a fantastic weekend, what ever you decide to do, and give a loved one a nice pleasant surprise.



Deliberator = Definition of deliberator
plural -s
: one that deliberates


Images from pixabay.
gif courtesy of @dwinblood