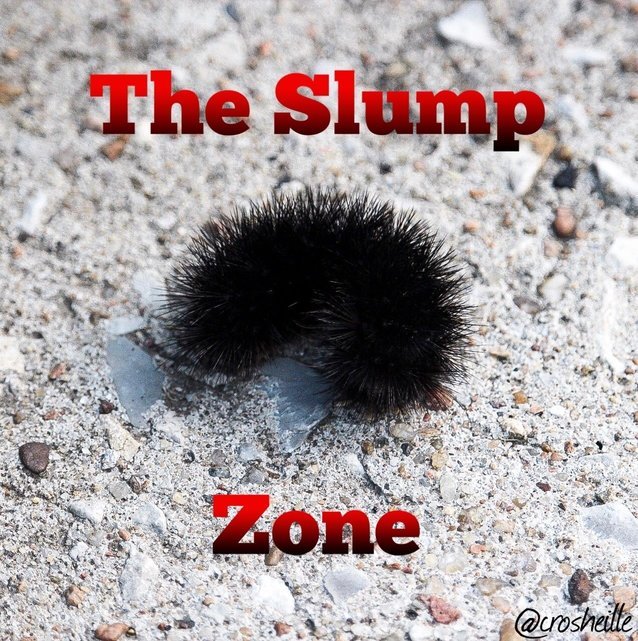 So who's that caterpillar in the picture? It's me...or at least it feels like it. One moment I'm up and going, ideas flowing, posts being made, at home on point getting things done and accomplished, meeting goals, then...all of a sudden...
THE SLUMP ZONE
Have you ever been there? It's an instant slow down and halt just as this caterpillar performed while I was photographing it. It seems after the holidays I just haven't found my momentum again. I had all these plans for January but I'm at a stand still and struggling to get motivated.
We homeschool year round so we extended our holiday to take a longer break off for the rest of this month. I'm supposed to be planning and getting some unschooling ideas and resources together. I did order some curriculum items we needed but haven't gathered any other ideas yet. Everyday I tell myself
This is the day I will get on it...


and I fail miserably by keeping busy doing other things (play not work). I am on relax mode and can't escape.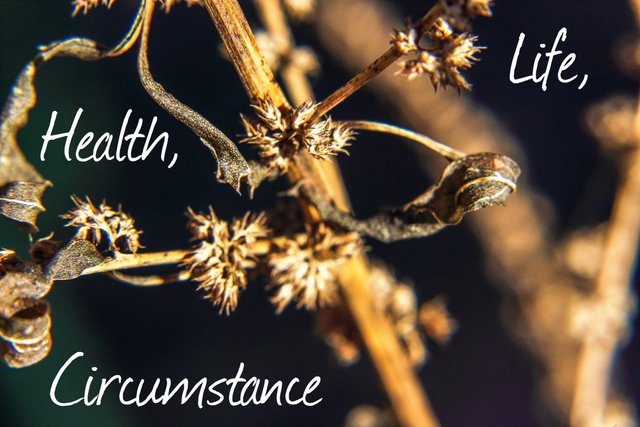 There are also some health challenges being faced in my family. We just found out my nephew, who is in his twenties, has congestive heart failure on top of kidney failure. It is so devastating and such a scary situation and all we can do is pray and remain hopeful. He recently got married to such a supportive woman who is taking good care of him and their children.
Another factor in why I'm feeling so slump is because our last working vehicle is now out of commission. First it was our van that went and now this. We are working on getting another van now and should hopefully have it by next month. We prefer not having car payments so we buy used cars in fair condition with cash. We just keep up on the maintenance and drive them till they drive no more. 🚐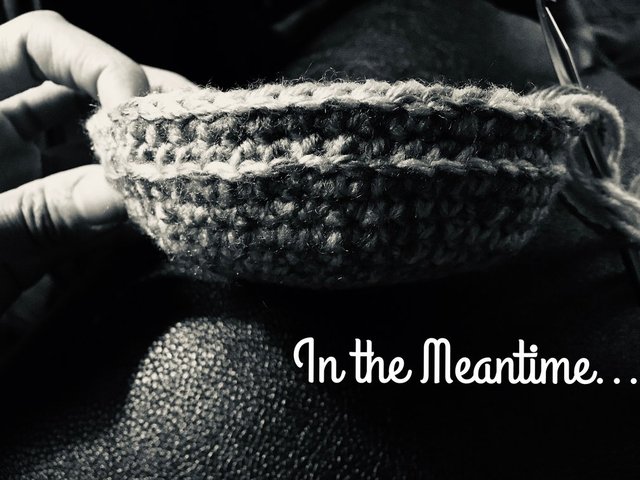 I did however manage to start making a crocheted nest for the rescued Australian birds and rodents. My goal is to make several with my scrap yarn. Right now there is a pause in donations in order for them to count stock of what has been donated all over the world. We just have to wait and see if they will still need more. I'll finish this one I started and hold off until further instructions.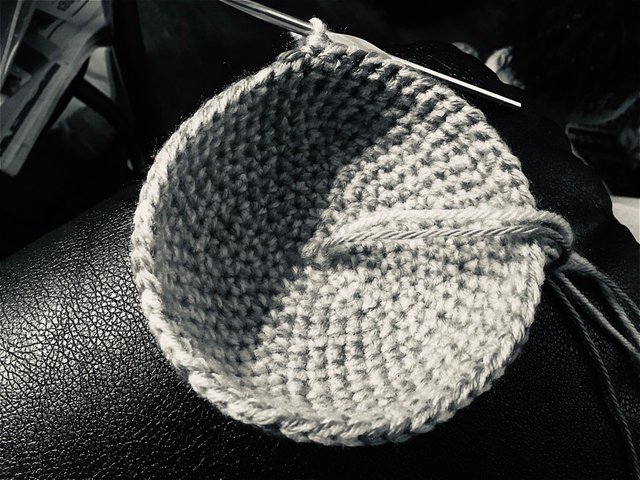 If you're wondering about my lace yarn that I am using to make my first knitted scarf with...yea it's still tangled. Every time I look at it I get more in the slump zone so I haven't messed with it for awhile :(
I am still fascinated and excited about knitting it's just been put on hold until I can get this yarn detangled. I am determined to work with it as my first project. 🧶

Well getting this post out is a start. It's been 11 days since I wrote one and that's usually not normal for me. I shoot for making at least two posts a week but there's nothing wrong with taking a break. This time away will maybe help my creative juices flow again. Oh well, until that happens back to sleep I go. 💤
Thank You for Entering The Slump Zone with Me! I Hope You're Able to Get Out! 😆
All photos are my own and were taken with our Cannon EOS Rebel T6.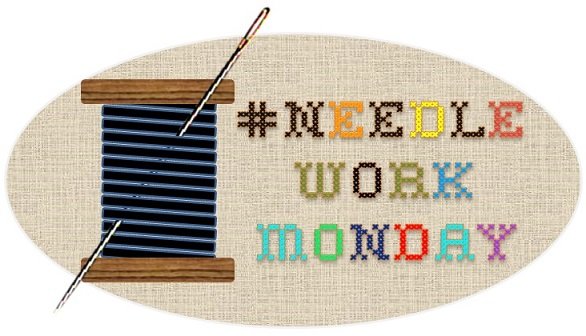 Logo/Banner created by @rigaronib!