At last, an other post after 9 days. Life can be too busy. Fortunately, you never know in advance what life has in store for you.
It is as it is, when I am in Rotterdam I have a very busy life and almost no time to write a post.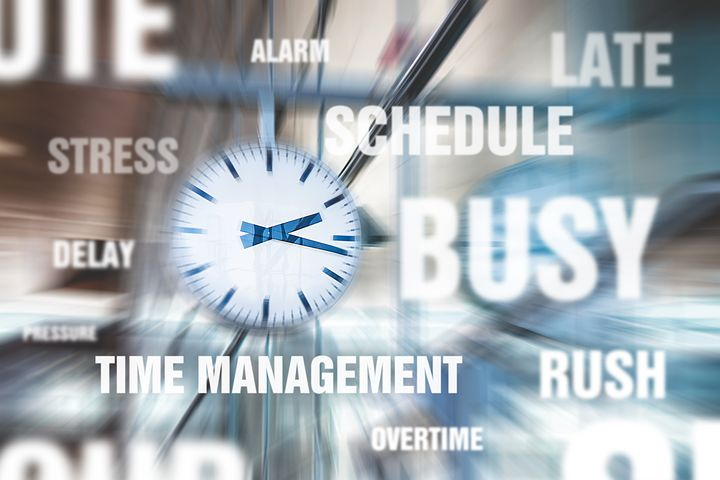 Pixabay, TeroVesalainen
I try to read blogs from the people I follow and I vote and try to comment, but that is also minimal. I wonder how other Steemians are doing everything at once, work, family, social life and social obligations and write blogs.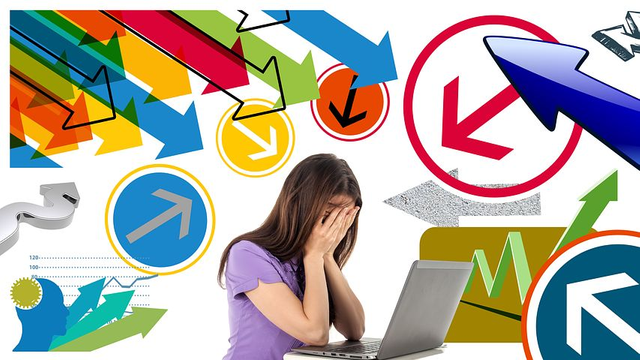 pixabay, geralt
I understand it is difficult for me because I was in France for two months and I have to do a lot to make up for the time I was away, but something else happened.
Last Saturday, now a week ago, my mother broke her hip. She will be 86 next Monday and begins to be a little forgetting. Not very much, but enough to make my sisters and me worrying about her well-being. She is in the hospital now and on Tuesday she will move to a rehabilitation clinic. She will have to learn to walk again and do all kind of exercises.
Every other day I visit her in the hospital and I am so glad she is a warm and loving lady and so thankful for the help and care she receives that it is not difficult to visit her. But for a visit of less than an hour I am away from home for three hours, so time flies through my hands.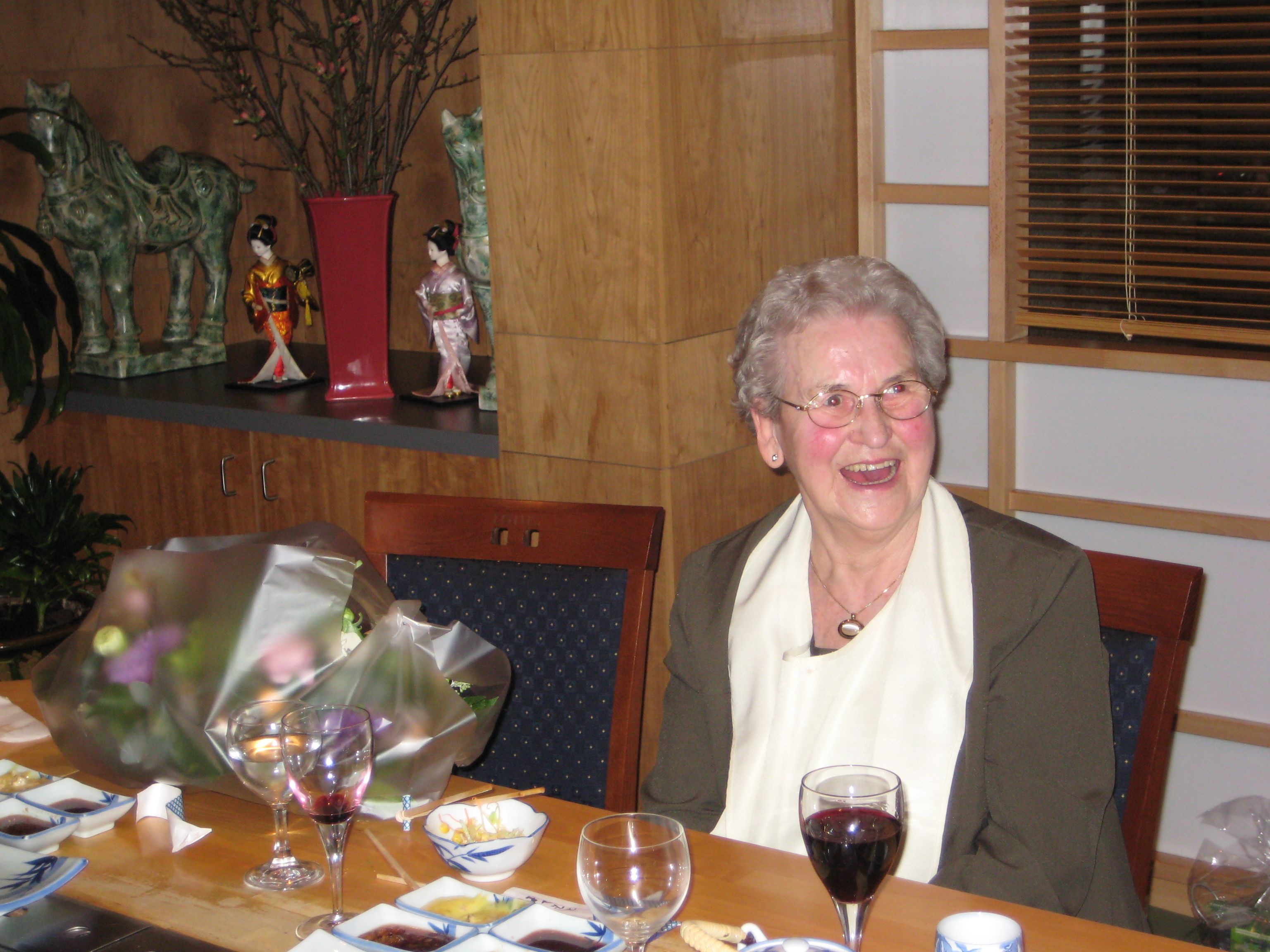 Here you see her in better days, about 5 years ago at her birthday.
She is not my 'real' mother. My father married her 30 years ago after my mother died of cancer five years earlier. She was a widow herself, her husband also died. They had been married for almost 20 years before my father died. They have been very happy and my two 'real' sisters and my two step-sisters and I are very fond of each other.
We have always called their mother 'mother' and they also called our father 'father'.
But now she is an old lady, lying rather helplessly in bed or sits in a wheelchair and I try to be there as much as I can during the time we are in the Netherlands.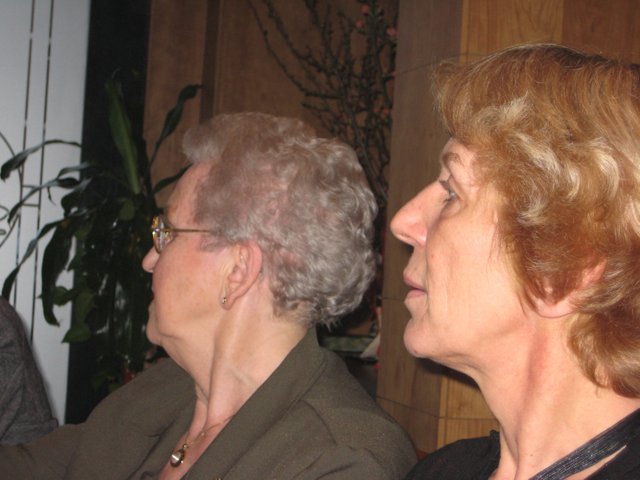 My mother and I at the same birthday party as the last picture.
I know I am writing a very personal post, but I presume there are a lot of other Steemians who have old mothers (I think of @doktorjohn for instance) and having old parents means you have to take care of them as they once took care of you. I do hope your mothers are as brave and grateful as mine.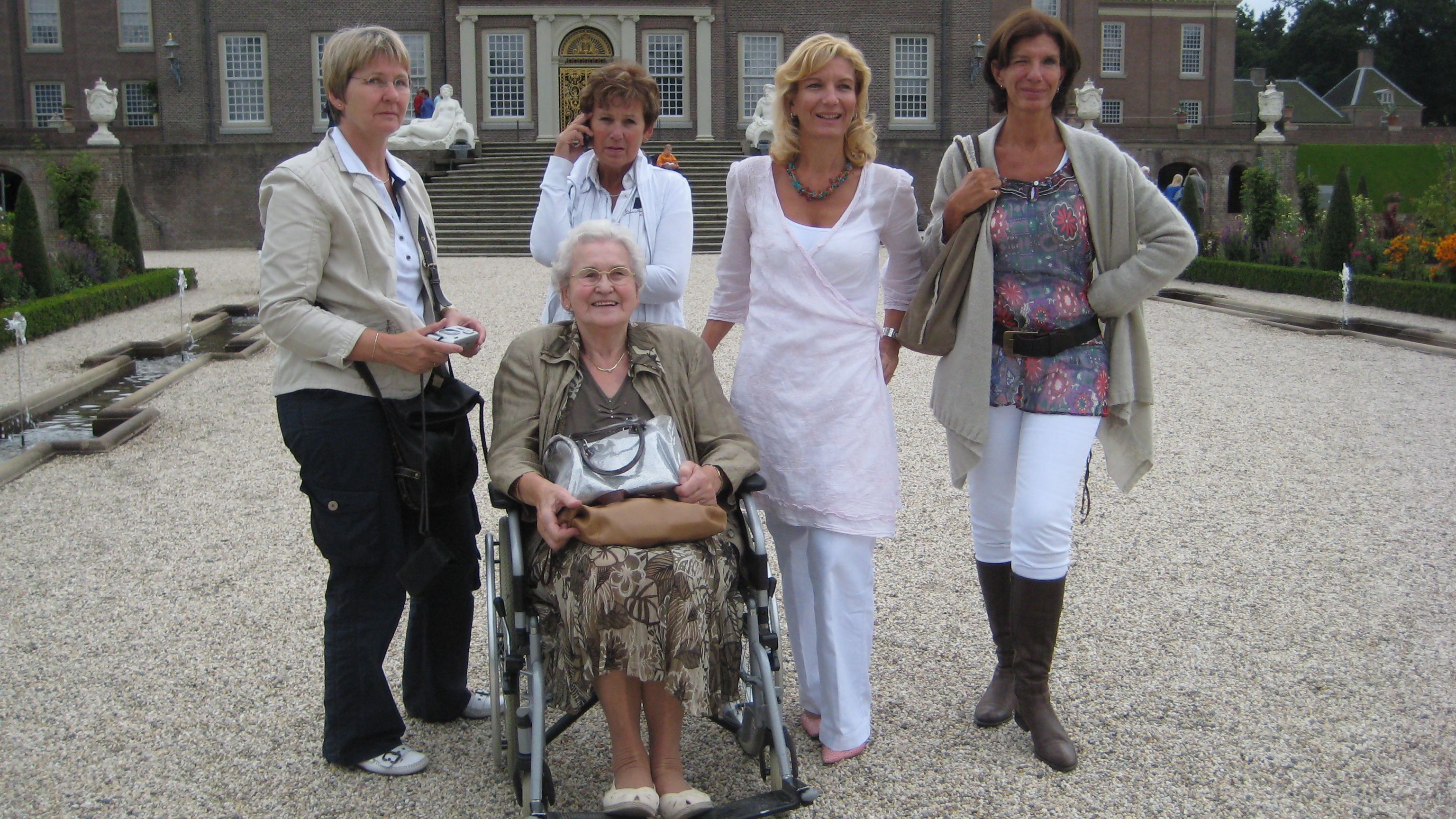 My mother in a wheelchair about 7 years ago with my four sisters. My two 'real' sisters on the right and my two step-sisters on the left. My mother was in a wheelchair because we had to walk a lot on this trip, she hadn't broken her hip at that time.
Last year I wrote a couple of posts about the fact that I was remarried after being divorced for 10 years. I have a very loving marriage with my new husband (who was also divorced) and we are very fond of each other. I do not know if it is different to have a second marriage after being divorced, like myself, or after being widowed like my father. I do know that in both cases a second marriage can (also) be a very happy one.
My 'second' mother was very good for my father and we as children were glad he married again because we saw he was happy again. Now he is gone and she is still alive, but we all regard her as our mother, although I must be honest and say that her own two children are still more concerned about her than my sisters and I. I think blood still be blood.
So I try to do the best I can, at the same time be a good mother and grandmother and a good daughter and try to write something more on Steemit, because I like this platform so much and I think I have built some very valuable contacts during the last year and a half (since November 2016).
I wish you all the best for now.
Clio