Why Do We Make a Mistake in Managing Time? Reprogramming Your Mindset! Read This Post With Attention Because It Can Change Your Concentration And Attitude In a Few Minutes!!!
Hello Steemians,
today I'm going to write something that can really change your way of acting every day and why so many people make mistakes in managing their time everyday.
I have always written about paradigms and this theme I am going to write is associated with a paradigm but it is much more related to the fact that many people have never seen about the time we have from this point of view.
I can assure you that many times that I was a speaker to thousands of people I could see the change in their countenance by showing this point of view to them and I saw many people crying over hearing how I programmed my Mindset to build a new concept about time.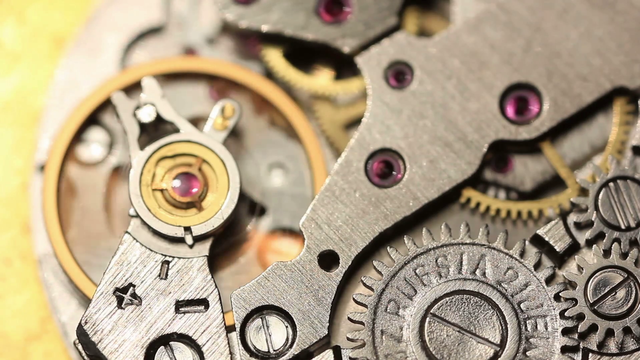 img src
Continuing ...
Most people live as if they have plenty of life ahead to achieve their goals.
This is a very dangerous trap because as a consequence of this thought you start to program in your Mindset the worst mistake you will make in your life that is the
"PROCRASTINATION"
Procrastination is one of the worst habits people get and the price of procrastination is very expensive, but I will still write better about it in another post.
People procrastinate just because they think they will have all the time in the world to reach their goals.
But it is not quite so and here is the biggest mistake of thinking this way about your life time
People by nature believe life time is a timer in progressive counting but in fact if you think in the opposite direction of this concept I'm sure your pillow will be speaking in your ear every night.
I had since a very young age had a hankering to beat the time, and with that one day I found myself thinking as I had fully programmed in the opposite sense this concept in my Mindset.
I realized that in order to have that burning desire I already had, as I have until now to complete my goals with obstinacy my Mindset was already ready with regard to time.
What I mean is that we do not live in progressive counting, we live with the stopwatch in countdown and that changes everything in our life when we realize it.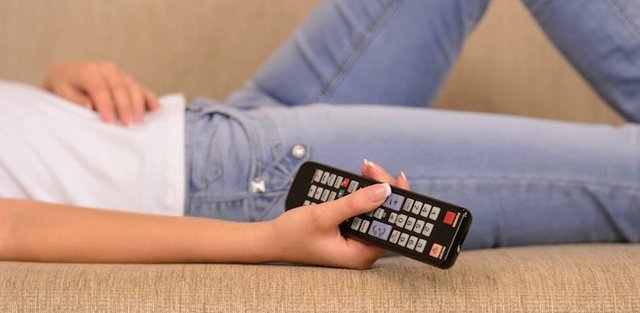 img src
I defined this as being the timeline of life.
Everything changes when we program our Mindset in this way because I guarantee you will stop procrastinating many tasks. I see 99% of people saying: Ah this is easy tomorrow I do, or simply: I will do it for tomorrow.
Think that you are in countdown and may not exist tomorrow and I can assure you that if you change the way you look at time like me but I confess I had that feeling instinctively and I started to convey that concept to people.
Do this, start listening to your pillow and think about what you have procrastinated because if you do not live intensely like you are counting down one day you may regret it. Time goes by so fast because it's a countdown.
I can tell you that thinking this way is what gives me the ability to execute my goals more quickly and success as well.
Finally, I would like to give special recognition to these people:
@juanmanuellopez1 @moghul @coolguy222 @newageinv @gowealth @blessed-girl @cruis @exymaine @certain @alokkumar121 @aceandnotes
I would like all of you to follow their example because they understood with their hearts what I want to build for everyone on this blog and they are the ones who gave the most upvotes in the comments of those who are here with me. A community that respects and helps each other. I have already said that no matter what the value of your Steem Power, the important thing is not value is the attitude! If you enjoy getting upvotes for your effort in your commentary, recognize the effort of others as well.
"MAKE FOR OTHERS WHAT YOU WOULD LIKE TO DO FOR YOU" - @chbartist
I could see many people voting for each other. I've seen 8 9 12 upvotes, but I realized that you forgot about our commitment to the generosity I've always wanted to build on this blog. Remember to go back to the previous blog whenever you comment on this post because you may have been the first or last to write and comment on the previous post and for a community it costs us nothing to go back to the previous post and give an upvote that you can see who didn't receive upvotes because they read and commented after you. I'm sure I'll still see with the help of you this blog with people taking 50, 60 upvotes. We go together on this mission because generosity strengthens our mind and our way of acting and it is best to know that when we are in this condition you will know that you are not alone. Resteem!!! All text by #chbartist.
I wish the best for all!
Follow - @chbartist