Time does not exist
Hi guys!
I know it's a bit crazy, but I'm completely sure that time does not exist.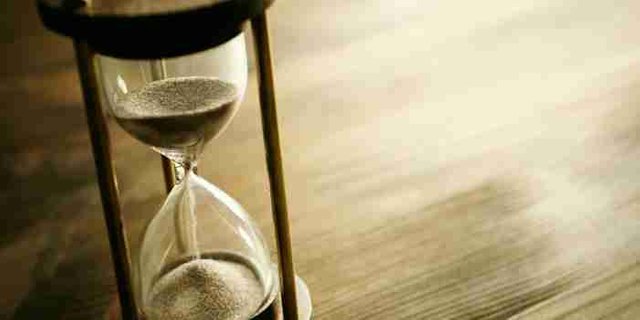 source
The Time
There are time zones that countries change according to the season of the year. A group of people living in a common geographical area agree that they will follow a certain time zone. One day they suddenly said for example "Next 4th November at 02:00 time will be change, please adjust your clocks to 03:00".
I know it's important to take advantage of daylight, and I agree with that change, but I ask you a question, what happened with that hour of time?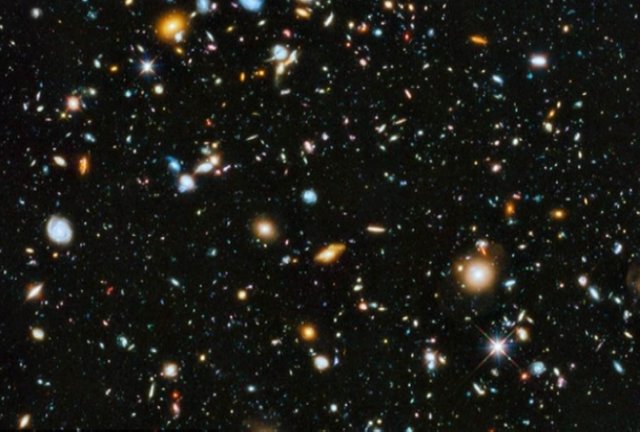 Source
Are you sure you lived that hour of time? Time is continuous, what happened? Did the timeline break?
I believe that time is a reference, it is relative to each person. If you are fishing in a lake alone and you do not wear a watch, it is more likely that you will lose the temporary reference. Suddenly you spent 4 hours fishing, or maybe it was 6 hours. The truth is that you did not care at that time, you did not have reference. If you enjoyed that moment of your life perhaps time passed quickly. The opposite happens when we wait in a government office to obtain some documents. Maybe I spend only an hour, but you think there were four.
There are at least 10,000 galaxies in that Hubble Space Telescope photo, each one must have hundreds of planets, civilizations of creatures more intelligent than the human race. Do you think they are governed by what we call time?

We have all enjoyed a moment and we feel that time has gone by very quickly, and it is because that variable changes, it is elastic, and those who have understood and managed to master it, are able to do things that would have taken years in a very short time. The indigenous people, the wise natives, and the very old cultures know that time is only a variable of reference, it is not continuous, and it is elastic.
On November 4, 2018, when you change the time zone you will experience a break in that "continuous time", and having adjusted your watch an hour later, you will be recognizing that now you live in a moment that was previously in your future. You live an hour later and that does not make sense if the time were continuous.
The truth is that we live a referential time, the trick is to take advantage of that and not let it control you.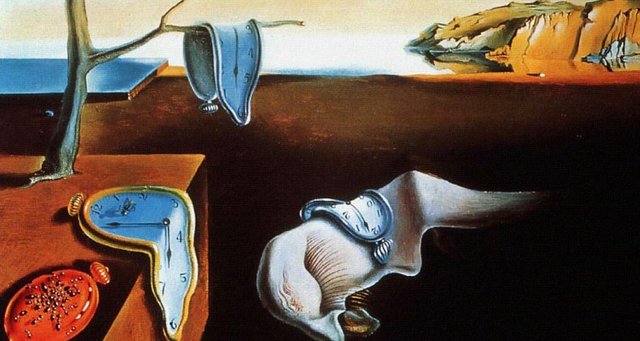 The persistence of memory, by Salvador Dalí
What do you think about time?