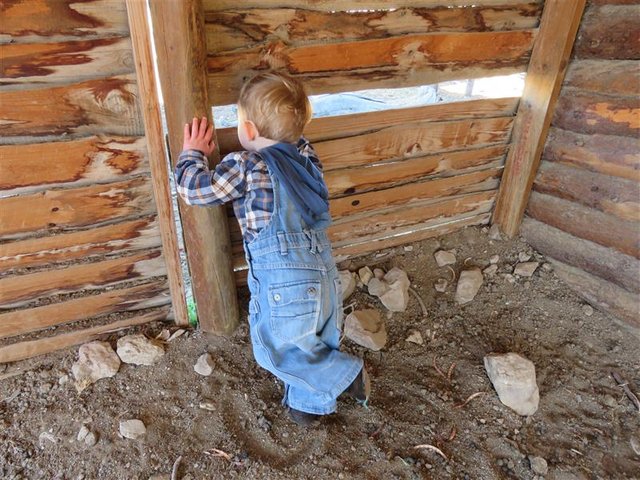 Although it can be be fraught with challenges and I've never worked so hard in my life - I wouldn't swap my country life for all the money in the world! I love that my family is together. I love that we get dirty together. I love that we hurdle the difficulties together. I love that we breath the fresh air together. I love that we celebrate each aspect of homesteading together. I love that we are returning to the ancient ways, together!!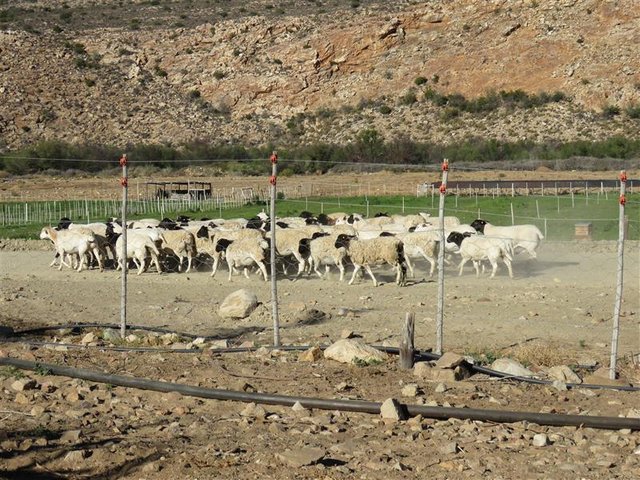 While I understand that country living is not for everyone, there is something about raising children on a homestead that makes each day real. It is inspiring to watch my little boy's enthusiasm for - everything! He gives us many reasons to get up every morning. And to get up early!! As well as to stay up late working. He loves the animals and the agriculture.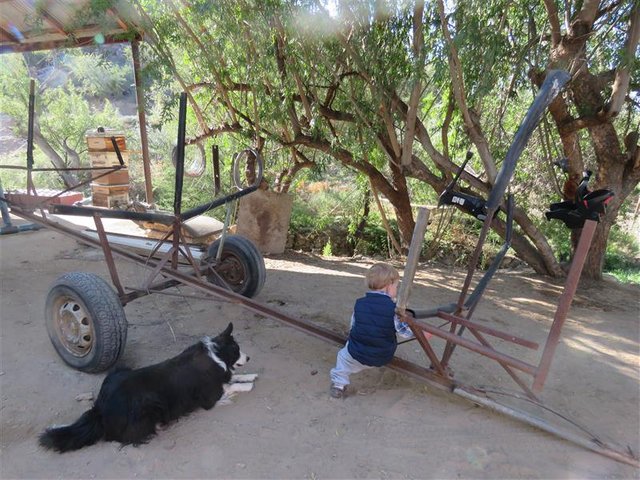 Whether we are milking the goats, building a new home for the chickens, composting the vegetable garden, making a batch of cheese, mending a gate, changing the sheep to new pasture, cutting the latest batch of soap or kneading sourdough, my son is involved. And he is enthusiastic!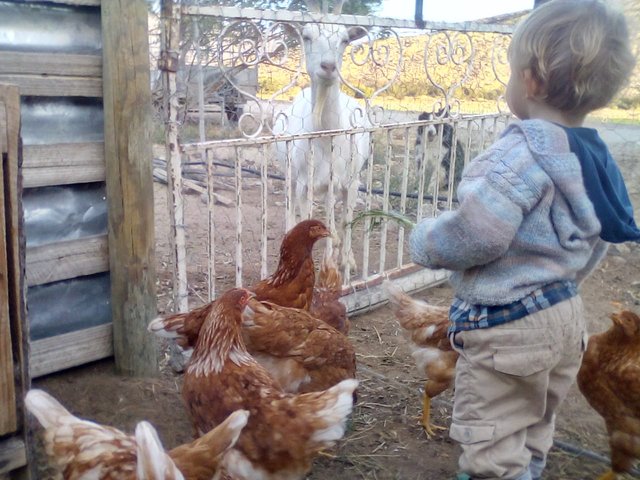 Do I ever feel like he has been deprived by not growing up in the city? Sure, he will miss out in certain areas. But for me the advantages far outweigh the disadvantages. I could ask the same about a city child missing out on country life. It is about choices and personal convictions. Some choose the city. Some choose the country. Some, sadly are unable to live where they would choose to live.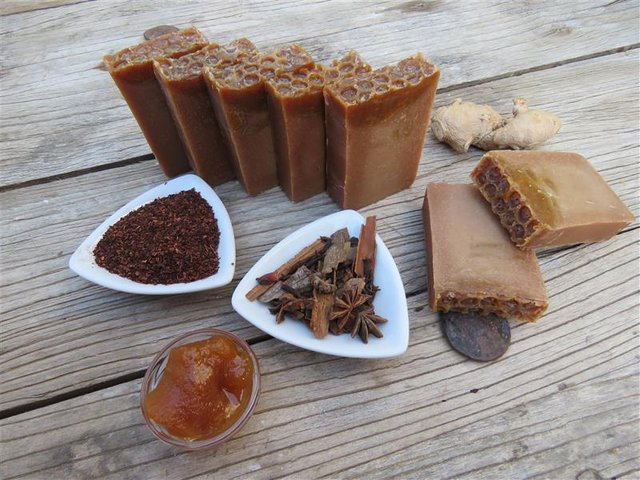 We choose this life. We love this life. We, personally, believe that a farm life is far more of a natural environment to raise children. We are blessed to have the country home we do, where many choose this life, but cannot actually realize the dream. Thank you for all of you who support me. I am delighted to be able to share a little of our dream life with those of you who live similarly as well as those of you who only dream about it. And of course, for the city mouse who has chosen the fast lane, I appreciate your choice as well as your appreciation for mine! Special week to all of you....