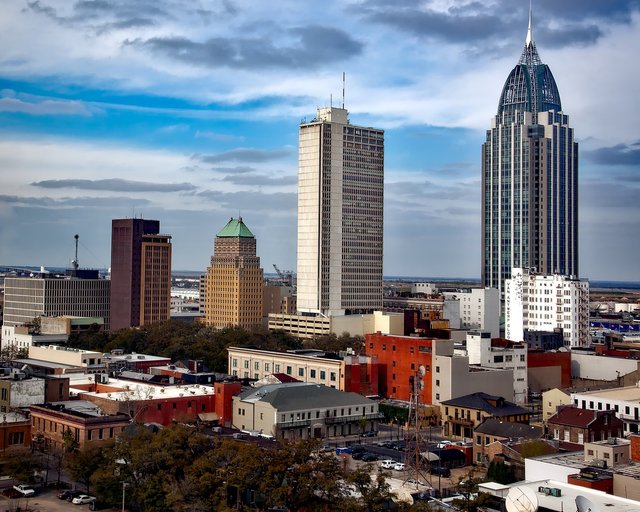 Jack Ma, Alibaba's co-founder, mentioned that blockchain technology could "change our world more than people imagine," while speaking about the potential of the technology in Hong Kong attending the launch of its blockchain-based remittance service Gcash, reported Crypto Disrupt on June 26.
The new service will be offered by Jack Ma's Ant Financial in collaboration with Globe Telecom of the Philippines which will partner with Standard Chartered Bank. It will ease money transfers between Hong Kong and the Philippines by reducing the fees the banks would normally charge.
Ma is positive concerning the future of the blockchain technology with its various use cases. However, he doesn't think bitcoin will have a bright future like the technology behind it. 
"Bitcoin, however, could be a bubble," he mentioned.Others also expressed a similar opinion concerning the future or Bitcoin.
Warren Buffet mentioned earlier that his investment fund "will never have a position in them" and compared it to as "probably rat poison squared."
Alibaba co-founder said,
"Personally, I'm quite bullish about blockchain. Alibaba has been conducting research on blockchain for several years."
He added that blockchain "must be used to solve data privacy, security and sustainability issues."
Ma expressed,
"Traditional financial institutions serve 20% people and make 80% of profits. New financial institutions should service 80%, and make 20% of profit."