The Source of Your Soul's Power - Reaching Into the Eye of the Storm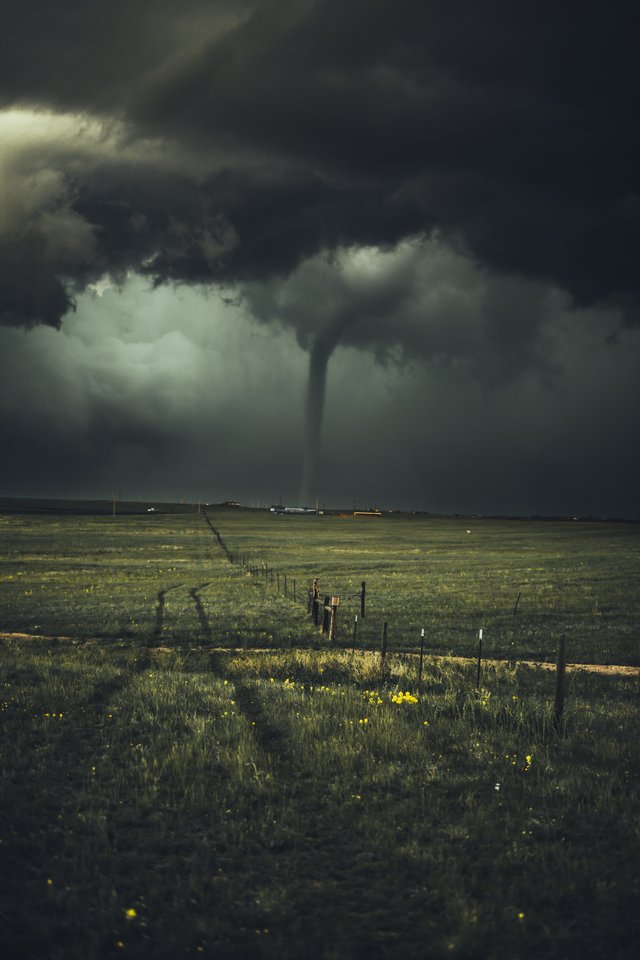 In my learnings of Traditional Chinese Medicine, emotions move like the wind. They come and go. There is an ebb and flow to how feelings are created and felt.
An emotion will naturally last for only four minutes and if the emotion perpetuates after that time, it is because our mind is feeding it. When we feed an emotion, it evolves into larger, more intensified experiences.
Suddenly we can be lashing out in a direction that we recognize does not deserve this attention, just because our mind and emotional self is overwhelmed. Little things can set us off. We become distracted by the emotion and it colours our world view.
We have all experienced the waves of emotion as a pebble in the sand.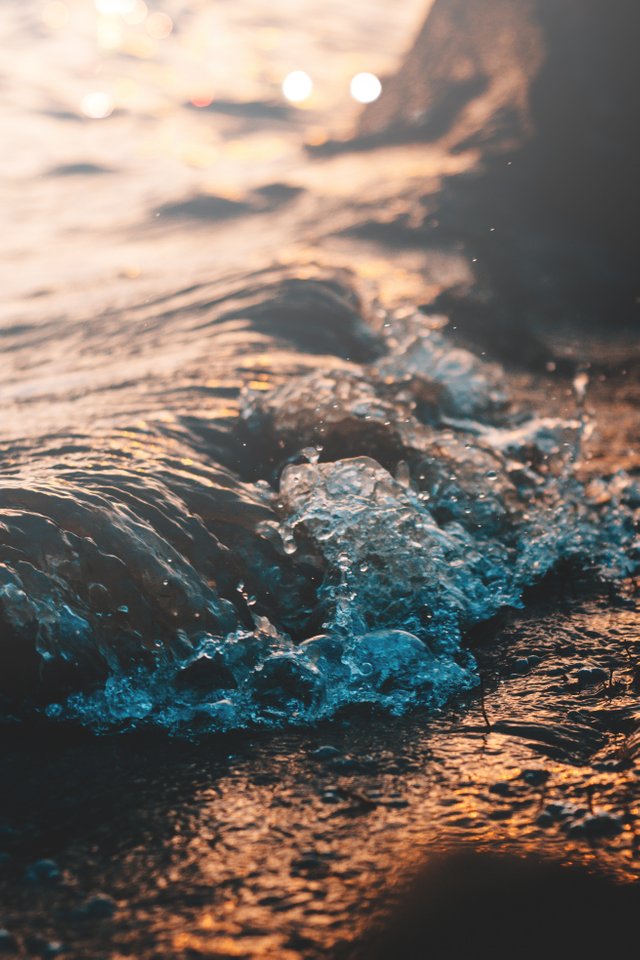 At some points of the day, we may be lucky enough to forget our perpetuated feelings because we are distracted and busy. Busyness effectively covers up our emotional experiences and we can feel like we are "fine", until a trigger occurs. And then deeply we go back into the emotional cycle.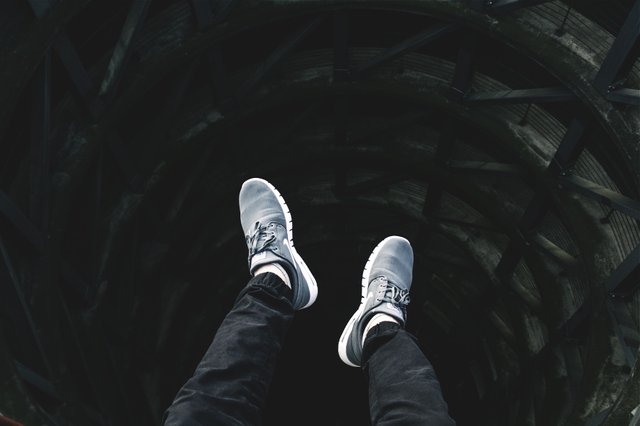 The ONLY way through a perpetuated emotion is to FEEL IT. In whatever way your heart can be opened, feeling your emotional self will immediately start to empty out your large well of darkness into the light. Little by little, with true intention to feel the feelings, we can evolve this emotional self towards peacefulness. The triggers suddenly no longer effect you to the same degree and your wisdom about the situation allows you to understand that the external motivator is not you any more.
Changing your inside world will change your external world, this I promise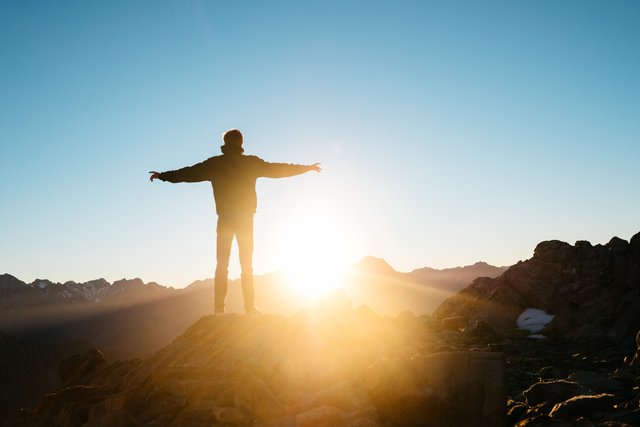 Grief is a natural stage of moving through life. We feel sadness to release our attachments, to let go. So many of my patients speak to me about feeling stuck within their experiences of grief and regret and bitterness. It is a fact that as we age, we lose more people. Because of death,the effects of chronic illness, due to distance and by our choices.
My advice around grief is to set regular times aside to honour our grief. Whether it is for 15 minutes once per day, or 30 minutes once per week, these times are so important for your wellbeing. Higher levels of healing can be created by taking back your power and choosing to participate in some sort of healing action during this honouring time.
Light a candle, say a prayer, write a letter that you can burn or bury after, create a collage, dance, sing, exercise....this honour becomes a time that you do not sacrifice, instead one that you look forward to.
It is your time to download, to empty out, to recognize your past and honour experiences as learning.
In every aspect, if you can bless the person(s) you grieve, you can eventually feel connected and more grounded to the deeper parts of your true strength.
Your strength is owed to your experiences and so you can choose to feel your emotions and then set the intention to see YOUR LIFE IS HAPPENING FOR YOU, not to you.
You can choose to see that this experience can bring you strength and wisdom.
Perhaps even allow you to realize empathy for others.
This I see as Emotional Detoxification.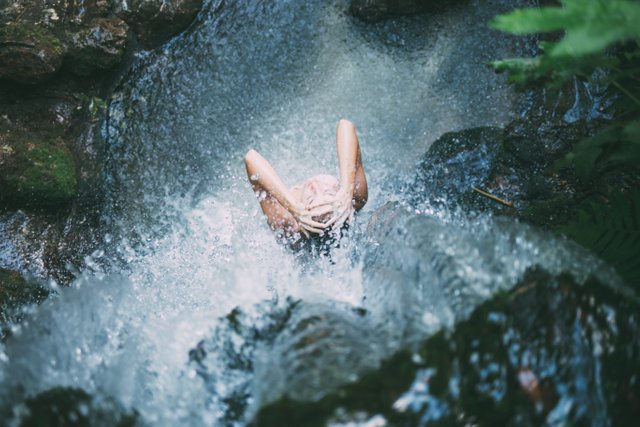 Our physical body is constantly detoxing. It is in a continuous state of letting go of waste. Why would we not think that this needs also to occur at other levels of our body: mentally, emotionally, spiritually.
We can let go of outworn beliefs that no longer serve us so that we can choose our beliefs from our wisdoms.
We can let go of draining emotional baggage by allowing ourselves to entertain our emotions without judging them and stopping them. This is such an important part.
Our rational mind is so good at hiding our emotional development. We can rationalize why an emotion exists and why it shouldn't be anymore. We can shut down our growth by making it "not ok" to be feeling what might seem like a silly emotion.
"Why would I feel this, it happened so long ago"
or
"I don't want to continue burdening others with something that happened, why can't I stop thinking and talking about this feeling"
Dare to give yourself the gift of unconditional love and acceptance.
IT IS OK TO NOT BE OK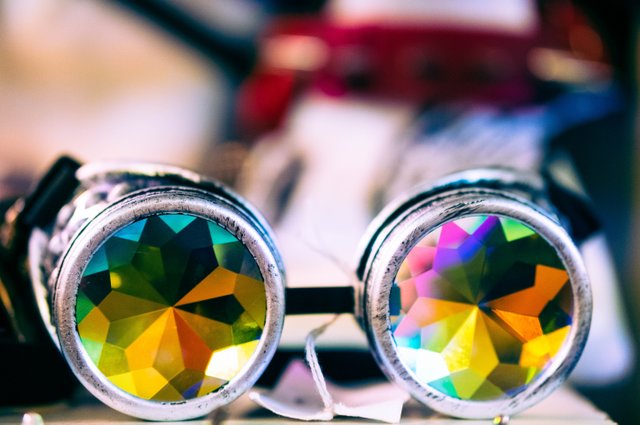 It is ok to feel the "silly, seemingly unrational" emotions. To give back the power it is holding on you. To not allow it the time and space inside of the front or back of your mind. Just dump it out. Take time to honour it. Even if you feel nothing, deadness, do not judge that either.
Allow this time to completely accept your self just as you are.
I often even use music to connect my mind to my feelings. Any song by Sarah McLachlan and I am immediately driven into my emotions hanging out below the surface.
Anytime you have a heart to heart with another and they offer you words from their heart, allow yourself to be fully present with the emotions it is creating in your self, without shutting it down in rationalization. Stop the arguing from your voice and your head and just feel.
The words from your safe person may or may not have resonance and the challenge is to stop talking and thinking and just allow your emotions to surface. By contemplating the emotional trigger, you will gain greater capacity to deal with the stressors in life.
You begin to recognize when an experience lacks an emotional response, you have healed that part of yourself. The action of meeting conflict with quiet contemplation and decisive action is a sign of your healed heart.
But as soon as you start arguing, defending, or deflecting, there is a trigger there to feel into.
This for me is a daily blessing I give myself as I clear out memories and feelings that I have stored in my body and mind. As it comes, I feel it and see if this needs more honour to fully let go. My writing is a large way that I process my own emotions. It allows me to reflect and respect, to bless and evolve. The more time I spend creating experiences by bringing my own emotions to the surface, the less I feel I need to respond defensively to what people say. I know my motivations more clearly and then I have more choice in what my actions look like.
This is a source of soul power, this honouring of your shadows in order to dissolve them into your light.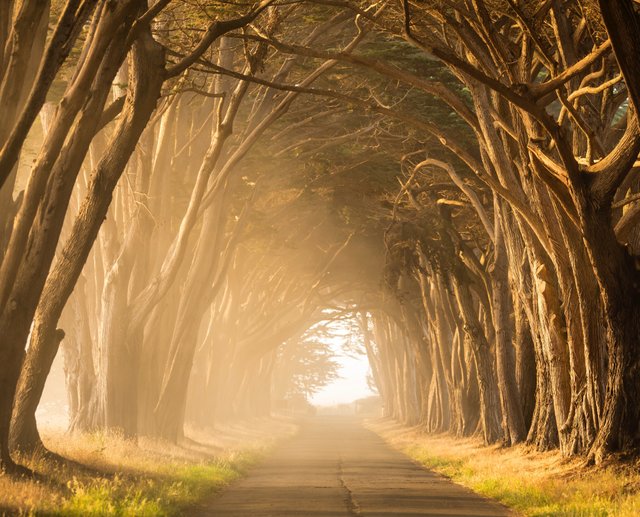 Thank you to all of the beautiful images captured by artists who are kind enough to share freely
love
1st photo credit
2nd photo credit
3rd photo credit
4th photo credit
5th photo credit
6th photo credit
If these thoughts resonate with you, consider that beyond this, my only blog, I also have videos that you can find at
our youtube channel
Please share the love by loving yourself back to your authentic life
xoxo
Candice
NIHC.CA