We Learn Everyday
Yes! We all know that, it is evident. But how prepared are we for all the lessons we are about to learn during our day and things we are gonna discover? The idea of being taught by life is certainly not a new one but often times, we are not so aware of the fact that there are lessons to be learnt from almost about everything we come across during the day.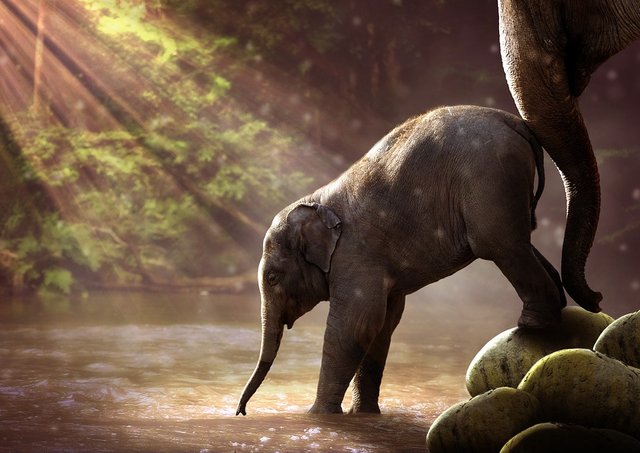 Source
As a child, there was this "uncle" who lived not so far from my house, he was quite friendly and well, my friends and I were fond of him. On a particular holiday, he developed an attitude of asking me (and my friends) what I learnt during the day, my answer, of course, was almost always in the negative, well, except for days when I decide to actually read a few lines in my book so I can have answer from him and on Sundays when I happen to go to church, but I believe that wasn't the type of answer he was even looking for. And well, I knew quite little back then
At that point, his questions to me where nothing short of annoying and even though he will explain to why we need to learn every day and how it is important for our growth and development, I wasn't having any of it. Simply because, I thought that for one to learn, he/she has to open some sort of book to study, or sit and receive lectures from someone. Maybe he should have explained it better, maybe I wouldn't have listened or paid attention
Him: What did you learn today?
Me: Nothing, I am on holidays, and I am yet to start revising. I only played throughout the day
I guess he still believed I learnt something during the day, which I probably just haven't come to terms with, and well, he didn't do more to make me realize that. Well, as I grew, I realized that little detail and why he kept going on about what I learnt during the day.
center>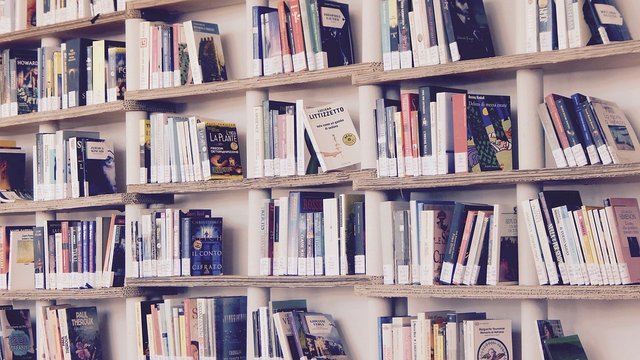 Source
Well, with time, I started "dodging" him, just so I wouldn't have to face the embarrassment of not learning anything during the day, since studying at that point, isn't something I was up for, it was holiday.
Now, the fact that I usually would say I learnt nothing during the day wasn't because I didn't learn anything, it was because I wasn't aware of them. I learnt them subconsciously, and the reality will remain like that until someday when I fall into some sort of trouble and need to use one of the lessons or life skill I learnt that day, or when life has to teach me gagin in a harder way.
There are great lessons we learn and only remember it when it is a bit late (but well, better late than never, eh?) The thing is that, when we give a little bit more attention to the lessons we get to learn during the course of our day, we spare ourselves the headache or heartache we could get from unnecessary mistakes. Obviously, mistakes are inevitable but there are some that are evitable.
Being aware of the fact that a great learning ground lies before me every day helps me open up to all of the possibilities of learning. I leave the house (or my room) every morning with an open heart to learn just about anything from even the most bizarre circumstance.
Life is a continuous journey of learning, relearning and unlearning. It could happen at anytime and place, being open to it help one to be able to spot those lessons before they slip away.
I might not accept or use the lesson almost immediately (or ever) but I don't wanna be oblivious of them either. I want to be able to appreciate life for all the lessons it teaches me, from the ones that seem pleasant to the ones that are outrightly kicking my ass butt. Because at the end of the day, all these lessons came my way so I would be able to grow and mature.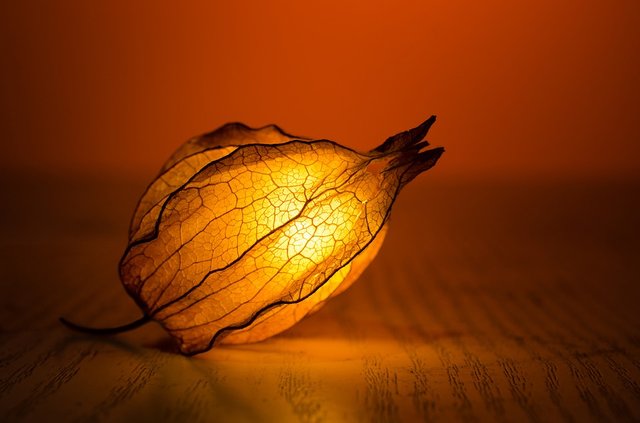 Source
From the breakthroughs, I learn. From the mistakes, I learn. From the heartbreaks, I learn. From the love I receive from people, I learn. From the love I don't receive (which I probably feel I deserve), I learn. From the applause, I learn. From conversations, I learn.
I wake up everyday, ready to be a student of life and of the world. Whether its learning something about a place I have never visited, or even some precaution about a skill I haven't mastered (or even attempted to learn). I learn just about anything, because I have come to the realization that no knowledge is a waste, it all counts.
Sometimes, lessons come looking for me, sometimes, I go looking for them. Whichever one happens, I make sure I am prepared enough not to lose touch of it. I am life's student.
I am willing to be taught by life because life is one amazing teacher which I have happened to meet in my life, though often taken for granted, it does give the best of lessons.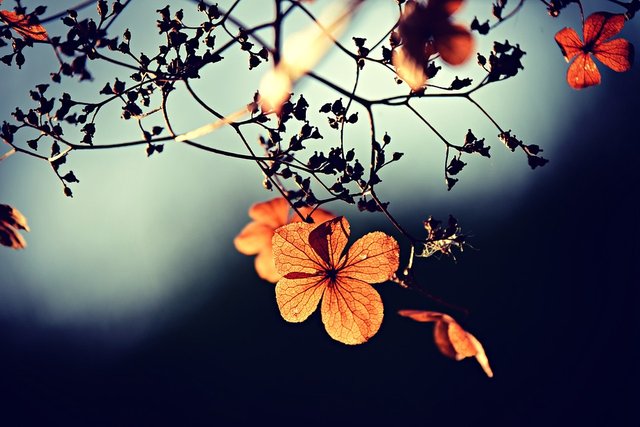 Source
Being aware and having an open heart to at least acknowledge all the lessons there is to learn from life isn't the easiest thing out there, but then it is rewarding and I believe it is worth giving a try as well.
Much Love — Audrey ❤