ADSactly Personal: Tales of Unintended Errors...
ADSactly Personal: Tales of Unintended Errors...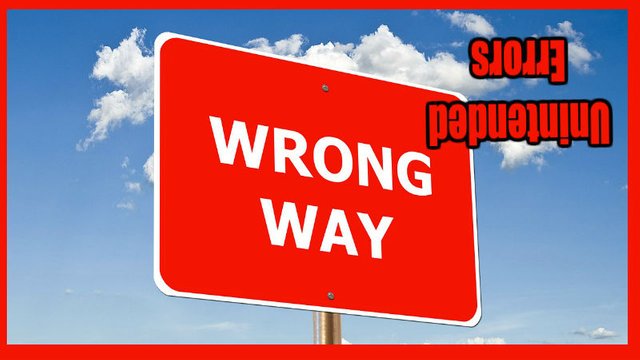 source
Today, I began to wonder how much heartache, sorrow (and amusement) have been caused by misunderstandings or people unaware of cultural differences.
Why?
It happened to me today.
A miscommunication that is.
And a little sorrow as I hold this person in the highest regard and I just wouldn't mess them about.
I made an 'innocent' comment about something and they took it completely the wrong way and thought badly of me, when I would never even consider what it is they think I did in a million years.
My messages went unanswered for a couple of hours, or I was just impatient as they probably just went out. I wanted to write more, but I didn't want to badger them.
Yes, I cared too much about the situation, I should have let it go.
It turned out they weren't really bothered in the slightest, it was me making a mountain out of a molehill.
But as I kept thinking about it misunderstandings seemed to be a good topic to research and I found some amusing misunderstandings and cultural faux pas to share...

Midnight Snack
Staying around a friend's house, Jack got hungry during the night and he asked if he could have a bowl of cereal and his friend said that was fine.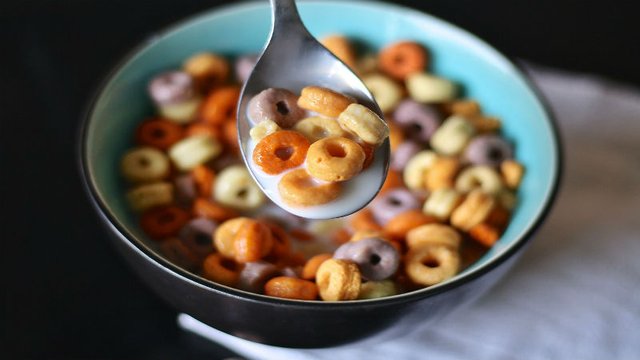 source
So he went down to the kitchen and helped himself to a bowl and cereal and left the bowl in the sink, unaware that he had done anything wrong, until the shouts and screams of his friend's mother in the morning who had found the bowl in the sink when she realized that the bowl had been used for cereal.
The religion of the people whose house that Jack was staying in was Orthodox Jew and he had used a meat bowl for a dairy product, which was not kosher.
He was asked to go and bury the bowl.

Foot Faux Pas
One late night, John was in Chang Mai in Thailand having a phad kaprow (which is stir-fried pork with basil and rice) in a little restaurant tucked away under an overpass.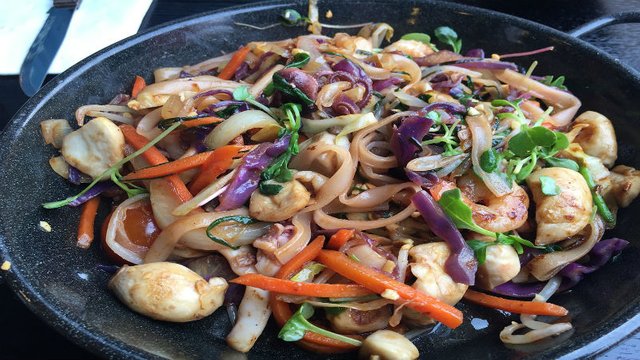 source
He ate it in silence sitting a plastic chair and table, nobody else around except for the old lady who owned the late night restaurant. He felt in his pockets and realized that he didn't have any money left, but as he had been told that this was a dodgy area, he had hidden a stash or cash in his shoe - just in case.
He was relieved as he didn't want to leave without paying, as he was an honest type of guy.
But when he was asked to pay and he started taking the money out of his shoe, the old lady went a little crazy at him and started shouting at him.
He discovered that feet were considered filthy in Thai culture and the notes of money had the picture of the scared Thai King on them, so he had unwittingly committed a cultural faux pas, by trying to keep his money safe in his shoe.
He tried to rectify the situation by saying that he was also standing on US dollars too, but the old lady was not to be consoled. He walked away head down, having learned a new cultural lesson.

Picking a Ripe One
It pays to remember which country you are in, as Tom found out one day when he had an interview in New York and he forgot that he a new habit that just isn't culturally acceptable in the United States.
He had spent some time in Beijing and even though he had first been disgusted at nose picking in public, he later found it quite liberating and it became a habit.
But when you do it in a middle of a job interview in the USA, he found that he didn't get picked as the right one for that job and it was only when he sat down later to think about the job interview, he remembered getting an itchy nose and how he responded to that itch in public.

Toliet Trouble
One of the cultural shocks that you get around the world is toilets. I remember when I was a little girl, the public toilets in France were just holes in the floors in cubicles (yes, even the ladies) that you had to aim at. I remember even going to check on the sign of the door to make sure I got the femmes and not the hommes.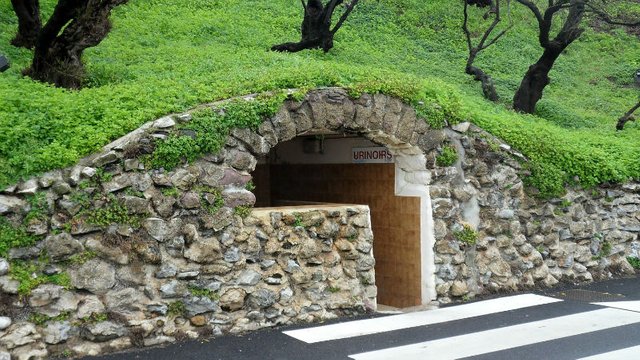 source
There are other places in the world, like Morrocco where you don't use toilet paper to clean yourself, but you wash with soap and water instead.
All of these could lead to some misunderstandings if you arrive there unprepared.
It is a good idea to research this before you visit anywhere, as you might want to bring your own supply of tissue paper, as an offense will be caused if you ask or grimace at thought of the alternative.

Conclusion
It's also a good idea to read up on culture and ways to behave when you travel anywhere. I know when I visited Egypt, I kept my arms covered and didn't wear anything too revealing, we even bought galabeyas (traditional Egyptian attire) and it definitely made things easier being there and we learnt a few phrases, although the only one I can remember now is "la shukran" (No thank you).
Wearing my Galabeya: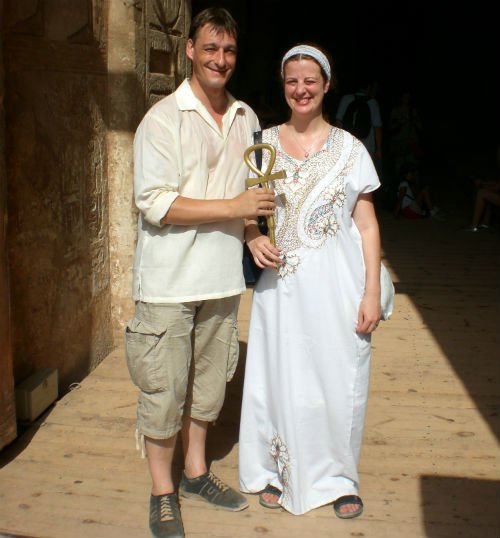 Written by @hopehuggs
Sources:

Click on the coin to join our Discord Chat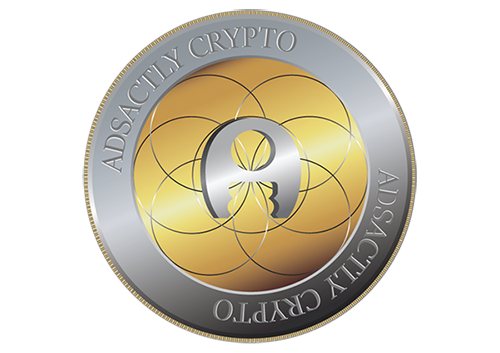 ---
Vote @adsactly-witness for Steem witness!
Witness proposal is here:



Go To Steem Witness Page
In the bottom of the page type: adsactly-witness and press vote.



Use small letters and no "@" sign. Or, click here to vote directly!
Thank you!

---