ADSactly Personal - Cringeworthy Moments: We have all been there... (Haven't We?)
ADSactly Personal: Cringeworthy Moments: We have all been there... (Haven't We?)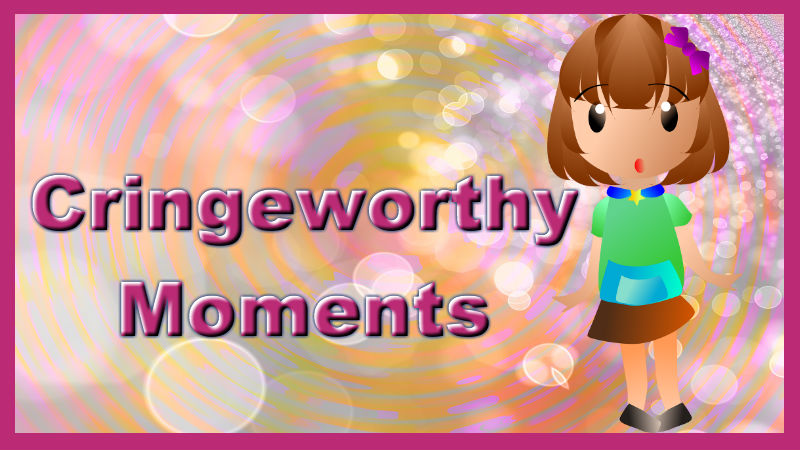 Today, I thought I'd share some embarrassing moments with you, I am behind a computer screen, so you can't see me cringe...

Shoe'd Look Next Time
At university, I had a job as a university warden, which meant that out of hours I was responsible (with three others) for making sure that all was as it should be in the halls of residence.
Nearly every day, there would be a fire alarm, that would require the fire engine to come out and investigate. Even though they were located just two minutes away, they took half an hour coming to check on us university rogues and vagabonds.
So the fire alarm would sound often, no matter what you were doing, even sleeping in 5 in the afternoon, as what happened to me.
So I threw my legs out of bed, put my shoes on and went out the door on autopilot to show the firemen where the alarm was going off and they could check we were all safe, before going to the main alarm panel to switch it off.
It was at this alarm panel when one of the firemen asked me "is that the new fashion?"
I looked somewhat confused by this question, being a jeans and t-shirt kind of gal and he pointed at my shoes.
I looked down.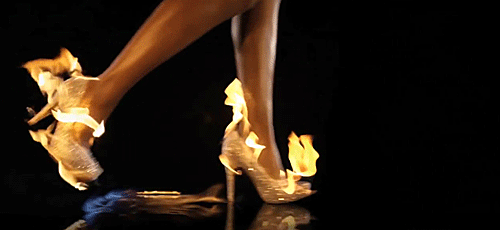 I was wearing one white trainer and one red trainer.
"Yes, it's a new fashion" I backtracked unsuccessfully wondering how the hell I hadn't noticed before that point.
Although I have worn odd shoes since because I discovered there was such a thing as odd shoe day, where wearing odd shoes represents the fact that everyone is different. I like that.

Dirty Calum
I don't know what you were like as a teenager, but I liked someone new practically every week, no staying power in those days. But it was something that us girls would tease each other about.
So, the earliest memory I have of going a beetroot shade of red is teasing my school friend that she fancied Dirty Calum, whilst we were in the queue waiting to go into a classroom. I know that sounds funny itself, who queues to go in a classroom, but there we were with the rest of the class too.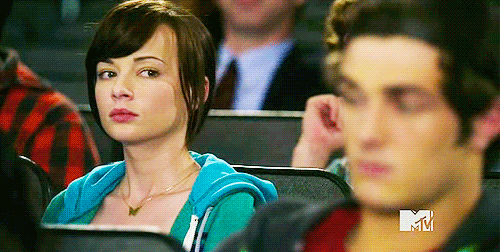 I was being quite loud about it, then everyone hushed and there was me carrying on in a sing-song voice "you fancy Dirty Calum" repeatedly, then there was a tap on the shoulder.
"Oh hi, Dirty Calum, how are you…", wishing the floor would swallow me up.
He was good-looking, dirty blonde, thus the nickname (no, not really). He had quite the reputation, which carried on all through secondary school.
It makes me wonder how many little Dirty Calums there are out there. I wonder if he is burnt out now he is in his 40s, or still going strong.
I just googled "Dirty Calum Isle of Lewis" and a whole load of pictures and news stories about Donald Trump came up.
Turns out his mother lived on the Isle of Lewis. I'm in stitches.
And no Dirty Calum is not Donald Trump.

How Many Daddy's Do You Think You Have?
One of the things that my kids loved to do most was to go a soft play area, with lots of plastic balls, slides and padded stuff they can run into full pelt.
Basically just run around like demented nutters in a 'safe' area kind of place, avoiding the other children so there are no clashes of heads.
At this time, I often took them on my own as my husband had major back issues, so was not able to join us on many occasions. This particular soft play area was located in a leisure center, where there was also a swimming pool and gym.
I was tired out from watching the kids for an hour. It is surprising how energy zapping that is.
As we were leaving, they were still hyper and my 3-year-old daughter saw a man coming out the gym and asked "is that my Daddy?", which he heard very clearly and replied "sorry, no I am not your Daddy"
I apologized to him and told my daughter loudly that Daddy is at home and that the man didn't even look like him. (I wasn't lying, Daddy was actually at home at this point in time).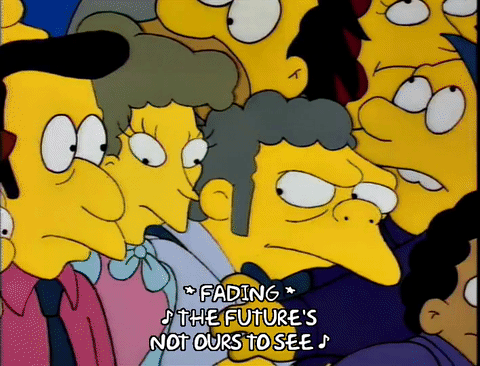 It still happens today, though, if I stop to talk to a man in the street, I can be sure that one of the kids will pipe up and say "Is that Daddy?".
I am sure they are just testing me, to see if I remember or something. I am not likely to forget.

Stupidity at the Gym
When I was at university I visited the gym quite regularly, particularly the ab attack class and there was a time when I had abs of steel. I could do the plank for ages, or what seemed like ages - it was longer than the other people doing the class.
So I ventured into using the gym equipment, to tone up the other parts of my body. The rowing machine, the cycling machine, and the running machine.
I quite enjoyed the running machine, until one day I was happily running on it, and I noticed my shoelace was undone and I didn't want to trip over it, so I bent down to fix the problem…
But guess what I forgot to do…
Yes, turn the running machine off, so I went flying off the end. It would have been a perfect Youtube moment.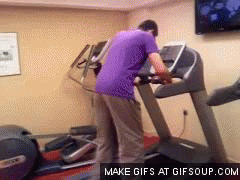 I picked myself off the floor and looked around hoping nobody had seen me, but alas my momentary lapse in common sense had been witnessed.
So, I just got back on the running machine and carried on and pretended nothing had happened. The red face was due to working out, of course - I didn't really just do that. Totally in denial, it was a figment of imagination by the four people who witnessed it (I'm so glad it wasn't more).

Do you have any cringe-worthy moments, you will dare to share?

Click on the coin to join our Discord Chat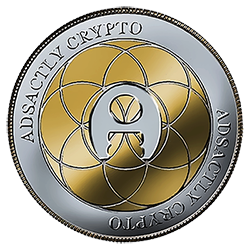 ---
Vote @adsactly-witness for Steem witness!
Witness proposal is here: https://steemit.com/witness-category/@adsactly-witness/adsactly-steemit-witness-proposal
First open: https://steemit.com/~witnesses
In the bottom of the page type: adsactly-witness and press vote.



Use small letters and no "@" sign. Or, click here to vote directly!
Thank you!

---