The Current State of Seasteading: Building Permanent Oceanic Colonies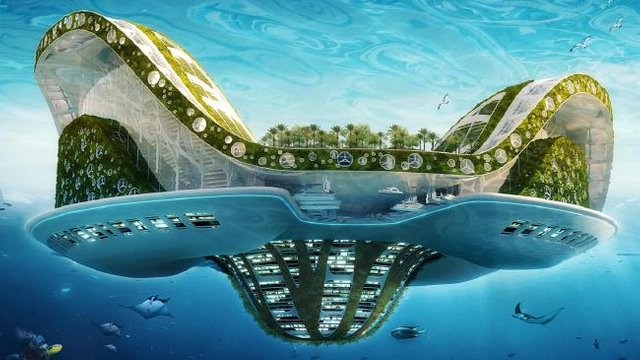 If you google image search "seasteading" you'll see all manner of imaginative, architecturally beautiful concepts for floating communities at sea. Probably you've already seen the cover picture I used for this article in some piece breathlessly exclaiming that such structures are on the verge of being built. Sadly, that's not the case. The reality is...somewhat less glamorous.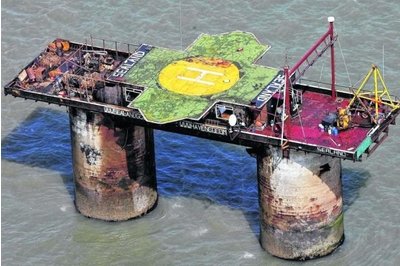 Everybody remotely interested in seasteading knows about the Principality of Sealand. However many don't realize that since it was devastated by a fire, it's uninhabited most of the time. There's also just not much there to compel anybody to make it their permanent home. It's more of an oddity and a punchline than a viable oceanic colony.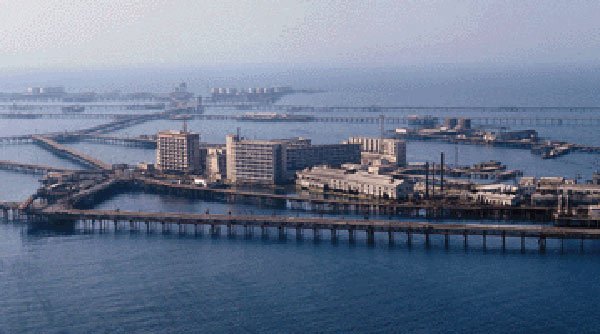 The Soviets built an actual city in the open ocean they named "Oil Stones". It did not float but was mounted to concrete supports that went down to the seabed. To my knowledge this is the only actual city that has ever been built out to sea (roughly 26 miles from shore) and for the express purpose of supporting the immense crew involved in oil extraction on-site. Because they brought their families, this was no simple industrial base. It had a school, it had a hospital, a grocery store, everything you'd expect.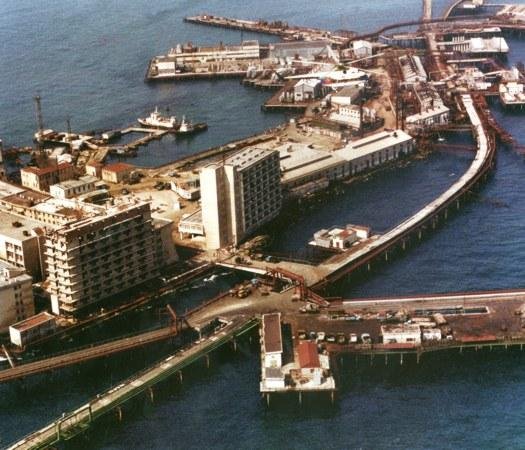 However these days we've devised more efficient ways of getting at seafloor oil with smaller crews, from floating oil rigs. Which is sort of a shame as that's one of the only sufficiently profitable activities to drive the creation of whole cities out to sea. There are companies who have found what they believe to be equally effective business models for seasteading in the modern era though, more on that in a bit.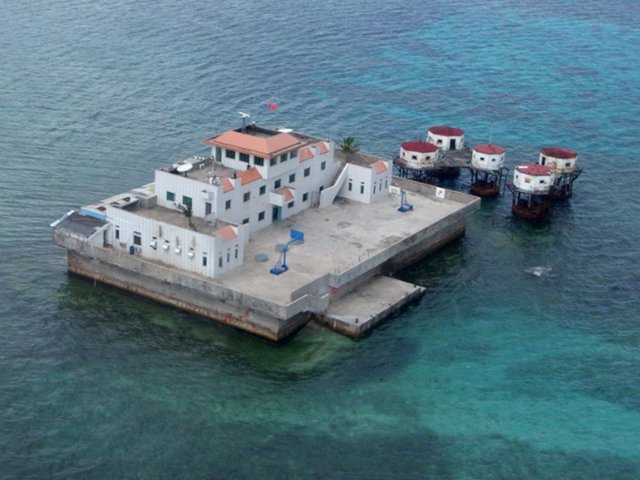 When I say seasteads, I do not mean naval bases like the one shown above. There are numerous utilitarian structures out to sea, but none of them are intended as real communities for regular civilian families to inhabit. I also don't count temporary structures, individual houseboats (however expansive) or anything moored to land.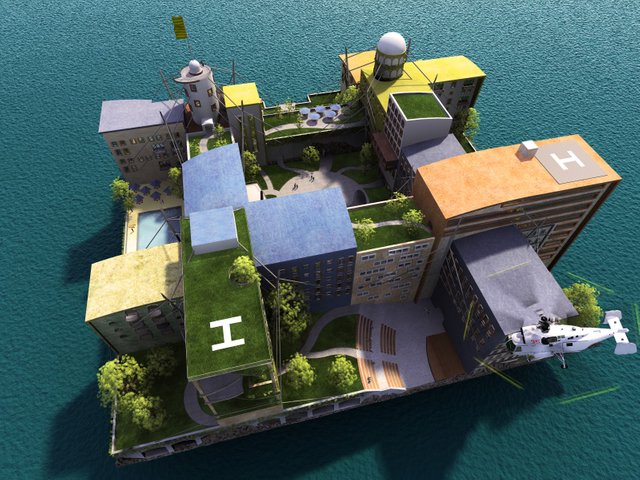 The Seasteading Institute is fond of posting exciting renders like the one you see above. However, apart from Ephemerisle they've not yet actually built anything. Lots of talk, but no hardware in the water as of this writing. Project Blueseed has come much further. Initially they wanted to build their seastead on a repainted barge, as seen below: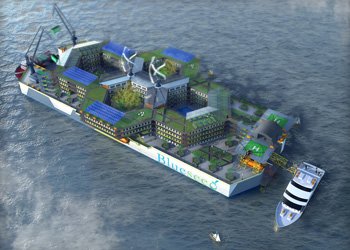 However economic realities set in pretty quickly. Why custom build a floating settlement when, for vastly cheaper, you can buy one pre-built? I speak of cruise ships. Many seastead illustrations are laughably wasteful: A couple of buildings on a huge floating platform, the rest of the space essentially unused. Given the high cost of floating real estate, wouldn't it be better if the whole thing were one huge floating building? Which is what cruise ships already are.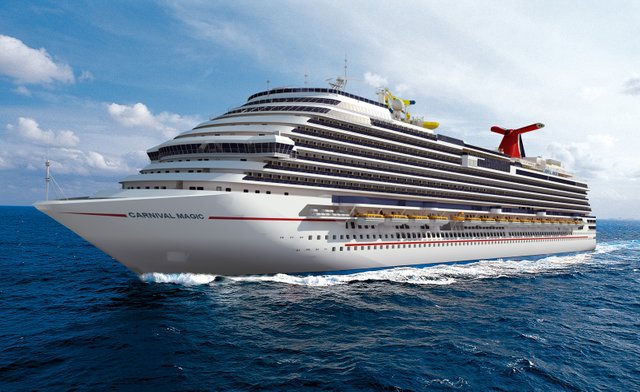 The market has already decided what the most cost efficient floating ocean colony looks like. It's less sexy and glamorous than the floating city block renders we commonly see, but that's just taking land based city design and transplanting it to the ocean. Like how Jules Verne thought airships would just be nautical vessels suspended from dirigible gas bags. A total rethink of human living space is needed for the open ocean environment, but the hard work's already been done by the cruise industry.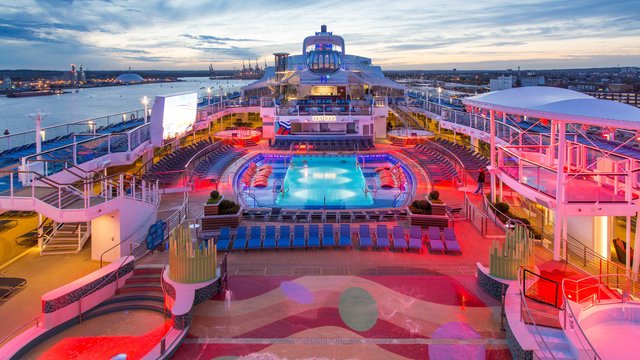 Cruise ships are densely packed, but rather nice places to live compared to any given city. The shared space is no longer ugly concrete and asphalt but lovely ornate, luxurious pavilions. The main thoroughfare is often something like a street from a little European town crossed with an airport or a shopping mall, with layers of apartment windows overlooking shops down at street level.
In what way is this not more desirable living space than any urban environment you've ever seen? A little cramped, but that's a small price to pay. It may not be quite this nice, as to make the scheme affordable, Blueseed will be purchasing and then repurposing after-market cruise ships from a decade or more ago, but it will still be a good deal more luxurious than the average person is used to as a permanent dwelling.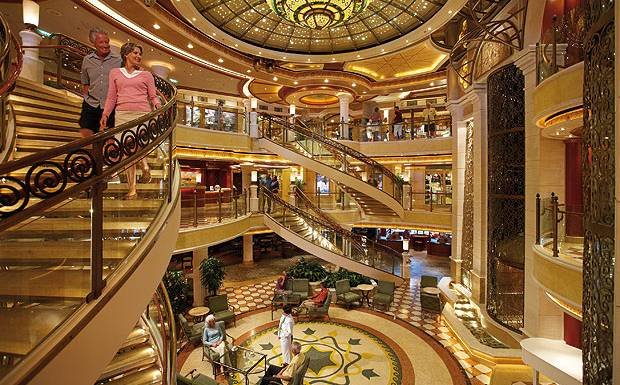 Blue Seed has already accumulated the investor money needed and is in the process of selecting a vessel. It will then have the vessel refitted in certain ways to support long duration stationary use. This will include things like a larger septic tank, replacing the fuel tank with a fresh water tank, solar panels, wind turbines, a clinic, a grocery store, etc. Other than that, a cruise ship already has pretty much everything a large population of humans living at sea would need, for obvious reasons.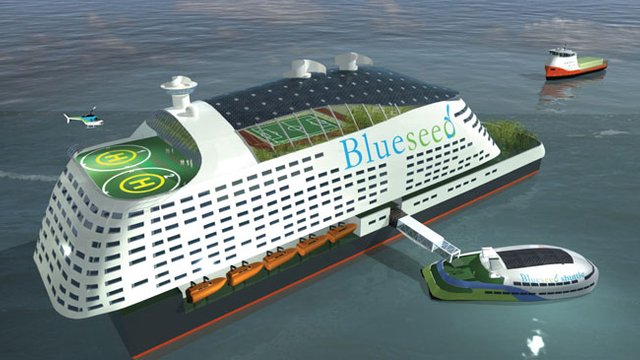 Blue Seed's business model entails establishing a floating office park/corporate campus where Silicon Valley entrepeneurs can meet with visiting Chinese engineers, without the latter having to jump through the expensive and tedious beaurocratic hoops usually involved in visiting the US. This will facilitate faster, cheaper collaboration, which gets the product to market quicker and with less overhead expense.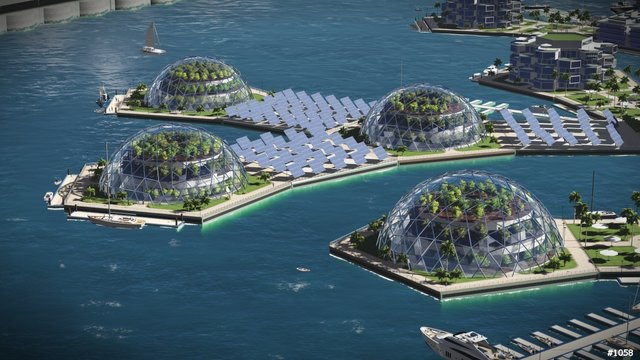 "But I wanted seasteads like in the picture above! All shiny and futuristic, not some modified cruise ship!" Sorry buddy, economics rules. When the new Orion space capsule debuted, many voices complained that it superficially looked like a step backwards compared to the Space Shuttle. But the Space Shuttle was a bloated beaurocratic boondoggle. A return to capsules was a return to pragmatism. Same deal here. Cruise ships already exist. They already work, and used ones can be had for vastly less money than a custom built structure.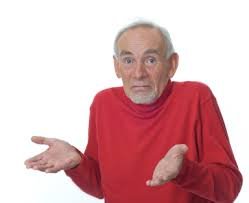 The choice isn't repurposed cruise ships or custom futuristic floating cities. It's repurposed cruise ships or nothing. Blue Seed has found the only solution so far that the market will bear. They've got the business model that makes it profitable, but only because used cruise ships have already paid for themselves many times over back when they carried tourists. Will the success of Blue Seed eventually create a market for floating settlements that can support more advanced seasteads, like the ones we keep seeing ambitious renders of?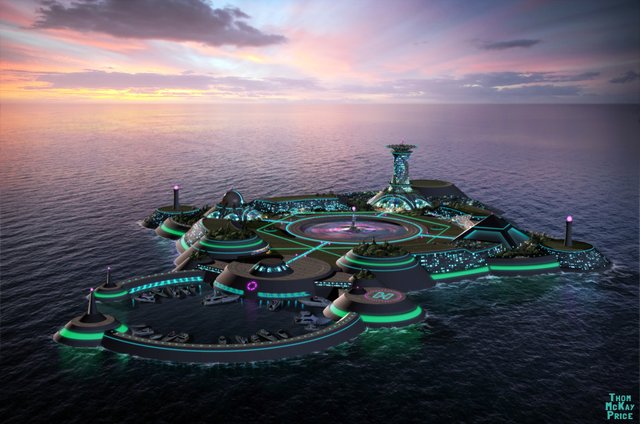 Could be. But really, it's cool enough that seasteads will be a real thing soon, even if it's just a retooled cruise ship. And you have to be seriously lacking in perspective to look at the inside of a cruise ship and feel disappointed. If the day comes that, thanks to Blue Seed, it becomes affordable for middle class families to live full time on cruise ships...that's a future I can live with.