Engagement is really undervalued on Steemit and many users don't even bother commenting and engaging in conversation with others as they are too concentrated on posting to make money.
That's why I started this series where I would like to encourage you to engage and reward you for it. We will talk about a wide variety of different subjects and you can even suggest your own if you want.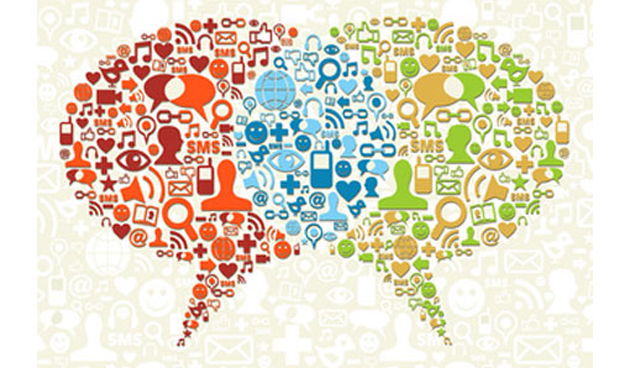 Today's subject are cryptos ofc :)
Q: What coins do you currently HODL and why?
Q:What coins do you want to buy next?
Q: What do you want to achieve with your crypto investments?


A: STEEM, Verge, Colossus and Bitshares



Steem because I believe it's the future of social media and will revolutionize the way we spend our time online.
Verge for short term gains (will cash out back in Steem when I reach a target price).
Colossus is really undervalued and can't be found on any major exchanges but will be listed on a couple big exchanges soon so I'm expecting a short term profit (1-3 months) again will return the profits into Steem.
Bitshares I'm hodling long term because I think it will go sky high as people recognize the dangers of centralized exchanges and move to decentralized ones.



A: EOS,NEO and Cardano for long term hodling.



A: Financial freedom.


I'm interested to see what you think and what you are up to in the crypto world! Looking forward for your answers and some chit-chat!
Every comment will be rewarded but abusers will be flagged out of existence so beware!
Every resteem is highly appreciated as it's helping to get more people joining the conversation.