The sets that I remember, and those that are present differ not only in appearance. They are also definitely smaller a few years ago, the same price was getting more. Having a moment of time and a bit of self-denial, I decided to play in a program created for a 3D printer. The effects are visible in the form of blocks, and even those that are not in production.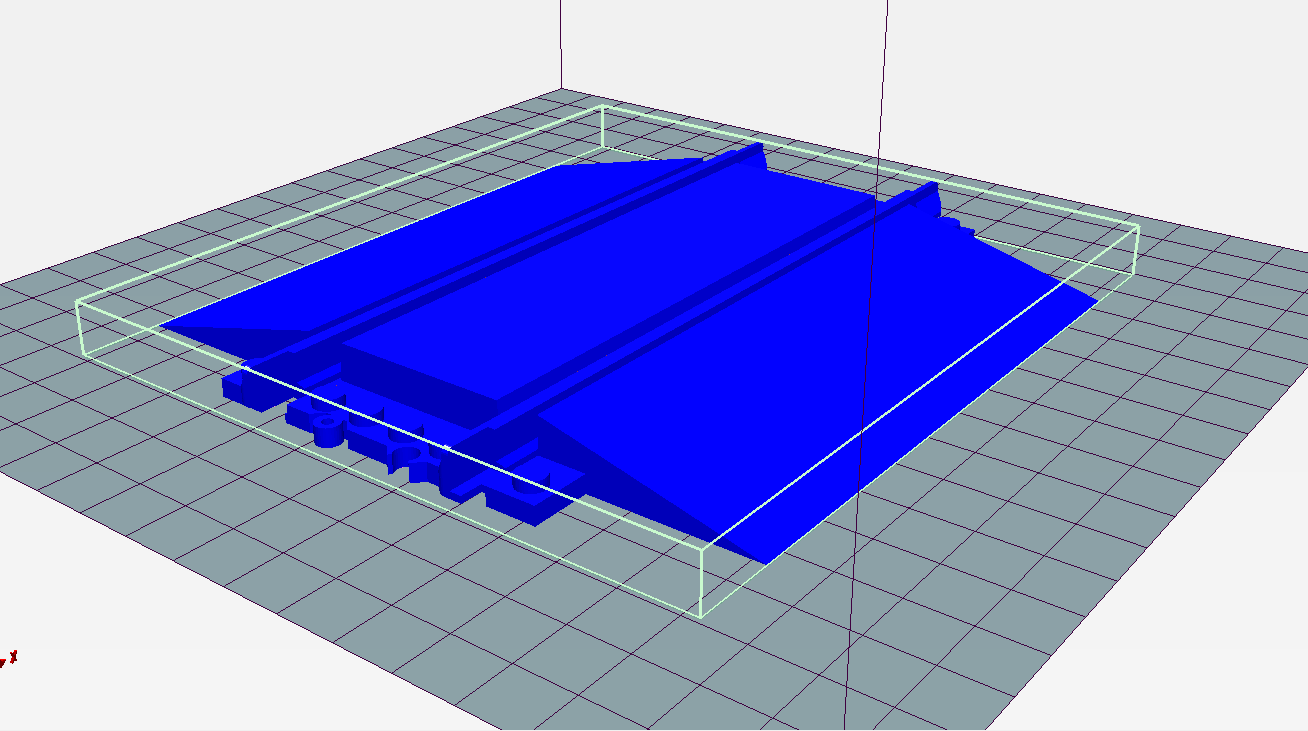 The railway crossing is visible here. It can be made of blocks, but the cost compared to what I have created is significantly higher.
I want and I already have visions to create my own blocks I need. However, for the moment I miss a 3D printer, the cost is 700 euros. Maybe I can slowly realize it in practice and share what I create.
If you have an idea how to raise funds for further work. Please write in the comments.