Learn And Earn Contest Entry : Q = Queen of the Meadow
Hello members of steemit.
I've come with another post.
a friend mentioned me to a contest of @Emjoe.
I'm trying my best to join in the contest.
the contest rules can be found here.
This time I'm sharing post about Queen of the Meadow that I've found with letter Q.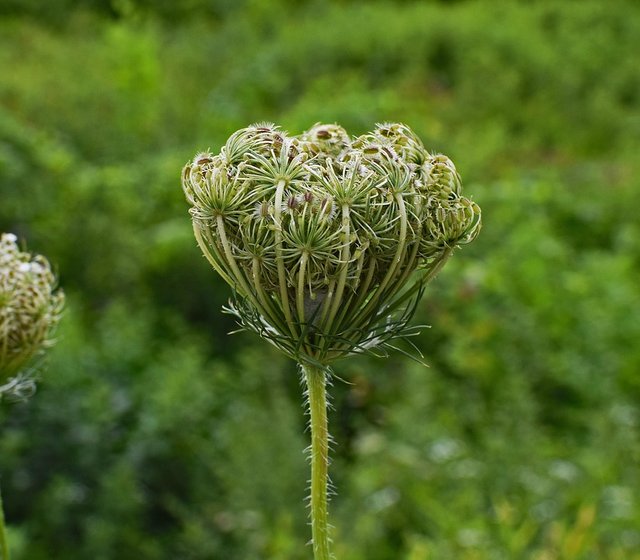 Source of image
It's a a powerful medicine i mean it's a herbal plant. It's been used for herbal cures . The entire plant is used in native medicine. Crushed leaves have an apple scent and also can be dried. This plant can grows from 3 to 7 feet high. The flowers of this plant are almond like which is fragrant. Queen of the Meadow grows in rich soils that are moist to wet but it should be well drained.
It's everything I can give about this.
And another thing.
Al though I haven't used esteem app before and this is my first time but I've watched peoples using esteem app gets many rewards.
So I think we should use this app.
The app for mobile phone and PC can be found in their website which is...
https://esteem.app/
This is the end of my post.
I think this post is okay to go.
Give upvote if you think my post deserve that.