Taking a break from wine-touring in New Zealand, this was one of the best decisions we made! Akaroa is a very small French settlement southeast of Christchurch on the South Island, with a population of only 625. Make sure you sign up for a tour to go see penguins in the wild. It's quite difficult to do it on your own (you'll definitely need 4WD!)

This picture is from above the town looking down, while on that tour.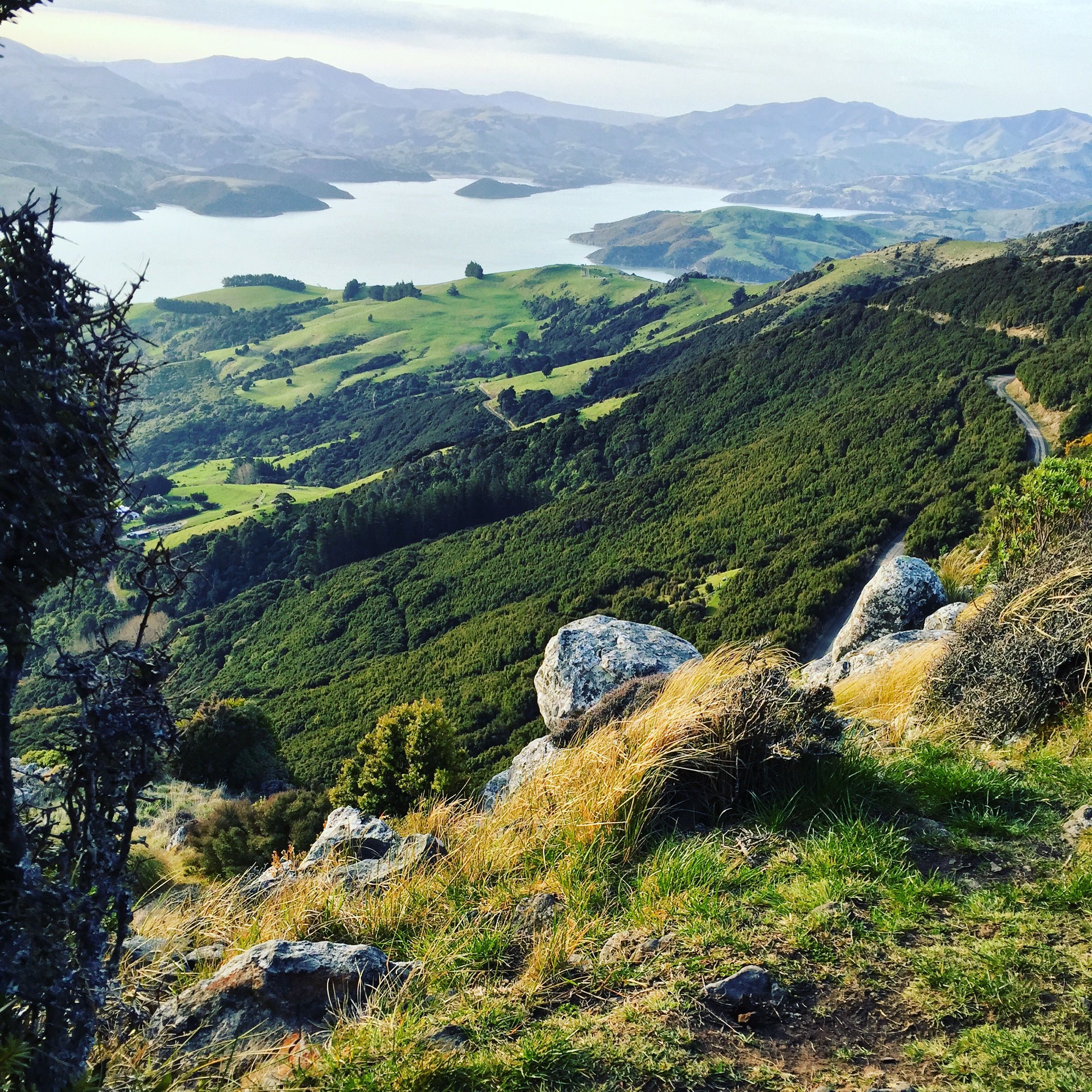 Thanks for your support!
Jen