Time to giving commence to these blog post series called "Traveling the Balkans" where I'm going to share my journey throughout this region almost at the end of 2017. Make sure you're ready to see a lot of photos!
All the photos shown here have been captured by me with a Nikon D5300.
Romania
Surrounded by the Black Sea, Bulgaria, Ukraine, Hungary, Serbia and Moldova and being part of the EU since January 2007, this country is fascinating and has a lot to offer. Following next are my experiences of one month well spent in Romania in a chronological order.
Bucharest
Although I didn't like it much at first, maybe because I landed at the airport on a rainy day, I ended up enjoying this city quite a lot. However I'm a nature lover so I must confess I love the country side more than the cities.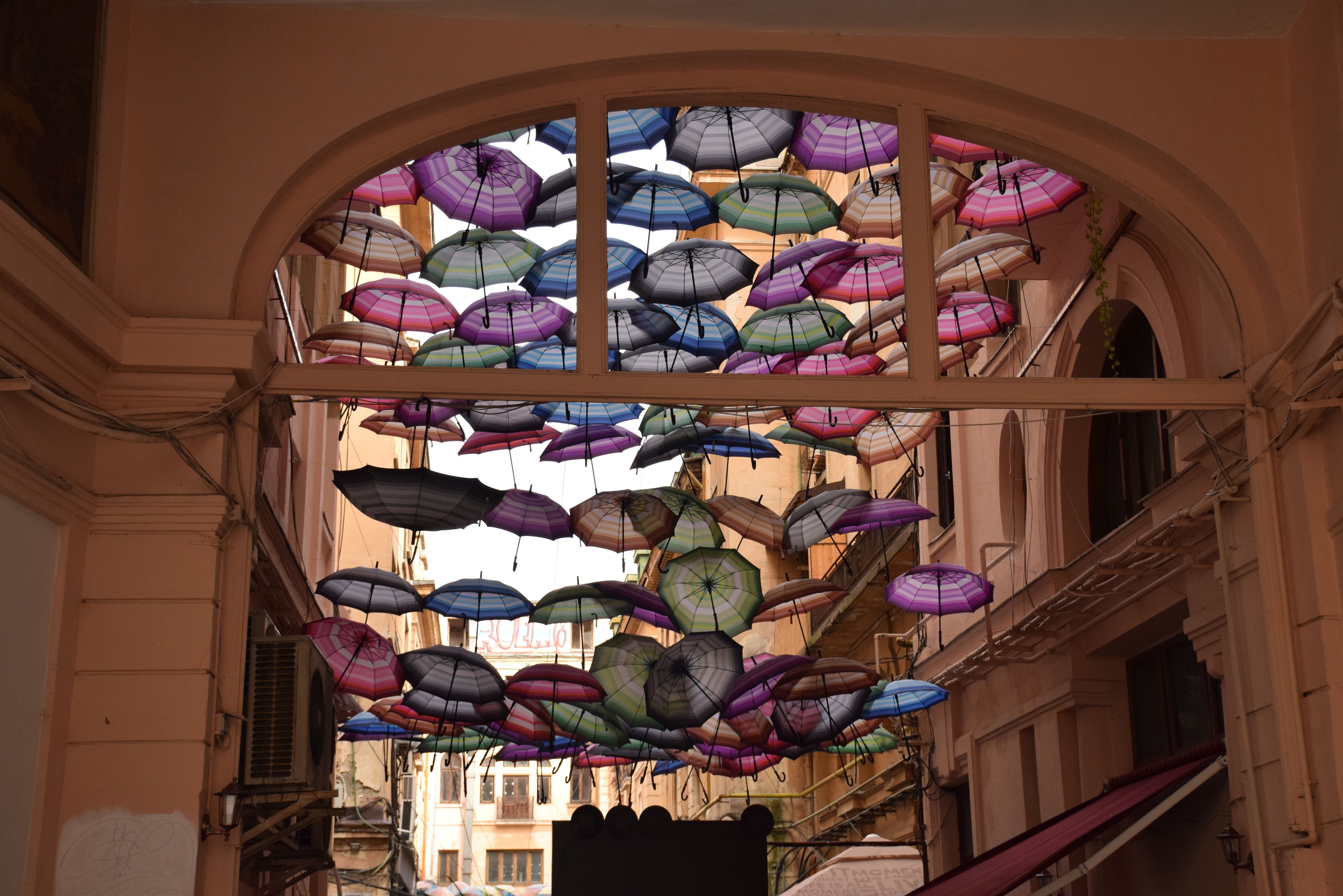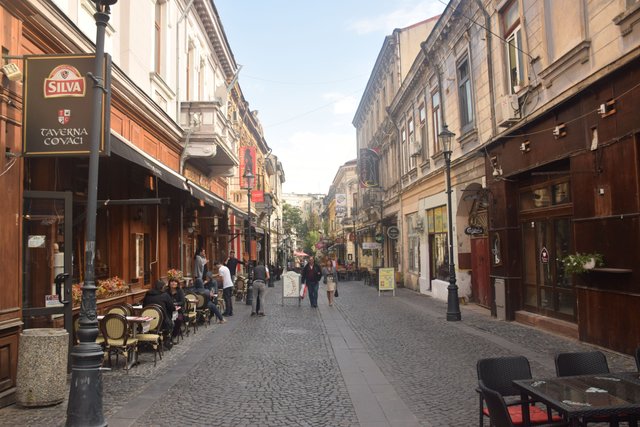 Oh and I love Craft Beers, specially IPA's. If you do too make sure you check this place out!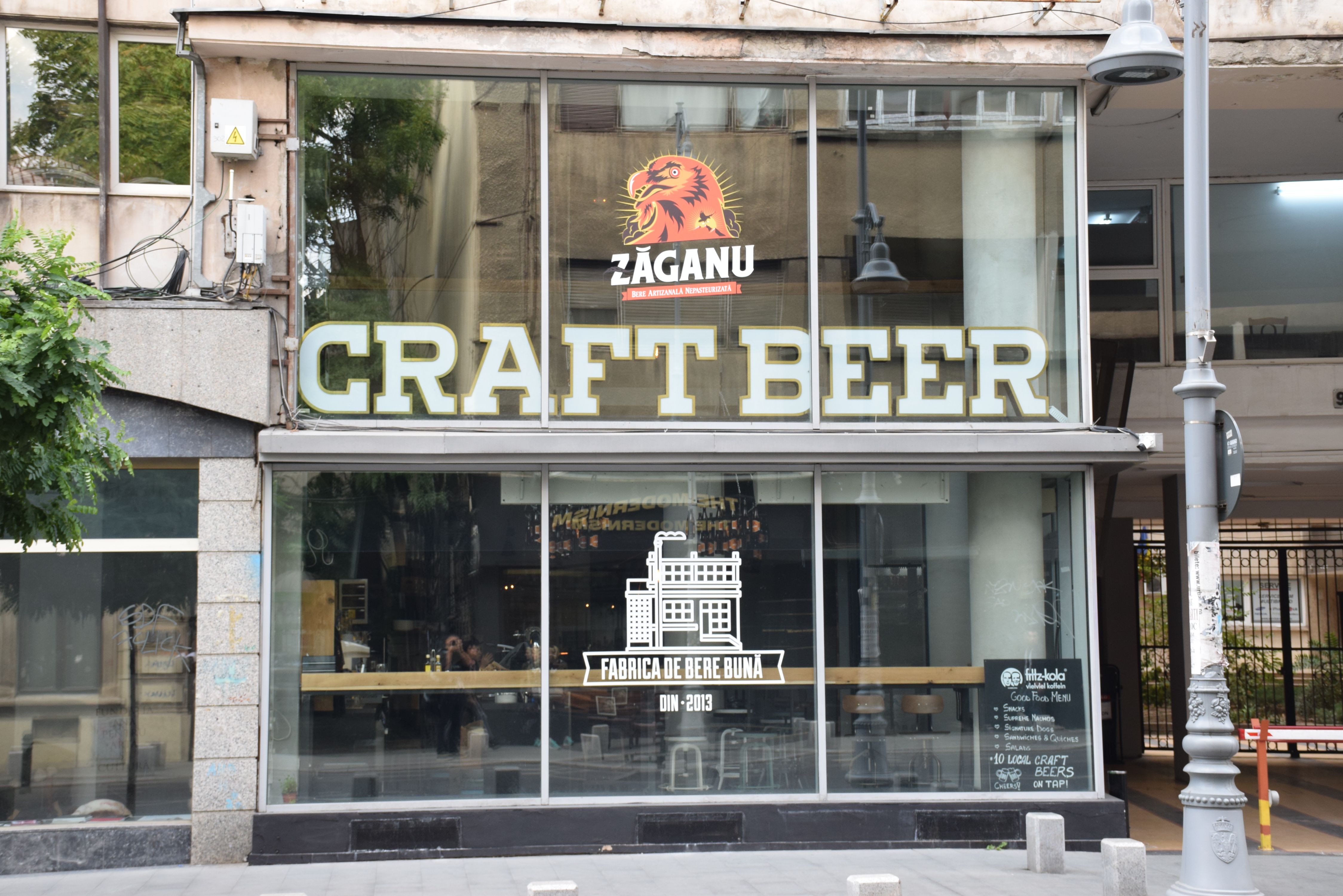 Constanța
The first week I spent it with one of my friends from Ireland so we made it to east coast of Romania to have a swim in the famous Black Sea! We got a place on Airbnb for a very cheap price (27 EUR per night) nearby the sea with a nice view. It's a recommended visit if you do enjoy the sea side. I went more for my friend since I prefer mountains and lakes over the beach...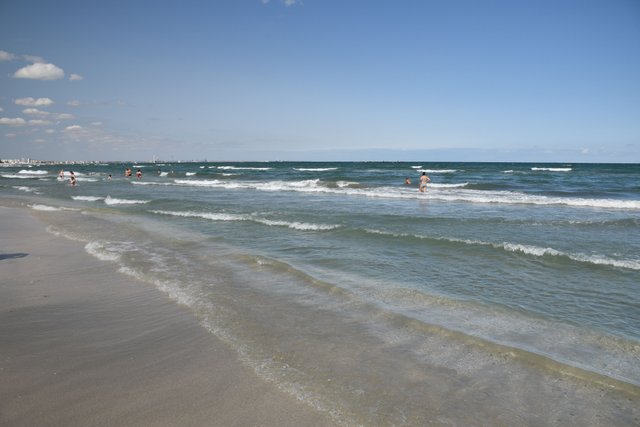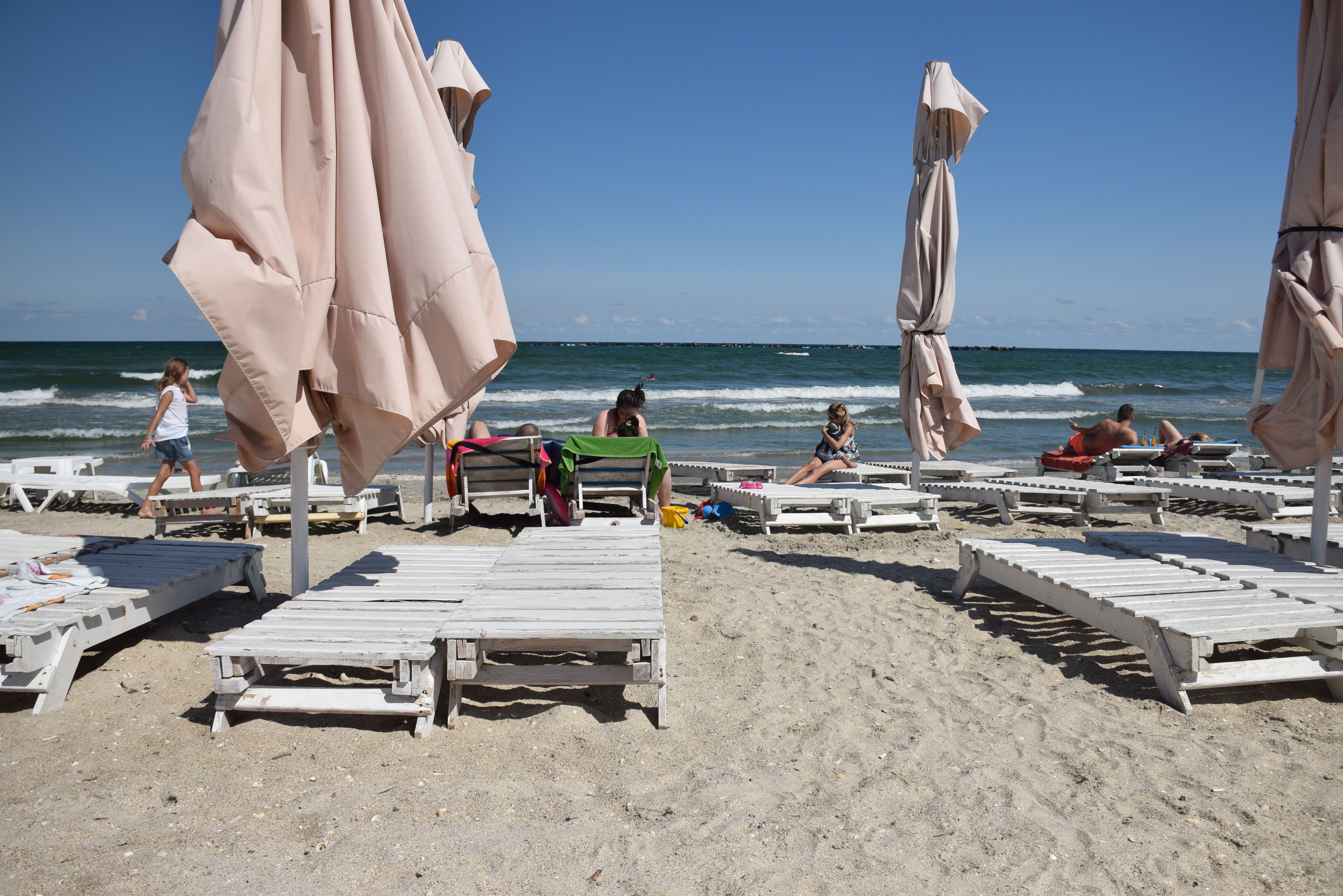 Oh and you can also get on the cable cars along the coast, this was nice! :)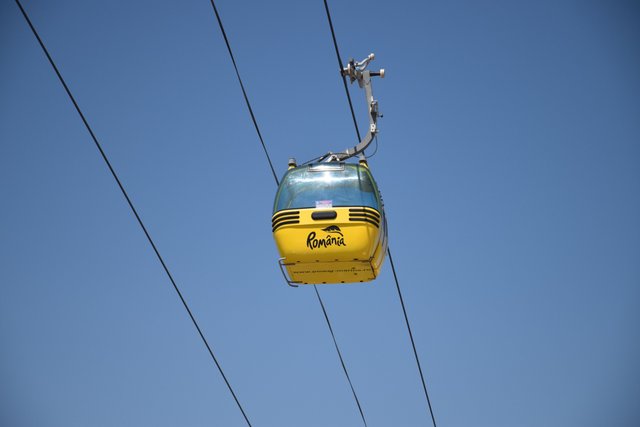 Brașov
My friend couldn't leave without visiting one of the most iconic cities in the Transylvania region, so we made it to Brașov after a pleasant 5 1/2 hours by train. We booked second class tickets but somehow managed to sneak in into first class and get away by no speaking any Romanian. The ticket control lady came a few times to check but finally gave up on us not understanding (or simulating not doing it) that we should move to the second class wagon.
"One image is worth more than thousand words" says the adage, so I let the photos show you the rest.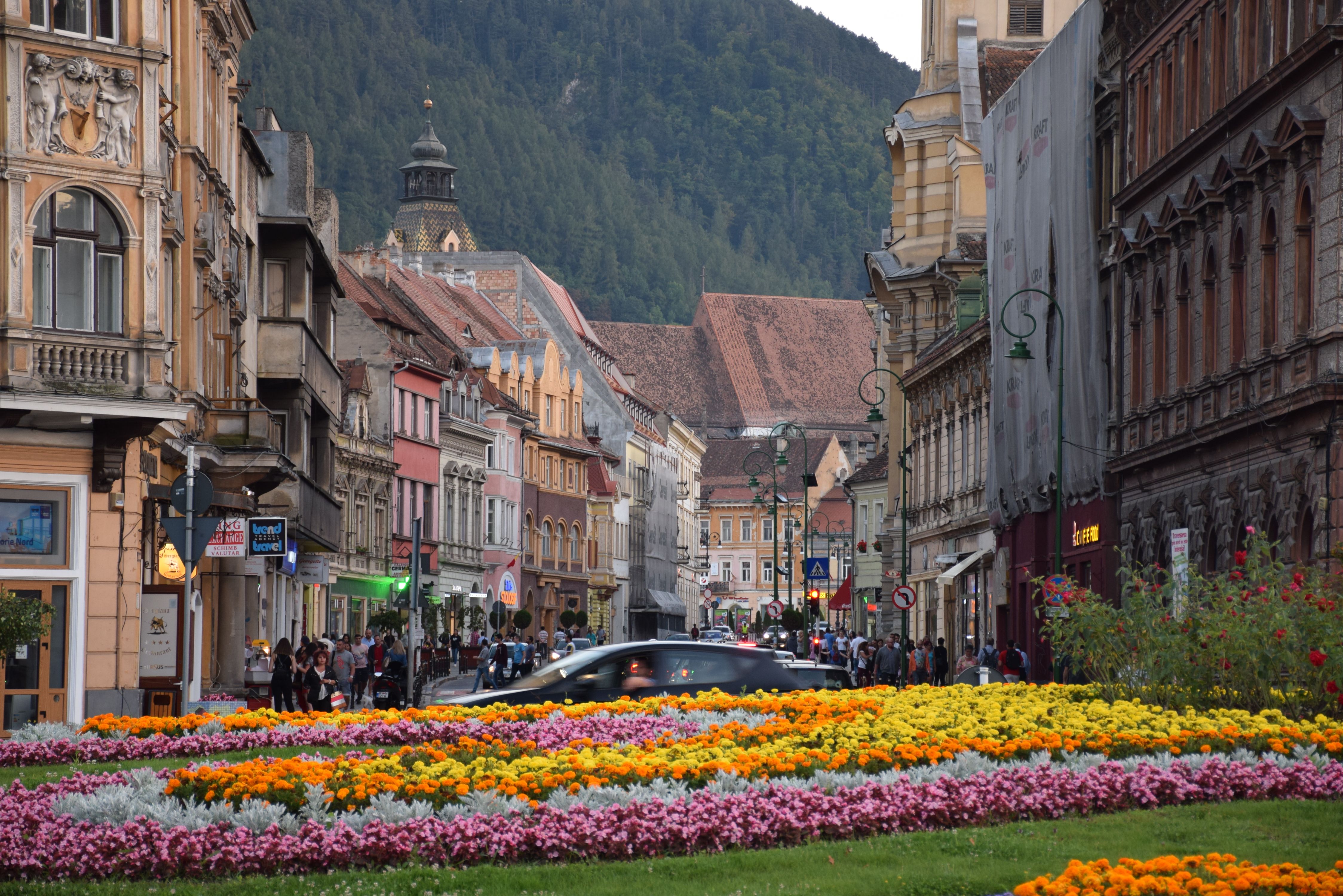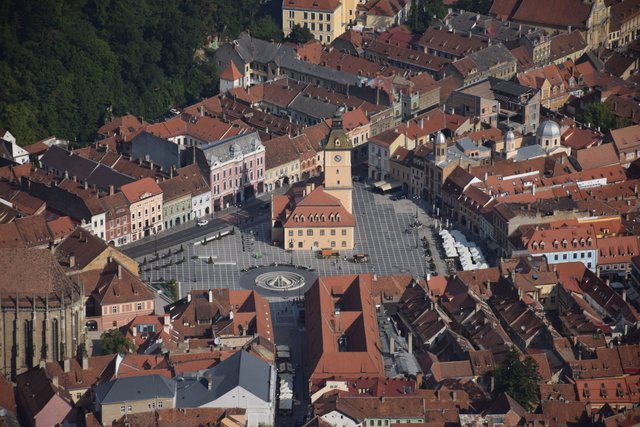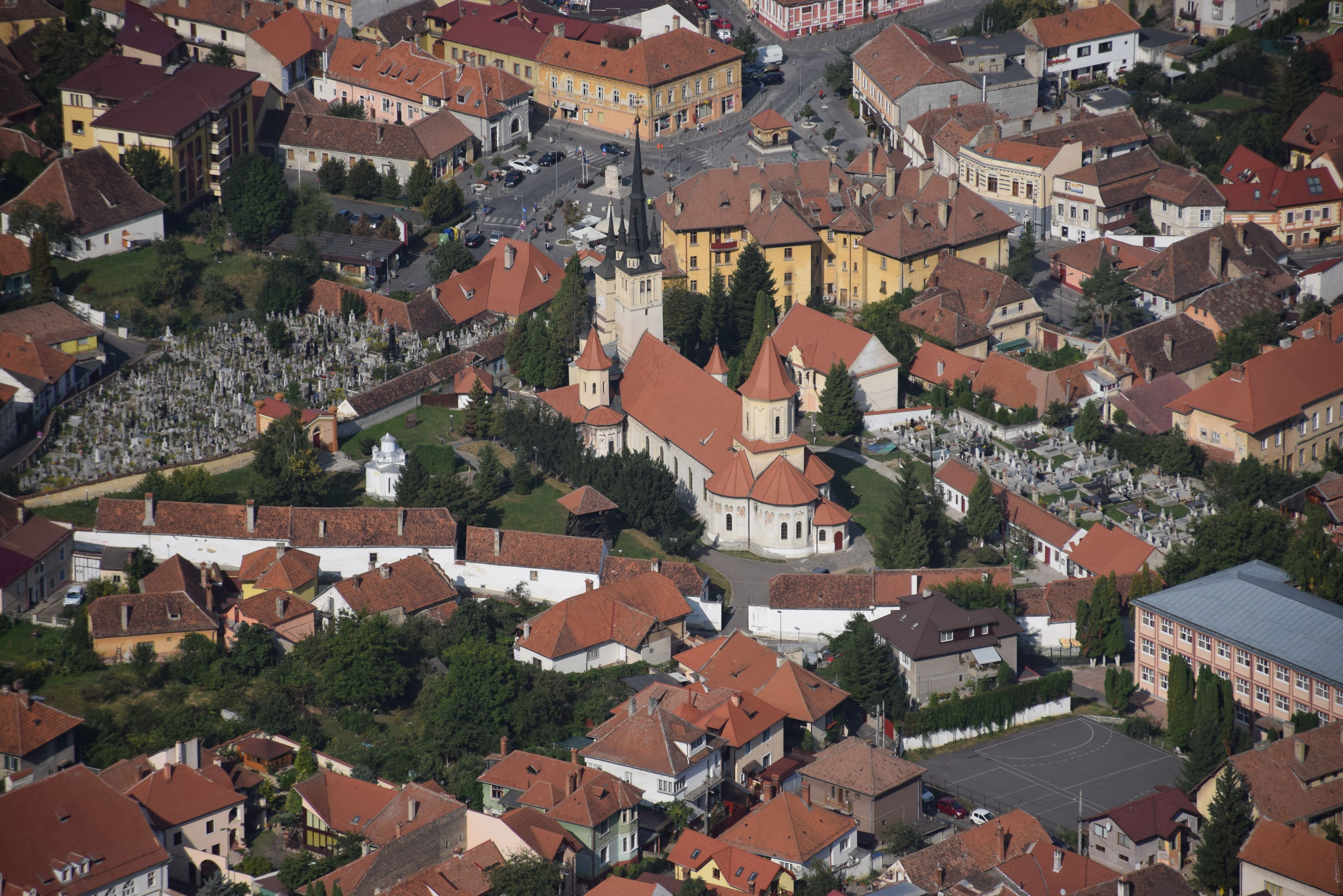 Amazing isn't it? And they even got a "Hollywood kinda sign" at their backyard!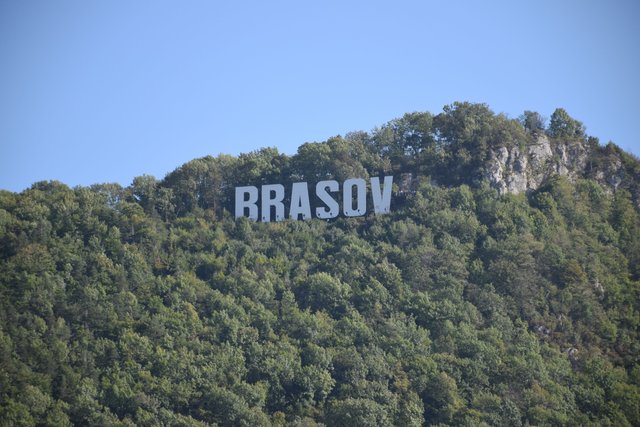 And we also managed to visit Bran Castle, less than an hour away from Brașov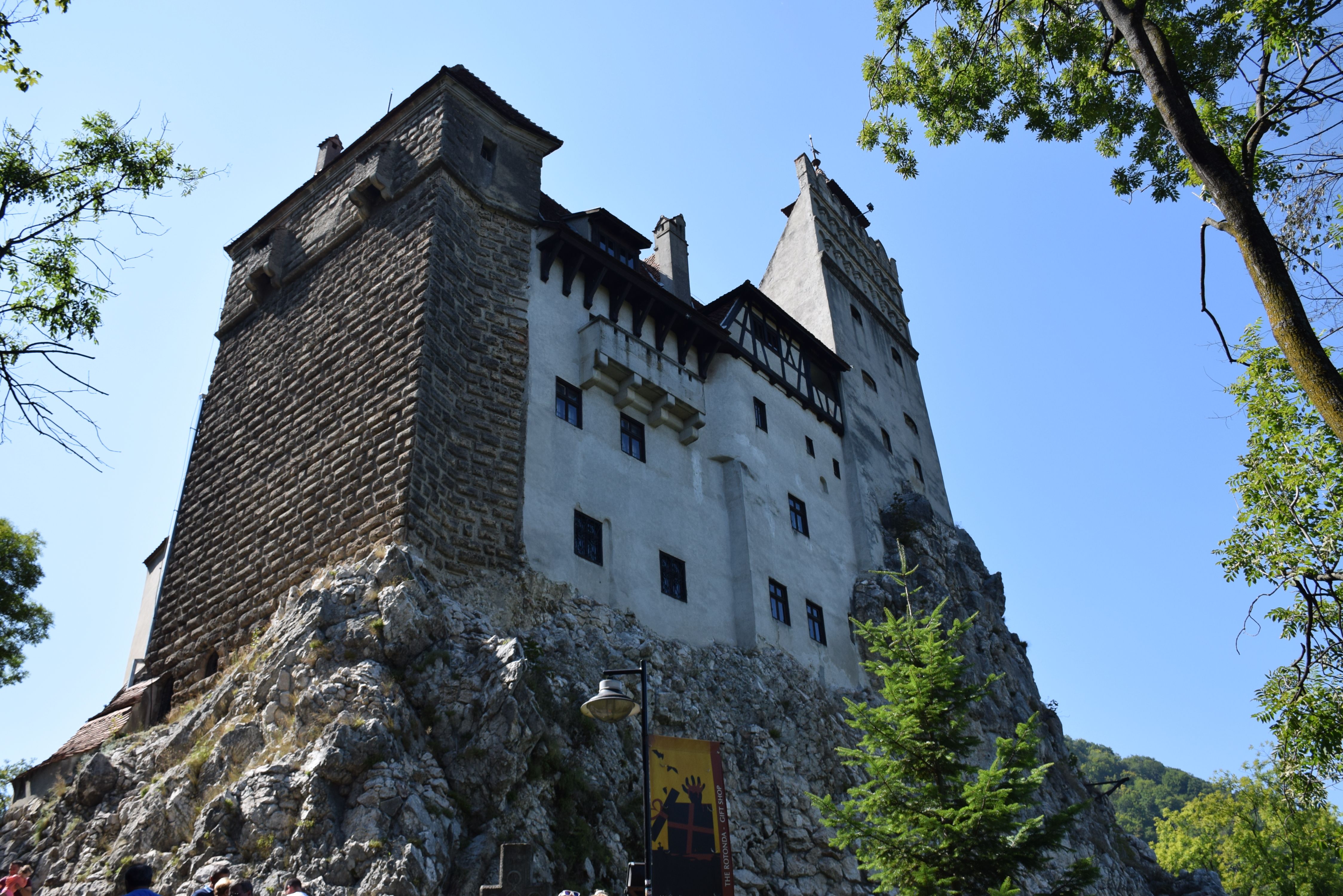 We bumped into Dracula himself!!!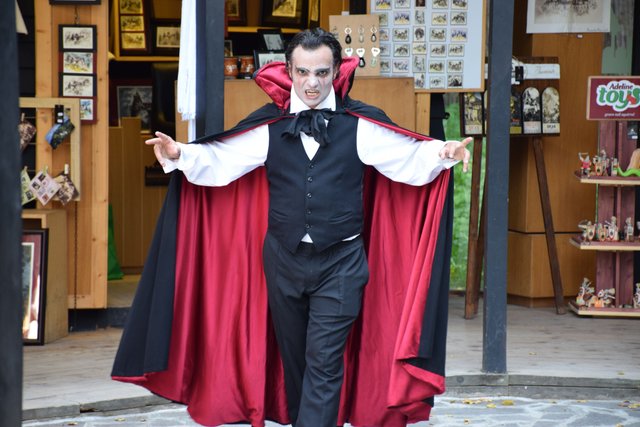 Another amazing place not far from here is Rasnov but unfortunately I ran out of battery and I couldn't capture it in images...
So after the first week, my friend came back home and I had plenty of time to decide what to do next. And so I decided to visit two great places an hour away heading south: Bușteni and Sinaia.
Sinaia
One the most famous attractions is the Peleș Castle, located 15 minutes away from the train station.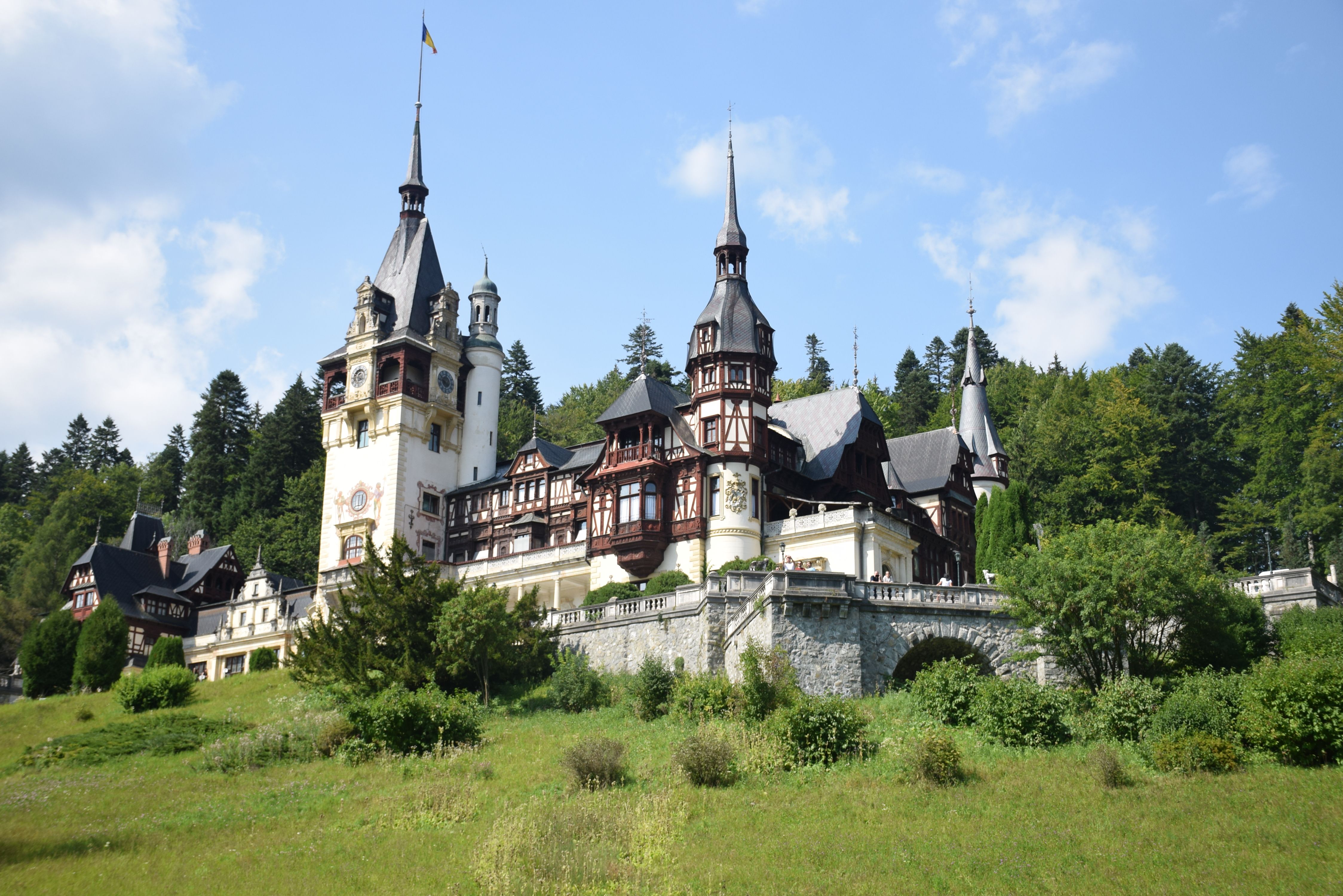 It is also a very popular destination during winter time for its Ski resorts, and very attractive during other seasons for hike lovers. See below why: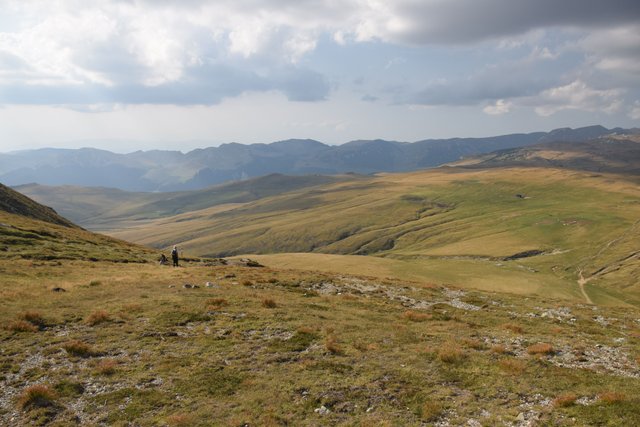 Bușteni
It is an example of a traditional Romanian village. Located a few kilometers away from Sinaia, on the way to Brașov, also a great location for hike lovers.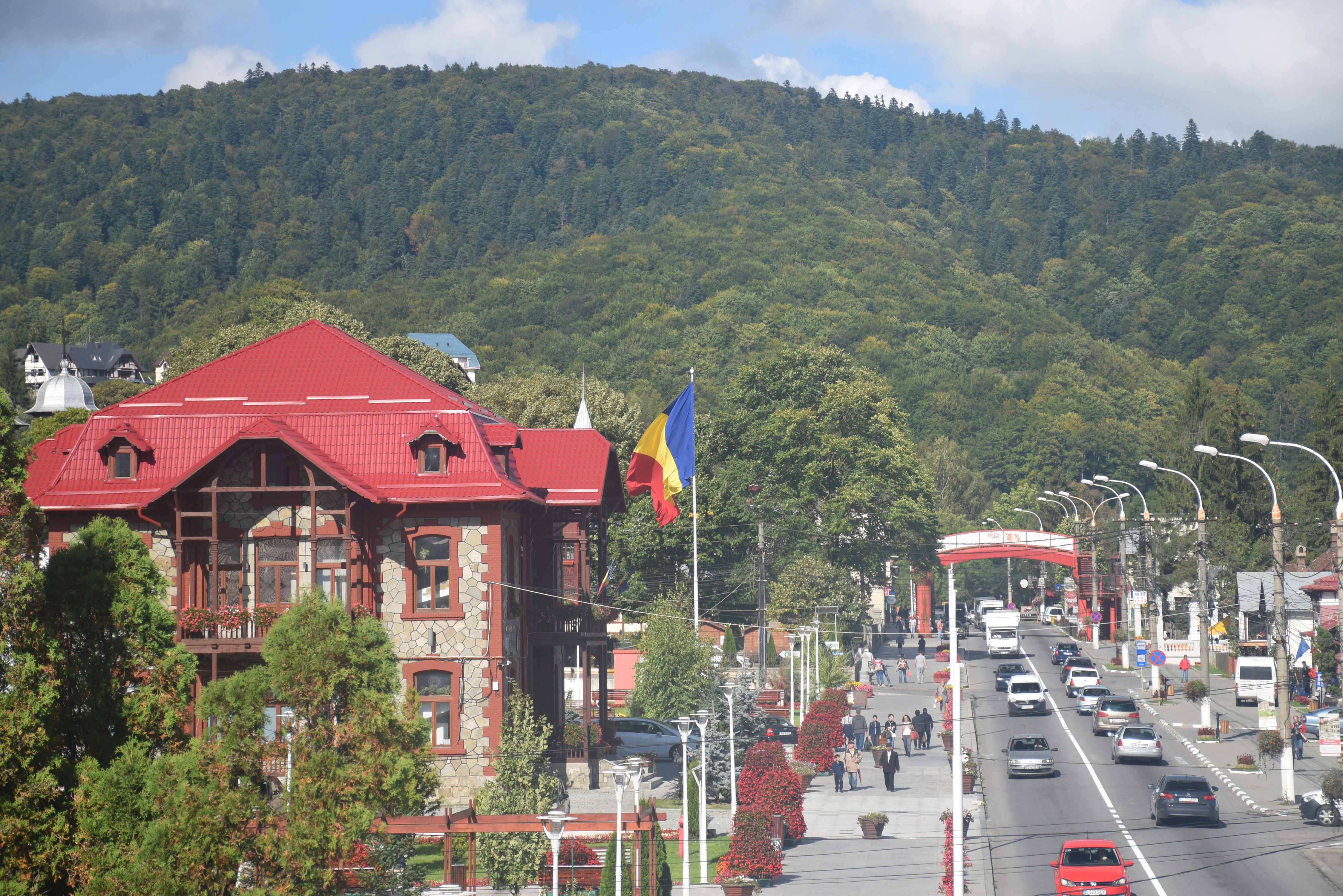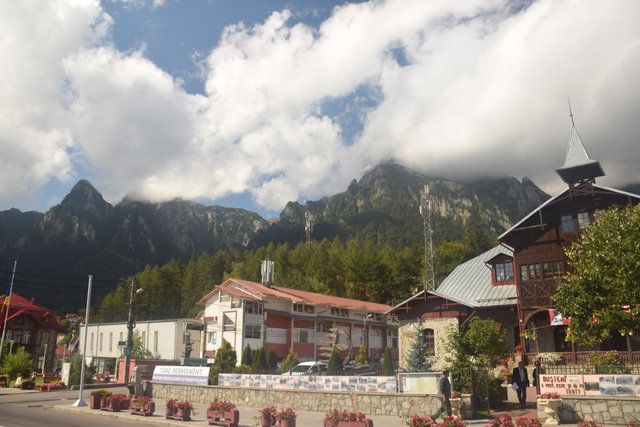 Next in the list, I moved onto Sibiu where the following adventure was waiting.
Transfăgărășan
"The most beautiful road in world", according to Top Gear
This is such a wonderful place to visit. And I was lucky enough to meet a random group of people to rent a car and make a memorable road trip, even though we were not that lucky with the weather.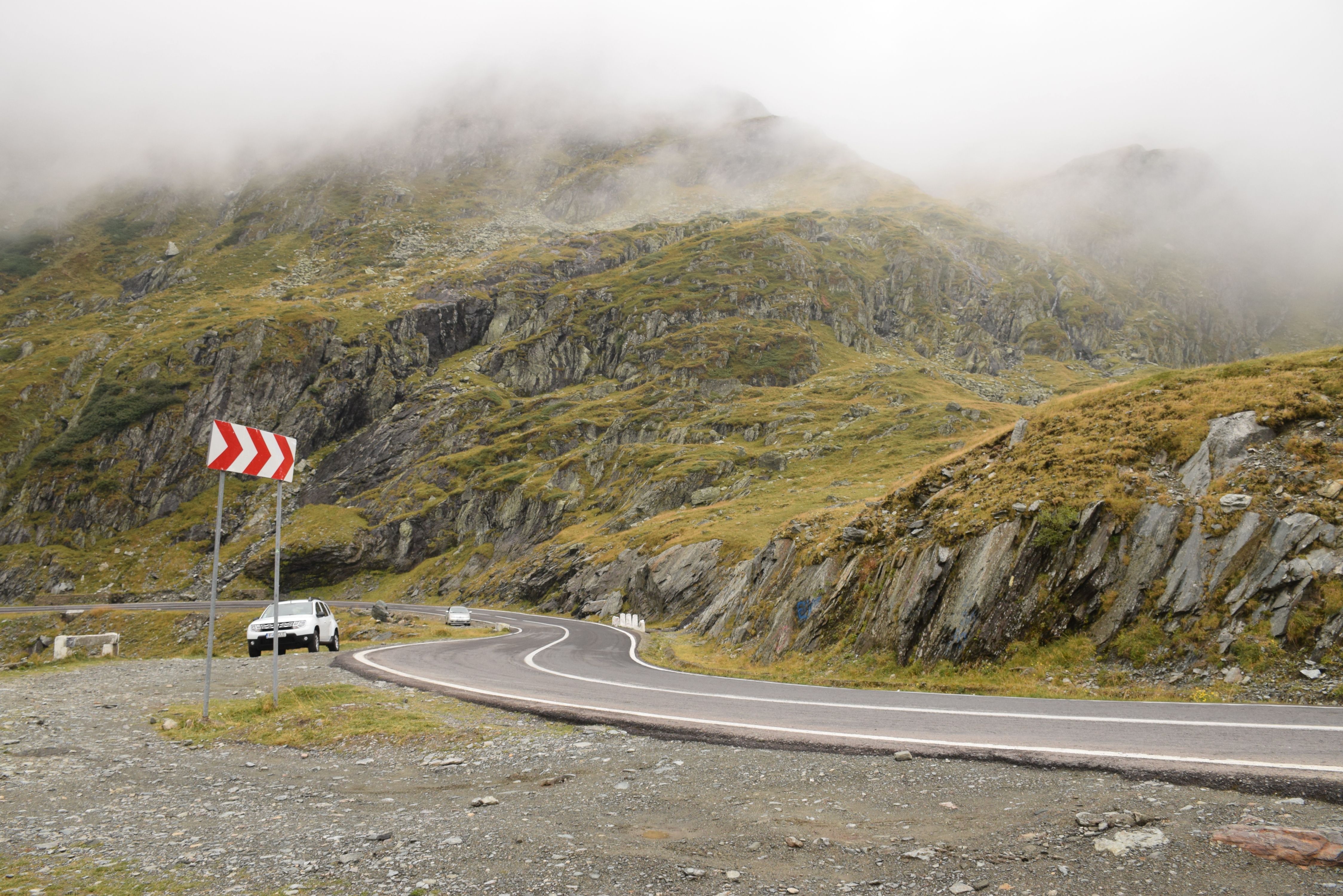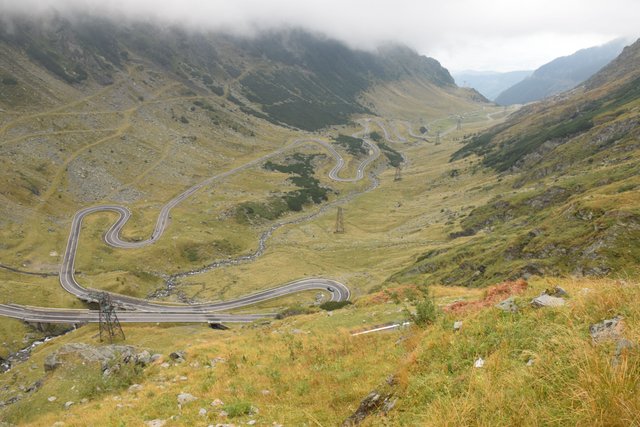 No doubts, this road is unique and it's closed during winter time because it's considered very dangerous. So make sure you look into the opening dates if you think on going.
Cluj-Napoca
Along the way I heard many people talking wonderful things about this city, specially from the youth, so there I went!
It's considered the Capital of Transylvania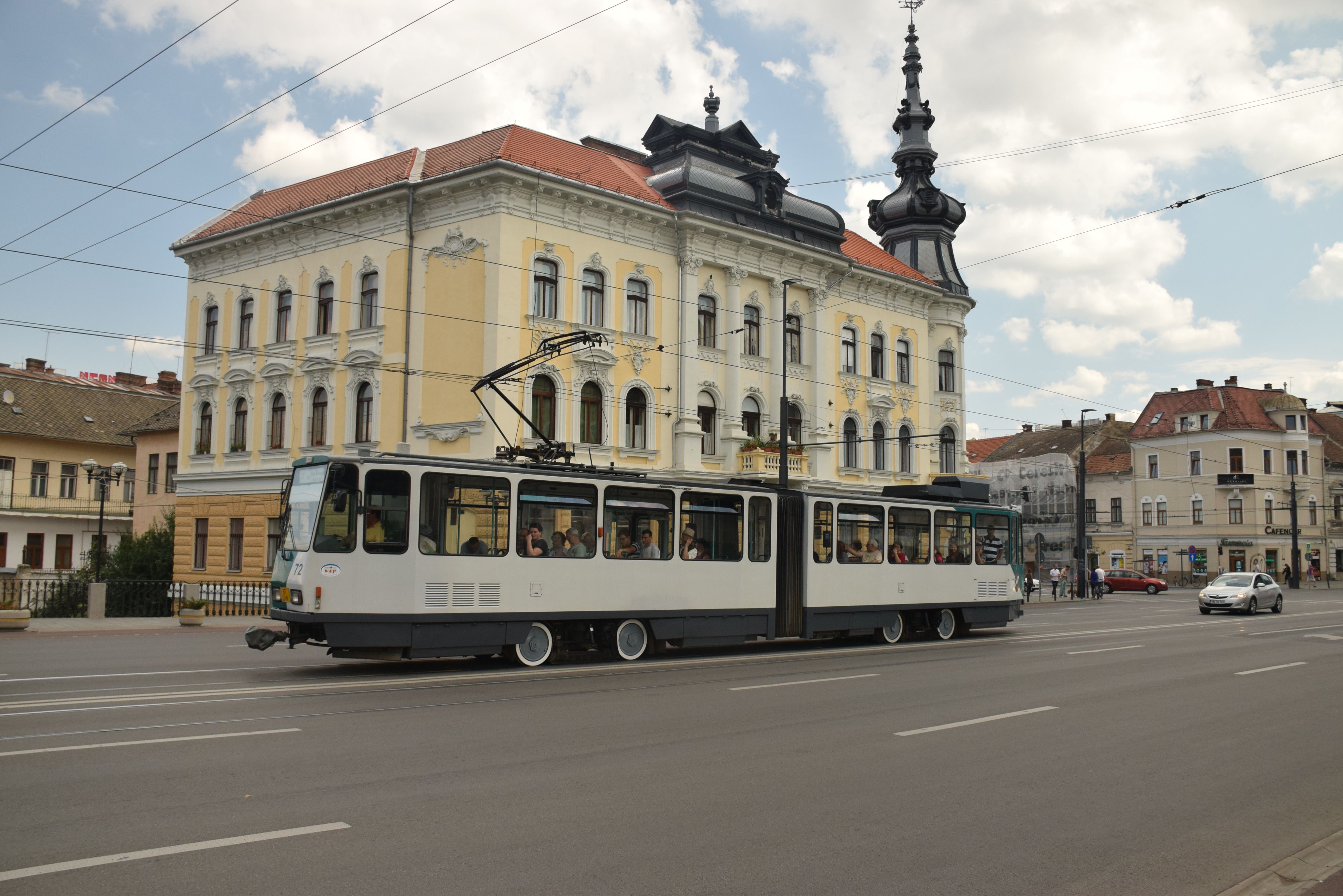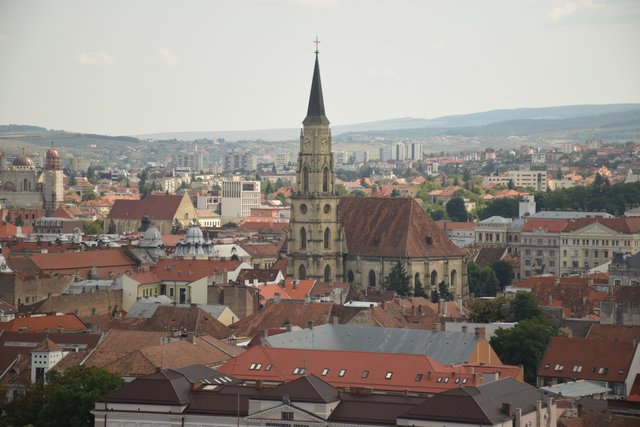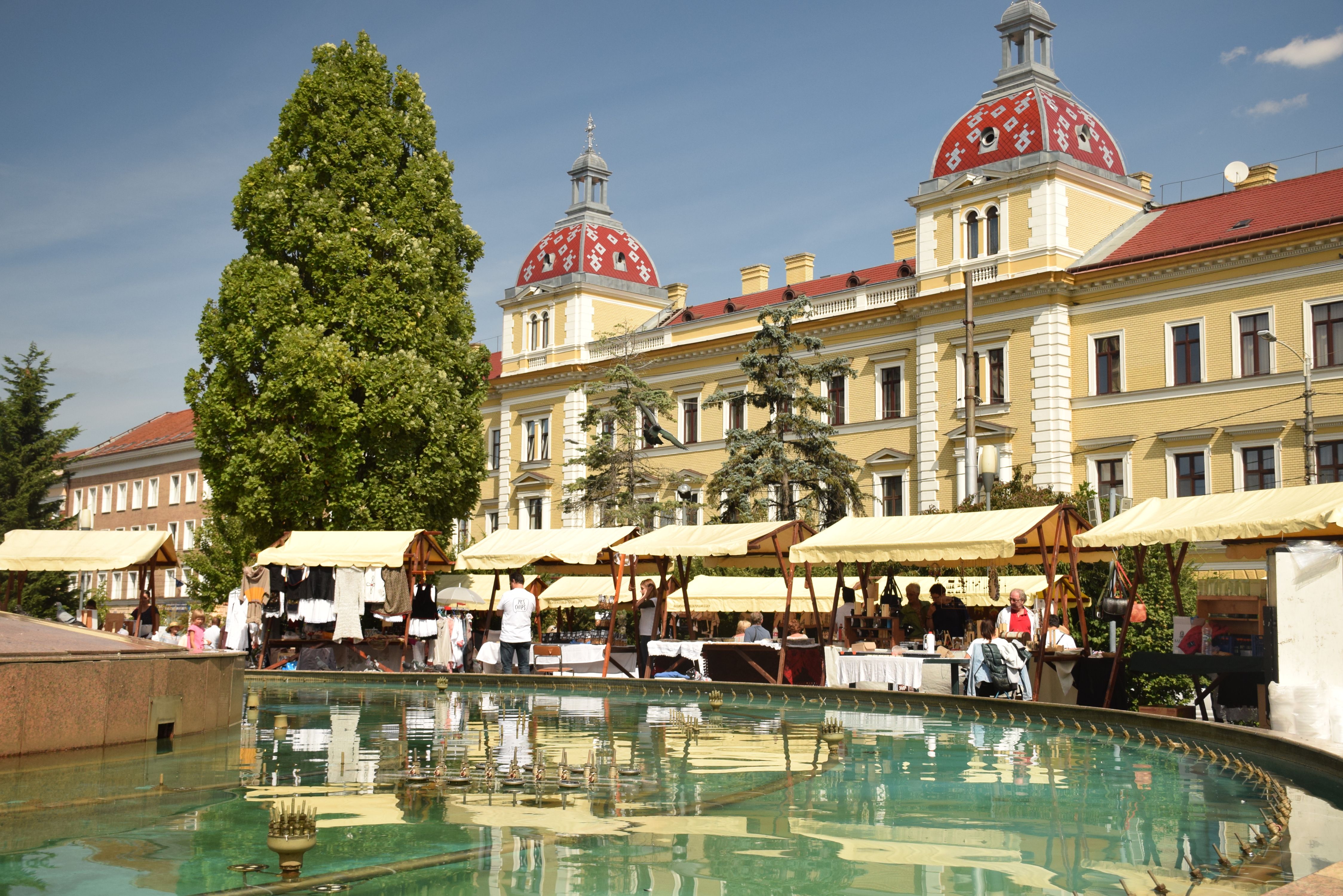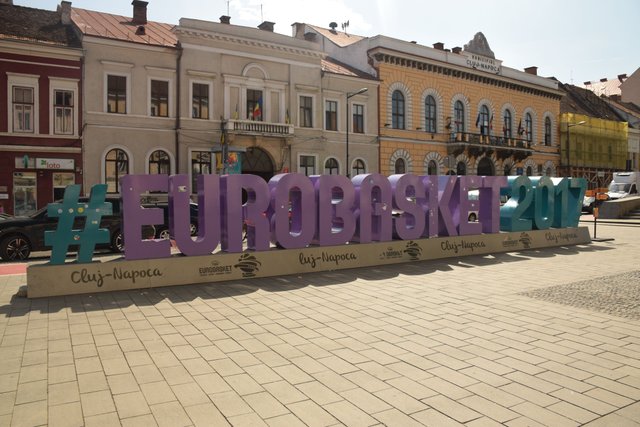 I liked it very much. It's a young city very lively! And it' s incredible how many Cafes you can find in town, a must for coffee lovers!
Sighișoara
Back to country side, I fell in love with this little town, that was in fact the place where I spent most of my time in Romania. It's the town where Vlad Dracul used to live. There's two museums dedicated to this important part of Romanian history.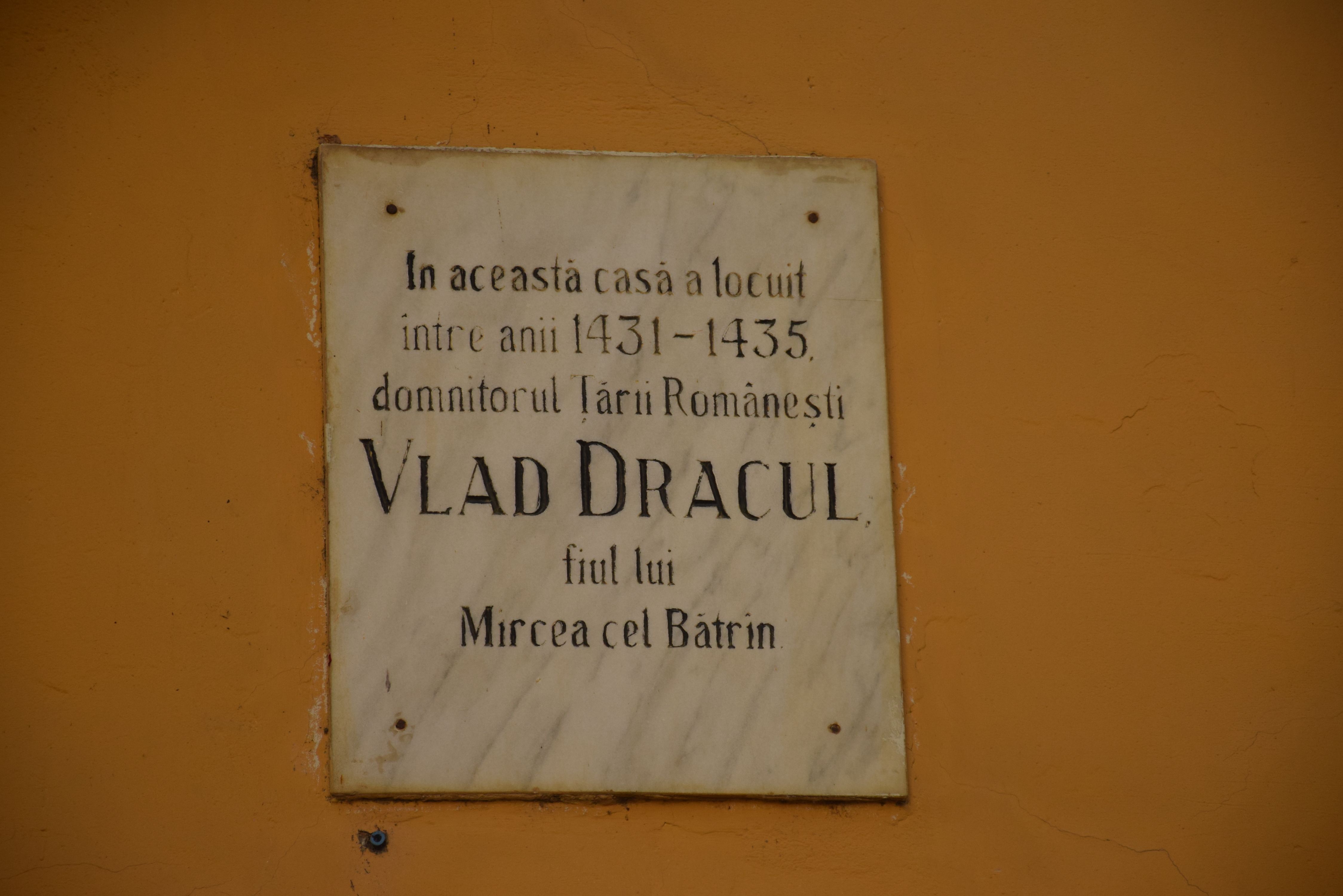 And the town itself is quite small but very charming.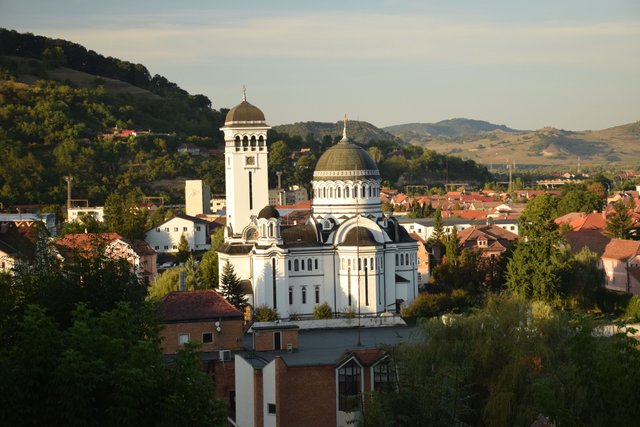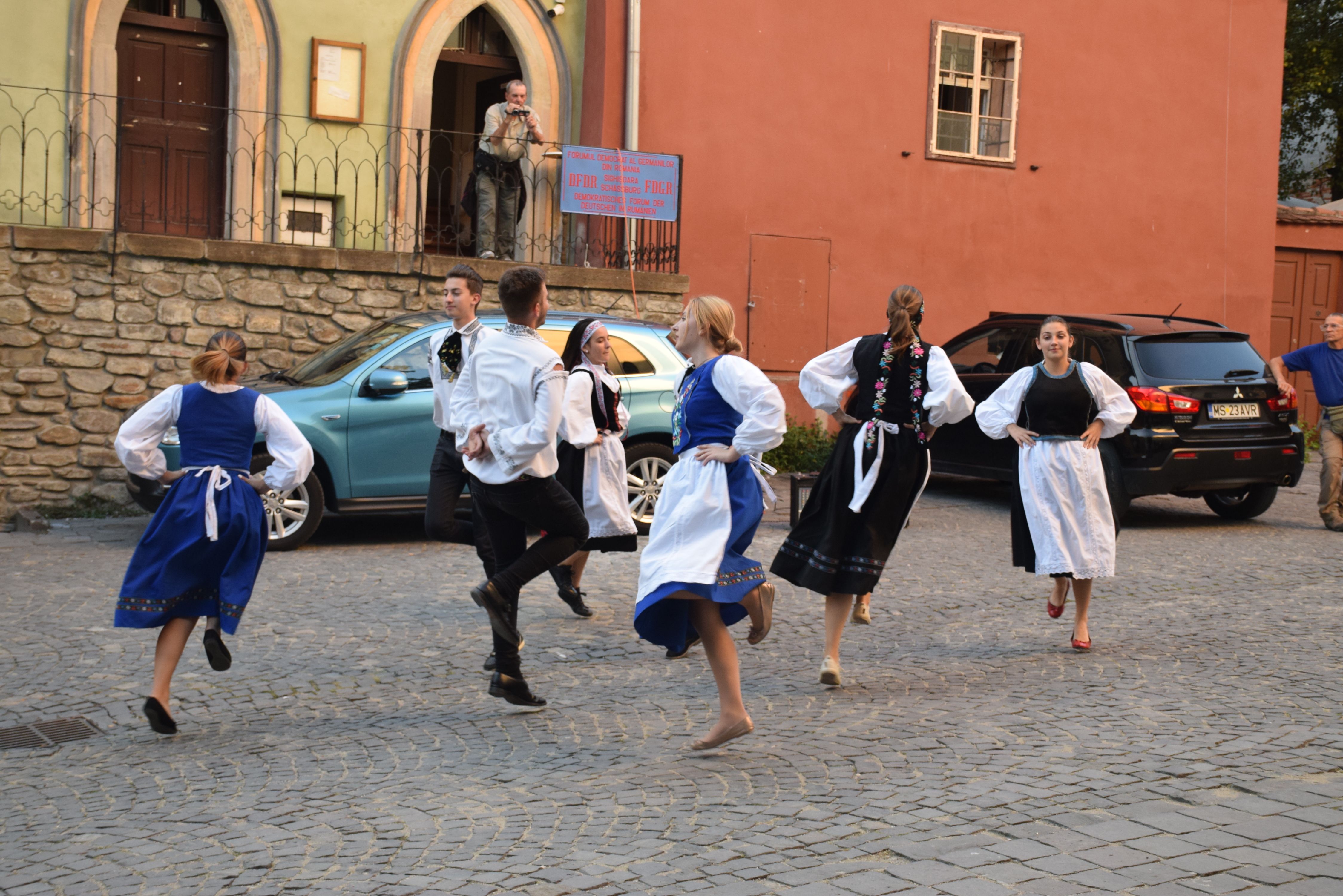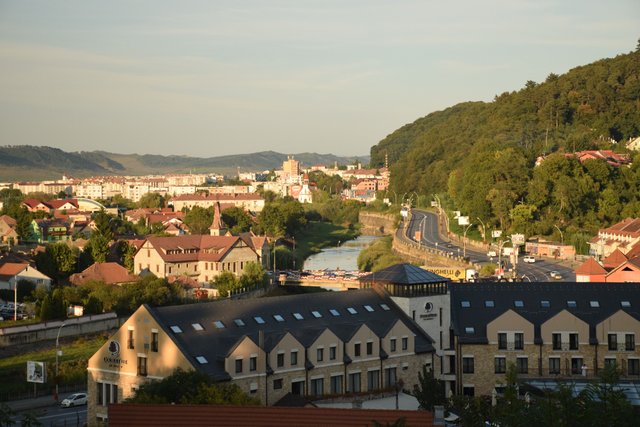 Târgu Mureș
While staying in Sighișoara I did a day trip to this university town. Its population has the peculiarity to speak 50% Romanian and 50% Hungarian.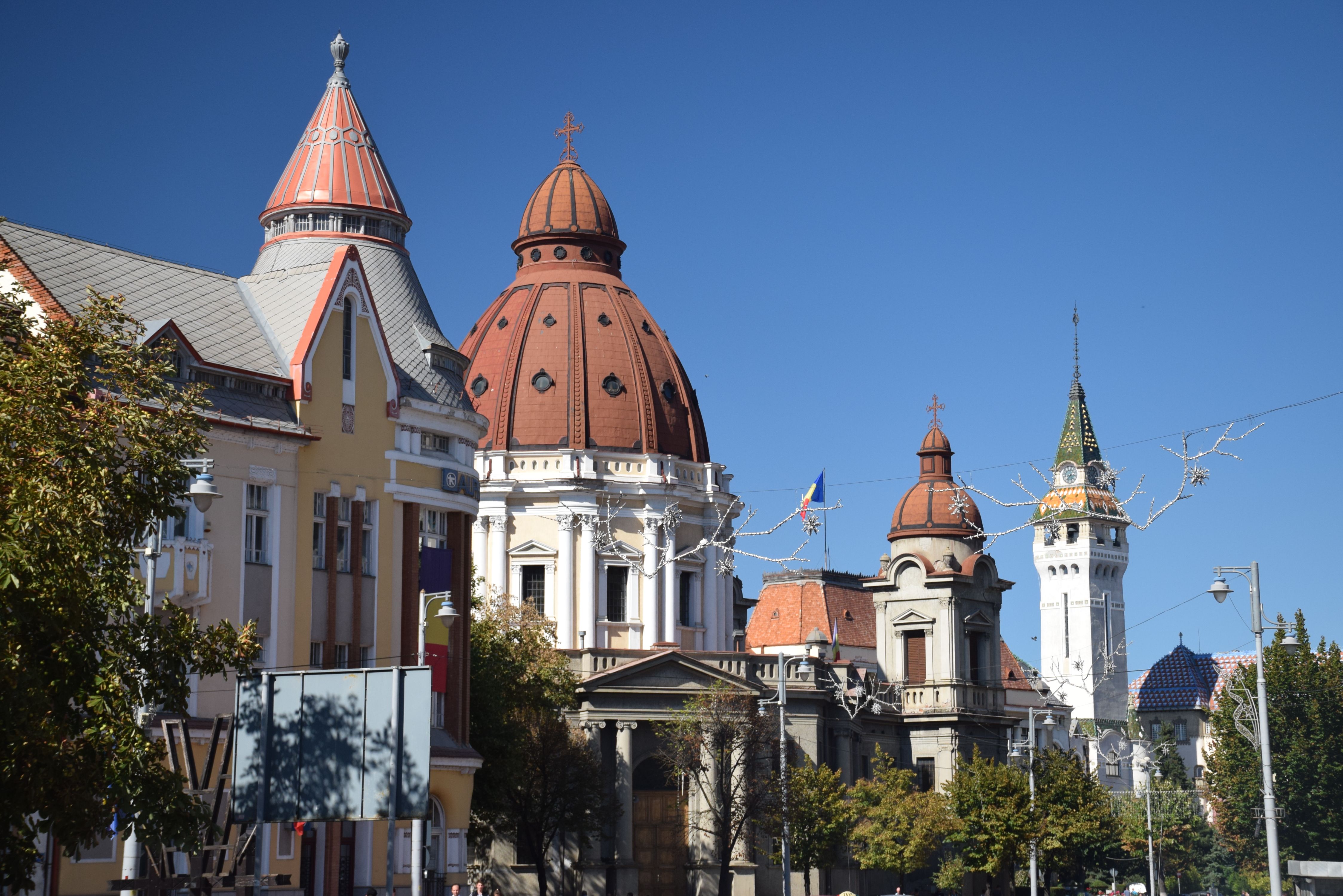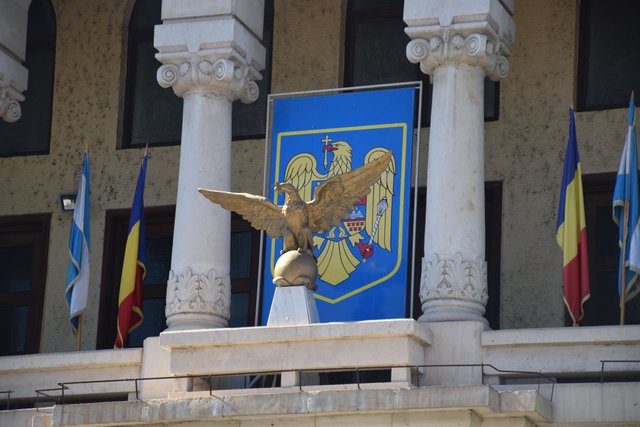 Street sign in both languages: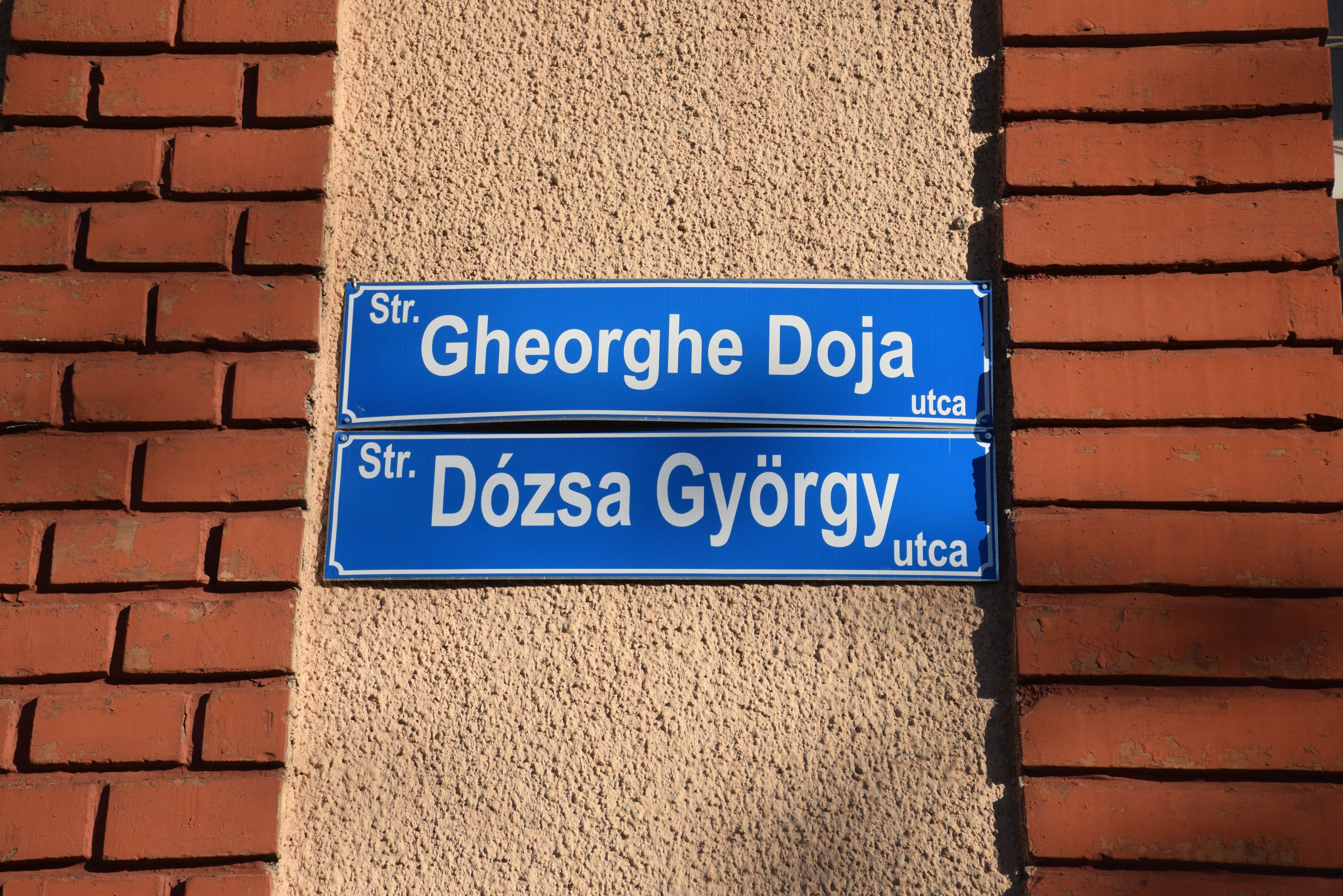 Biertan
Another day trip from Sighișoara to visit this tiny village populated mainly by Gypsies.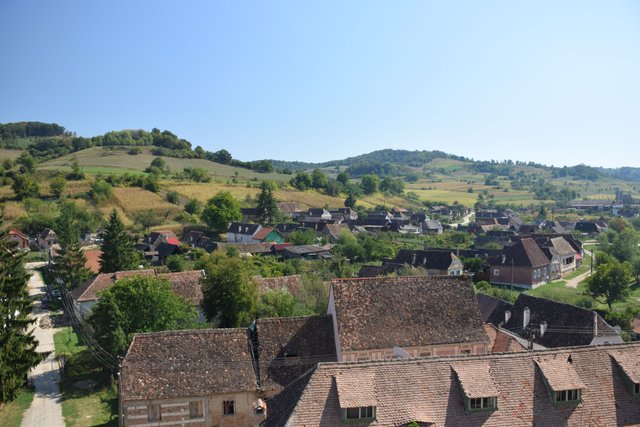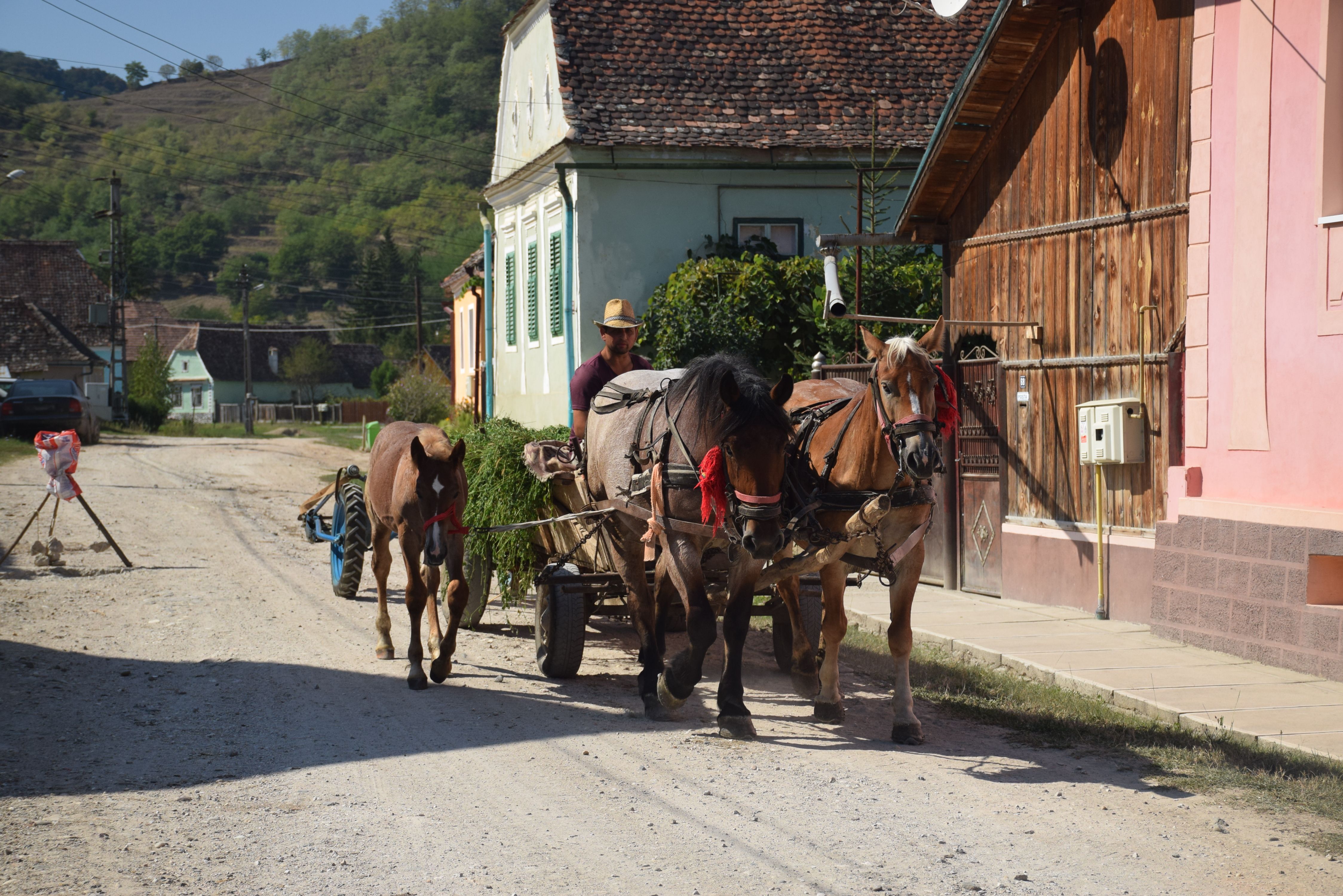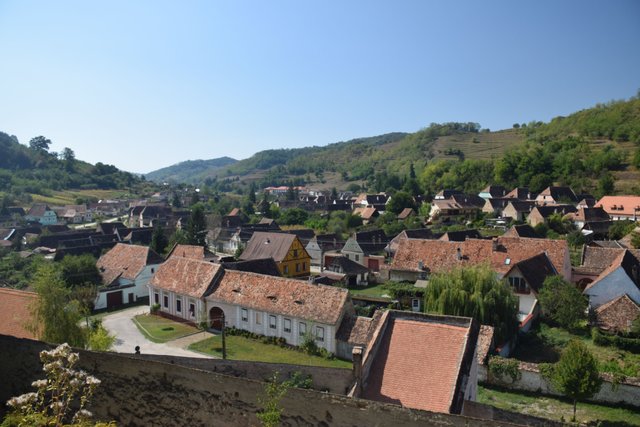 Final Thoughts
It has truly been an amazing experience and I hope you got to enjoy most of it through the photos. I learned many things from the Romanian culture and surely it will never be forgotten.
That's it for today! Next in the series is Bulgaria, so stay tuned if you enjoyed this one! :)