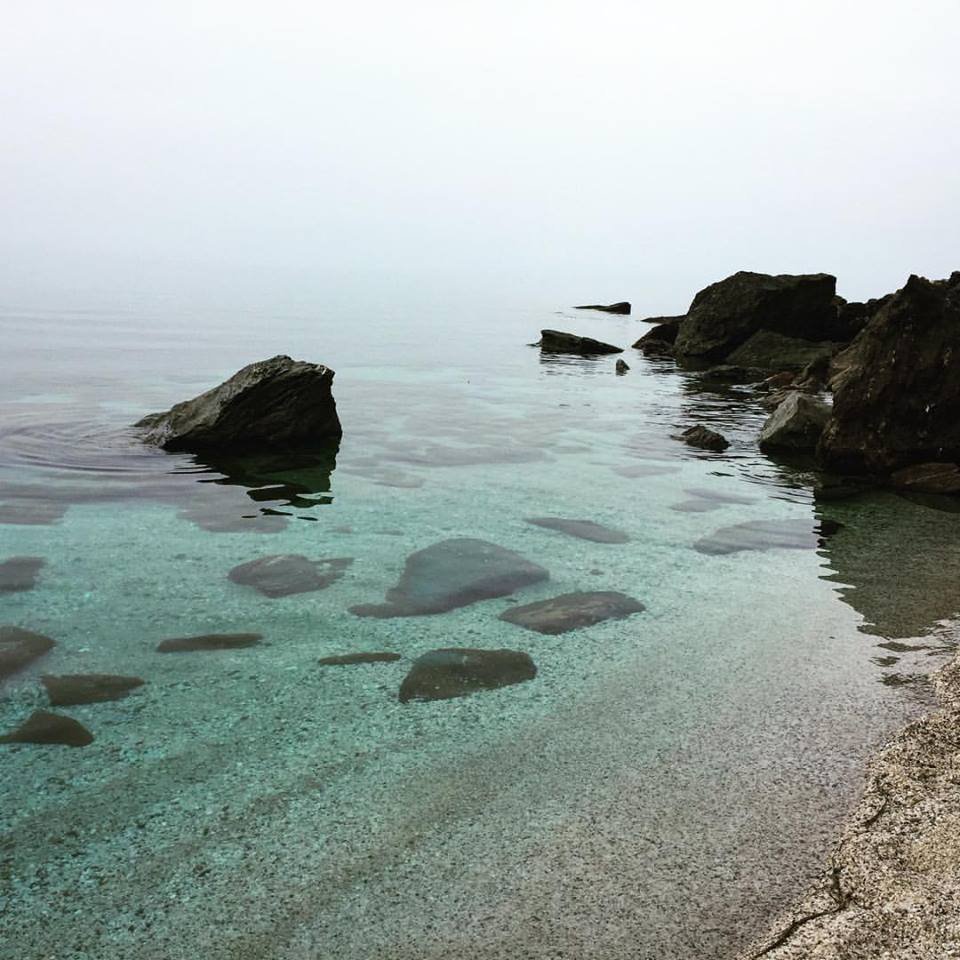 Pelion was my first introduction to mainland Greece outside of the Attica region, and it really opened my eyes to the wonderful diversity of the Greek landscape. I remember looking out my window in awe as we zipped around the curves of the mountain road, watching the landscape change on every turn. From dense green jungle to pine forest. From dryer more desert conditions to beautiful calm beaches. This area is a wonder that should not be missed.
We were there for the annual Pilio TFG Archery tournament, which is held every year in the spring. There was still a slight chill in the air and the mornings were enveloped in a thick fog. The land was lush and green and the flowers were blooming all around. On May first, it's tradition to walk around collecting flowers for wreaths and bouquets.
We spent our first night in a quaint airBnB in order to rest up properly for the tournament, and then spent the rest of the time camping on the beach. The water was still too cold for swimming, but it was amazingly calm and clear as glass.
The tournament took us on a 12km walk through the mountains, stopping at targets along the way (I didn't compete this time, but my husband was awarded the gold medal for traditional archery).
I highly recommend visiting this beautiful area if you get the chance! I hope you enjoy the pictures :) This year the tournament is happening at the end of May, who knows...maybe I'll actually try to compete this year!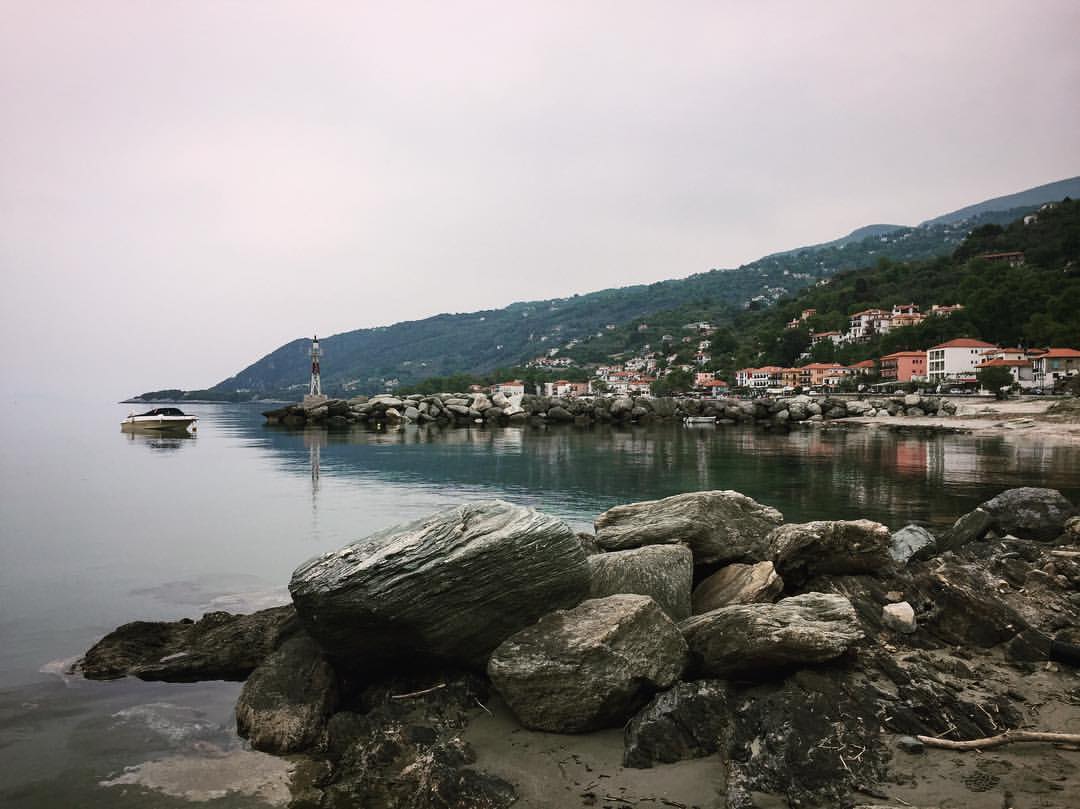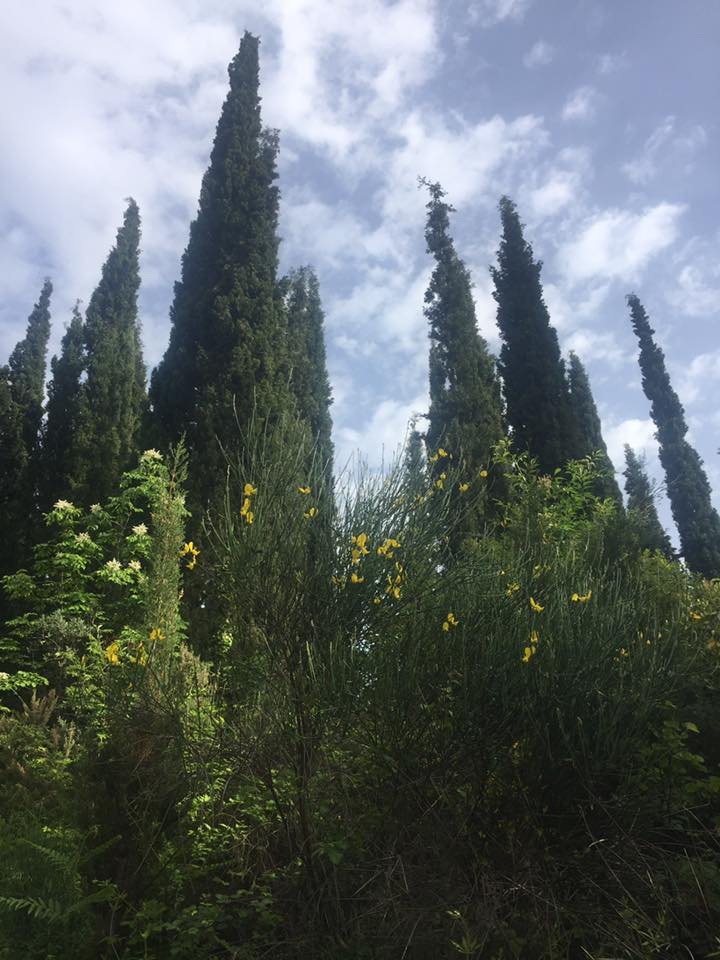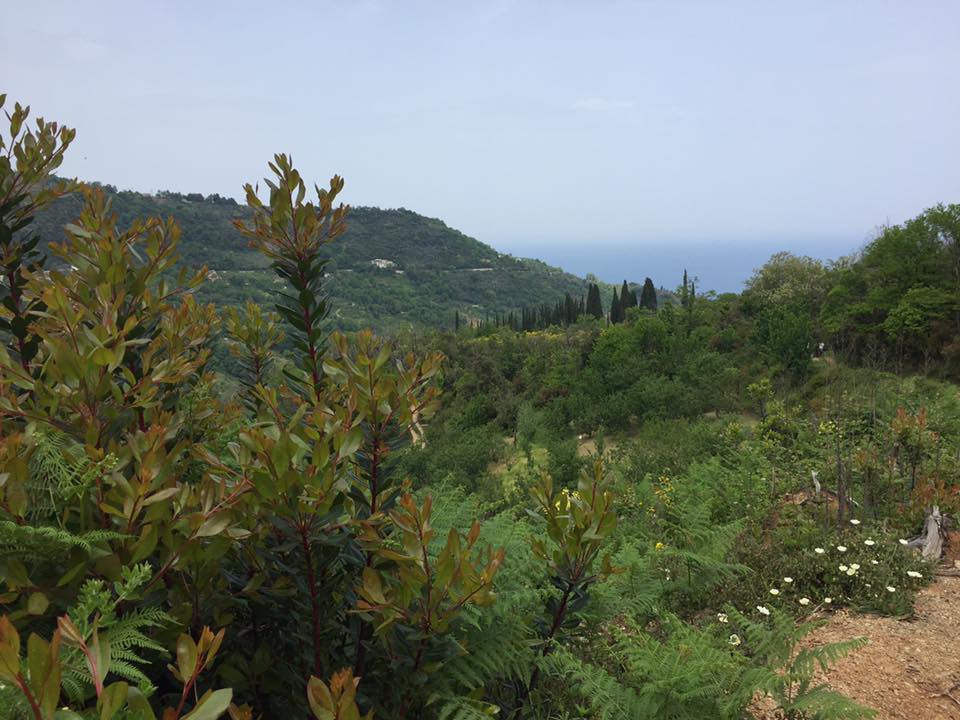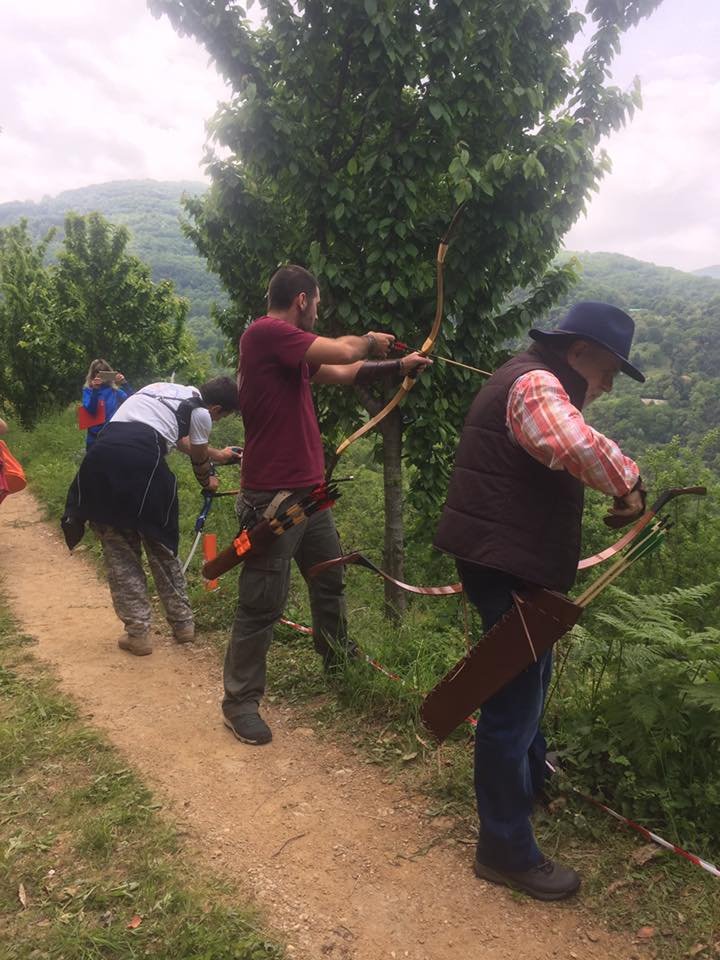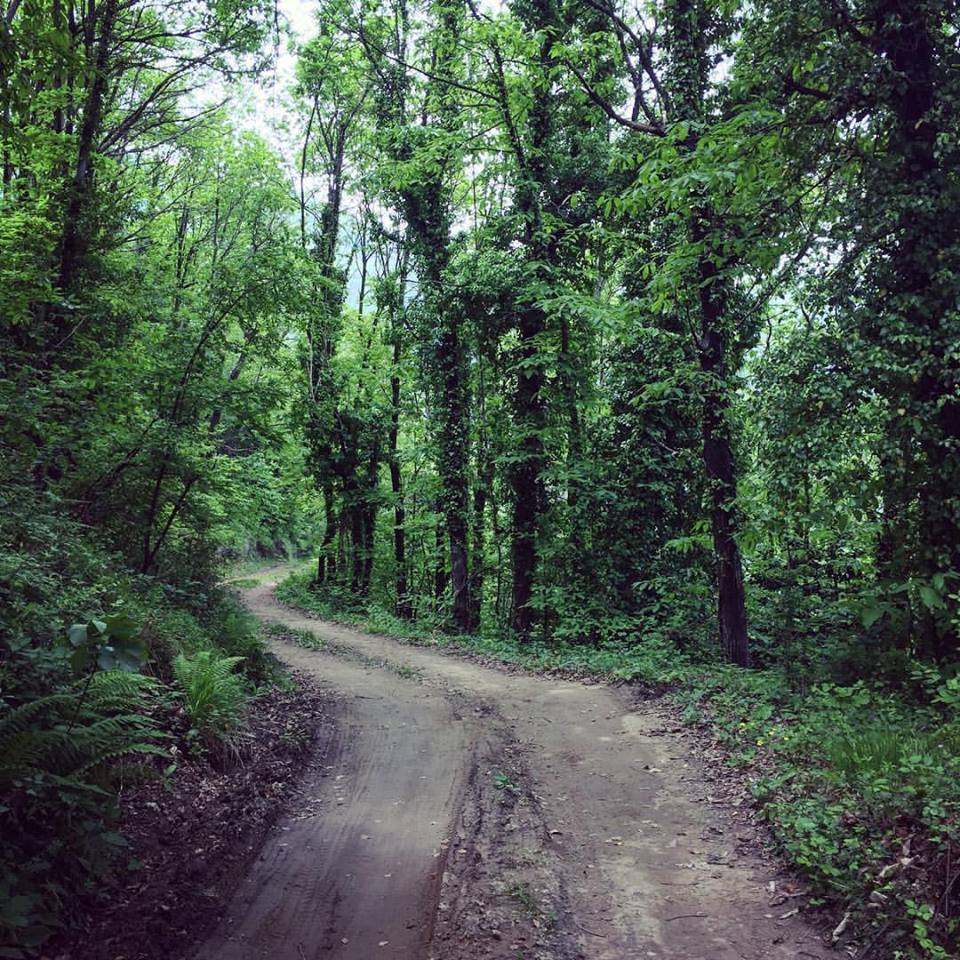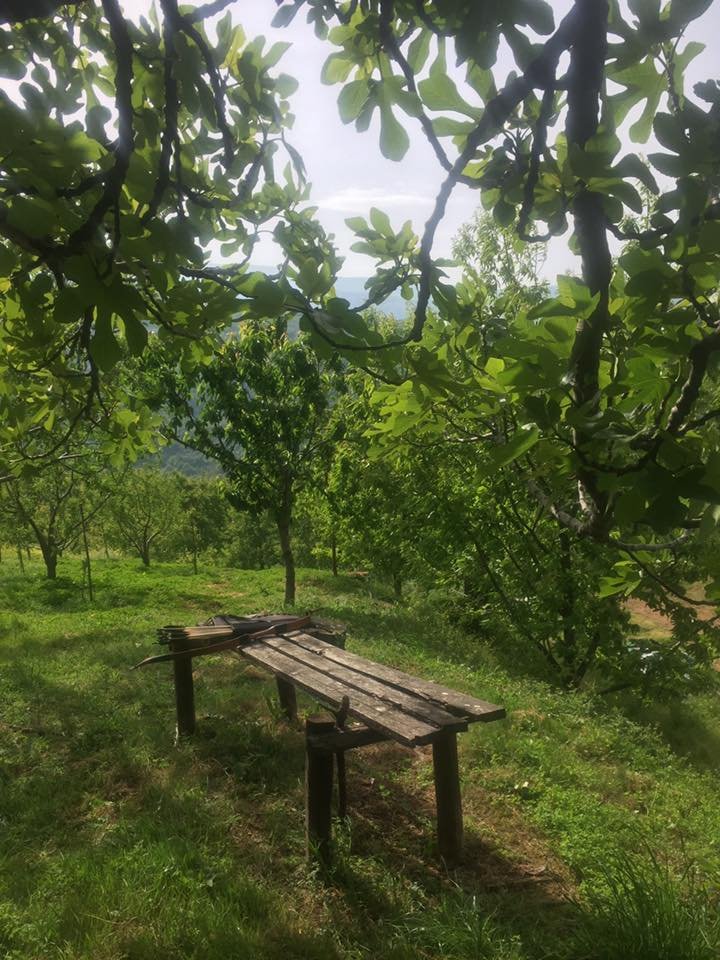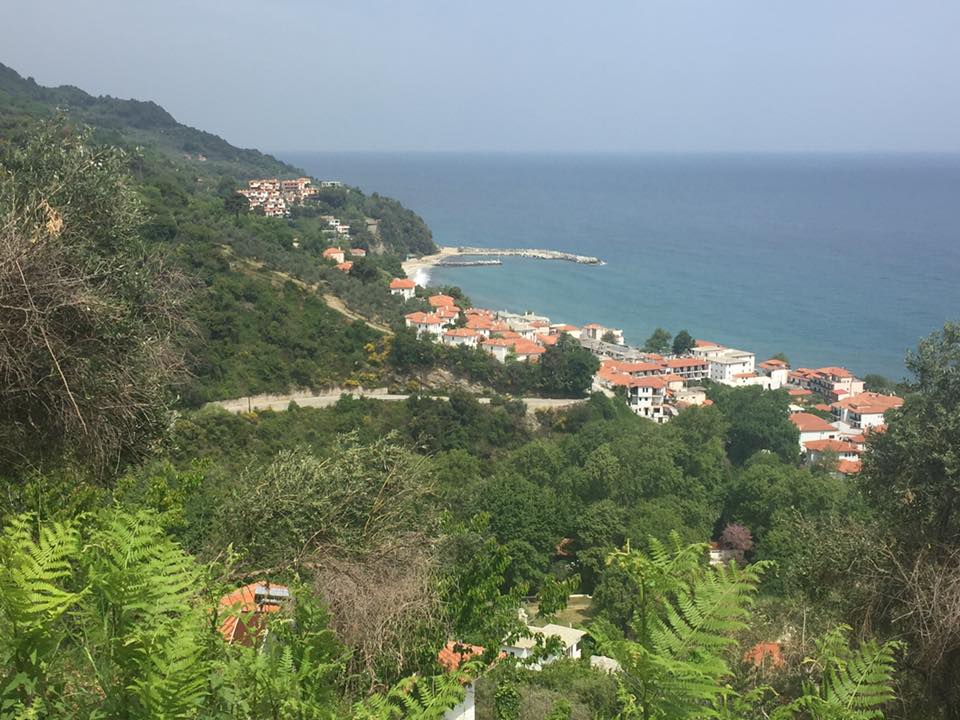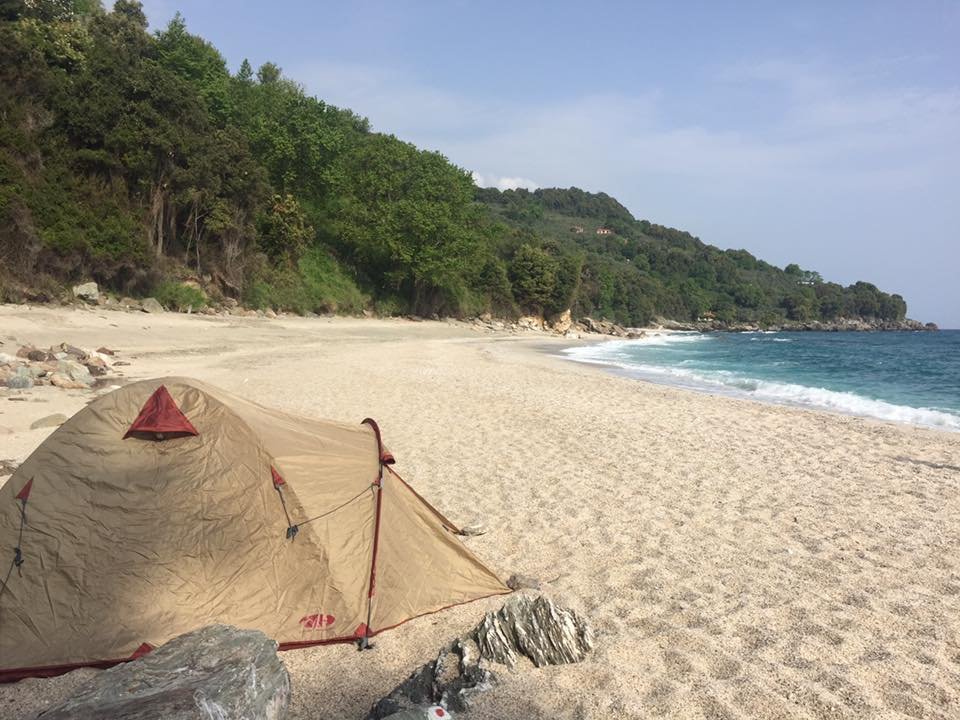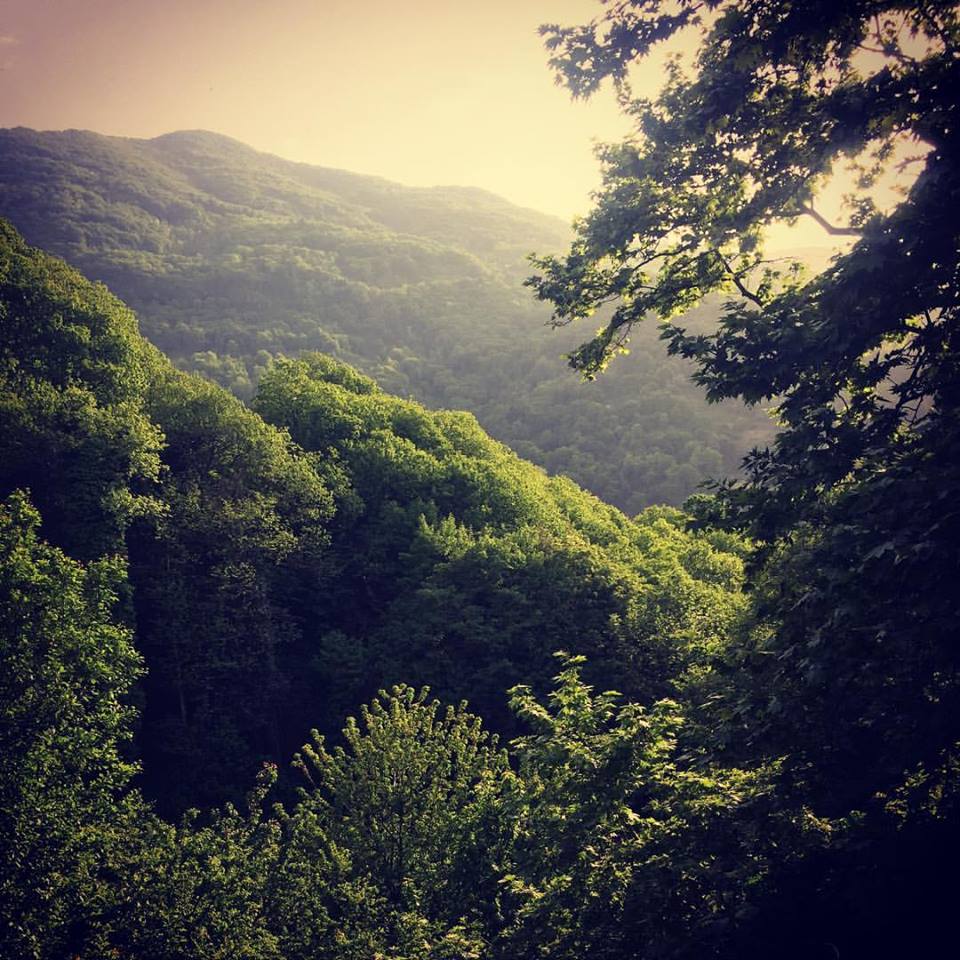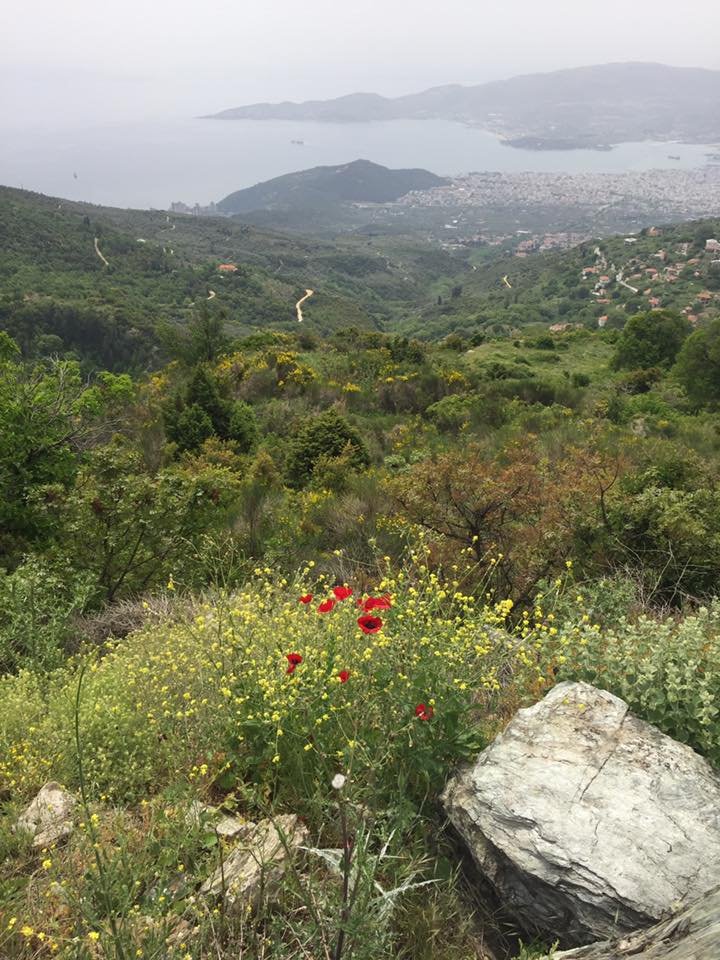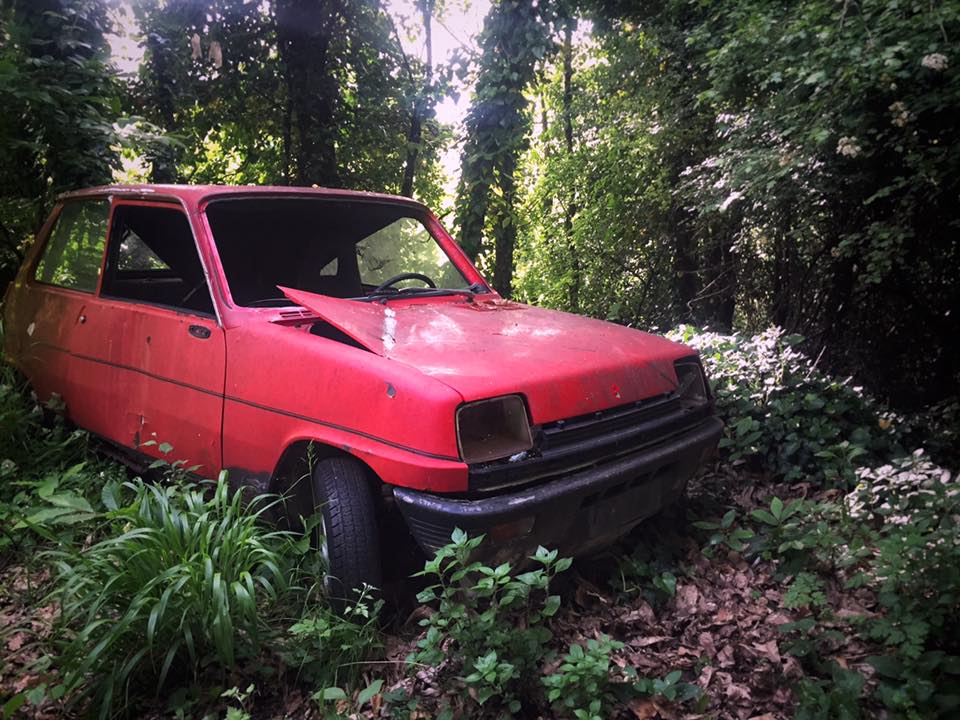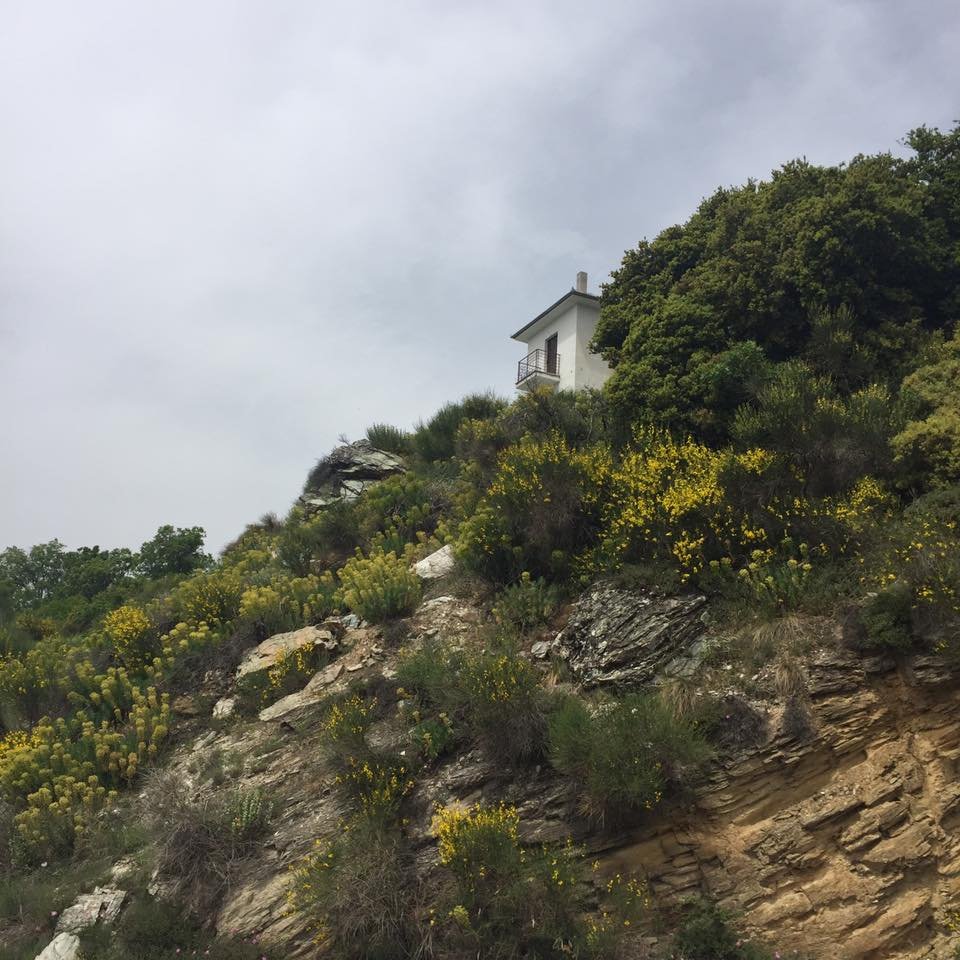 .
.
.
Check out some more of my recent posts:
Music: Vine & Vinyl #4, Ulver and a Merlot from Colorado.
Photography: black and white portraits on 35mm
Art: Discover your body week 3, knees
Travel: Mardi Gras and Carnival in New Orleans
Travel: Sunio and the Temple of Poseidon in Greece.
.
.
.
Follow me for more travel, art, and music related content. Let me know you're following and I'll follow you back! :)
Terminal Blue: custom painting and design
Red Finch Virtual Assistance
Terminal Blue on Instagram
JewelrybyBazil on Instagram
Handmade natural stone and wire jewelry on Etsy