Landscapephotography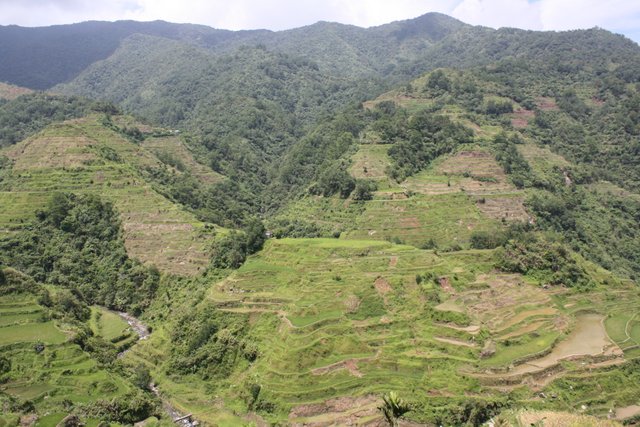 Photo taken using DSLR @ Banaue, Ifugao, Philippines
It was my first time to visit this place, the once so called "7 wonders of the world" and it really amazed me, not only the extravagant beauty of the Banaue Rice Terraces but also the culture of the people which I can say is a complete package!
An nine to ten hours travel time from Baguio city via Nueva Viscaya-Isabela Road but it's worth it!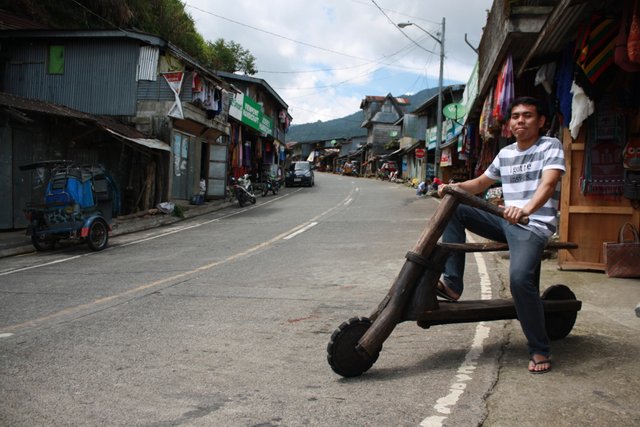 Riding a wooden scooter made by the locals.
Looking for a wild adventure? I recommend to try this one!