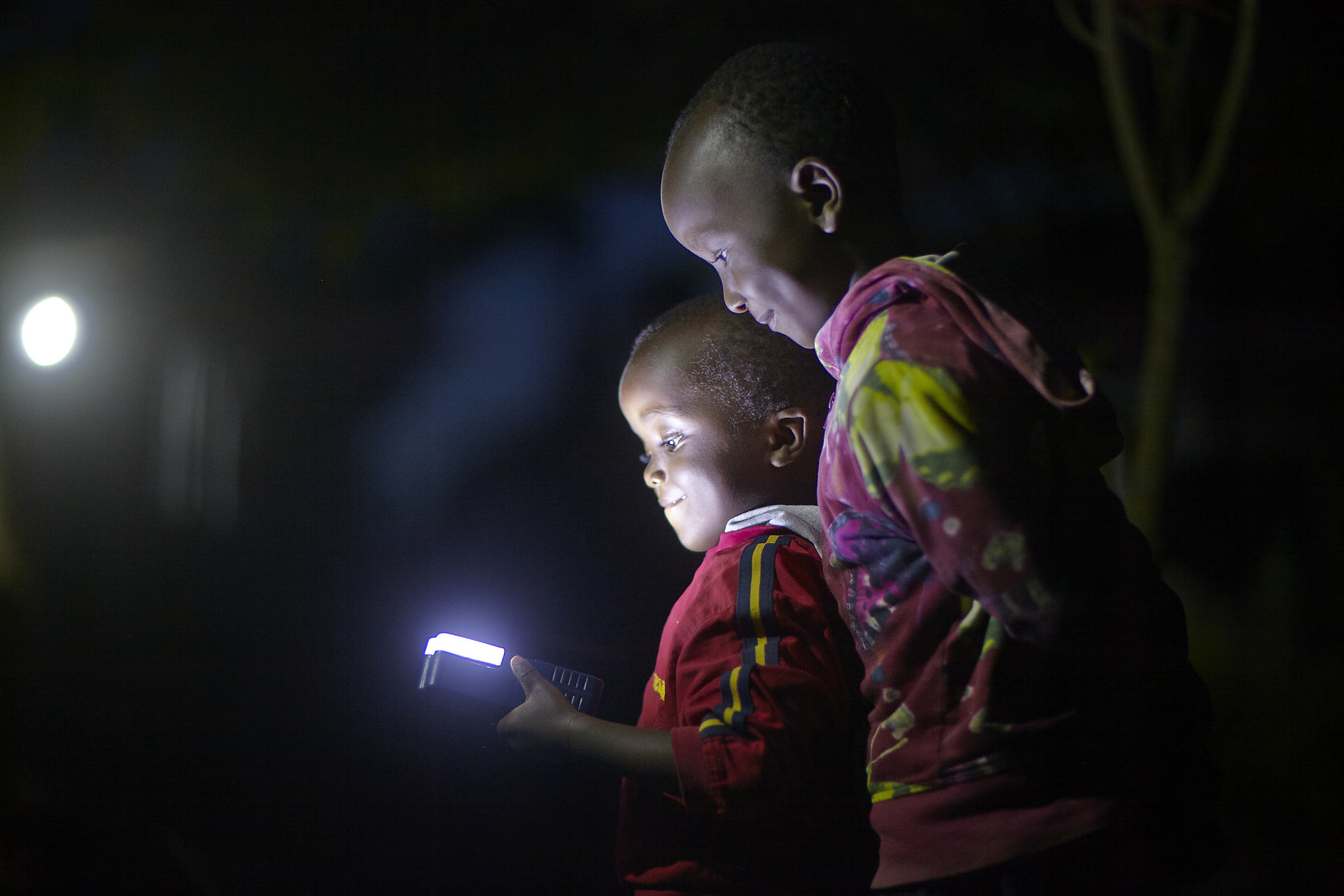 Good afternoon, everyone!
Today i shall highlight again the theme of renewable energies and its role in the solution of global problems facing humanity, but I will start on the other side.
We live in a crass, commercial world, where money is everything. Get 3 pans — pay for 2. Buy iPhone — a sign of coolness. Smoking — a sign of adulthood. Just buy , buy , faster buy. Because the limited edition, because the promotion will end tomorrow, because someone else can buy before you…Sometimes we don't know how to distribute the money and just buy this garbage what we actually don't need. And at this time 45% of the population (2.5–3 billion) people like you and I live on less than $ 2 a day and are in a never-ending struggle for existence.
Electricity in our life is an integral part. Before you turn on the computer or open the refrigerator — for a moment try to imagine that all this at the same time will became unavailable. So, have you got it? Now imagine that you live in a world where there is almost no light after sunset. There are many places that have never been linked to the national power system. They don't stay in complete darkness — oil lamps give light and cow dung is served as fuel. But these "alternatives" rob the time and health. That is why these homes really need "green energy".

KWHCoin — energy innovator notified that will donate coins worth 225 000 $ and 1 500 000 KWH for launching projects that will help to ensure reliable energy access for the 1.2 billion people worldwide without electricity. Donations will be utilized for development of grids technologies in Puerto Rico, the Caribbean, Latin America, South America, Africa and Southeast Asia.
"Speculation in cryptocurrencies has diverted the world's attention from what's really important: helping others," said Girard Newkirk CEO.
The developers believe that Blockchain has unlimited potential and KWHCoin seeks to ensure access to clean energy markets to anyone with a smartphone or computer.
What is KWHcoin?
KWHCoin is a digital token ,supported by a real KH electricity, for the Grid platform where consumers and distributors can connect and create their energy resources.
What are the goals of KWHcoin?
Aims of KWHCoin are to help move from fossil fuels to efficiency and renewable sources of energy and also enable the poor to demand energy independence. THey will not only be able to choose their own energy suppliers but also sell their own renewable energy to others through a grid in the form of kWh tokens.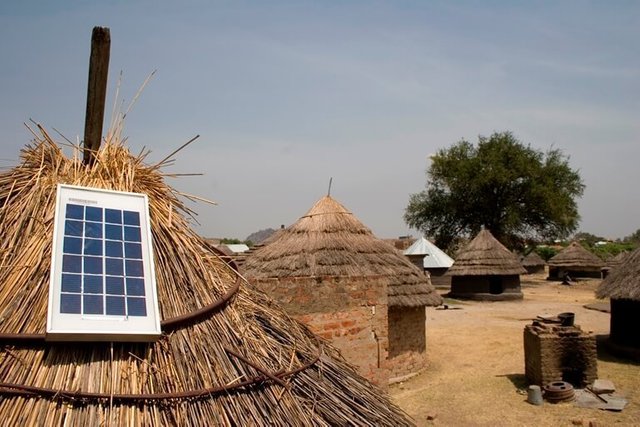 All transactions on the network are executed in KWHCoins, this digital network of distributed energy producers and consumers is known as the Grid. The Grid is also the name of the mobile and desktop application that will serve as a database.
KWHcoin will be peer-to-peer platform and will using the internet to provide clean, local energy to all network members.
KWHcoin collaborates with PATH organization helping the homeless and joined local enterprises that will take KWHCoin as payment for services and food.
ICO in February 2018.
KWHcoin undertakes ICO on 8 February and there will be available for sale 101,169,000 tokens, which are equal to the same number of kilowatt-hours.
The mission of KWHcoin.
KWHCoin platform aims to create global community where everyone has access to the virtual power Grid and can buy/sell clean energy around the globe without middleman. The mission is to make changes in energy supplying and improve the lives of 1.2 billion people who currently doesnt have this access . I'm sure the scaling will take not one year, but now you can make a good investment. If you are interested in this opportunity, follow the links below.
ANN THREAD : https://bitcointalk.org/index.php?topic=2303093.0
WEBSITE: https: www.kwhcoin.com
WHITEPAPER: https://api.kwhcoin.com/whitepapers/KWHCoin-White-Paper-Revised-%28English%29.pdf?02022018