Coming home from the hospital
At the hospital
On Wednesday, the doctor said I could go home on Saturday. I was really missing the kids, and so I decided to get into Roblox on my phone to chat and play games with them. Would they recognize me and my password?
Roblox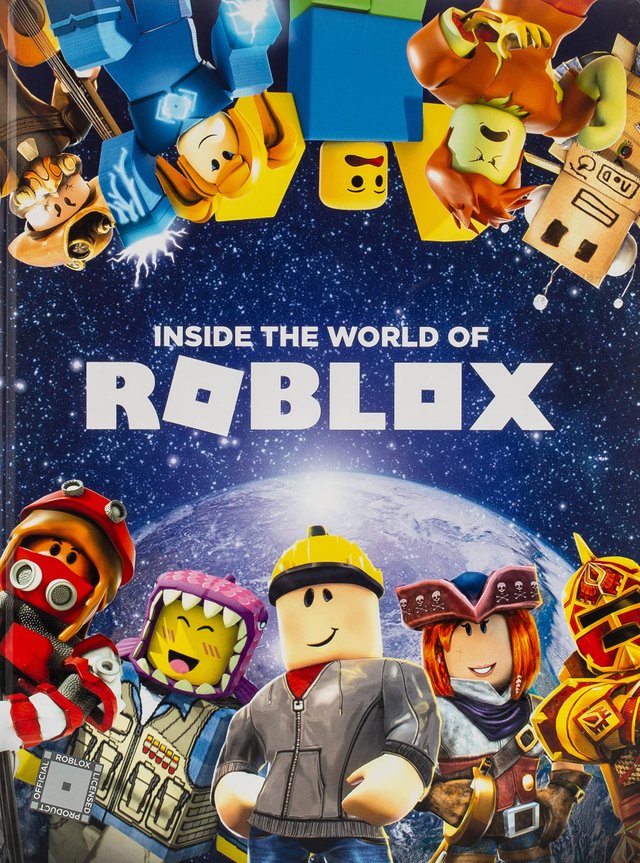 Naomi's Account (2nd grade)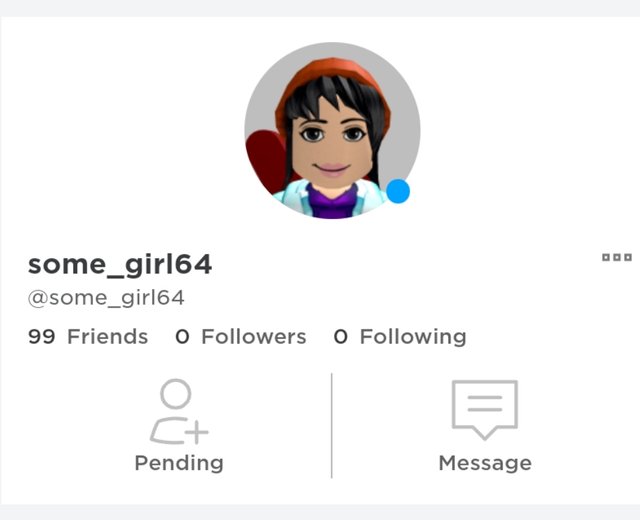 I tried to chat with this account until i realized that it was my daughter and she doesn't read well!! Oops
Benji's account (5th grade)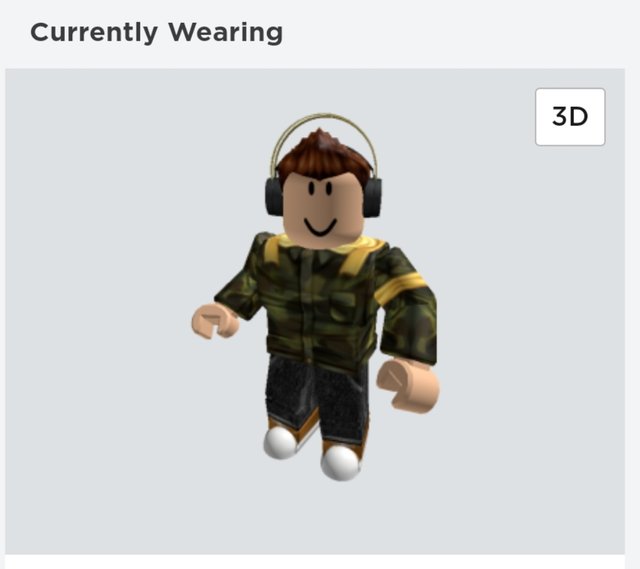 I found my son's account. We chatted online and played the Centipede game. It was fun. The next day, we met and played some more games.
Friday
Well, the doctor announced I could come home on Friday (one day earlier.) The kids knew I'd come home on Saturday. So, I came home when the kids were in school. I turned out the light and hid behind the door.
My son came home from school and went into computer room to get into Roblox.
I logged in to Roblox from the next room over in the house.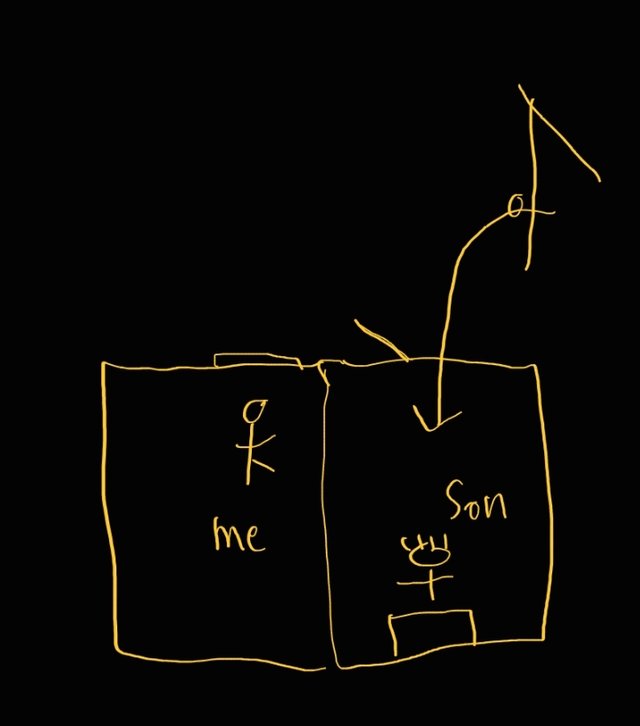 Chatting Dialogue Goes Like This...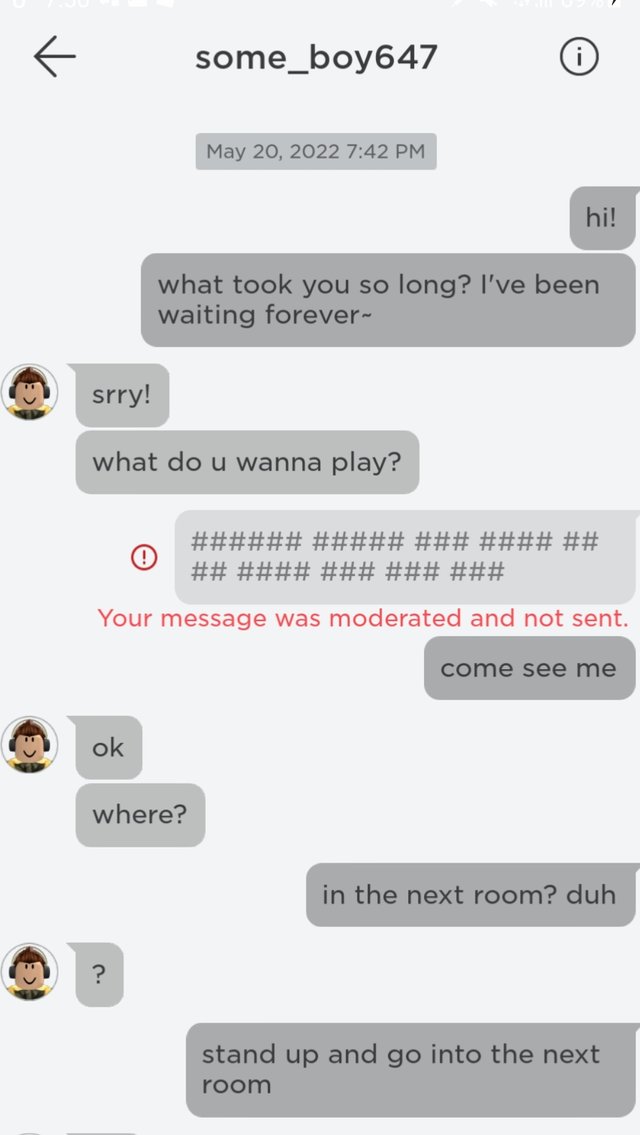 He was so surprised 😮
We hugged and hugged.
Naomi came running and we did a family hug.
The family reunited once again.
It was a happy ending.