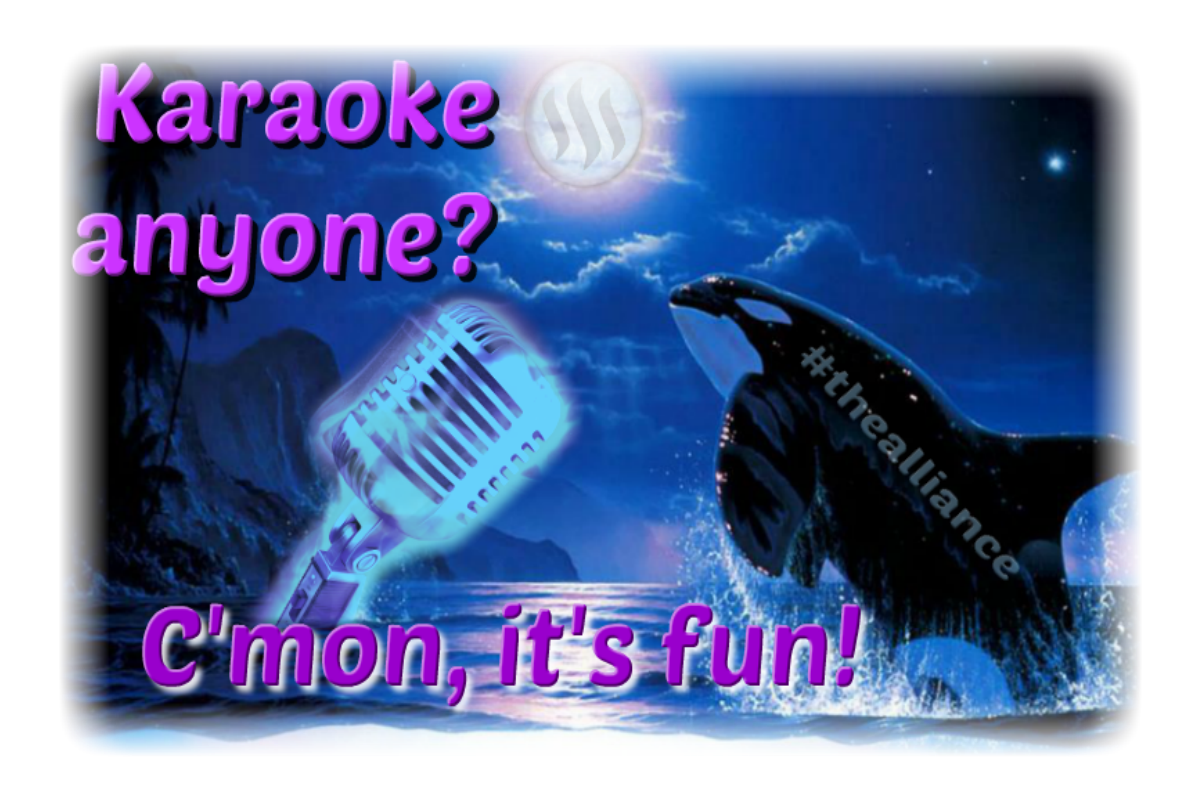 LOVE it, LOVE it, LOVE it...
Be AWARE - there is a new rule!
so many great voices,
but the votes are in and...
Back at it, NOM NOM. I know you're all very anxious to find out who we picked as winners so let's jump right in... This weeks winner is

@giselemusic

! Totally loved that you chose Ariel!!

Part of Your World

was a favorite and still is for the children and those that are still kids at heart. Well done!
Another song coming from the animation side of things by the gorgeous voice of

@capitella

takes a top spot this week.

'What's the Point of Feeling Blue' by Patti LuPone

was a breath of fresh air and thanks for including the original, never heard that song before! Excellent job sweets, congratulations.
Week 39 Begins
Thank you to everyone who entered and congratulations to the winners. Your winnings will be sent to you soon. We look forward to another week of fun and games! We can't wait to hear all the lovely voices and what songs they choose to sing :) So, show us what ya got and what ya love! Then, drop your video and/or link to your post with the video of you down there in the comments section. Easy, right? Here's 'the catch'.
RULES
Each week, this post begins the new contest and you have until you see the 'Contestants' post on the following Saturday to get your entry in.
The 1st tag for your submission post must be #karaokecontest.
This submission thread must be upvoted (if you would like more competition, please resteem it).
Your video of yourself singing MUST be in the comments of THIS post (so you can get the popularity vote), or at least a link to your Steemit post entry.
We will not accept videos we cannot embed in a post for people to easily enjoy. I.E. - DTube etc., sorry if this is an inconvenience.
Include a link in your post to the version of the song you sang so we can compare your voice to the original.
Judging Categories
Timing: 25% weight - how close you are to the timing of the original lyrics.
Pitch: 25% weight - how close you are to staying on key to the original lyrics.
Likeness & Performance: 25% weight - how much you actually sound like and embody the singer of the original lyrics.
Popular vote: This will carry 25% of the overall score. Whoever has the most upvotes (not reward amount) in the comments below, will win the popular vote.
NOTE - You may only vote for yourself ONCE, purchased bot votes for yourself will not count.
PRIZES
We have prizes for 1st, 2nd & 3rd places. 10 SBD for first place, 7 SBD for second place, and 3 SBD for 3rd place. The winners and honorable mentions will also have their entry posts NOMMED on by
@killerwhale
and resteemed so everyone can see your slick singing skills!
And The Judges Are...
This contest is sponsored by witness @enginewitty. We truly appreciate all the support you stupendous Steempeeps give us. This really is fun everyone, we're having a blast!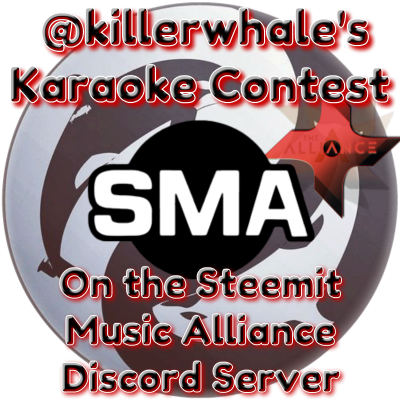 Community
Our Faithful Supporters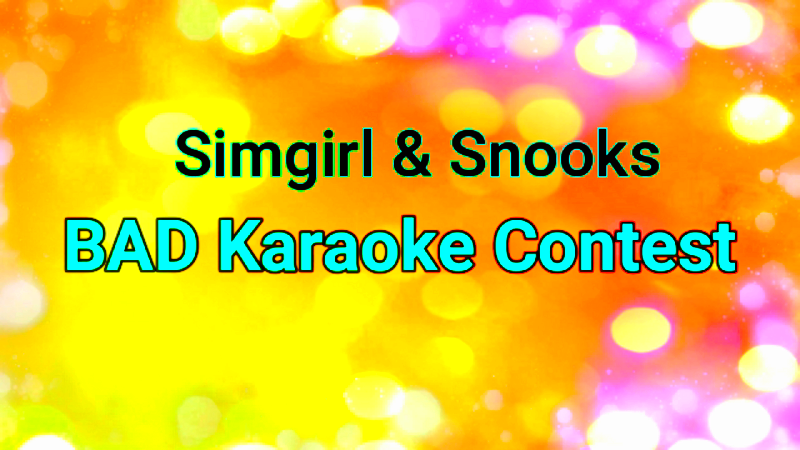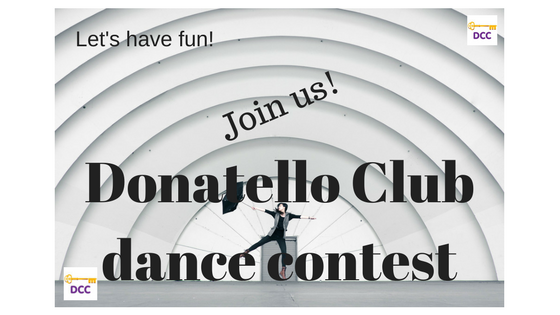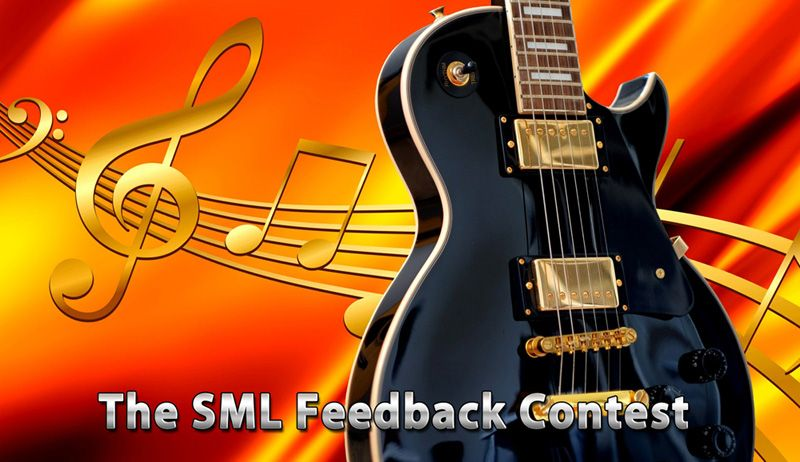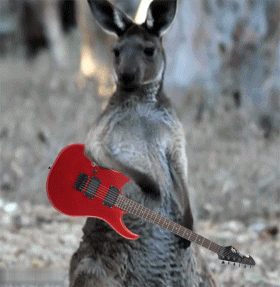 Can't wait to see and hear all the entries this week!
Put your fantabulous karaoke submissions
in the comments below and
let the games begin!!!
STEEM ON!
NOM NOM NOM

gif created by @liberty-minded