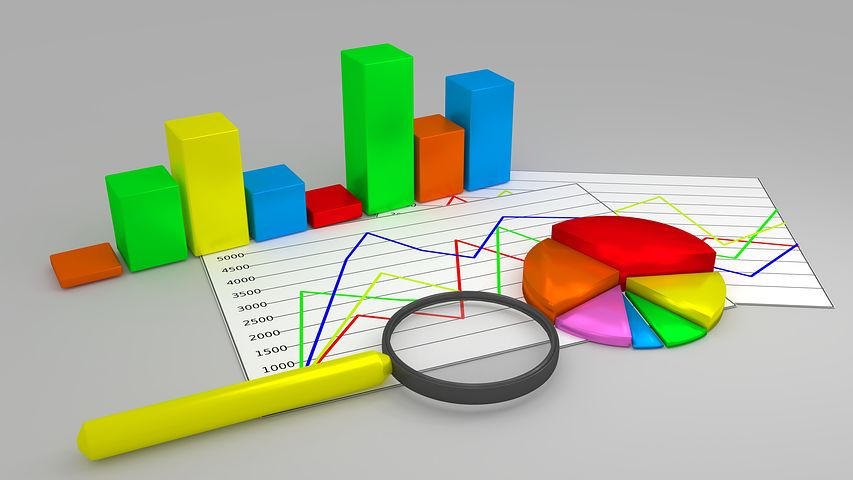 The biggest mistake a Job Seeker do is to start the Job Search at Job Boards. Assuming you have done your own realistic self audit about yourself and your objectives, plans and goals, the the logical place to start is the target industries.
Planning a Career requires you to clearly distinguish the concepts of Industry, Markets & Functions:
An industry is a group of companies competing in given markets with their products & services

A Market is the range of users or buyers of the Products & Services

A Function is an organization division within a company of a given industry.
You can start your search by identifying the competitors of the industries where you have experience, or by identifying the companies that produce, manufacture or sell the products or services you have experience with.
Their you will find your industry as well as the payrolls of each company from where you can reach Talent Managers, Internal Recruiters, Human Resources, and Hiring Managers. You only need to train yourself in the game.
Executing a Job Search requires that you do exactly what is in line with your traced Career Path
It is not just a matter of finding a job or surviving. The game is walking upstairs in your career ladder and that requires thinking , planning and action taking
Sunday @t 11:30AM Easter Time, February 11, 2018
For Texting: WhatsApp/Telegram/Imo +58(412)767-9222 - For Audio: Skype/Slack justinomora
Source Images: https://pixabay.com
Blogging about Job Search, Relocation, Immigration, Profile Audits & Steemit Network Managment: Post, Comment & Curate: Resteem Posts & GetPaid =
$Reward = Followers/(SBD Price x 7500)