Hello steemians!
I am RYO!
Finally completed the Episode2!!
Episode 2 has lots of cool samurai actions!
You have not read the first episode yet? You can see from here!↓
https://steemit.com/manga/@ryo-6414/samurai-manga-release-z1ielgba
I will write some hints for reading manga!
Read manga from the right
Red word are Japanese. The meaning is written under the picture or written (※~)
So please enjoy Episode2!!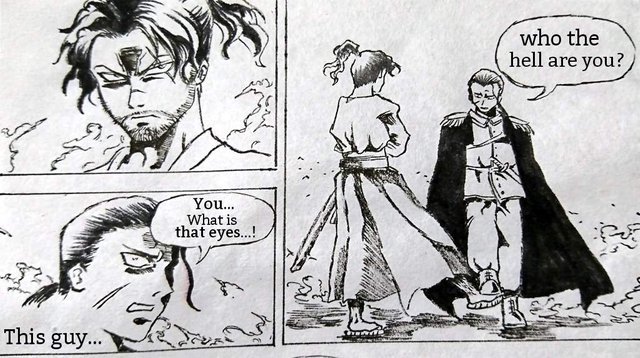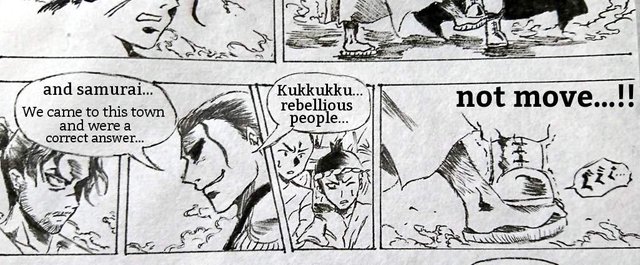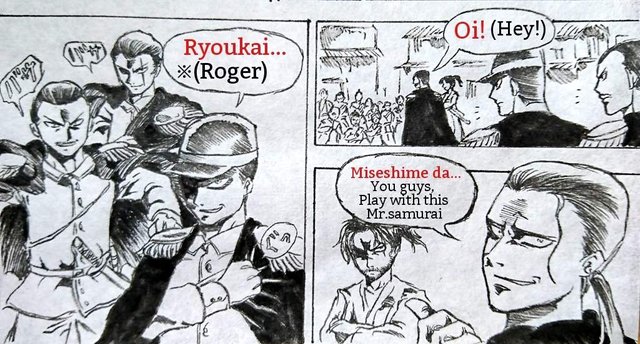 Miseshime=Things to show to others in order to warn you not to do the same in the future.
"da"=is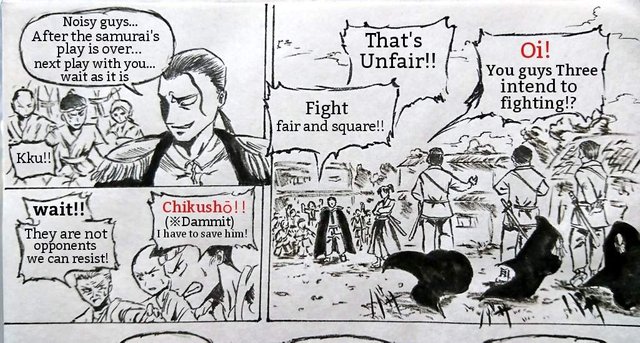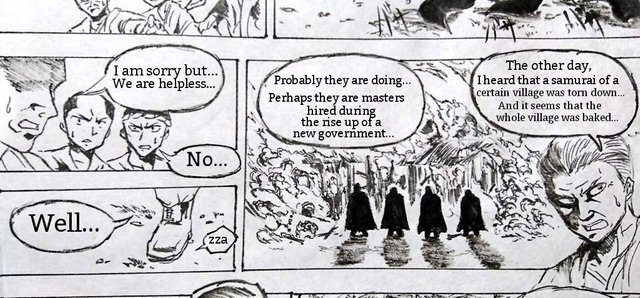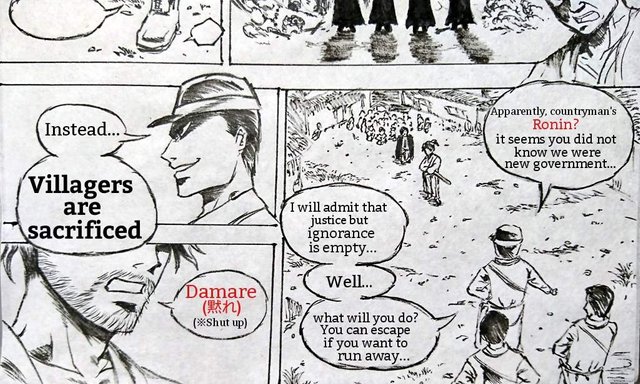 Ronin=A samurai without an employer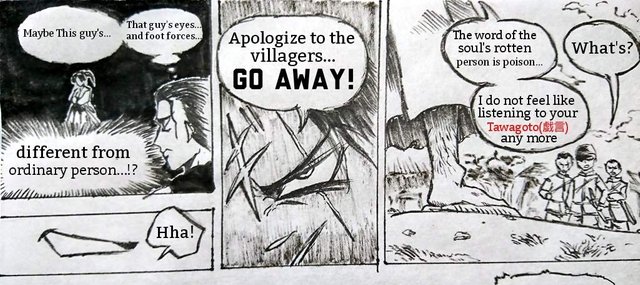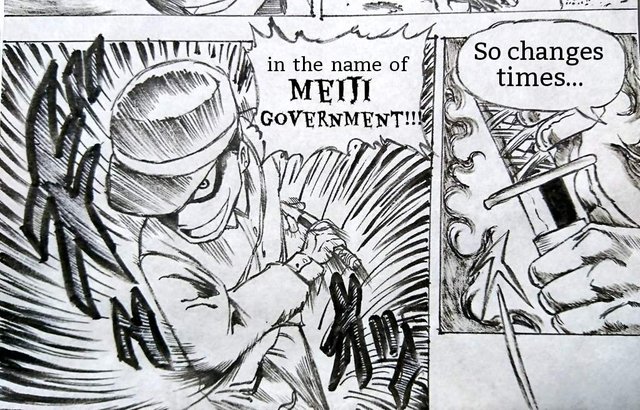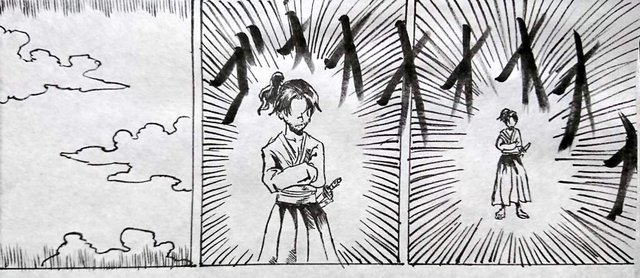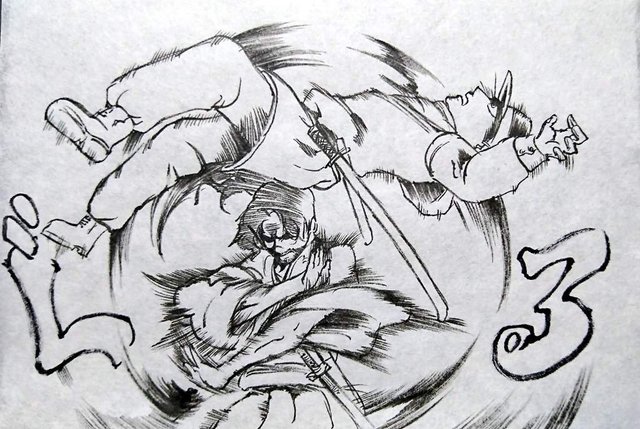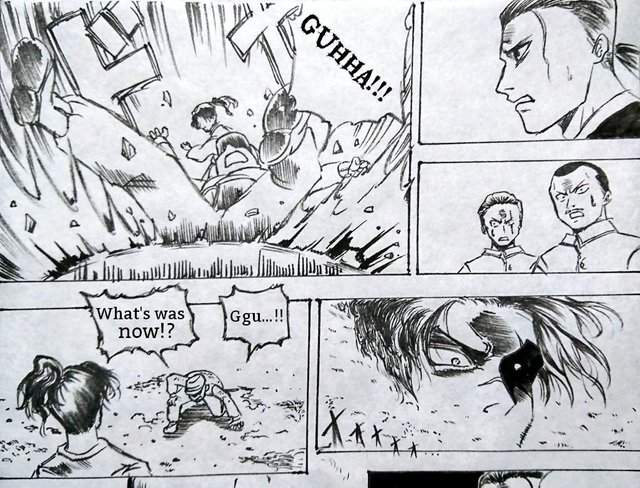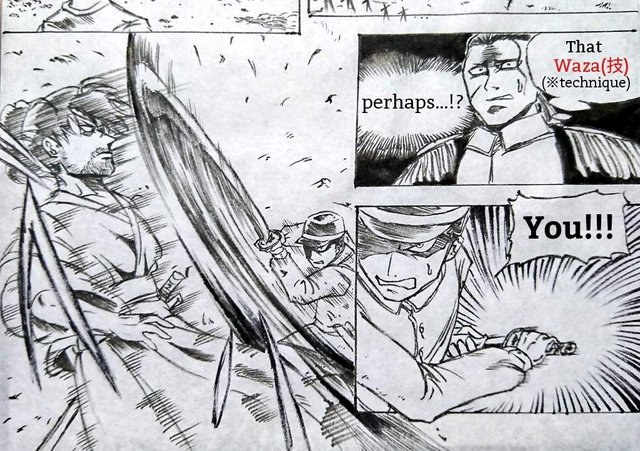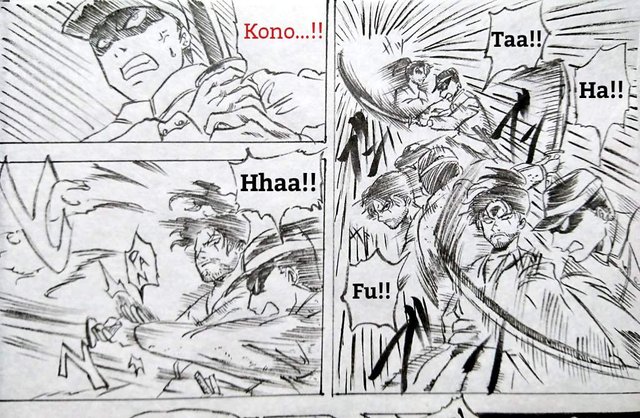 Kono=Reflective words when angry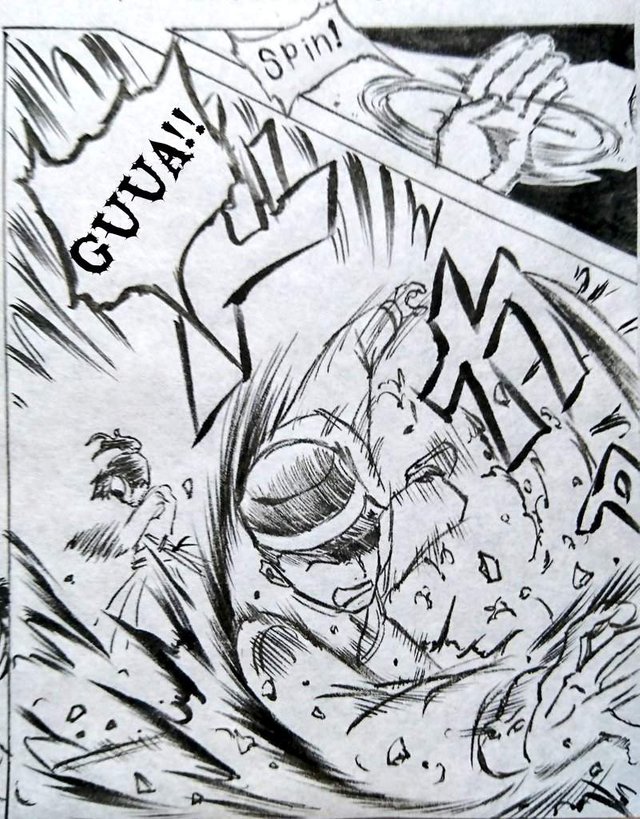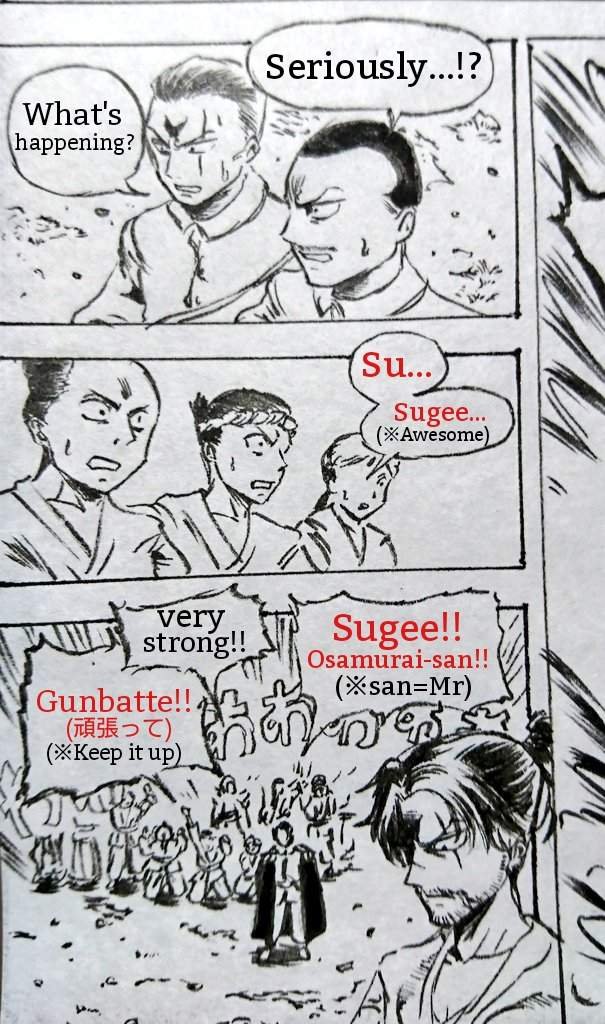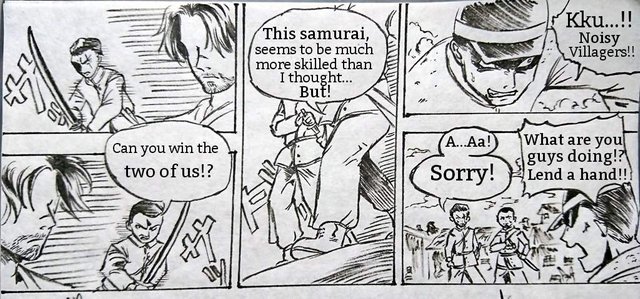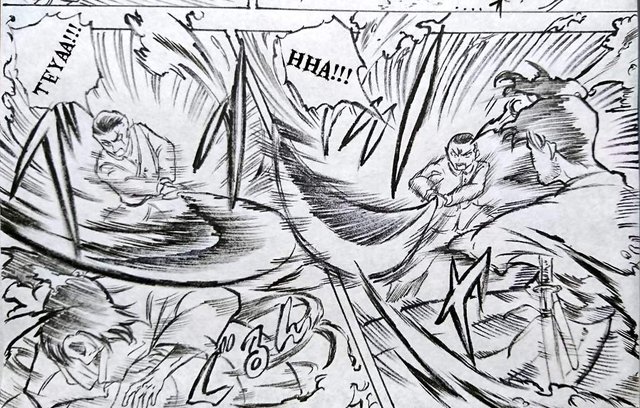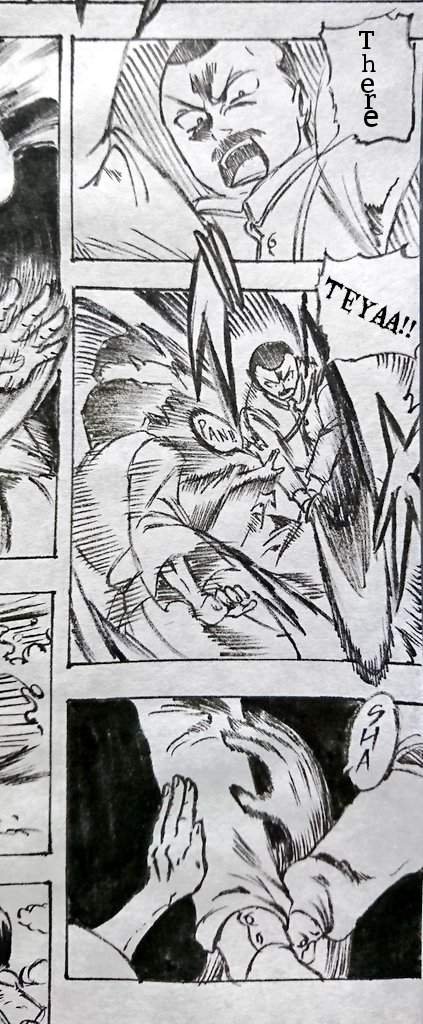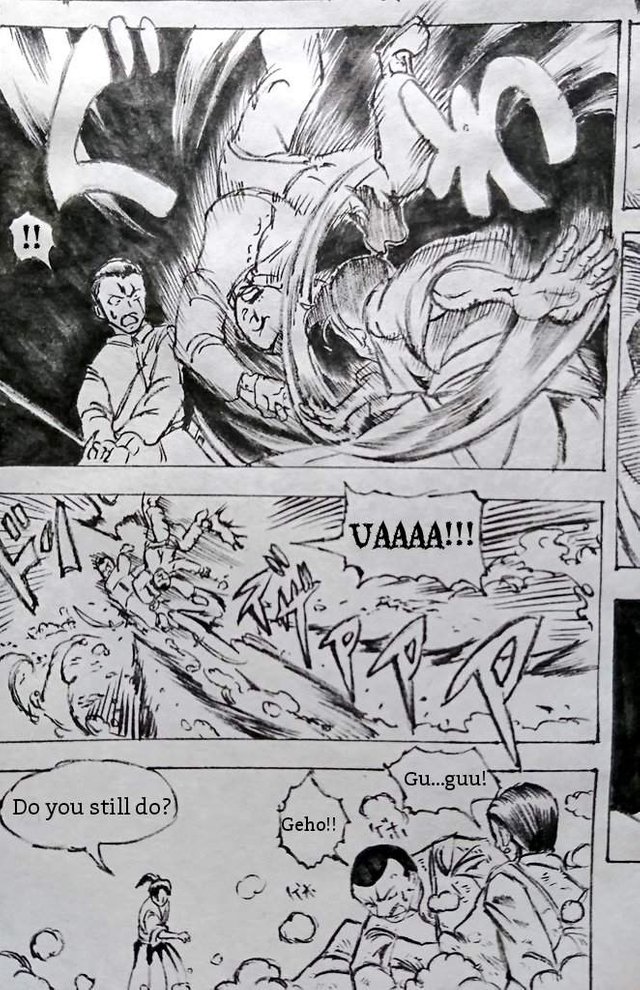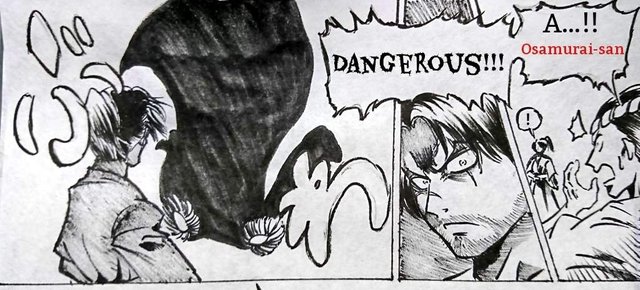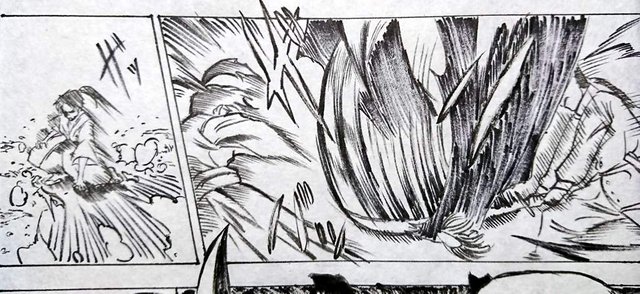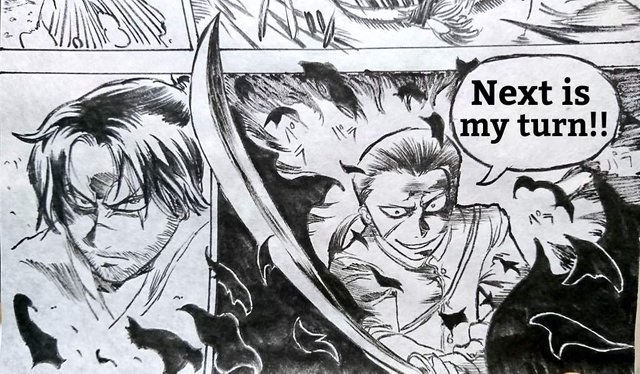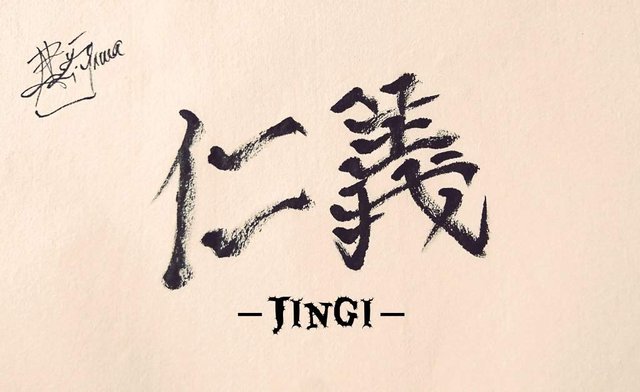 To be continue…
This is the end for Episode2!
I am drawing Episode 3 now! Please look forward to!
Arigatou gozaimashita(ありがとうございました)=Thank you
Posted using Partiko Android