Hello steemians!
I am RYO!
Finally completed!! the first episode!!
I want everyone to concentrate on manga, so I do not talk much about this post.
But I will write some hints for reading manga!
Read manga from the right
Red word are Japanese. The meaning is written under the picture
The manga title is written when the first episode ends!
So please enjoy the Samurai manga!!
↓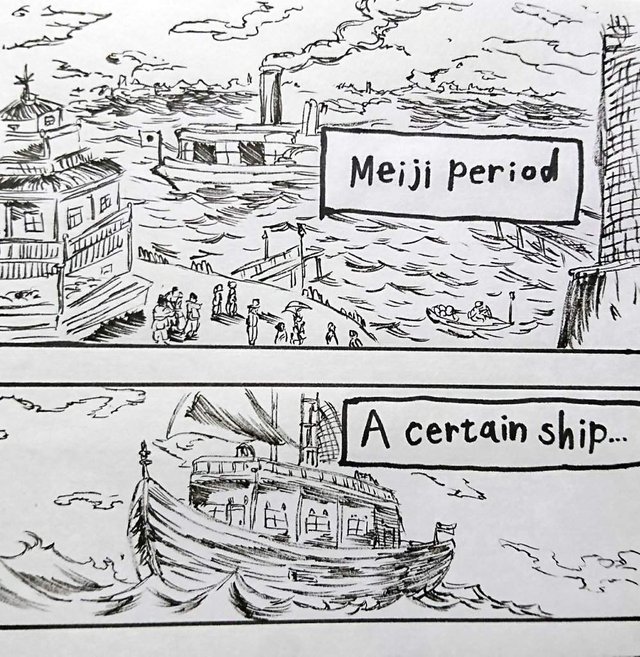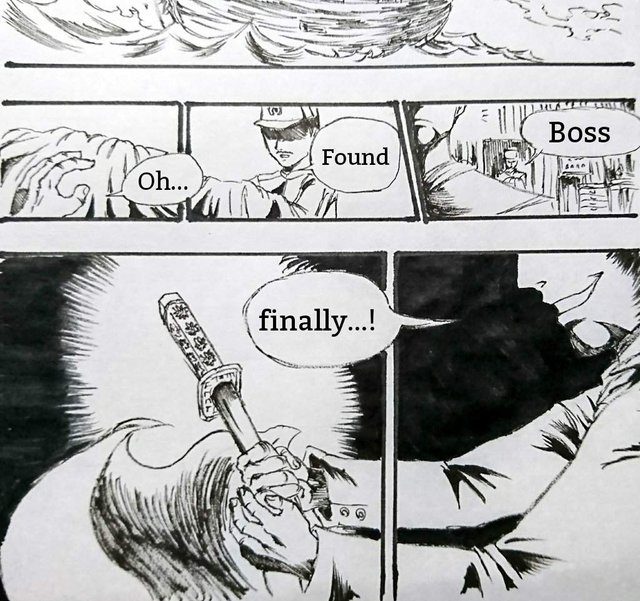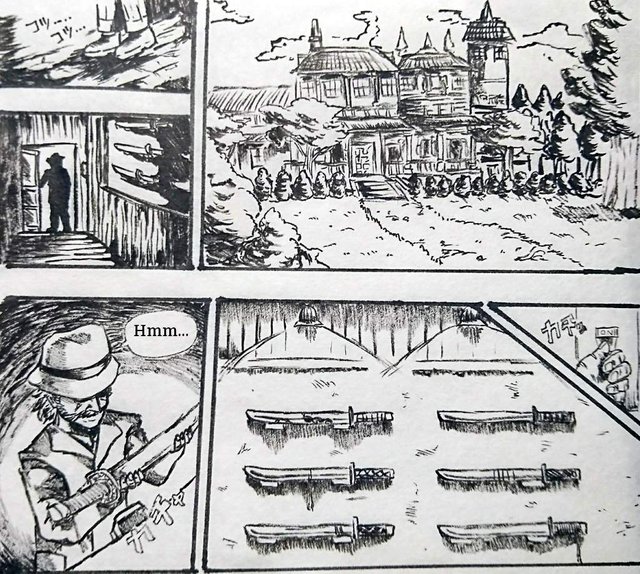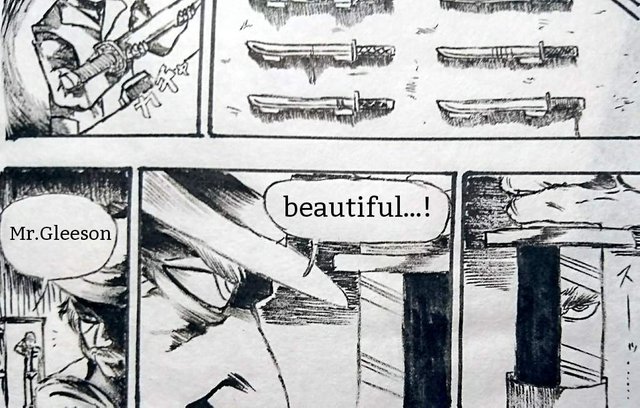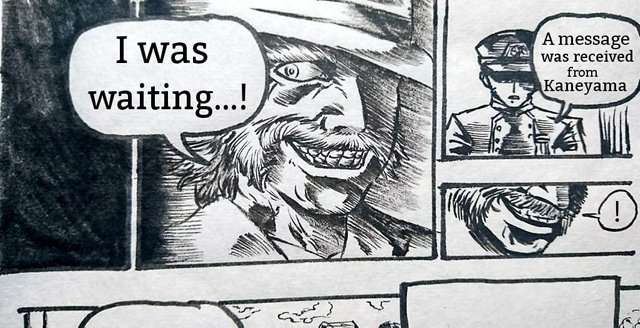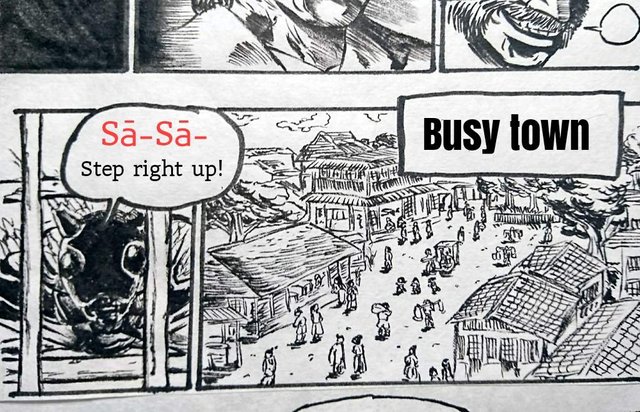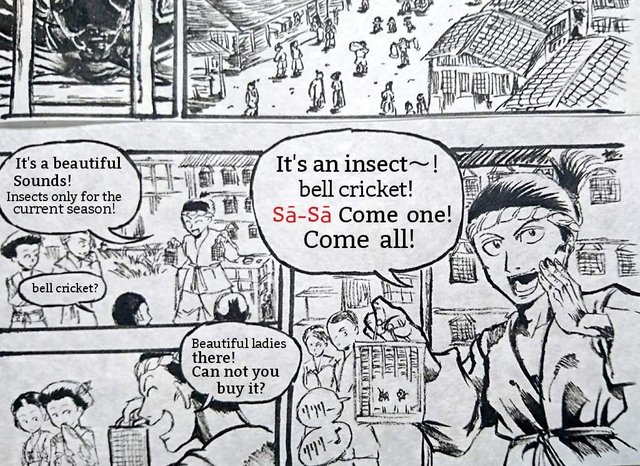 ※Sā-Sā(さぁさぁ)=Words to welcome and invite people
※bell cricket=beautiful sounds insect
(リリリー♪=Riririii♪)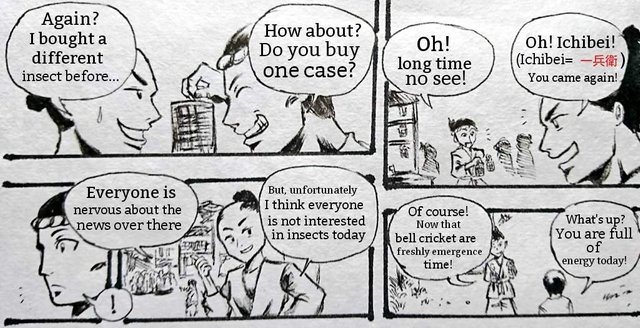 ※一兵衛=His name of Japanese notation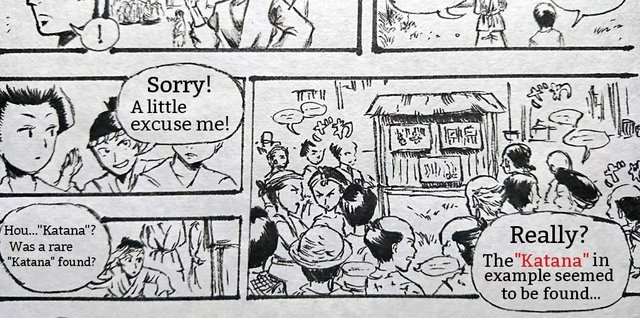 ※Katana(刀)=Samurai sword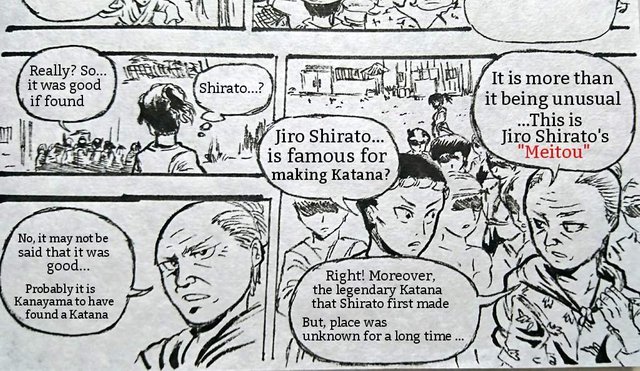 ※Meitou(名刀)=Excellent, famous Katana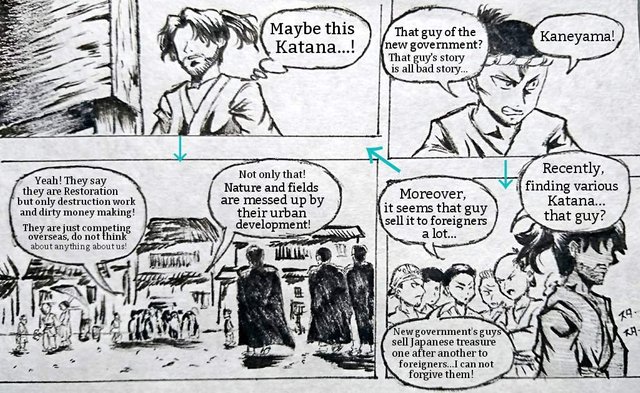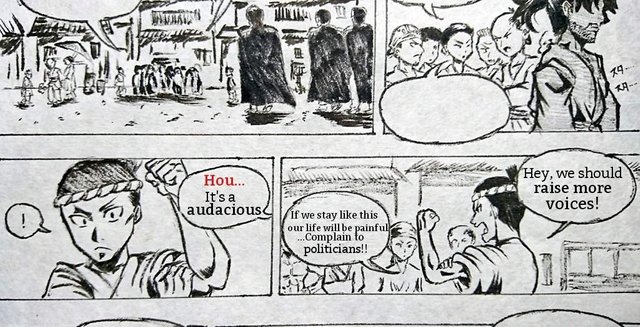 ※Hou…(ほう…)=Responses Words to admiring or surprised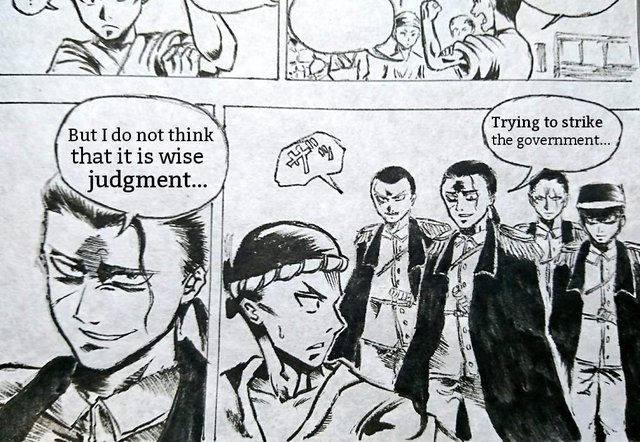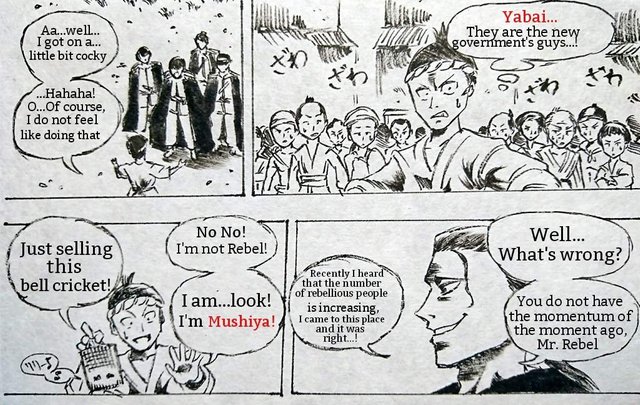 ※Yabai(ヤバい)=Words to use in case of dangerous situation Also used for positive surprises
※Mushiya(虫屋)=A person who sells insects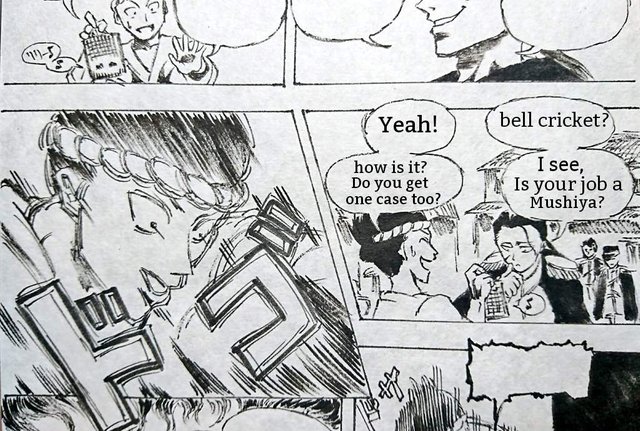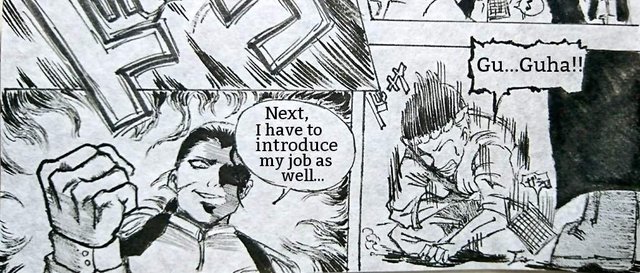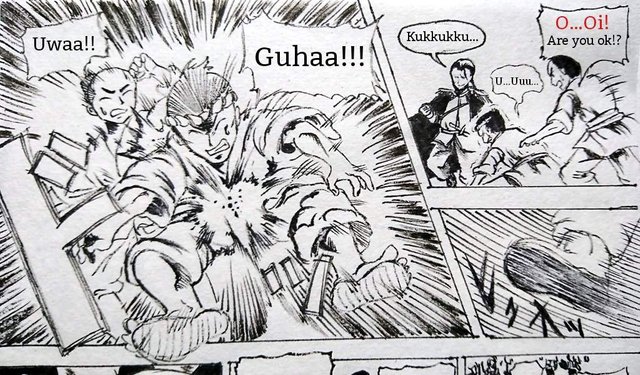 ※Oi!(おい!)=Hey!


※Kuso!(くそ!)=Shit!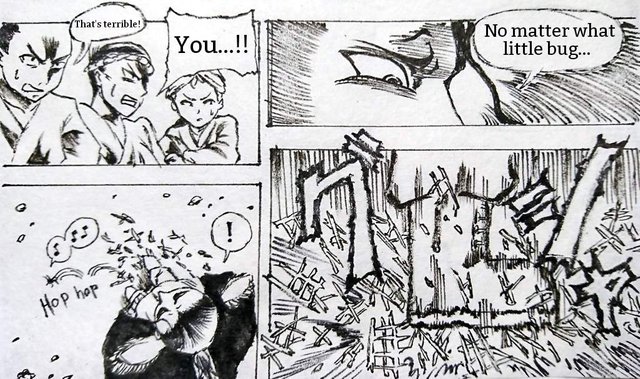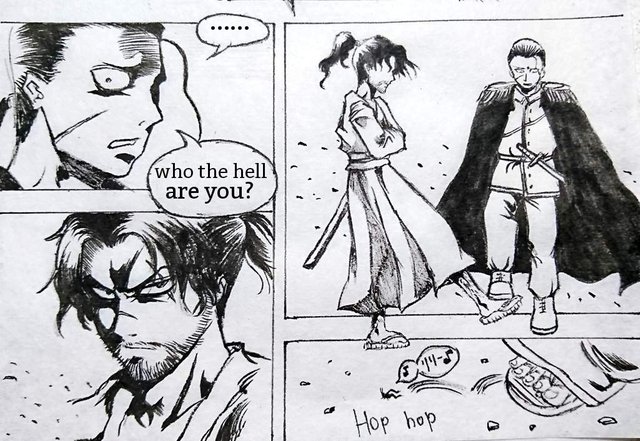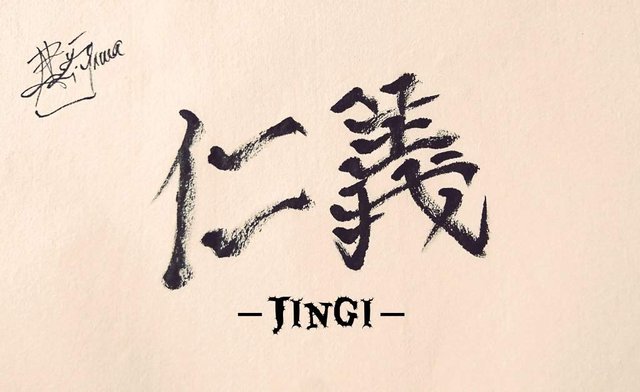 This is the end of the first episode!
Have you enjoyed -Jingi-?
Next time is posting manga process! I will delve deeper into the meaning of the title and the outline of manga!
Thank you for reading!!
Posted using Partiko Android