A week in Japan Day #6
Konnichiwa!!
Today I am going to tell you about Japan's Crazy Boy, TAKURO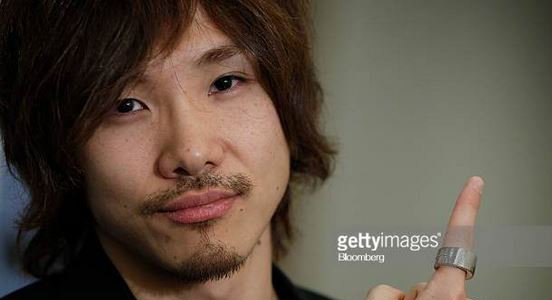 |
|
This is why Takuro is named Japan's crazy boy-
__Takuro took dried roses, dipped them in Gold and sold them to boyfriends who wanted to gift expensive gifts to their girlfriends.
In this way can you imagine how much $$$ he has made?
I will tell you at the end of this post.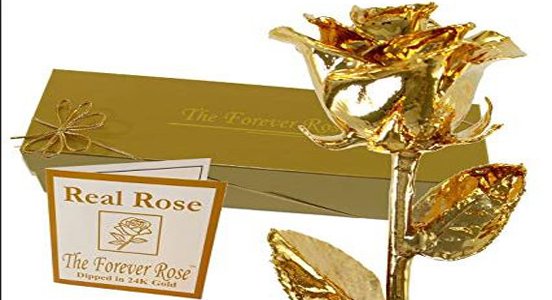 |
|
__He wanted to talk to machines so he built a RING
The ring controls your apps just as you wave your finger in the air. As simple as that



|
|
But Takuro could not talk to people because he couldn't speak ENGLISH
__Once he told."In Tako Bell, it took me 5 minutes to order WATER "
|
So, he built a device, named as ILI that allows people like him to talk to people!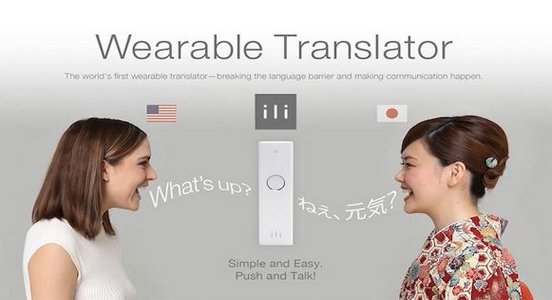 |
|
It is a device that translates on the spot. NO INTERNET, NO APP. JUST CLICK !!
|
Takuro grew up knowing only Japanese. But instead of learning another language he found a way to learn every language. That's Crazy, right??
|
So can you imagine how much Takuro made selling gold-plated roses??
It's $200000.
|
That's day 6, see you tomorrow.
|
|
If you like it follow @pankuvirat, upvote, resteem and leave a comment.
Image courtesy- Google.
My other posts about Japan-
https://steemit.com/japan/@pankuvirat/a-week-in-japan-day-1
https://steemit.com/japanese/@pankuvirat/a-week-in-japan-day-2
https://steemit.com/mgsc/@pankuvirat/a-week-in-japan-day-3
https://steemit.com/mgsc/@pankuvirat/a-week-in-japan-day-4
https://steemit.com/japan/@pankuvirat/a-week-in-japan-day-5