Konnichiwa!!
Today I am going to tell you about Japan's Past
This will be a very short post just to prove the saying "LIFE MOVES ON"
|
|
At 11:02 A.M., almost 73 years ago, 500 meters up in the air, at this spot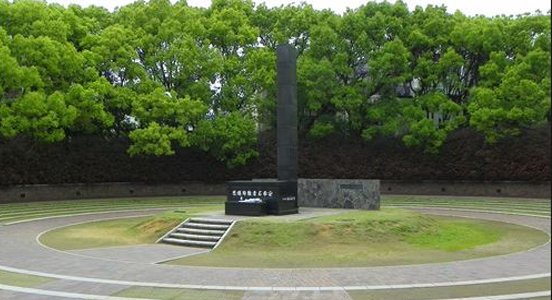 |
A NUCLEAR BOMB exploded over the city of NAGASAKI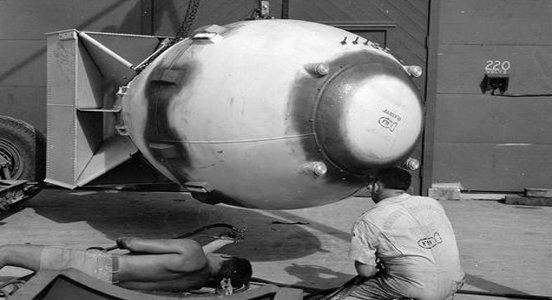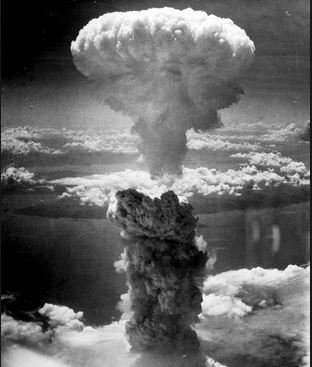 |
|
More than 60,000 people died and their clocks stopped too at 11:02 A.M.



|
|
But the most amazing part of the city of NAGASAKI is that LIFE DID NOT STOP.
The city has been rebuilt completely.
What remains of the bomb destruction is now surrounded by buildings.
|
|
Every year THE ANNUAL CHINESE LANTERN FESTIVAL takes place here lighting up the entire city at night


|
|
American companies do business here and the center of that bomb destruction is now where kids play.
|
|
People say that "LIFE MOVES ON"
And in the city of NAGASAKI these words could not be any more true.
|
That's day 5, see you tomorrow.
|
|
If you like it follow @pankuvirat, upvote, resteem and leave a comment.
Image courtesy- Google.
---
In Japanese-
コンニチワ!!
今日は日本の過去についてお話します
これは、 "LIFE MOVES ON"という言葉を証明するために非常に短い投稿になります
|
|
およそ73年前の11:02 A.M.で、この地点で空中で500メートル上がっています
|
長崎市で核爆弾が爆発
|
|
6万人以上が死亡し、その時計も11時02分A.M.
最終
|
|
しかし、NAGASAKIの街の中で最も驚くべき部分は、LIFE DID NOT STOPです。
都市は完全に再建されました。
爆弾の破壊の残りは現在建物に囲まれている。
|
|
毎年、毎年中国の蘭祭りが開催され、夜は街全体を照らします
|
|
アメリカの企業はここでビジネスをしており、その爆弾破壊の中心は今や子供たちが遊ぶ場所です。
|
|
人々は、 "生命は動く"
そして、長崎市では、これらの言葉はこれ以上真実ではありません。
|
5日目です。明日お会いしましょう。
|
|
あなたが好きなら@pankuvirat、upvote、resteemに従ってコメントを残してください。
画像提供:Google。