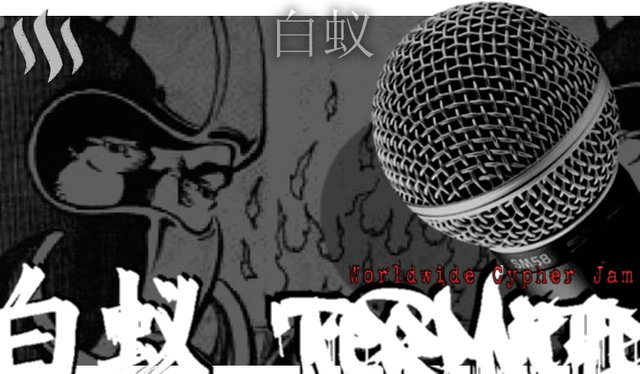 Man!! I make beats, so I dont have the words to say how dope this round is!!!!
... Here is the 'thing' from the Round 31 post.

NUFF RESPECT!! How dope is that!!!!!!! This is definitely one of my favourite rounds so far!! The task of choosing a favourite from that was near impossible!!! ... Seriously!!! Who do you think had it??!! ... Eventually, (and I mean after a LONG debate!!! Its gone 6am here now!!) it was decided that 2.043 SBD should go to @scribblingwilly as decided by Ar-Lo, Kelly and BillPiff. Shouts to them!!!

Peace and Respect to my crypto-fam, I got your crypto-backs!!!!
CALLING ALL BIG STEEM ROLLERZ!!! ANY SUPPORT IS GREATLY APPRECIATED TO ENABLE US TO ROCK UP AND USE STEEMIT AS A CREATIVE TOOL!! SHOUT OUT TO ANY DOLPHINS OR WHALES THAT CAN BOOST THE CYPHER JAM PRIZE FUND!!!!!
Peace
TERMITE. @termitemusic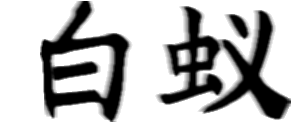 https://soundcloud.com/termite-2
https://termitemusic.bandcamp.com/