Flowers Photography - Out of season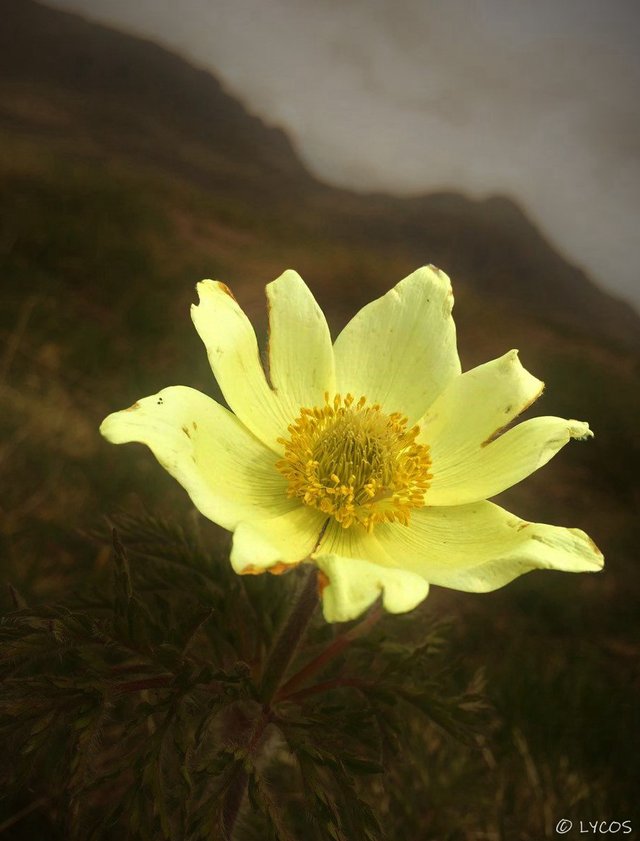 ---
Those who are used to walking through the mountains know that there is a precise time to observe flowered meadows; and these, at least on the Alps, represent a sight that need to be admired at least once in life, for the variety and the colors it offers.
Sometimes, however, it happens to find (almost by chance) mountain corners hidden from the view of the most, where nature hides unexpected spectacles, made even more surprising by the awareness of having found something that "should not be there".
In fact, it is very rare to find large portions of a flowery meadow in the summer, as shown in the photo below. Yet, the particular conditions of the area in which I was walking seem to have convinced some species to flourish even in this period.
Chi è abituato a camminare per le montagne sa bene che esiste un tempo preciso per osservare i prati fioriti; e questi, almeno sulle alpi, rappresentano uno spettacolo da ammirare almeno una volta nella vita, per la varietà e i colori che regalano.
A volte, però, capita di trovare (quasi per caso) angoli di montagna nascosti alla vista dei più, dove la natura cela spettacoli inaspettati, resi ancora più sorprendenti dalla consapevolezza di aver trovato qualcosa che "non dovrebbe essere lì".
È infatti molto raro trovare ad estate iniziata estese porzioni di prato fiorito come quella nella foto riportata poco sotto. Eppure, le particolari condizioni della zona in cui stavo camminando sembrano aver convinto alcune specie a fiorire anche in questo periodo.
---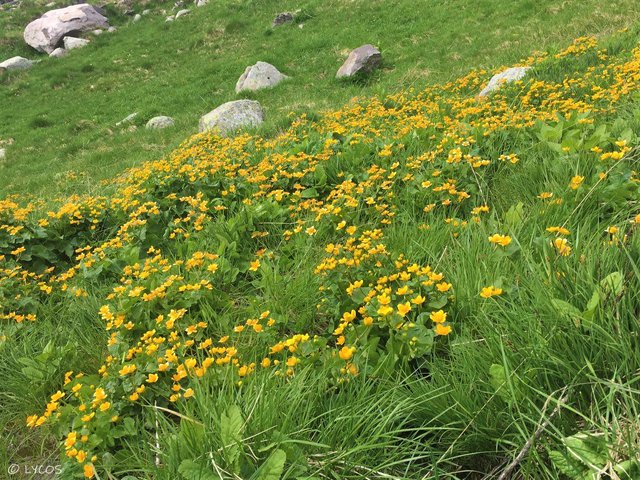 ---
Huamans have invented the seasons and, with them, he tried to decide the moment when this or that plant will have to bloom... But nature, after all, always does as it pleases.
L'uomo ha inventato le stagioni, e con esse ha provato a decidere il momento in cui questa o quella pianta dovrà fiorire... Ma la natura, dopo tutto, fa sempre come le pare.
---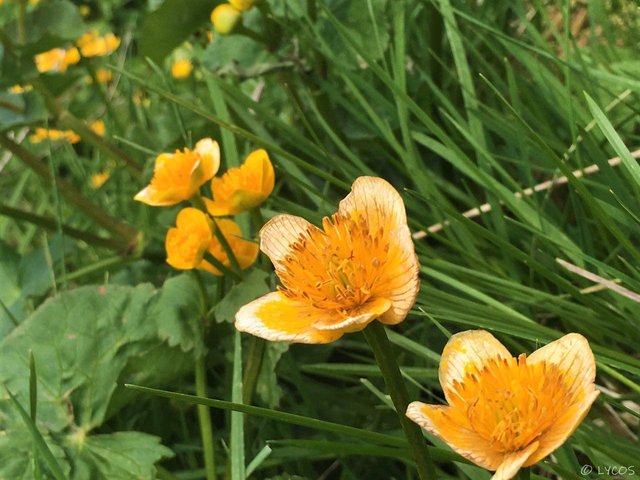 ---
| Camera | iPhone 6S |
| --- | --- |
| Data | 08.08.2018 |
| Time | 11.00 AM |
| GSP | 45°52'35.4"N 9°29'48.6"E |
---

Immagine CC0 Creative Commons, si ringrazia @mrazura per il logo ITASTEM.
CLICK HERE AND VOTE FOR DAVINCI.WITNESS