Source:

Hello everyone!
Today I want to talk to you about the yes theory.
Maybe not all of you know what I'm talking about so I'll give you a little introduction.

Ciao a tutti!
Oggi voglio parlarvi della teoria del si.
Forse non tutti di voi sanno di cosa sto parlando quindi faccio una piccola introduzione.
Introduction
A few days ago I was watching videos on you tube and a video of Yes theority appeared in the recommended videos.
Intrigued at the beginning to look and ... WOW, it is amazing!
Life, adventure, romance, incredible experiences... this is what comes to mind watching this group of guys who have been able to say yes to life rather than being locked up in their homes.
This is a topic that touches thousands of people around the world: nice people, full of life and desire to do but because of low self-esteem very often shut up inside the house losing what is dearest in the world: TIME.
Qualche giorno fa stavo guardando dei video su you tube quando ad un certo punto vedo tra i video consigliati un video di Yes theority.
Incuriosito l'inizio a guardare e... WOW, è fantastico!!!
Vita, avventura, romanticismo, esperienze incredibili... è questo ciò che mi viene in mente guardando questo gruppo di ragazzi che è stato capace di dire di si alla vita piuttosto che stare chiusi dentro casa.
Si tratta di un argomento che tocca migliaia di persone in tutto il mondo: persone simpatiche, piene di vita e voglia di fare ma che a causa della loro bassa autostima molto spesso si rinchiudono dentro casa perdendo ciò che di più caro c'è al mondo: il tempo.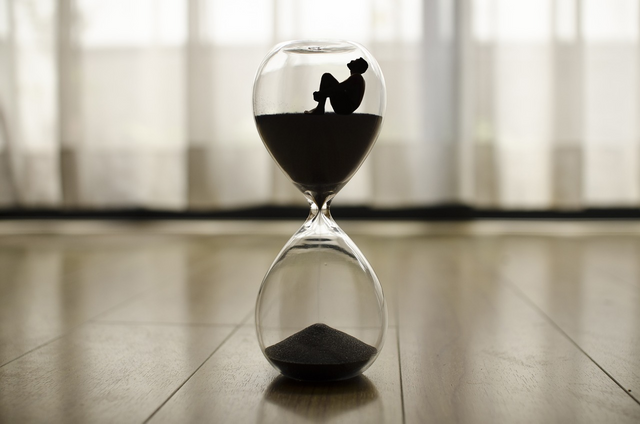 Source:
Unlike the film Yes man (if you have not seen it I recommend you watch it) these guys do not have as their goal to always say ** yes ** to everything that life offers him but rather to say more yes that no because life is a wonderful journey and it is better to live it to the maximum because even this journey sooner or later will have an end.
It is up to you to decide whether to live 100% or 30% reminds you that sometimes a little yes can change your life forever.
A differenza del film Yes man (se non l'avete visto vi consiglio di guardarlo) questi ragazzi non hanno come obbiettivo quello di dire sempre si ad ogni cosa che la vita gli proponga ma bensì quello di dire più si che no perché la vita è un viaggio meraviglioso ed è meglio viverla al massimo in quanto anche questo viaggio prima o poi avrà una fine.
Spetta a te decidere se vivere al 100% o al 30%... ricorda però che a volte un piccolo si può cambiarti la vita per sempre.
---
Thank you for reading my post and for your support.