First Time To Steemit
Hi steemian...!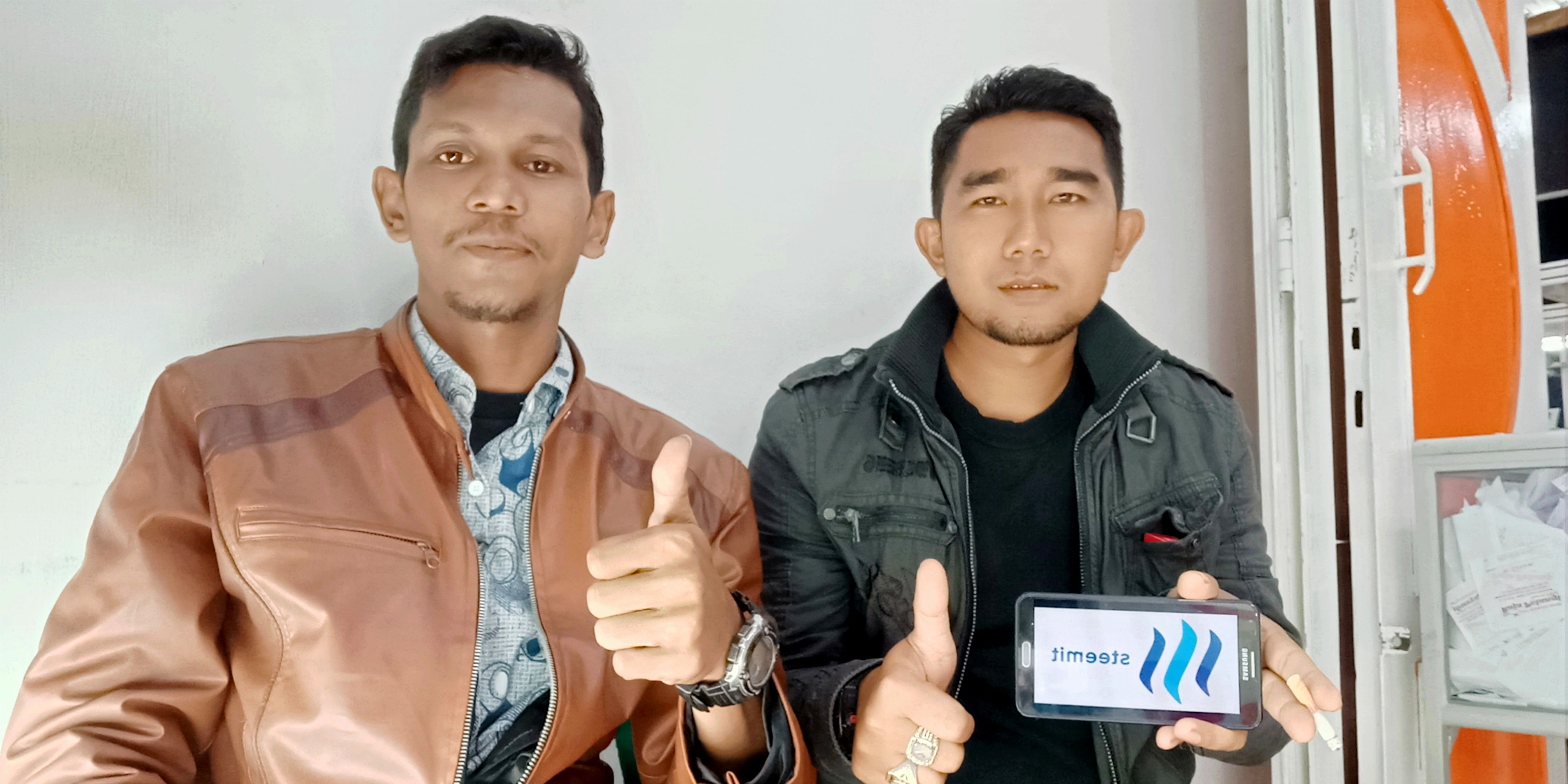 Opening
This is the first time of me on the steemit.
My real name is Fachrurrazi, my alias was agim, you can call me both of these names. Both of names often called by my friends.
By the way, I know this Steemit Platform from my best mates, he told me everythings about how to use this platform, and in the meantime after getting some knowledge through the app, I feel I'll got something good on the platform, such as the writing potential which increased, developed.
Introducing My Self
Actually, I was an ordinary people, as man, who always need such as insight, knowledge, and learn through something useful toward developed my skill.
My professional profession was in Enterpreneurship especially in Chickedn Trading and I already opened some chicken producing shop in order to fulfil the need of society.
By the way, on this platform later, I will elaborated and put on soms topics about #chickentrading, #economics #enterpreneurship #tipsontrade and with alot more of some useful market tools or tips.
If you like about these topics so far, just feel free steemians to follow me as @agimgeutanyoe and I so much appreciated that.
Thank alots to @seifanlj the one was told me too much about this platforms.
And also steemian, as the newbie here on the platform I need some good assist, advice in developing my works later.
Thank you very much
Best Regard,
@agimgeutanyoe