More about Me
Hi fellow Steemians! Please allow me to share more about myself.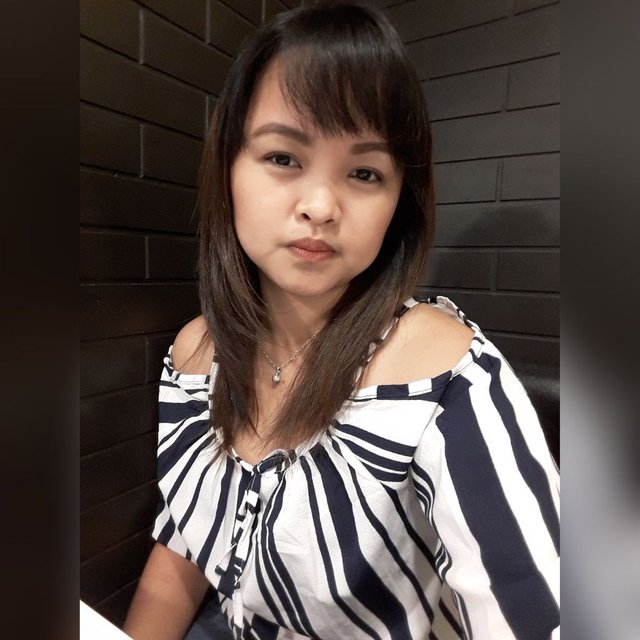 I am 26 years old, the 2nd and only girl in the family.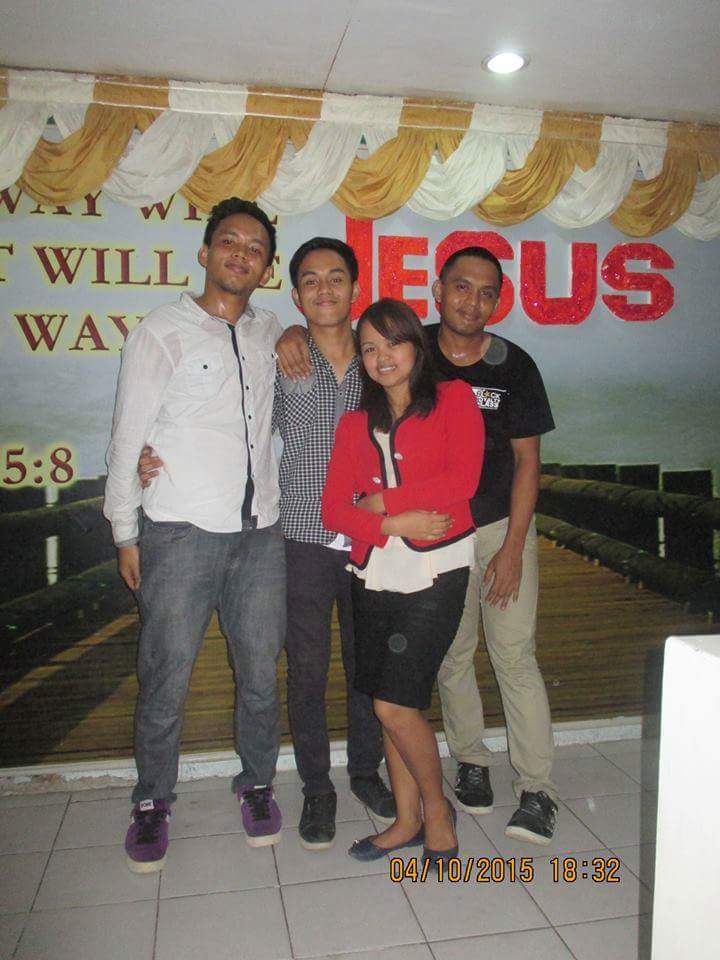 Yes, I have 3 brothers and if we are to look at that photo above you would maybe say that I am the youngest. Yes, I am the yougest by height.
I took up BSEd and I am currently a licensed teacher but never had the chance to practice my profession. Why?
There where several reasons. First, I came from a poor family and Filipino as we are even if we are not obliged to support our family, we still feel the need to do so. That has been part of our culture. So, this is where the story starts,
A week after graduation, I started to look for a job to help my parents. I didn't mind about pursuing my profession because all I was thinking was to make my family's life better. I endured working in a graveyard shift for a better pay until I found myself loving it. I have been working in the BPO industry for about 6 years now and even if I want to stop to start a more stable job, I just can't because I am sending my brother @renatoaying to college.
He is taking up BSECE and in his 4th year now. So the more I have to work harder to prepare for his review and board exam. I have high hopes in him so even if it is really hard, I will continue to work even harder until I see him become a licensed Engineer. No pressure dong, don't worry.
Second reason is, I have assessed myself many times but I still can't say that being a teacher is my calling. Maybe because I'm still tied with my current job or I just hate the idea of doing the lesson planning and all that other stuff. Nevertheless, I am sure I will end up being a teacher still. That has always been my long term plan, it would really be hard at first but it will be just a matter of how you'll manage it. I don't want to see myself still working in a graveyard shift by the time I would have a family of my own.
Meet my family ...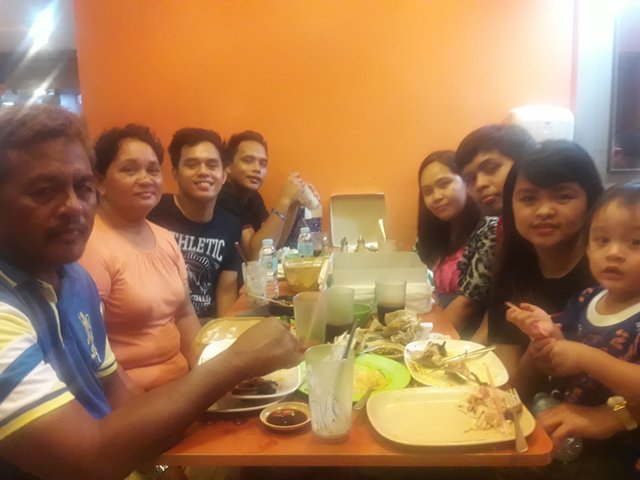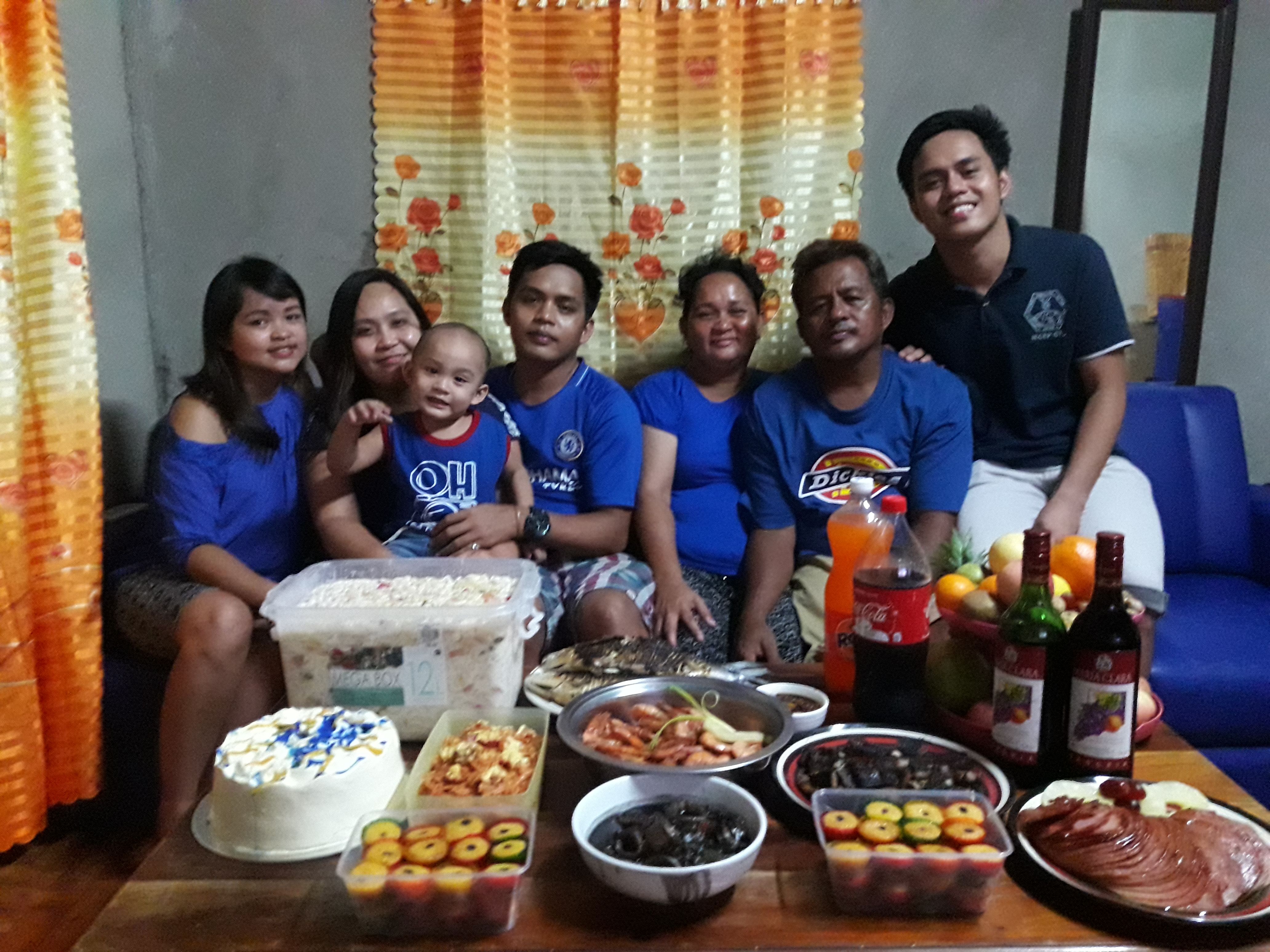 My parents ...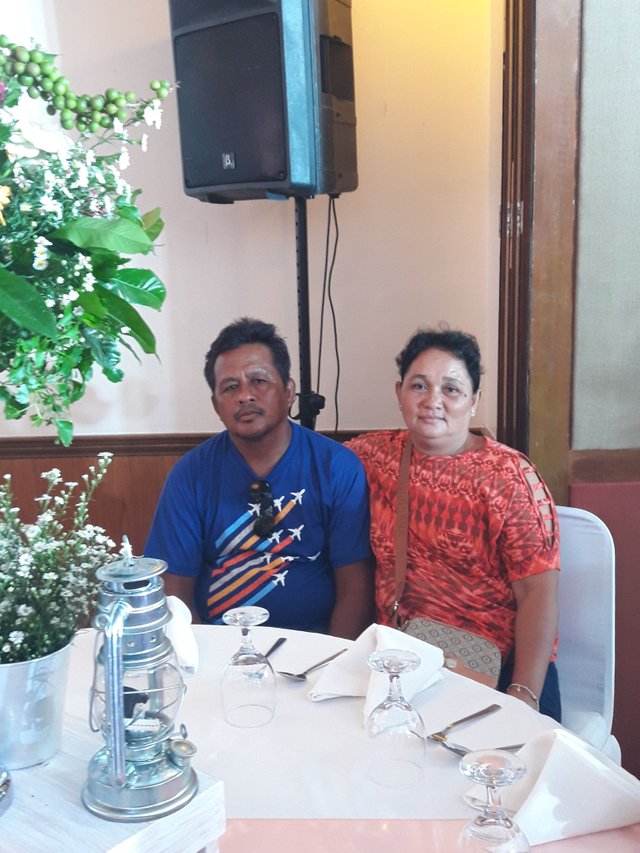 They are the reason why I have to get up at night and report to work. There were many times that I thought of quitting but it would be so selfish of me if I do that. I mean, my life now is not as hard as it used to be and I am grateful for it but there are still things that I want to do but I can't because I have to think about them first. Yes, setting priorities and I don't regret it.
Let me also introduce to you the apple of my eye, my nephew.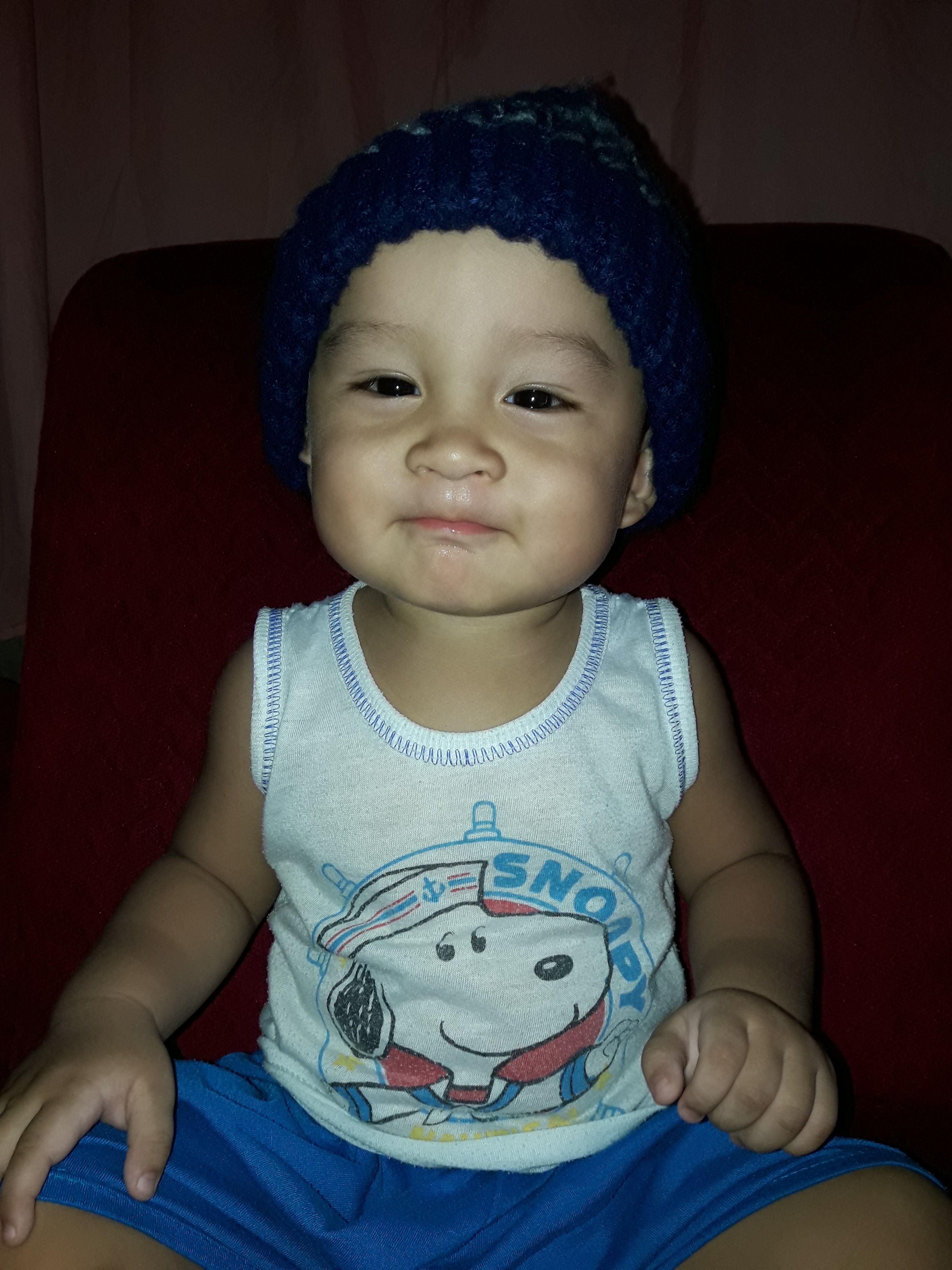 I never thought that I would love him this much.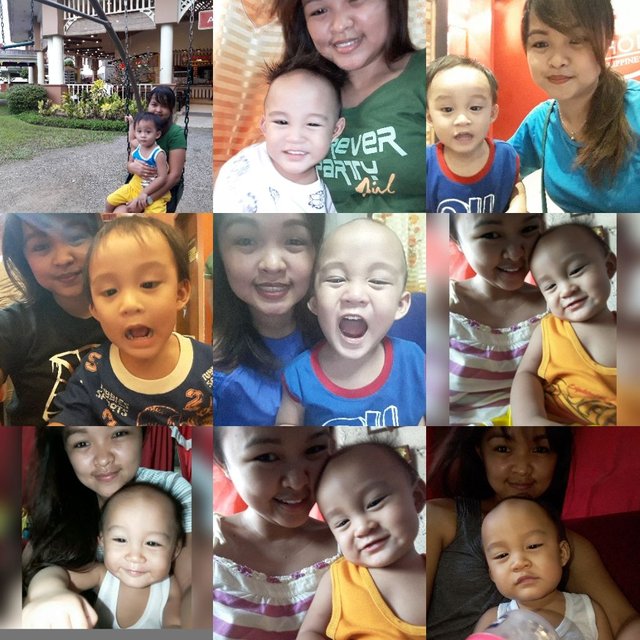 He grew up to be very charming, sweet and smart, thus making us love him more. He has been my selfie buddy, my stress reliever and tutee.
I don't really have much friends because I'm an introvert kind of person. I spend most of my time sleeping or doing things myself. Which is not good and it even became one of the reasons why I got rejected from the higher position I recently applied for. If I could have been more sociable, exposed myself in activities that could have improved my confidence and my way of dealing with others maybe I could have gotten that position but everything happens for a reason. Amongst the 21 applicants, there were only 2 of us who got endorsed to the final interview but unfortunately I didn't make it. Somehow I felt bad but there are still a lot to be thankful for. Making it to the final interview is already an achievement for me and it was indeed a great experience worth keeping.
Yes, in life you may fail a hundred times but life can offer you thousand chances more. Through failure we get to learn more and discover things more about ourselves that we are unaware of. Through experience, we become someone better, someone tougher and someone bravier to face the challenges life can give us.
Life is still great though despite everything. Let's continue to dream and work on improving ourselves. We have a great God so there no reason for us to give up.
I joined Steemit because I heard a lot of good things about it and thought that if I try it maybe it can help me financially but there are a lot more this community can do for you personally. I have not had any cashouts yet but I am enjoying it I know there is right time for everything. There are articles that can really inspire you and make you learn about life more. It makes me become more interested in photograpy, it will make you work on better expressing yourself and I find it great. It's also great how positive and nice the people are in this community and looking forward to meeting some of them one day. Thanks again @jenesa for encouraging me to join steemit.
I guess this is it for now. Again, this is Roxanne @ayingroxie saying,
Keep dreaming, don't stop believing and keep steeming 😃😄
Have a great Monday everyone!