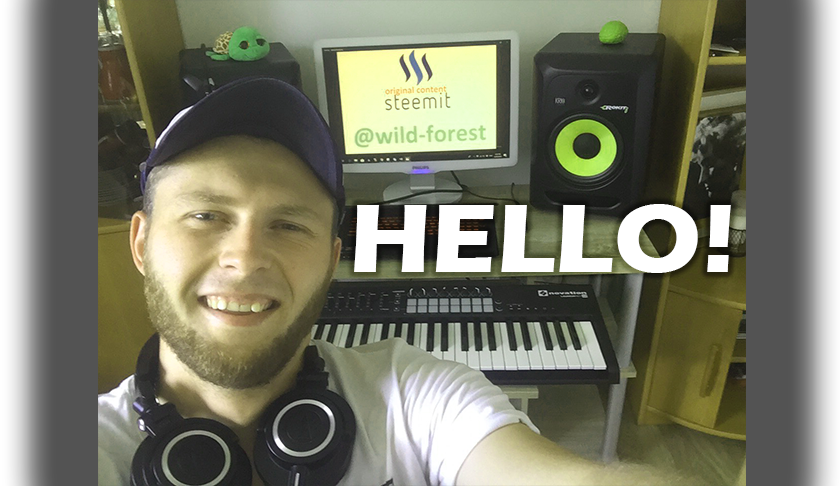 **
© Wild Forest
Hello, Steemit friends! My name is Orestas aka the Wild Forest and I'm from Lithuania. Some of you might already know me from my previous Introduction Post or some of the philosophical-motivational-informative blogs I have done previously:
Just to name a few. I'm really glad if my posts have inspired some of you, gave you some VALUE but HONESTLY... I don't feel being true me writing such posts even though I love those topics. Sounds a little bit weird or not, but that's how it is.
I will always be GRATEFUL to Steemit giving me this exceptional experience/opportunity to test myself, look into a mirror and ask "Am I truly me for what I give?"
A lot of us chase validation, fame, material stuff for a cost of drowning our souls, our true beings. The question is: Is it really worth it?
To me not any longer. It's about time for a CHANGE... A change to be the TRUE ME.
A new self, a true self
---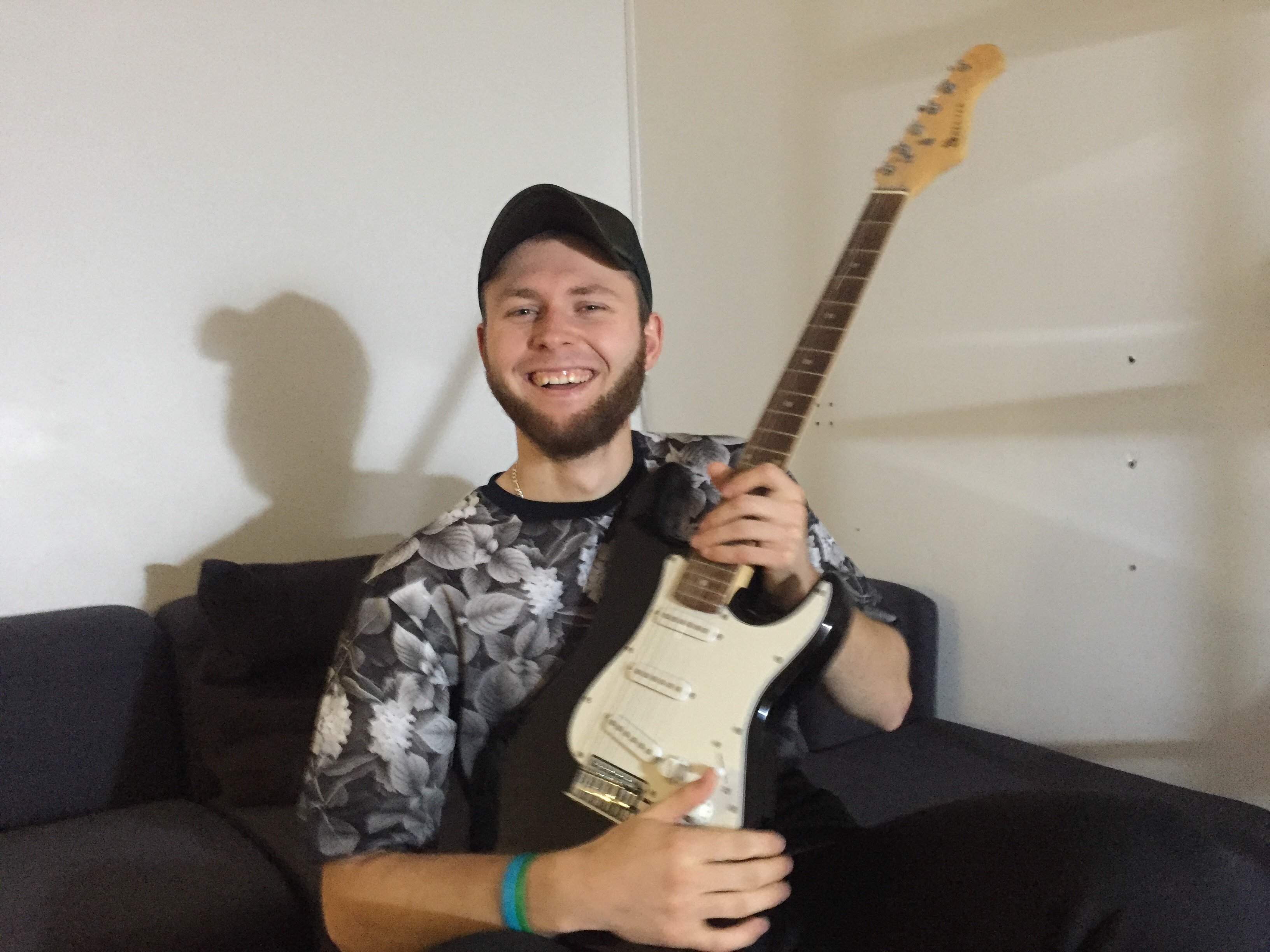 **
© Wild Forest
Back in 2013, I got super inspired by the release of Animals by Martin Garrix which was the reason I started digging into music production via FL Studio 11 and a little bit into DJ'ing. All that during my free time.
Here is one of my early beats when I have started. LOL, it's ridiculous.
After digging into music for a half year EVERY DAY I have understood one thing - music has become my passion/obsession.
During that half year, I have watched all of the howtomakeemusic and wickiemedia video series on YouTube and some other. Always with a mindset "AMAZING, okay, what's next?" Made summaries and tested things out.
Here is a beat example I have done after a half year of some study and practice. The mixing is very poor with no mastering so yeah.
Reason I kept running away from my passion
---
The main reason (in short) why I stopped considering becoming a music producer and a DJ was that I started doing way too many other things... Spreading my focus all over the place...
Hoping for a HUGE success financially in a short-term and then expecting to come back to DJ'ing and music production. It was STUPID but necessary to experience in order to understand that BIG things actually come from long-term consistent investment in something you truly like.
That's the path I am choosing now, the path to follow my true passion and I am feeling totally CONFIDENT about it no matter how it will end up. No matter if you care about it or not. Hate it or love it. I will bring VALUE to this world from DJ'ing and music production. Dot.
I'm back home to follow my passion
---
I was living in Denmark for quite a while and have recently decided to come back home with all of my previously purchased music equipment.
Here is what I have so far:
Pair of KRK Rokit 8 Speakers with a turtle friend on top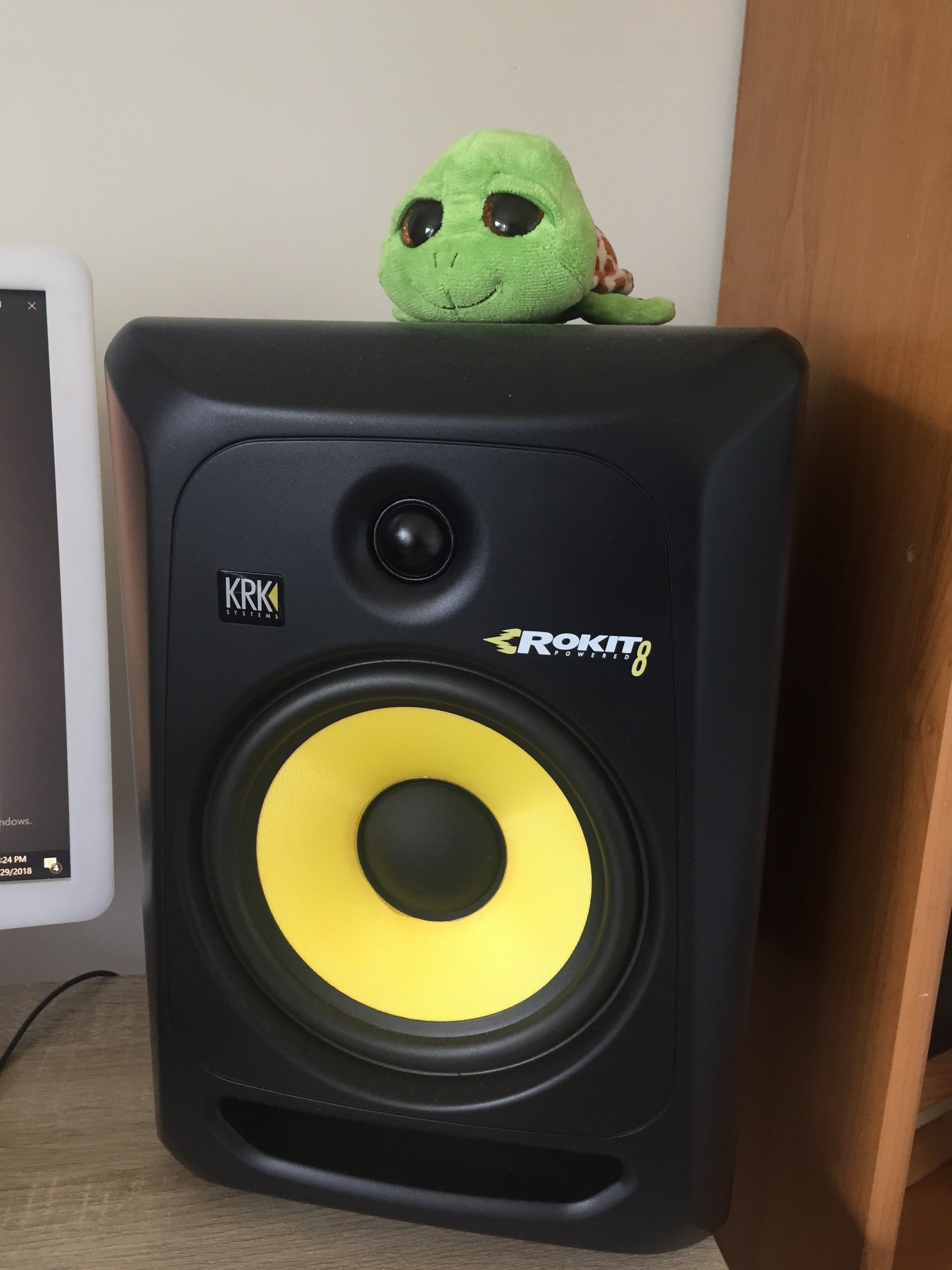 **
© Wild Forest
Novation Launchkey 49 MK2 MIDI keyboard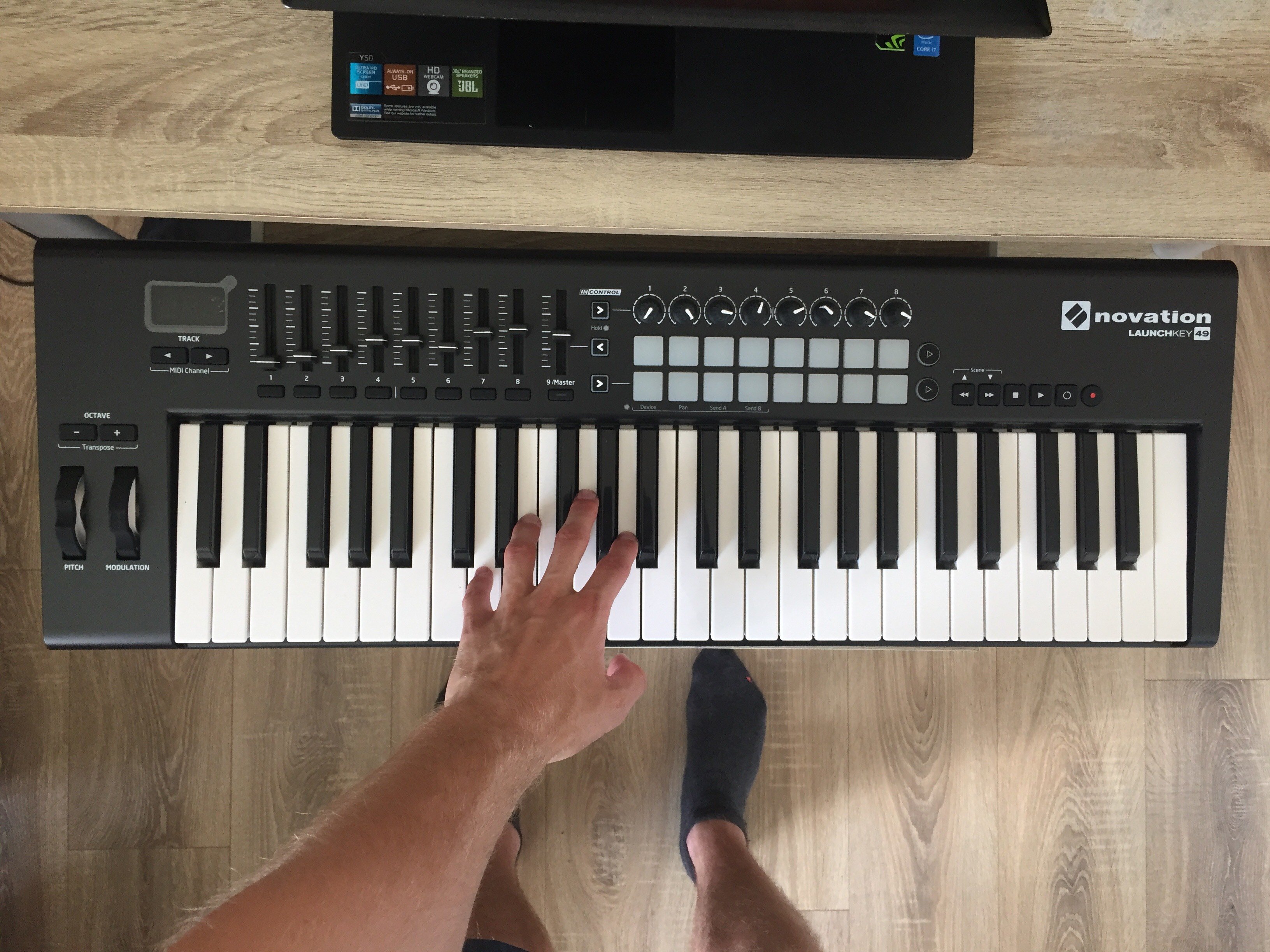 **
© Wild Forest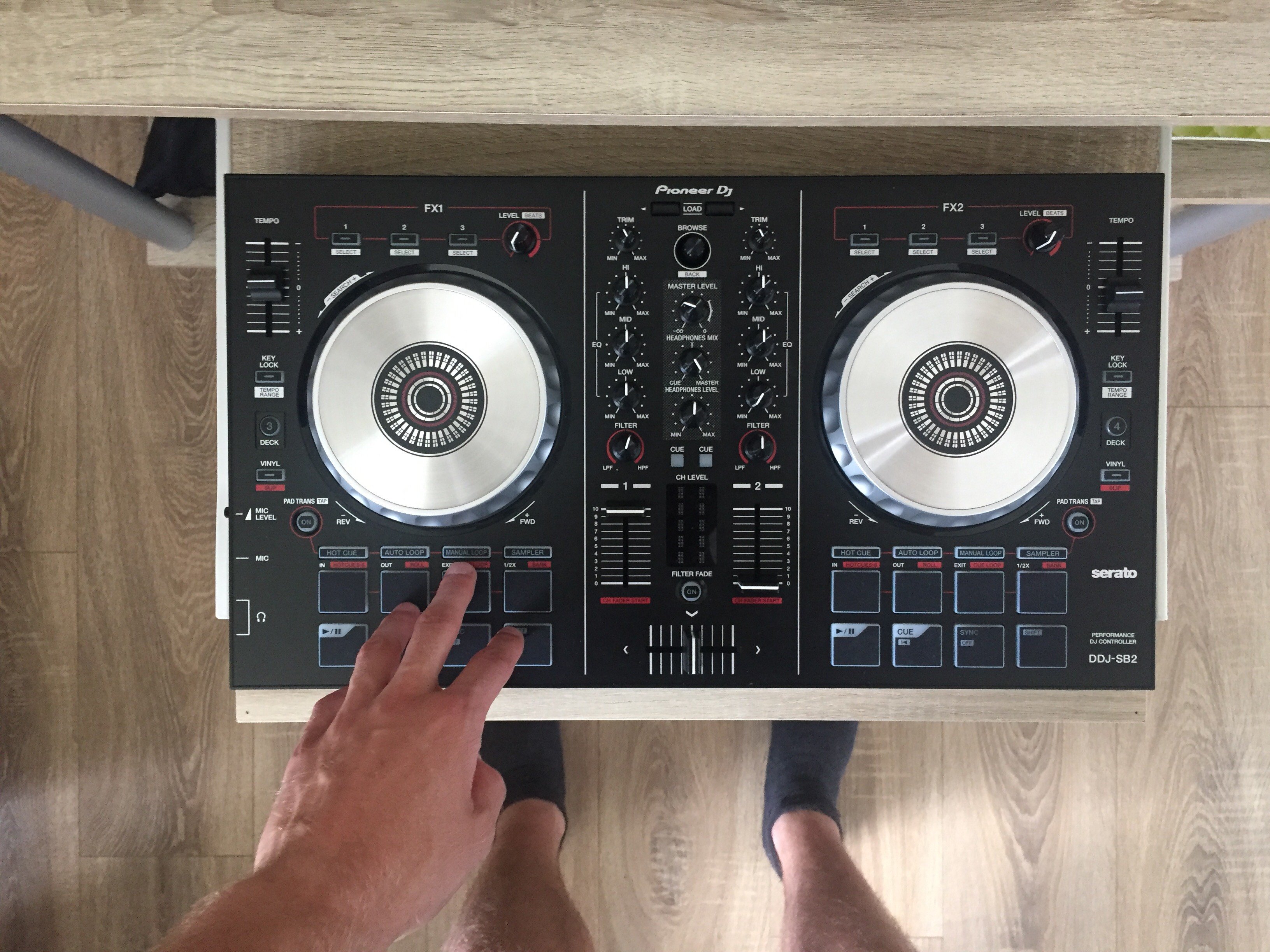 **
© Wild Forest
Audio Technica ATH-M50x headphones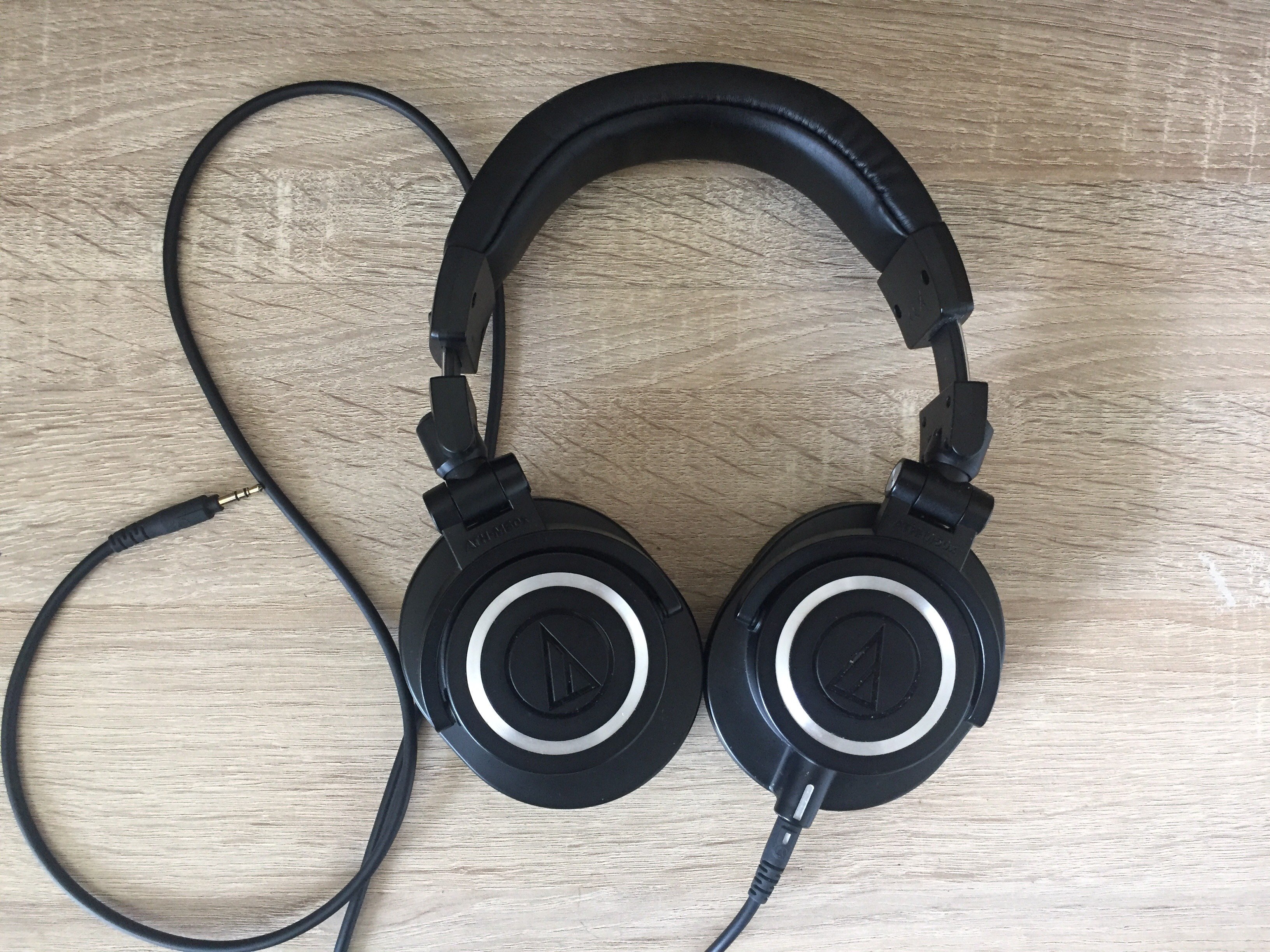 **
© Wild Forest
You may wonder "Why coming back home to go further with the music?" Well, I don't feel I belong there in my life. And the language is way too complicated for me.
But I don't see myself in Lithuania either. I only see myself here as a starting point because I have my family, friends, and some connections who might help me along the way.
I always loved English language (even though there is still A LOT to improve) so I feel I belong in USA, precisely, Los Angeles. I have never been there but that feeling is doubtless.
However, I am here now, back in my hometown - Siauliai, starting all over. Fresh. I got some savings and it's time to rock the floor!
What is my ultimate goal with music?
---
Making a song that will go GLOBAL with the purpose to make people move but more IMPORTANTLY unlock their inner greatness, wildness and freedom in a NEW WAY, hopefully.
I see a lot of people these days are drowned in fear, doubt, anxiety, survival, depression, complexes, ego and stereotypes in general.
What am I going to share on Steemit?
---
First of all, I truly LOVE Steemit and the whole COMMUNITY behind it. I believe in its BRIGHT FUTURE.
So this is the ONLY place (apart from my upcoming personal website) I am going to share my diary blogs later probably vlogs filled with personal beats, stories, learning process, insights, action, moments, excitement, ups and downs going along the way to reach my ultimate goal.
I hope to FIND and CONNECT with like-minded people - music lovers, musicians, music producers, DJ's, singers etc. to inspire each other for the BEST!
Will Durant said: "We are what we repeatedly do. Excellence, then, is not an act, but a habit."
Bruce Lee said: "I fear not the man who has practiced 10,000 kicks once, but I fear the man who has practiced one kick 10,000 times."
---
More soon to come,
xoxo,

---