Reboot... My imperfect introduction in an imperfect world.
Reboot... My imperfect introduction in an imperfect world.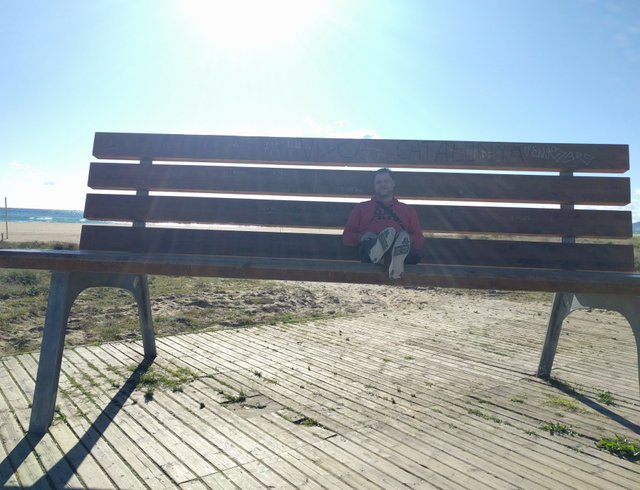 Be free
Living almost 40 years in this Planet I found steemit through @larkenrose and @anarchast. I'm Thor, at least it is the first half of my given name. Unhappily this name was on steemit not anymore available, so I used vthor, v not for virtual (although there is a possibility that this is also true) but for voluntaryist.
Not long ago I preferred to call myself an anarchist, although I've seen a real anarchist ever the same as being an anacap or voluntaryist. Mainly I preferred anarchist because it provokes statists more than voluntaryist and I reject that communists take over the definition of anarchism.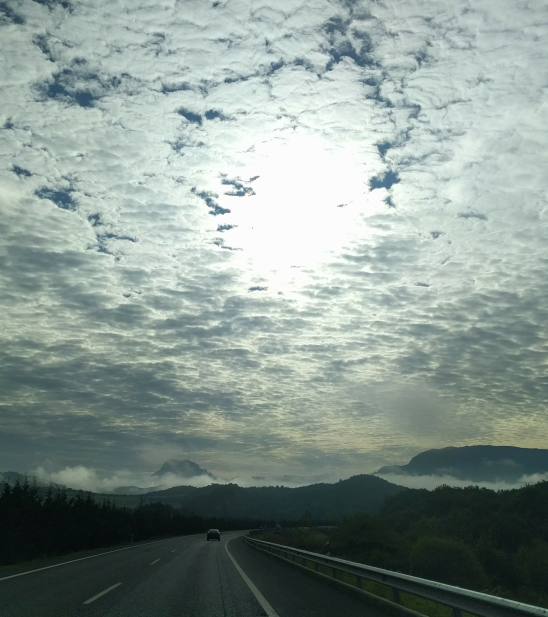 From rage to empathy - the long road
But today I try to restructure my life, my thoughts, my acts and my habits. I try to overcome my rage and my hate, overcome distrust and anger. Try to establish more love and empathy. Try to connect my "heart" with my brain, or in reality my thoughts with my feelings or visa versa. Still I'm on the beginning of my and our journey. Our? I'm since 6 years together with my wonderful wife and have a 4 years old daughter. We are together almost all the time, that is part of our philosophy - which is very different to the status quo.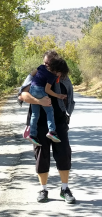 Voluntaryist and parenting
Parenting as an voluntaryist is a little bit hard in a f***ed up world. Our decisions lead to having very few friends and few contact to other people. At the same time we want our daughter to have peaceful and nice friendships where everybody can be themselves. I don't want anymore stay statists - except friends and family, even I hope they will wake up some day. But I hope to find the few but growing people which live by the principles of self-ownership and non aggression. I'm dedicated to change the world for my daughter and the only way I see to make it happen is also to become a better me first. In the next to years we plan to be part of Anarcapulco and Porcfest. Where we hope also to find a nice people and families.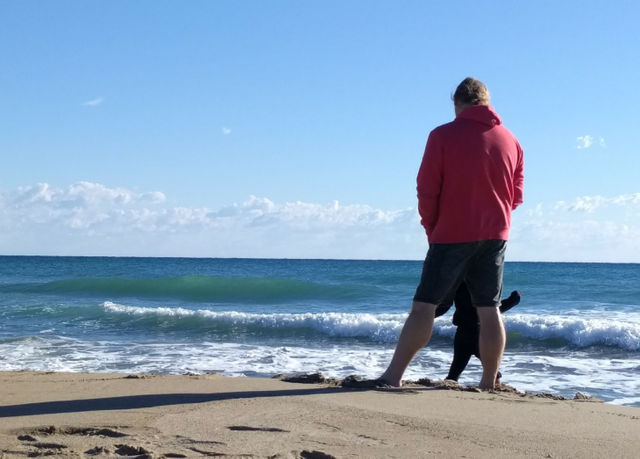 About falling and stand up again
I'm broke, more then broke - in financial terms. But priceless, I have my wonderful family, our infinite love, the knowledge and confidence to start over again. While I was caged 5 months and a government took everything away, I had a lot of time to think about what it takes, to transform the world to a better place - and surprisingly, it was not fighting. Here a very special thank to my beloved daughter which showed me in so many ways the right direction.
How to make a living again
In the last two years I made our living with secure communication while we traveled around with the mindset that you can keep your freedom (partially) only by being perpetual traveler (which I still see as truth) and digital nomad. Now, how we start over again, I see in short term (6 months) services for digital nomads and still secure communication as our best option for make our living. But in future I will try to put my focus more on live in a more free world and making our living on the way to it.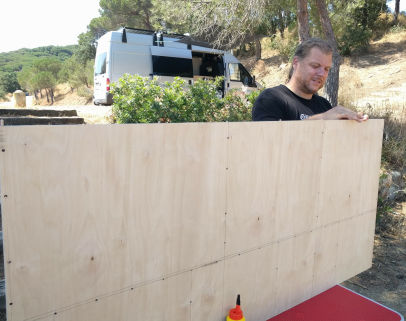 About what and in which way
Most of the time I speak Spanish and my native language is German, so that my English is not all the time accurate and correct - but I will do my best to get it as right as possible :)
What I love most beside of my wonderful family is the ocean and DIY. To be an autodidact is for me the best way to get things done and I believe one can only learn what one wants to learn. What leads finally to about what I think to write on steemit: One question which is still not answered is in which language o languages to write.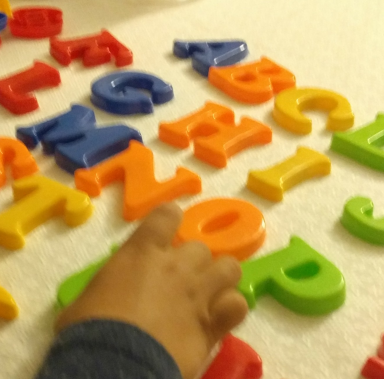 Some privacy
We decided that we will not make any pictures of our daughter public where you could see her face, because that would be completely on her decision and she still doesn't speak. Further, it would infringe her rights on her image(s). Maybe it will be strange, while write about things like parenting. But I hope you can understand that fact. Additionally I don't think about to tell the current place or country we stay at the moment, which normally changes frequently, from where I write some post.
The end is coming
Now you know a little bit about me, okay, not too much at the moment. But if you like to, you can learn more about me in future postings. Hello steemians, I'm new here, I'm nowhere and everywhere at home and I hope here I will feel more at home as in the world today. I ever felt like a stranger, even like an alien, I hope to find in you the species I'm happy to know :)

Postscript
I preferred to write an imperfect introduction, which is not so easy for me because I prefer things well done (How I had this post already prepared, in well HTML nice with CSS formated). But my perfectionism is my biggest enemy in get things done at all. So with my perfectionism I'm still imperfect as the world surrounding me. If you are convinced by self-ownership and by the non aggression principle I would be happy to get to know you, it's very probable I've already been all my life looking forward to get to know you!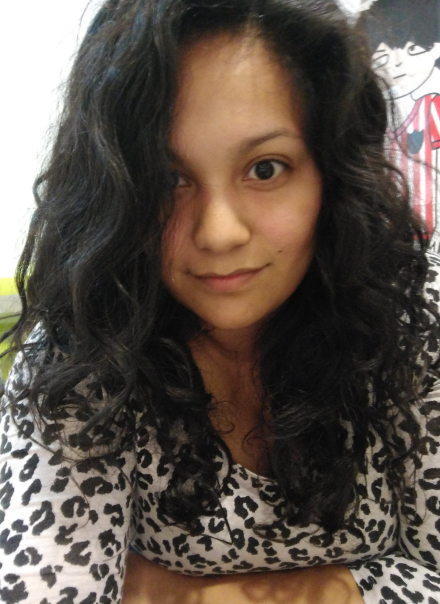 Credits
Big thanks to my amazing and lovely wife @mala.mia, which made all the nice pictures, soon she will also join steemit :)