Hey lovely Steemit community, a girl from Germany finally made it to steemit :)*Introduceyourself*
Hey lovely Steemit community,
I am so thrilled to be finally on here and getting the chance to introduce myself.
I must admit that I am huge cryptocurrency lover for a quite while but actually discovered Steemit only one month ago. I was right away so amazed how respectful the people were communicating with each other on this platform. There were no harsh or insulting comments like you would usually often read under blogs or vlogs. I totally could feel the positive energy each post was covered with. Instantly I knew I wanted to be a part of this community. In my opinion, this new way of exchanging content with each other is definitely the future and I am so grateful to experience it at the early beginning.
And now I'm finally here to give a piece to all of you nice individuals back.
Let this positive journey start :-)
So who is that girl from Germany?
Well, my name is Victoria. I am 26 years old and I am from Cologne, Germany.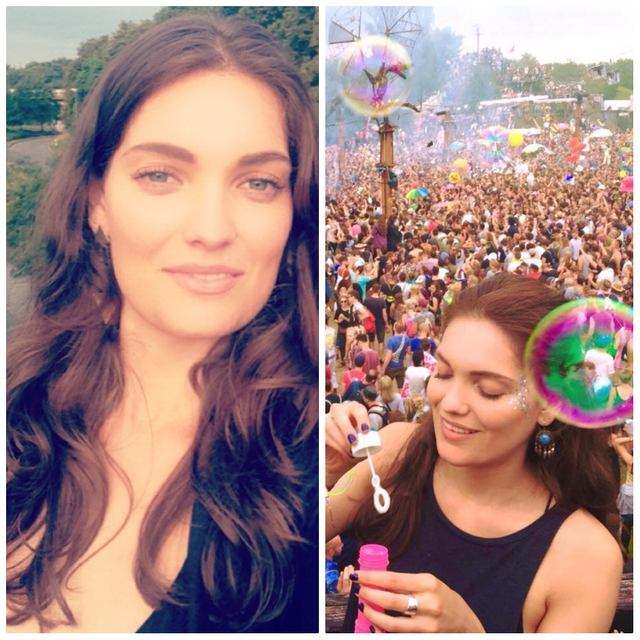 My relationship with my family and good close friends is really important to me. I would describe myself as an openminded person, as well as an inquisitive one - You live and learn. I love to inspire people and support them in their dreams. I have a dog with my amazing boyfriend Max. Max is also on Steemit @bluebocktribe. He is like me a crypto lover, musician but also an architect, so check him out. Our dog Ace is a silver Labrador and he is definitely the cutest thing on earth and not to forget a really really smart dog.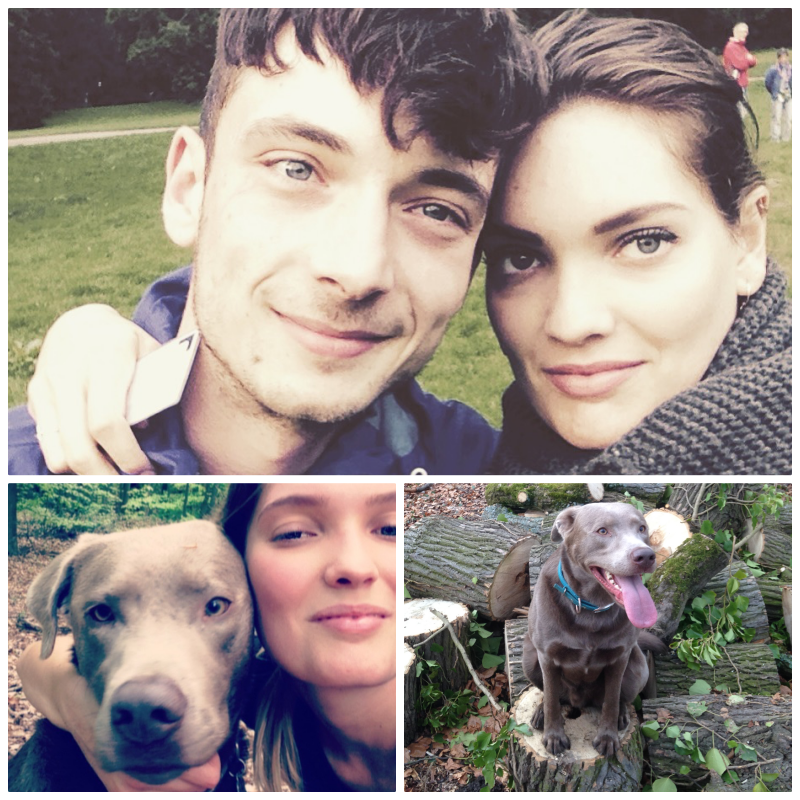 Max & Me, Ace and me after a nice long run & Ace :)
Like I already mentioned, I am really big fan of cryptocurrency. I love to research new coins or tokens and of course like to invest in them. Meanwhile, I have a really good portfolio, which I am really proud of.
But like most of you probably know, this stuff takes a lot of your time, waaah :D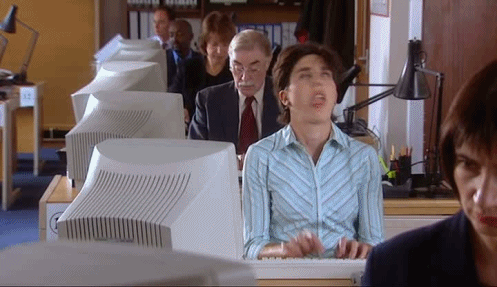 Therefore I am really thrilled to share my ideas and tips with you ;)
Besides cryptocurrency, I am also a really artsy person. I just love music, it's my biggest passion!
I am djing and also producing electronic music. I definitely going to load up music sets of myself. I hope you guys will enjoy my sound, but if not that's also fine ;) Everyone's tastes are different.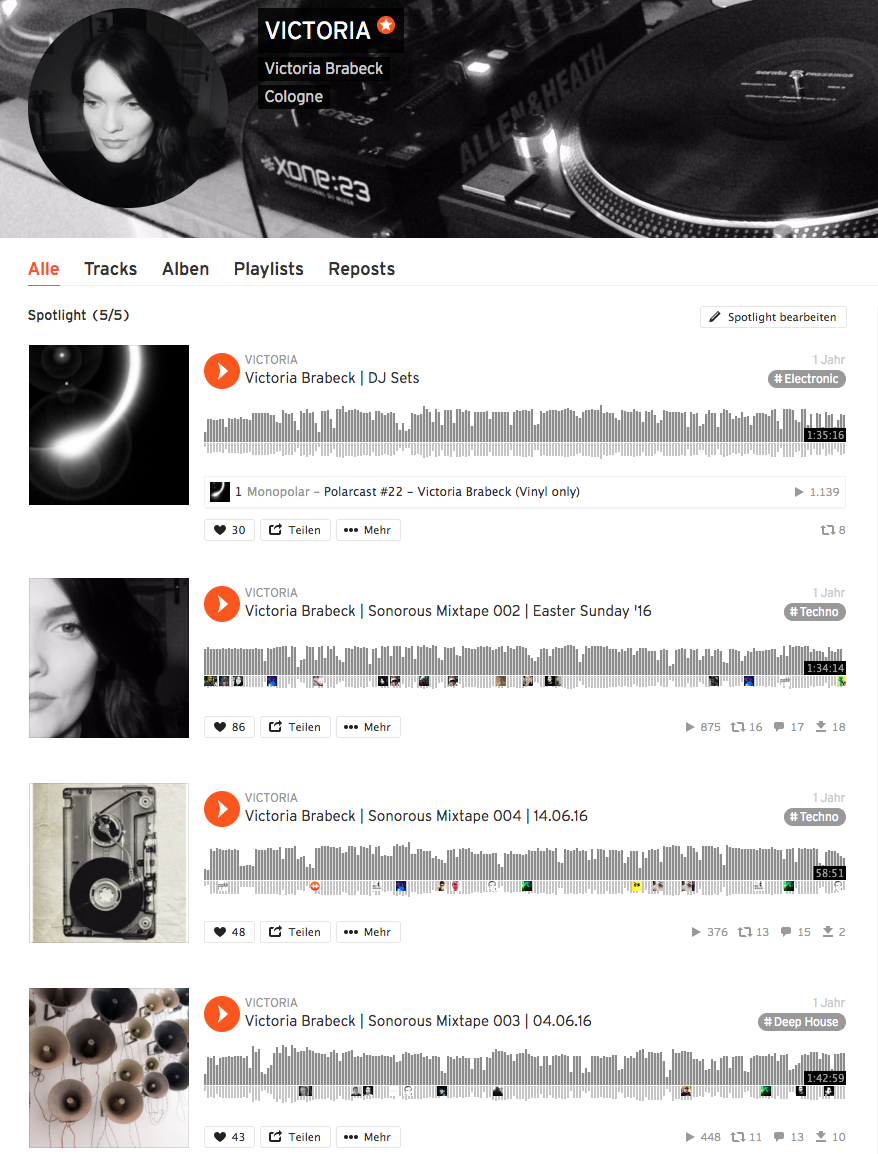 a few of my musicsets, typically 1h - 1 1/2h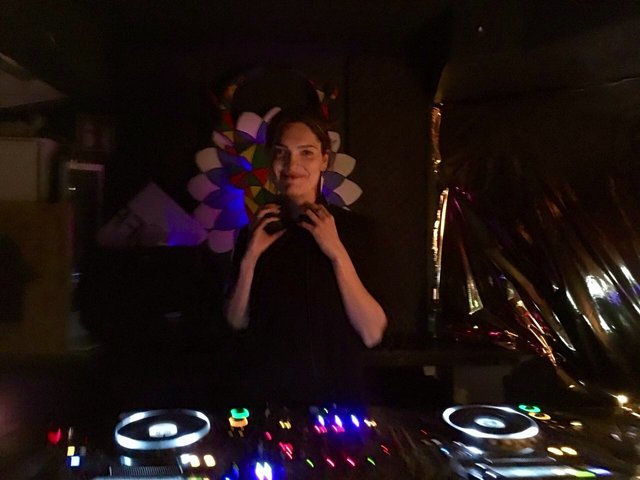 me playing at Nachtigall, a club in Cologne
Right after my passion for music comes my interest in Art. I really like to work with acryl paint. There are so many cool ways to work with paint and different materials and of course, I also want to share this knowledge with you ;)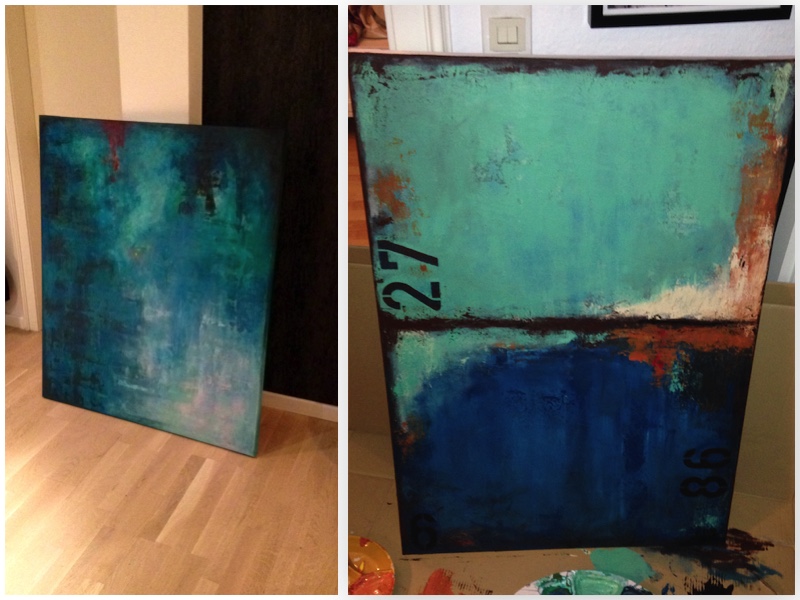 two acryl paintings of myself. I love the way colors transport emotions
Well besides all that I will write about my travel trips. Actually, In two weeks I am going again to the Caribbeans, so stay tuned. Here is a little visiual foretaste of my last trip in 2017: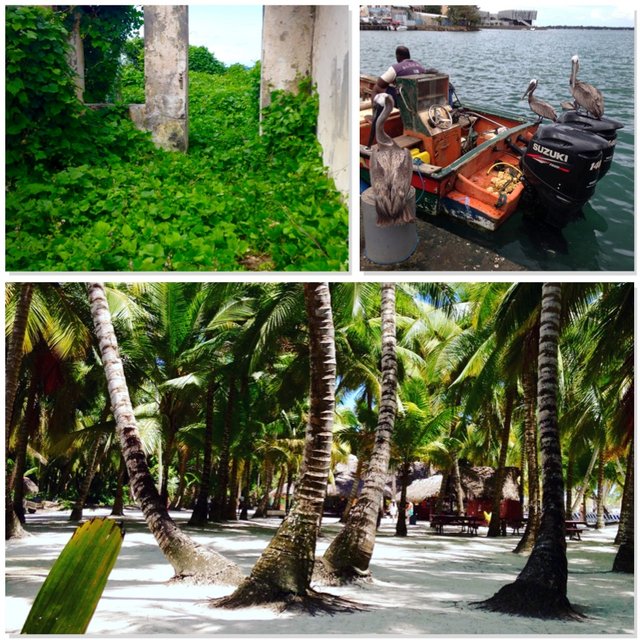 Caribbean Islands - 1. Fort de France, Martinique 2. Pointe-à-Pitre, Guadeloupe 3. Saoma Islands, Dominican Republic
Furthermore, my blog will also have content with interesting scientific stuff, health tips, recipes or inspirational quotes. To make a long story short, just content I am emotionally thrilled by ;-)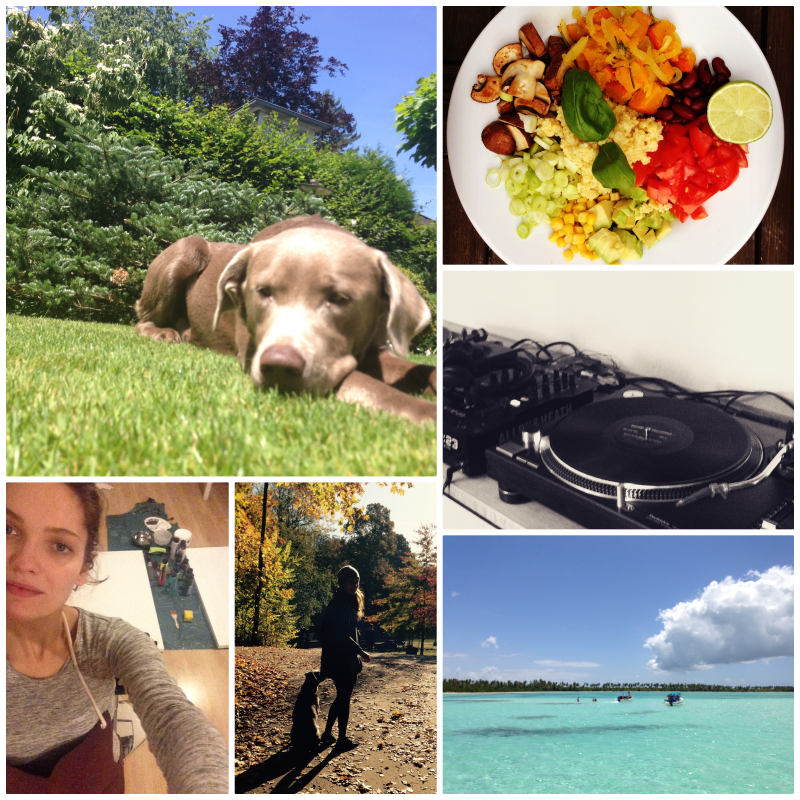 I hope I was able to draw your attention and I would be really happy to continue this exchange of content with you all. Thank you for taking your time. And don't hesitate to ask, if anything was unclear. My mother tongue is German, so excuse little mistakes.
Thanks and take care, everybody!
Love, Victoria
Until you cross the bridge of your insecurities you can't begin to explore your possibilities
Instagram: www.instagram.com/victoria.sounds