Hello, Steemit! Veerprit in Vancouver entering the community :)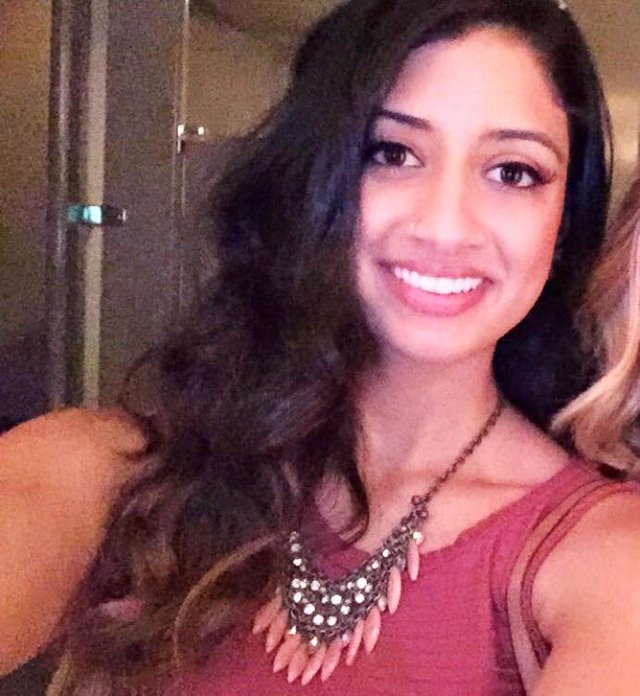 I am so so excited to enter the community! I'll try to keep my intro post short & sweet... I'm Veerprit and I would love to share my Vancouver/BC journey with you all as it's absolutely beautiful (the license plates aren't joking). Veerprit -- veer-preet; (noun), California girl living in Vancouver, technical recruiter, fry fanatic, bitcoin enthusiast, shameless selfie stick owner, future (far far in the future) mom on the block that bakes the best chocolate chip cookies.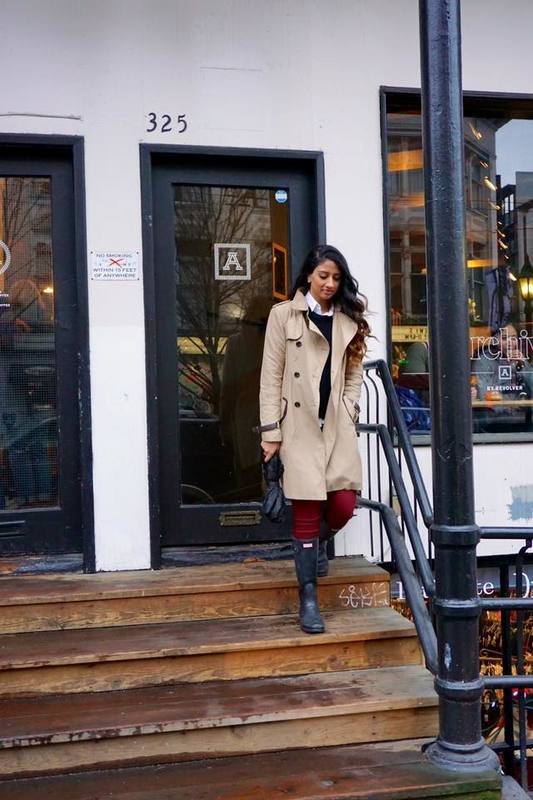 I have been here for two years now and it's finally feeling like home. Here's a quick sneak peek into this summer's adventures.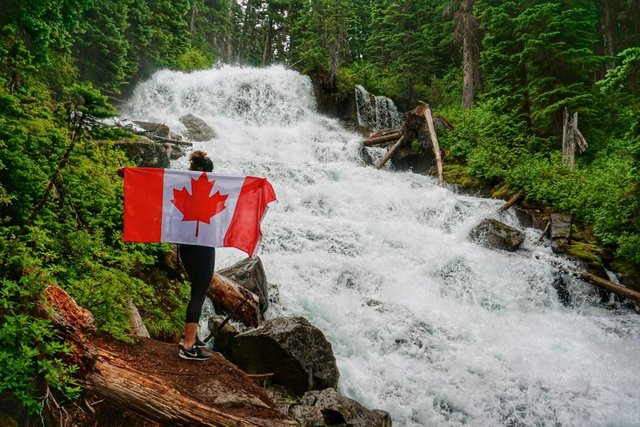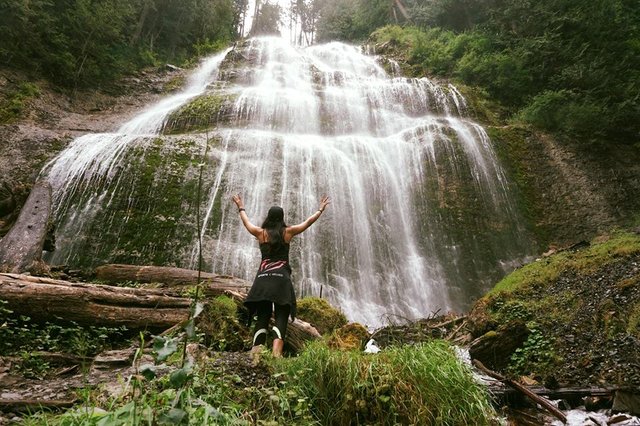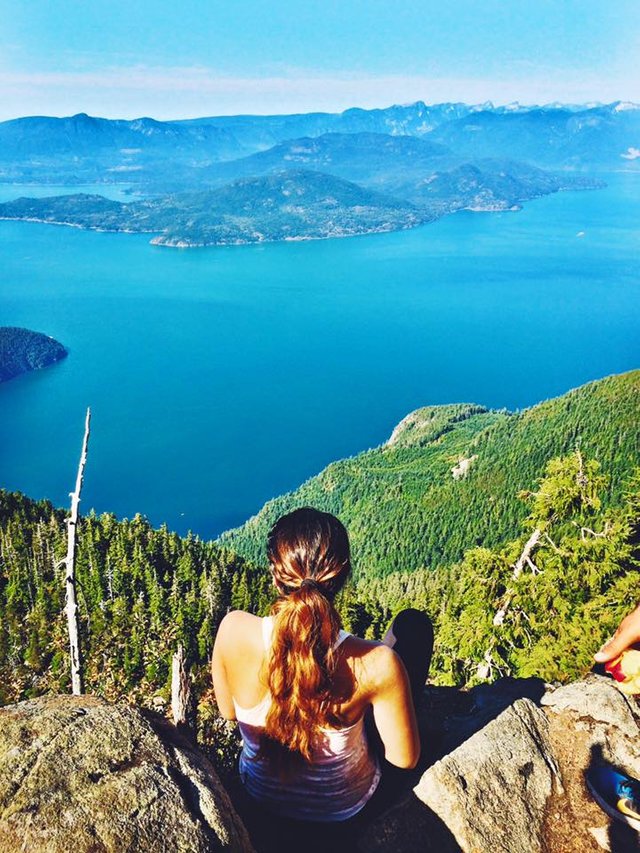 PS This is Captain and WE LOVE HIM SO MUCH! (You guys will notice I sometimes speak as a collective when I have a very strong feeling/opinion about something lol, in this case it's Captain...my heart, he is the sweetest. In other words, no one can't not love him.) He is already on board with my adventures, be like Captain ;)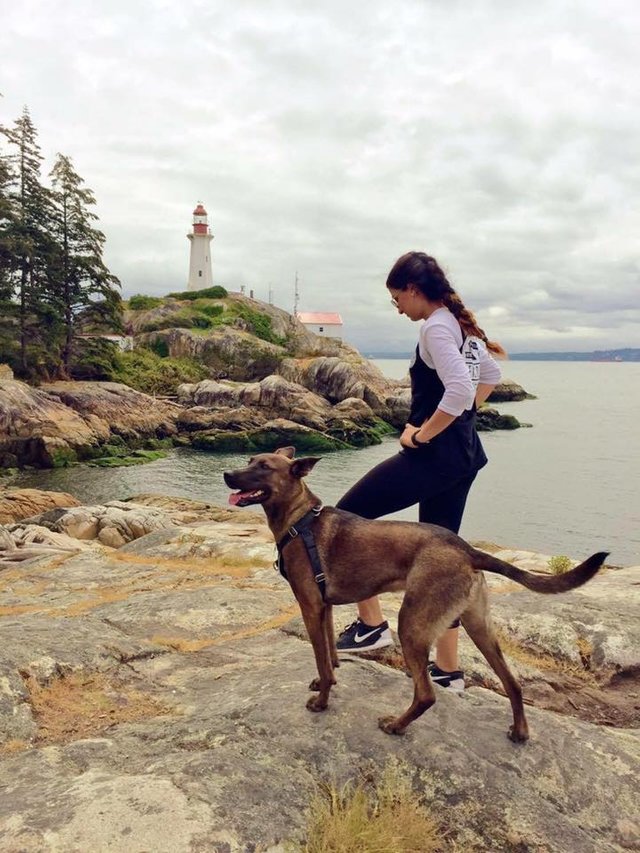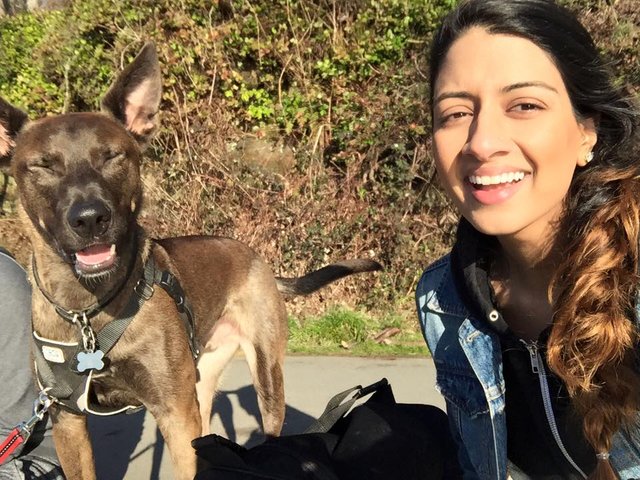 Currently, I am educating myself on #bitcoin (would love to open up some discussion around "bitcoin for noobs"), reading 'Brain on Fire' by Susannah Cahalan, and trying to lose 5 lbs. Maybe I'll throw in snippets of my investment/trading failures, opinions on books, and workout routines (or lack thereof) if anyone shows any interest.
But nonetheless, looking forward to connecting with you all! Hope you enjoy following me and my #adventures as much as I look forward to my adventure with Steemit!
SO SO EXCITED! LETS HAVE SOME FUN!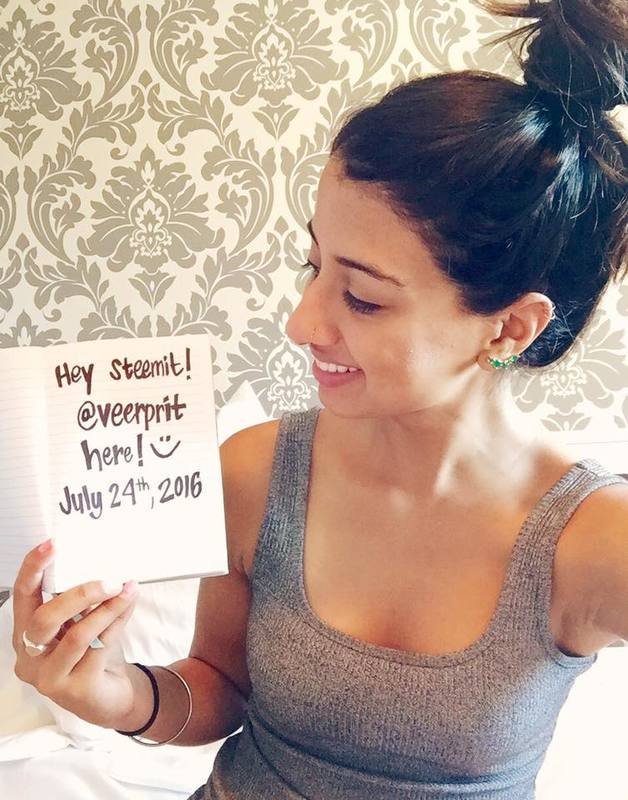 Cheers!
V