Hi Steemians i'm here! ;)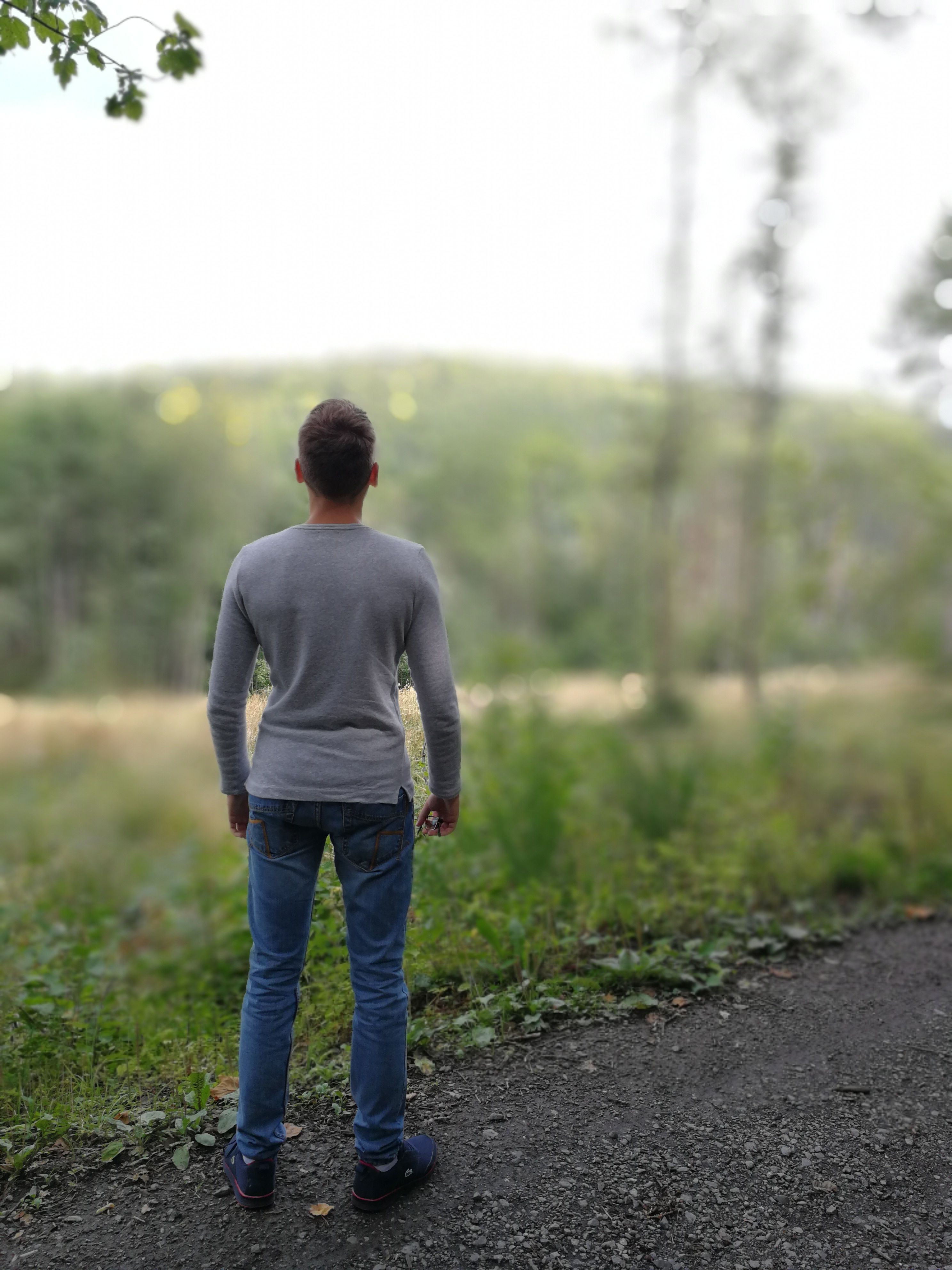 Who i am?
Welcome everyone. My name is Phillip and i am 20. I am student who live current in Wrocław in Poland ( Central Europe ;))
I was growing up in the little city and i back there very gladly ;)
How i get there?
I was watching a short movie about cryptocurrencies and then author told about steemit and i thought that it's great platform to meet people and it's chance to find something out ;)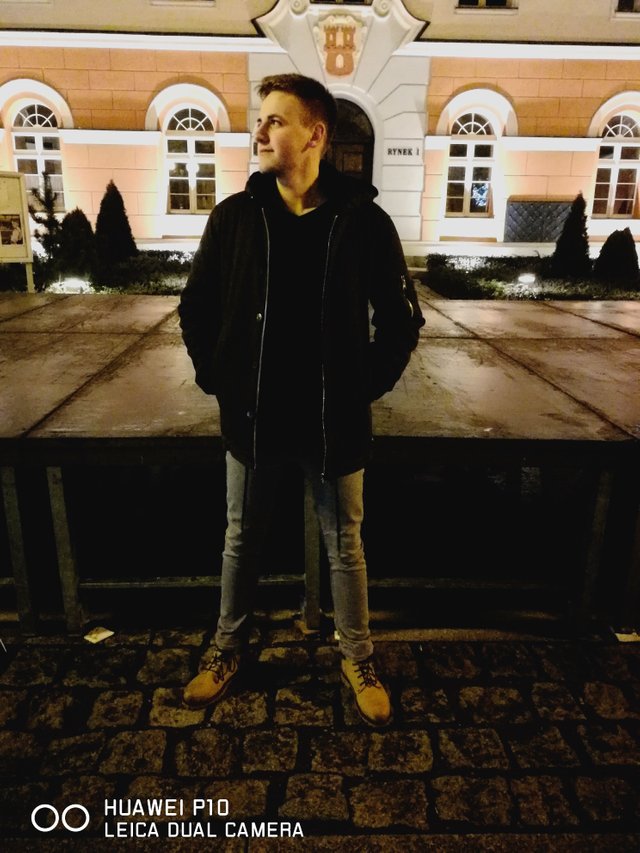 What i am interested in?
i enjoy to take amateur photos ;) Also i love thiking about philosophy about space and energy... ;) I like to learn something new abour healt and diet too.Someone else? Recently i started interested in flat business. I'm reading a lot of how purchase a flat for bargain price and then rent it. It's great way to achieve the freedom cause then you have passive income ;)
What about cryptocurrencies?
First time when i heard about that was probably last holiday but when bitcoin increased to 20k dollars then i started improve my knowledge abou cryptocurrencies world ;) Even though i read articles and watch movies abou it everyday i still don't invest. Why? I should take more knowledge and then i could try ;)
Something else?
Of course that i could talk about me 2 hours but who cares? ;)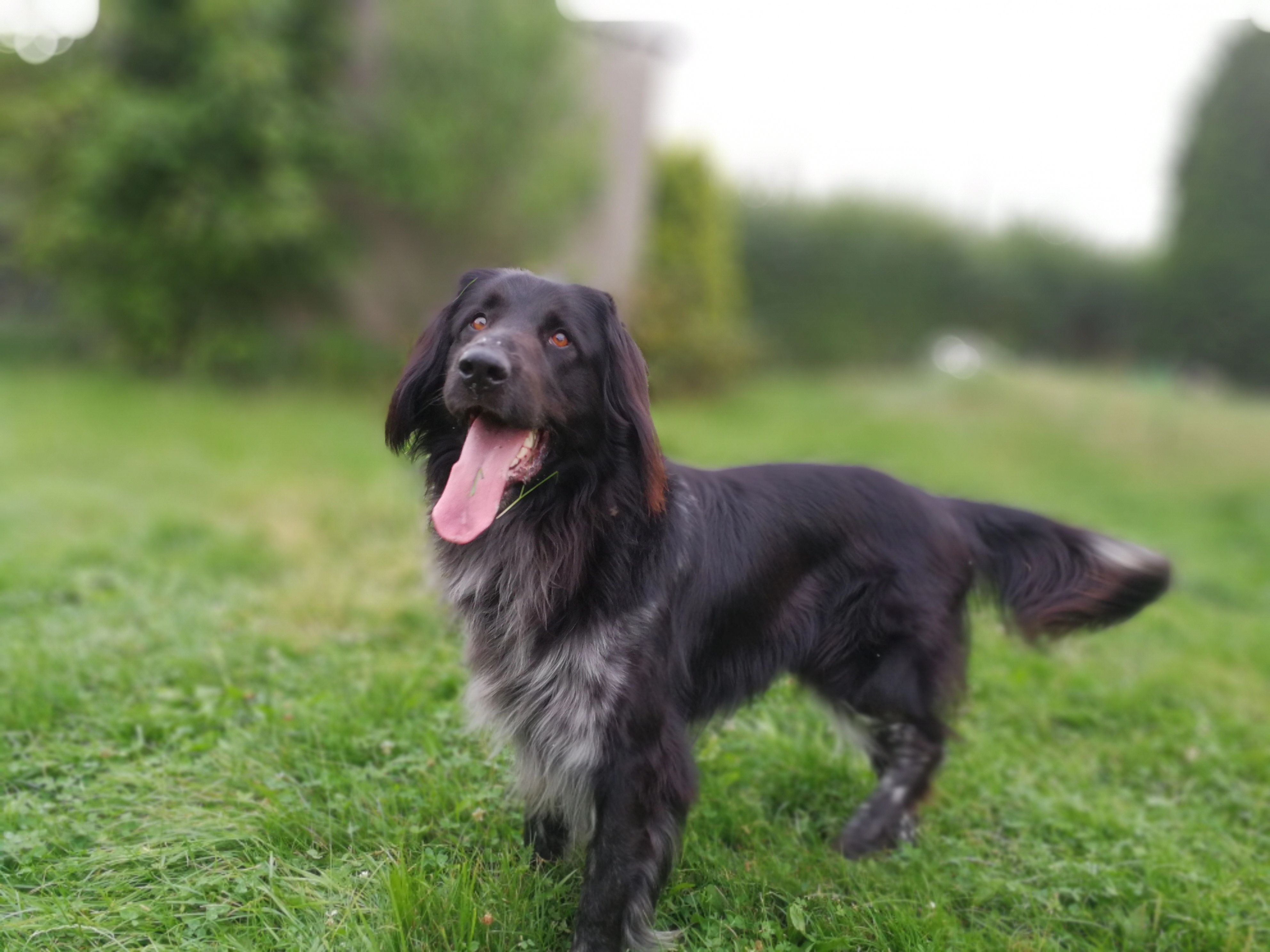 And here is my girfriend dog,do you like doggos? ;)
Wait guys if you could! I've got some questions to you. Please write it below ;)
1. Have you ever visted in Poland or central Europe?
2. Have you a pet? If yes realease the name of your pet ;)
Have a nice day! See you soon!