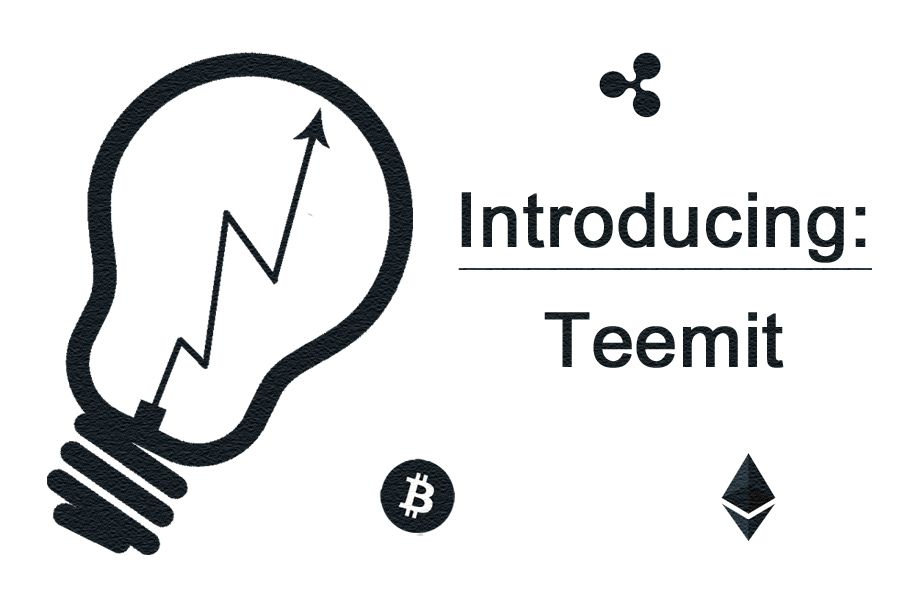 Hey everyone,
many people we know or randomly find on the internet are highly interested in cryptocurrencies and technologies like blockchain and of course in making high returns and buying lambos.
But, especially looking at new investors, not that many really understand the fundamentals that drive the market to avoid possible mistakes when investing. And there is a lot of misleading information on the internet.
One thing that greatly differs between the cryptocurrency market and traditional markets is the average age of investors and therefore also their experience. Many just started off their investing career and are in need for some guidance. Turning to YouTube they find hundreds of channels whereas most are just promoting the "hottest" coins to invest in and it's not that easy to learn about the cryptocurrency market and make own decisions without being influenced, as a lot of people even get paid to promote certain coins on social media.
Therefore, we want to use steemit for educational purposes to hopefully reach some people that want to take an in depth look at:
things to keep in mind when investing into cryptocurrencies
market cap, circulating, total and maximum supply
inflation and demand
diversification of your portfolio
trading vs holding
what to generally look out for in a coin
private key, public key, addresses and wallets
corrections and crashes
different order types, the order book
why price movements occur
investing in ICOs
scams
technical analysis
topics that may get suggested in the comments
Basically, we want to start a blog to explain the basics of the cryptocurrency market before we change over to more complex topics and we hope that we will be helping some people with our work.