MYSELF RAHUL BHARDWAJ AND I WOULD LIKE FIRST POST ON ABOUT MYSELF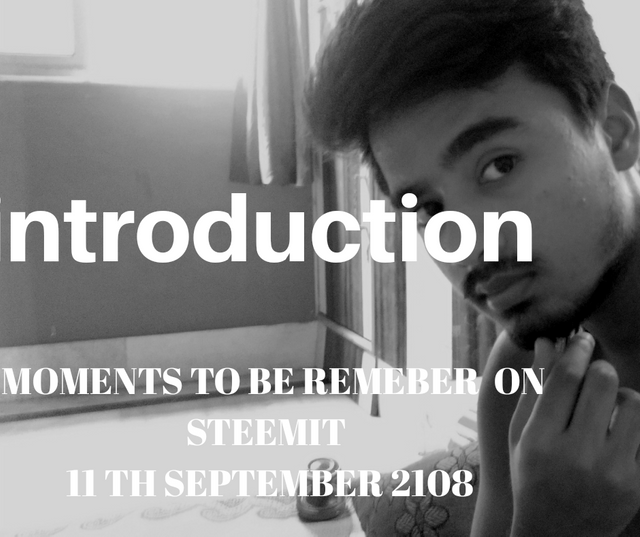 First i thank full to all steemit member and to my friend who suggest me for using this platform for improving your self as like i think. so myself RAHUL BHARDWAJ and now days i pursuing my study on BECHLOR OF COMMERCE from kolkta in india. i am also college student. i would like to say about my that i want to become good blogger and now days i study about blogging. therfore i use this platform for blogging. because i have no enough money to spend on website therfore i choose this platform which is totally free even where chances to make money. then i suggest to all the new member that it's great opportunity which we probably grab it.
so lets talk about what kind of blog which i post on this site? i am interested in traveling, food and health.
TRAVELING In traveling where i want to describe by video or blog. i describe my place where i live, what's great and historical place in my city. Especially in horror.
FOOD in food i mostly make a blog on street food of INDIA. Because i am very foodie. and i also provide indian food recipe.
HEALTH How to keep your healthy by yoga and food. which make our life too easy.
i am always doing meditation after wake up for 10 minute and i want to teach all the friend who don't know about it .
so if you like my introduction post then please upvote and follow me .
this is my hand made art and i know i am not good but i try.
@team-indian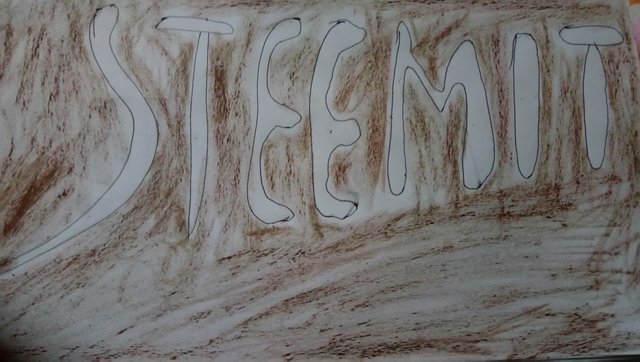 #THANK YOU