Hello everyone here we go again for another week of the pay it forward contest. I am glad to say that I will be able to be one of the sponsors again this week. I hope to be able to keep doing. I want to say thanks to @paulag for stepping in as a guest judge and also for her work on the Redfish Power Up League if you don't have 500 SP make sure to join it. There is another new judge filling in so that you to @headchange I know you also do a lot of good here on steem. Thank you to @pifc and @thedarkhorse for the work they do on this project. Make sure to make your way over to the PIFC Post and join the fun.
Today I was having a hard time finding anyone new to put into this contest. So after a while I looked around in areas I don't do often and have now found two users I want to share with you.

First is @dotman-art[Rep 51]. I found this blog looking around in one of the older discords I joined that I hadn't visited in a while. I like the his recent post showing some different clothes that he makes. The post was well done and he is trying very hard here on steem that is clear. Having joined a lot of good groups. Yet this was the first time I saw his work so I wanted to share it with you.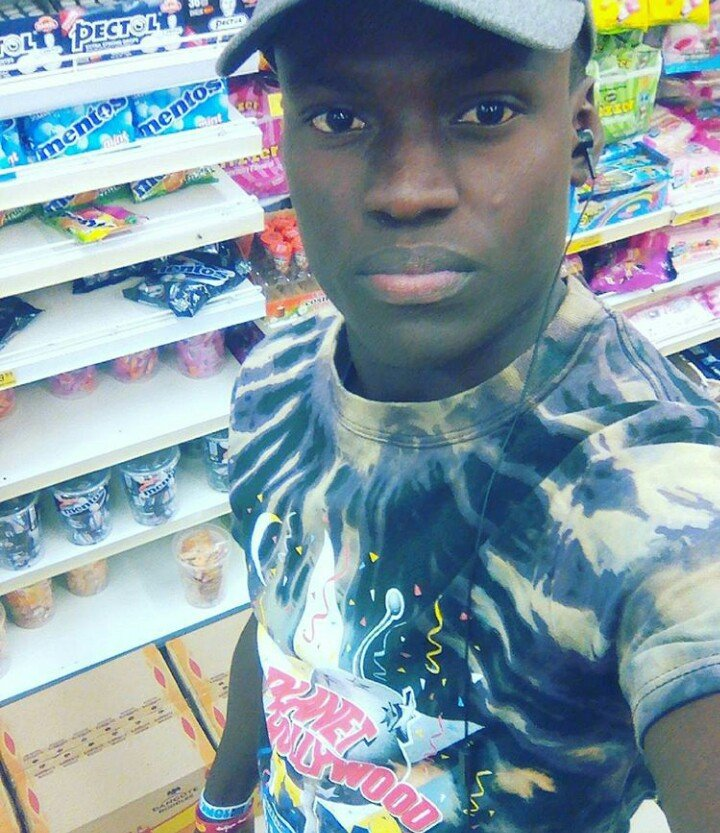 Click Here to Visit His Post

Next I am going to introduce you to a new user. @team-indian [Rep 25] This is his introduction post. When I could not find another good post I dug through that page until I found someone that looked like they came here to work hard on their blog. It was a good first post that just isn't getting much attention so please welcome him to steem and lets see what he can do here. I hope you join that RedFish League above.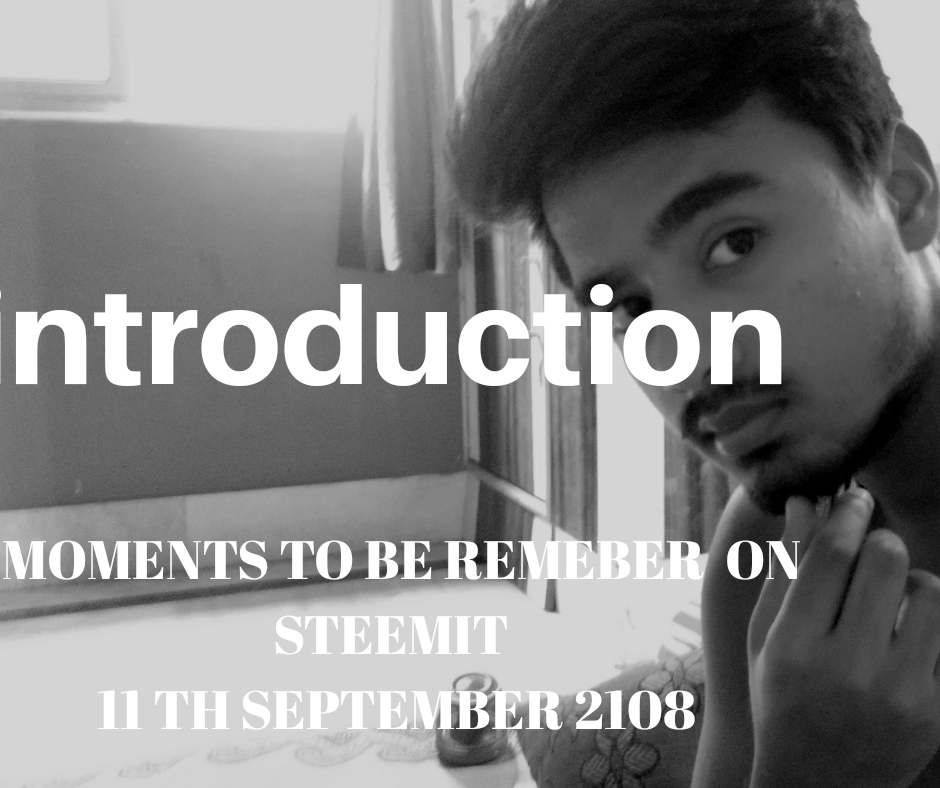 Click Here to Visit His Post

Thank you to all the other sponsors.
@thehoneys @bengy @andrewharland @el-nailul @erodedthoughts
Please try to visit their pages to show some support.