Newbie on the Block!!!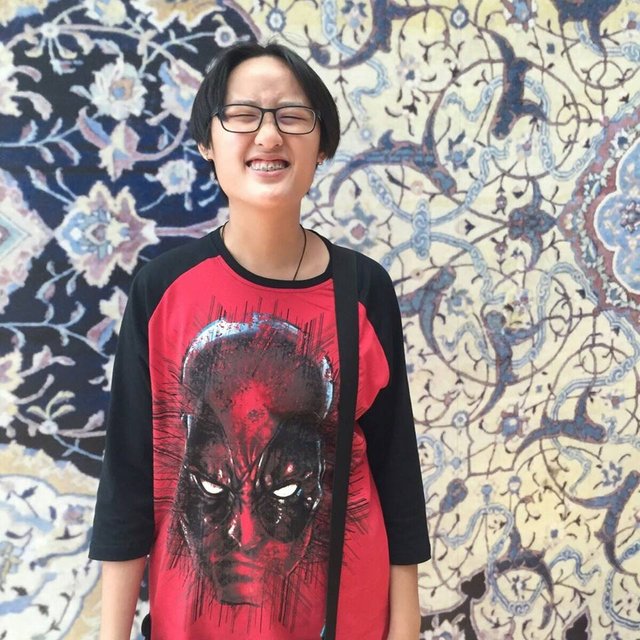 Greetings to all users here in Steemit!
My name is Tabi Lim, now 16 years old and I live in Malaysia. This photo was taken last year and for my current look, I have blonde hair and I have no braces. I'm currently working hard to study Veterinary Medicine but I don't think I could due to limited finances my parents have. :(
Since young, I'm fascinated with stories and poems. I do write stories during my free time but unfortunately, those stories never came to and end due to my ideas running in every direction. It will come to an end. Eventually.
I'm known for being very very silent (with exceptions, of course) and awkward in public situations. And my parents like to think that it's a bad thing to be introverted. Well, they came to find out that my talents and skills are much more important than how I appear to be. Still working on my communication skills with my counselling teacher currently so I hope to be much better than before.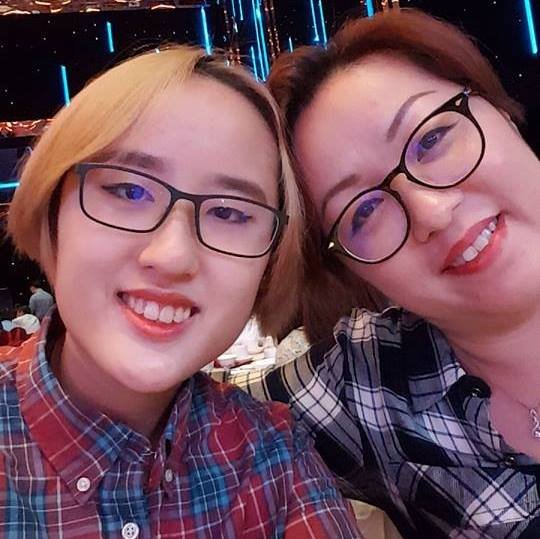 My most recent photo with blonde hair and that's my mom on the right if y'all wanna know.