Steempirates are Sailing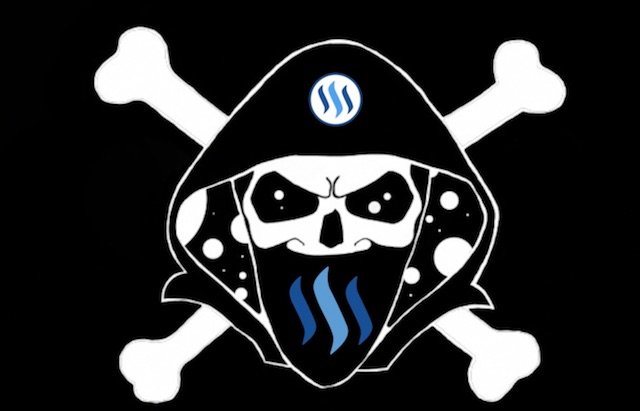 Hi I'm
Steempirates
from
Canada
.
Although its not my first account, I aim to make this one my most personal in terms of this platform we all share.

I created this account for one purpose: To document and share my life and experiences using  Steem as a currency, and using various Steem platforms.

I have been using this platform, creating content and trading on its currency for 6 months now and I have enough experience to at least begin to talk about what I like, what I dislike and what I hate.

This platform has a lot of potential, I've been experimenting with different Steem Platforms, Apps, Games, Bots, etc.. and I would like to share with other Steemians and future Steemians what I've learned.

I also have a lot to learn still about all the intricacies of the platform and the Crypto Currency world thus, I will also ask questions about things I either know less about or not at all.

I will try to make those posts as entertaining as I can and will do my best to post quality content as often as possible and in different forms

I will recommend sites, videos, channels (accounts), even bots or delegation bots that I deem worthwhile, so dont hesitate to recommend me your favourites.

I will check them all (if I can) and I will recommend them if I like them and also follow or resteem content that are interesting to me

I look forward to your comments and recommendations. I also look forward to posting about what Steem has been to me so far and hopefully what the future of this platform will bring me

Feel free to follow me and upvote if you like  I will check out each and everyone that does and hopefully we can all build together.

Stay hungry and See you around!