Welcome to the New Home of the Steeminati's first End User Tool to help Community members support each other.
As I stated in my previous posts on @richatvns, I've been developing a Web based Tool called the SteemConsole to help the Steeminati give coverage Support to each other within our community without using completely automated bots.
It's not ready for release to the general public yet, but it's getting there. Essentially making enhancing users into cyborgs vs. dogmatic users of unfeeling bots....
This Account will be dedicated to exclusively for the following Topics:
updates on devlopment of the Product,
Support questions and Answers
FAQ
User Docs, Including Tutorials and Samples
Code discussion and Where to find codebase
Payout reports/funding requests
location for discussion about spin off prooducts
Tester and QA information.
Feedback
Shortly I will release a product summary and development setup Instructions .
Such that once the software is released you can hit the ground running and be able to
customize it for your own use if you happan to be a developer.
What am I doing Right Now?
Today I'm working on a few changes to the system as result of the 500 series errors we were getting from SteemIt Yesterday.
More information to come....
Read my previous Posts here:
The Steeminati's SteemConsole is coming .... First Peek!.. Looking for Alpha testers!
The Steeminati's SteemConsole is coming .... second look!.. Still Looking for Alpha testers!
I just finished work on the Colorizing our Mascot "Handy" the tool guy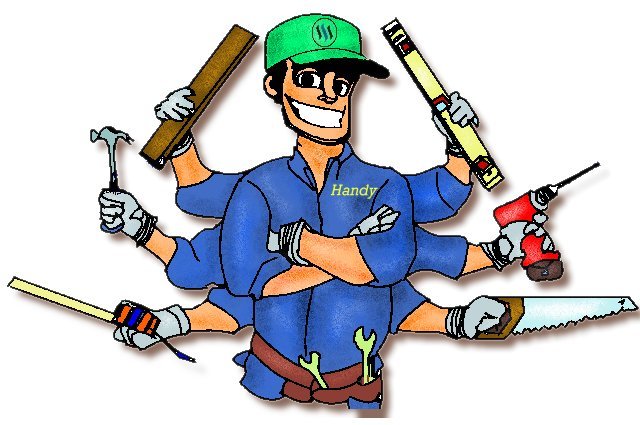 What you think, should I just stick to programming? Got a better idea? Let me know below! I'm a big boy I can take it!
I still need: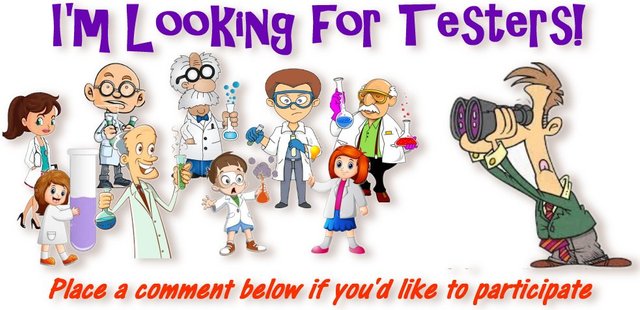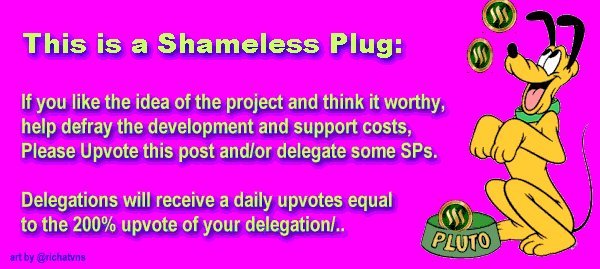 This project has been inspired by all the following communities and users I have encountered on steem including:
@dosdudes, @shoemanchu, @steemmonsters, @davidpakman, @fibra59, @steemauto, @xpilar, @o07, @hafizul, @paulag, @world, @paolobeneforti, @wartrapa, @steemcommunity, @amico, @funnel, @rentmoney, @stever82, @steemcryptosicko, @braaiboy, @photobooth, @robertoueti, @improv, @contestkings, @steembasicincome, @world-travel-pro, @inna-world, @helpie, @dbooster, @blocktrades, @smooth, @smooth-c, @reggaemuffin, @jonnyla08, @mightypanda, @svirus, @steemchiller, @penguinpablo, @boddhisattva, @chinadaily, @slobberchops, @buildteam, @qustodian, @qurator, @steem-data, @statsexpert, @exyle, @miniature-tiger, @ronaldoavelino, @socky, @runicar and all the other community runners except for those running blacklists, hackers and racists!